Grab a shopping basket and follow along as we count down 20 of the most valuable items — worth up to $200 million — that turned up at thrift stores and other odd places.
20. The poster that was a Picasso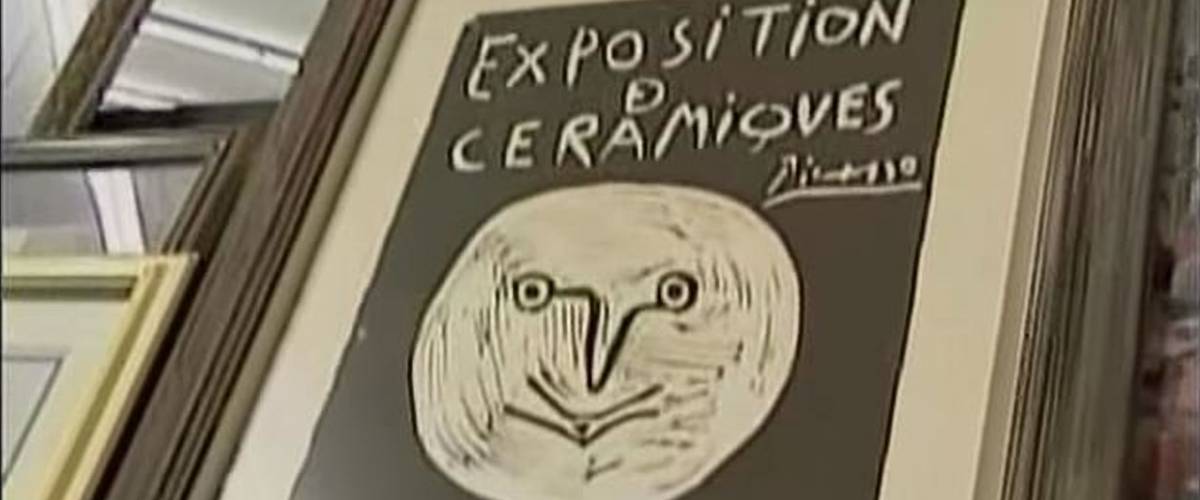 When Zachary Bodish was browsing through a Columbus, Ohio, thrift store in 2012, he came across an old poster for a Pablo Picasso art exhibit. Thinking it was a cool-looking reproduction, Bodish decided to snag it for $14.14.
After looking closely at some red markings on the poster and doing a little research, Bodish realized that what he had on his hands was possibly a signed Picasso print.
He was able to get "a pretty darn good return" on his $14, Bodish told The Associated Press. That was after he sold the poster for $7,000.
19. The double feature in a picture frame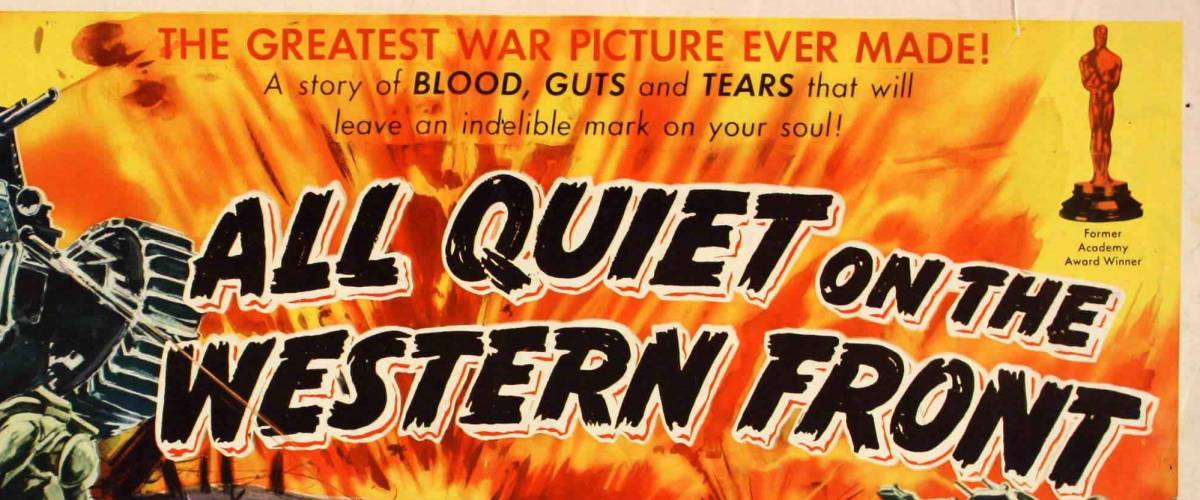 Art dealer and collector Laura Stouffer enjoyed nosing around in secondhand stores. On a 2007 visit to thrift shop in Summerville, South Carolina, she found a framed print of a painting from the mid-1800s.
She liked it and it didn't cost much, so she bought it and took it home. That's where she discovered that the print was hiding something much more valuable.
Lurking between the art and its cardboard backing was an original movie poster from the 1930 Oscar winner All Quiet on the Western Front. Estimates put the poster's value at up to $20,000.