The States That Pay the Highest Minimum Wage
Low-wage workers earn the most in these 15 states.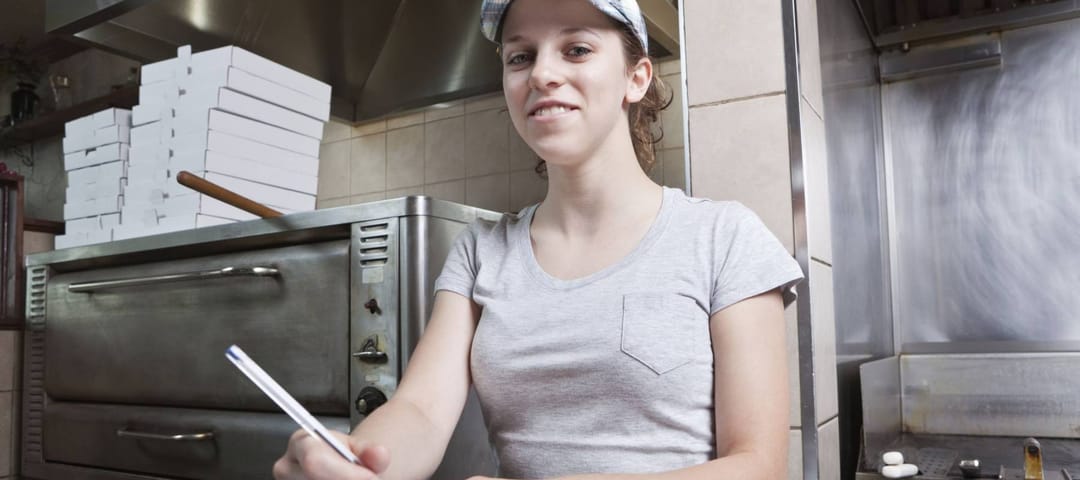 Paul Vasarhelyi / Shutterstock
What did you do in the summer of 2009? America's national minimum wage did something it hasn't done again: It went up, to $7.25 an hour. The 10 years without an increase is the longest since the federal minimum wage was introduced after the Great Depression.
But many low-paid workers have gotten their raise anyway, courtesy of states and cities. In Washington, D.C., for example, the new minimum wage as of July 1 is $14 an hour, nearly double the federal minimum.
Twenty-nine states have adopted a higher minimum wage than Uncle Sam's. Take a look at the 15 that are on top, going in ascending order to the states with the very highest minimum pay rates.
15. Alaska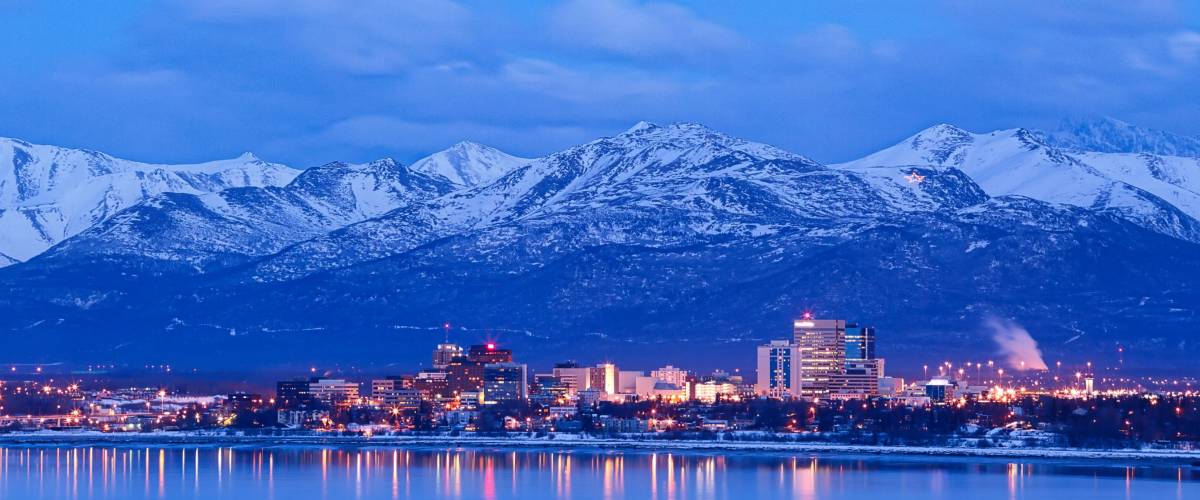 Minimum wage: $9.89 an hour
The minimum wage in America's 49th state is now increased automatically every New Year's Day to keep up with inflation, under a ballot measure that voters approved in 2014.
Like all other Alaskans, the lowest-paid workers also receive money every fall from the state's oil wealth fund. In 2018, every adult and child received a check for $1,600 to spend, save or invest.
Alaska also has a separate minimum wage for school bus drivers: They're required to receive at least double the usual minimum.
14. New Jersey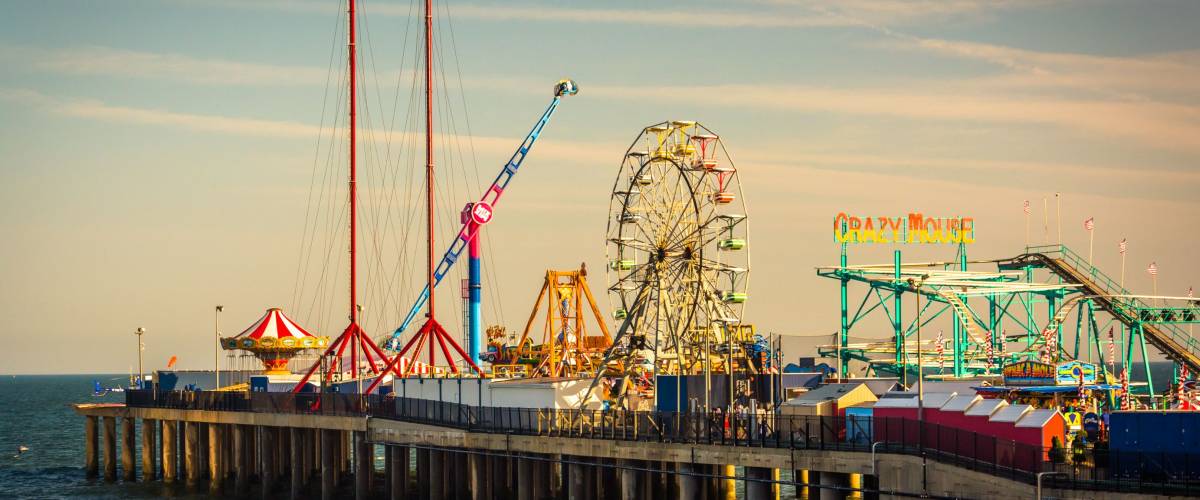 Minimum wage: $10 an hour
In New Jersey, minimum wage increases are becoming as reliable as the presence of traffic jams on the New Jersey Turnpike.
A bill that the state's governor signed into law early in 2019 included a hike from $8.85 to $10 an hour on July 1, then annual $1 increases every January through 2024.
That's when the Garden State's minimum will hit $15 for most workers. The bill's opponents in the New Jersey Legislature say small businesses will be hurt, seniors will be squeezed, and teenagers will have a harder time finding their first part-time jobs.