Whether it's a simple room refresh or a bigger project involving construction, these hacks will help you save as you turn your blah "before" into an awesome "after".
1. Create a realistic budget Every homeowner's nightmare is getting halfway through a renovation job only to discover you're running out of funds. Don't let that happen — by budgeting for each step of the process.
When drawing up the spending plan, get super-specific about what needs to be done and when. Then, make sure you can realistically afford each stage and still have a cushion of extra money in case unexpected expenses arise.
Several free online tools can help you gauge average project costs in your area. They include HomeAdvisor and RemodelingCalculator.org.
Thinking you may take the extreme step of knocking down walls? Hold on — you'll want to consider a few things first.
Stop overpaying for home insurance
Home insurance is an essential expense – one that can often be pricey. You can lower your monthly recurring expenses by finding a more economical alternative for home insurance.
SmartFinancial can help you do just that. SmartFinancial's online marketplace of vetted home insurance providers allows you to quickly shop around for rates from the country's top insurance companies, and ensure you're paying the lowest price possible for your home insurance.
Explore better rates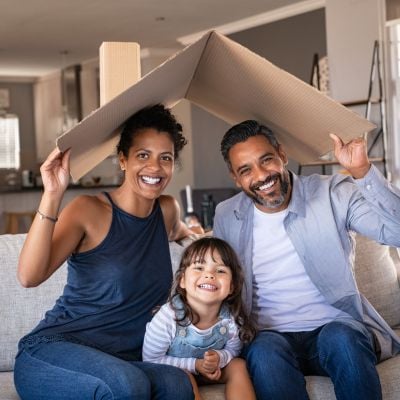 2. Utilize the space you already have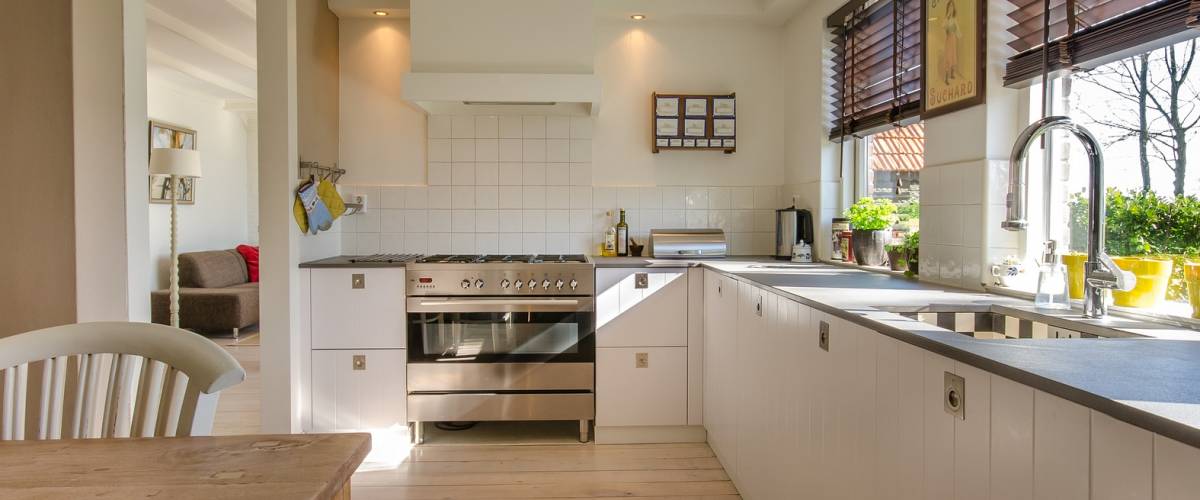 Before you decide it's time to go all demo-day on a wall or two, consider whether that's really necessary to create more space.
Simple steps such as moving a larger piece to another room or replacing space-hogging cabinets with smaller ones can go a long way toward opening up an area.
The main question is where your money will be best spent. Is it worth it to try to carve out an additional room in your home, or could you realistically achieve the same effect through an efficient redesign?
Your home could help pay for the project. Consider a home equity line of credit or a cash-out refinance.
3. Call in favors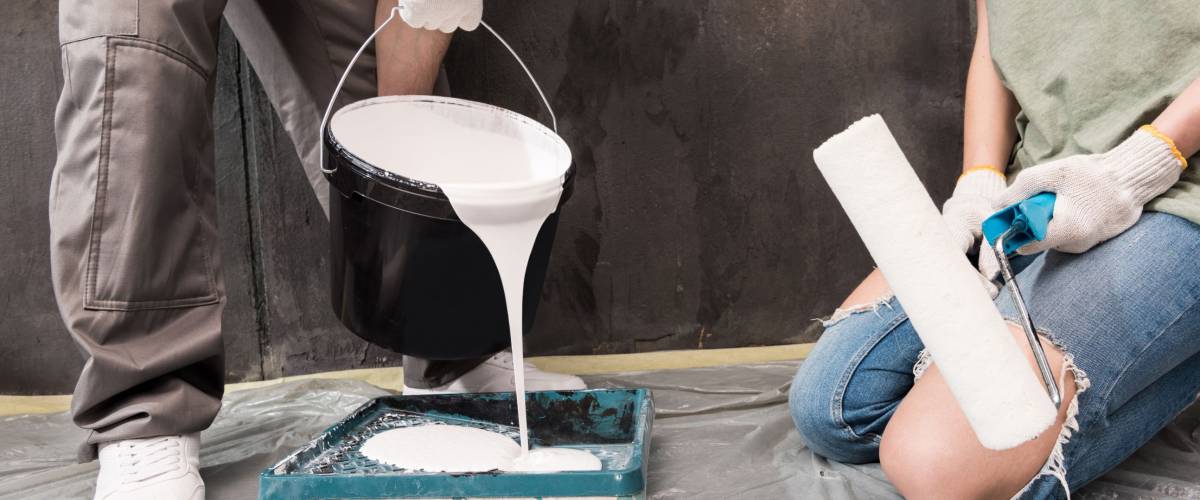 It's tempting to hire a pro for the jobs you aren't equipped to handle yourself, but you may be able to accomplish a great deal with the help of family and friends.
Think hard about the people you know who may have the skills you don't. You could save a great deal of money, particularly on simple projects such as painting, tiling and basic landscaping.
In exchange for the help from your peeps, you could offer to throw a barbecue, or barter your services to help with babysitting, preparing their taxes or other things you're equipped to do.
Need cash? Tap into your home equity
As home prices have increased, the average homeowner is sitting on a record amount of home equity. Savvy homeowners are tapping into their equity to consolidate debt, pay for home improvements, or tackle unexpected expenses. Rocket Mortgage, the nation's largest mortgage lender, offers competitive rates and expert guidance.
Get Started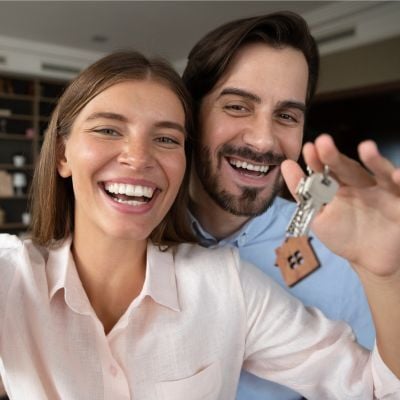 4. Boost your DIY know-how by volunteering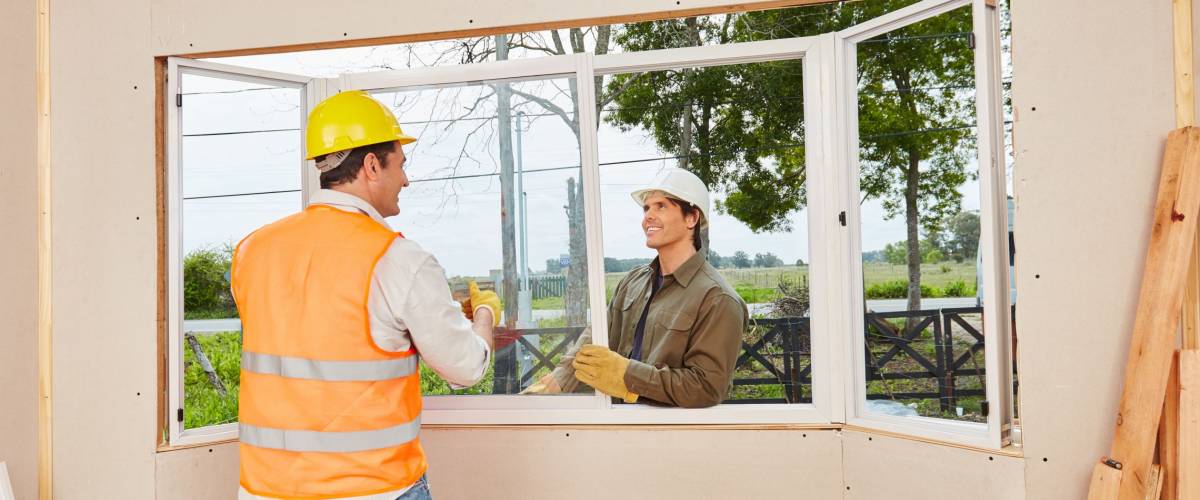 If your renovation is still a ways away and you'd like to be able to tackle more of the work on your own, consider volunteering with Habitat for Humanity.
Not only will you get the satisfaction of helping families in need, but you'll also gain a lot of firsthand knowledge about construction.
Habitat has special programs for women, youth and veterans. Anyone can pick up a surprising level of skills and knowledge at no cost while working alongside professionals.
5. Use contractors who offer fixed prices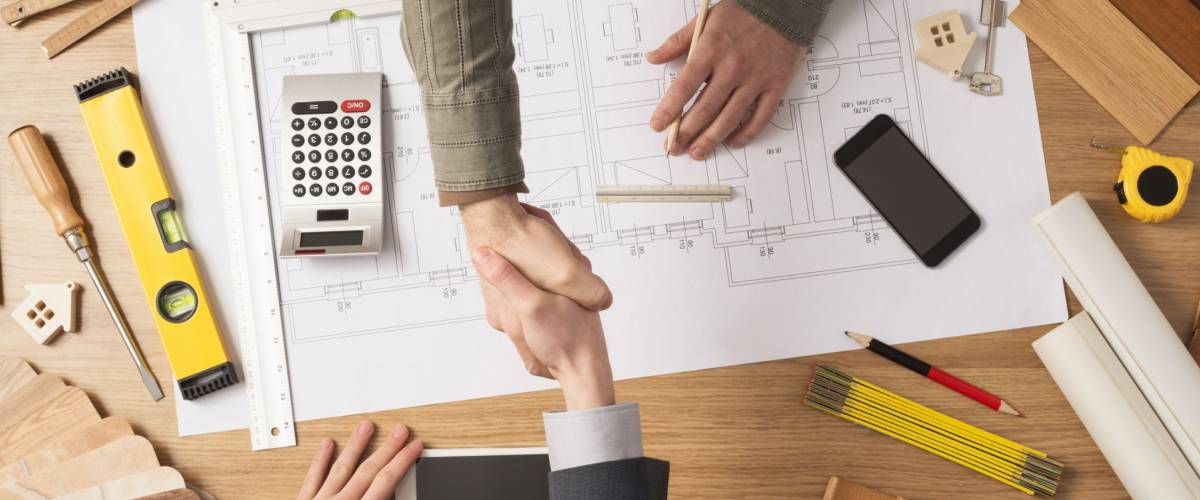 When you do decide it's time to bring in the pros, ask for a fixed-price contract.
Those sometimes cost a bit more than a standard contract, but it may be worth it to know exactly how much you'll be spending, regardless of any issues that may arise.
A fixed-price contract is a form of insurance. The builder takes on the risk for any delays or overspending, leaving you with the peace of mind that comes with sticking to your budget.
6. Schedule your project with care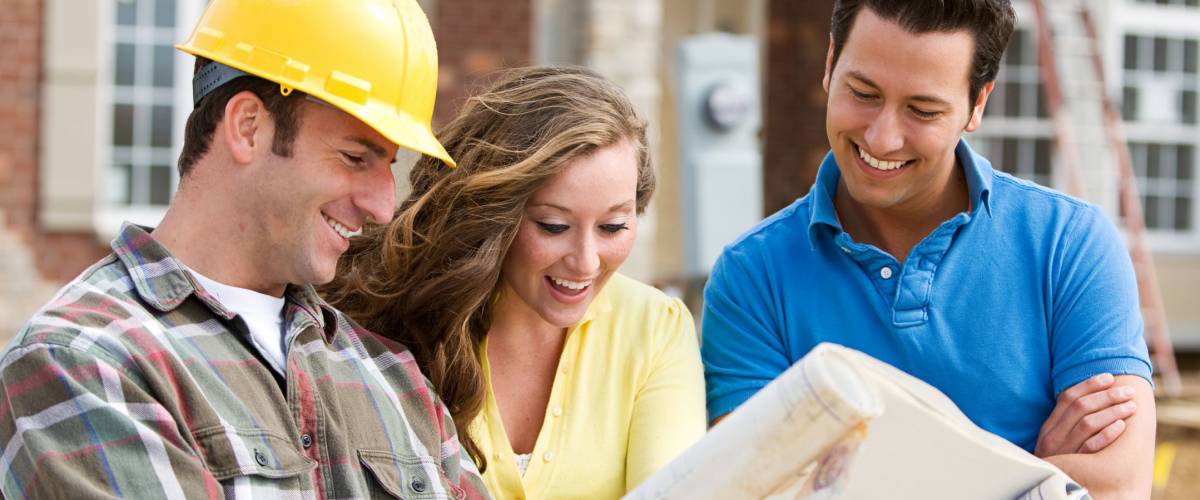 Scheduling your project at the right time is a simple step that could save you thousands. Avoid hiring builders during peak times such as the middle of summer, around major holidays or when kids go back to school.
You'll often get a much better deal during times when work tends to be less in demand, such as right after the start of the new year.
Winter is a particularly good time to take care of off-season issues, such as having new air conditioning installed. Many businesses will be happy to get the work during their slow periods and will offer you lower rates.
7. Consider staggering your remodel project If you don't have enough money tucked into your budget to renovate your entire home all at once, that doesn't necessarily mean you can't get started.
You may be able to tackle the work in stages: repainting or putting in new flooring first, then working on the lighting, focusing on the furniture, and so on.
Turn your budget into a series of mini-budgets, arranged in the order you'd like to complete each stage. Just be sure you consider how each stage of the project will affect the others.
For instance, you may not want to recarpet a room first if you'll need to drag large appliances through the room or repaint the walls later.
8. When shopping, look for bargains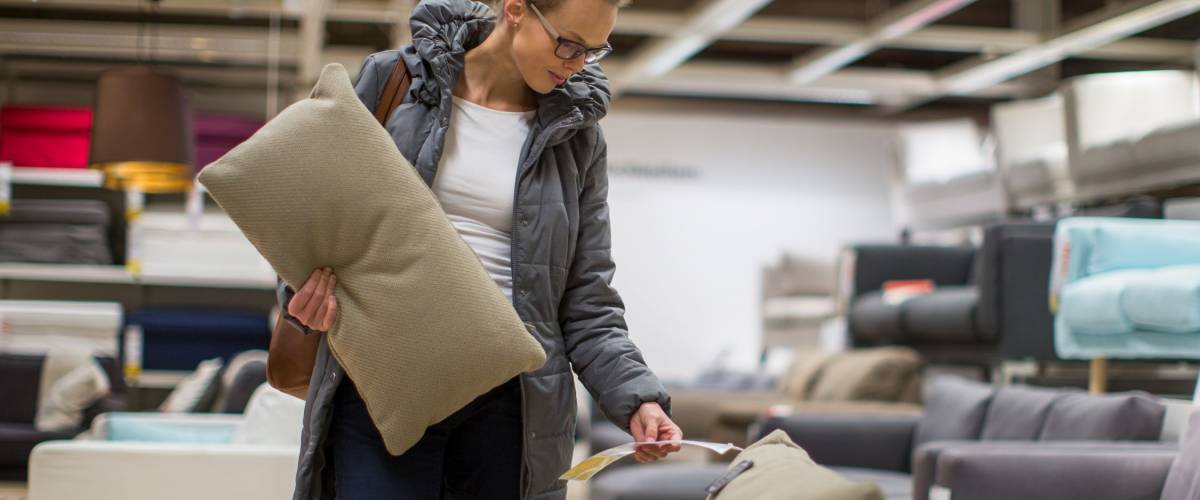 When it comes to appliances, furniture and even building materials, don't assume you have to pay full price. These days, plenty of places offer incredible bargains at a fraction of what you'd pay at regular retail.
While you may eventually decide to purchase some brand-new items, look at other options first, because you may find what you're looking for at a deep discount. Check out what's available at flea markets, garage sales and auctions.
A few other great resources include Habitat for Humanity Restores, Craigslist and The Freecycle Network. You may find items that are more than free. The owners may pay you to haul them away!
When you do need to buy new, save by comparing prices and using a cash-back credit card.
9. Donate your old stuff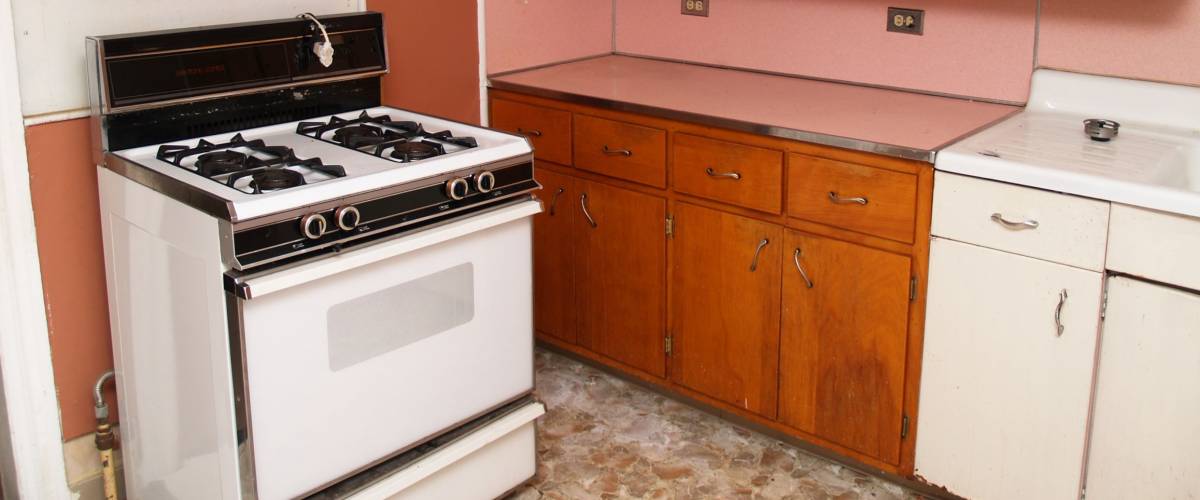 Someone else's trash may be a treasure trove for you, and the same works in reverse. Instead of tossing out your old things that won't work in your beautiful made-over home, invite your local Habitat for Humanity chapter to come take a look.
If you've got reusable items such as sinks, tubs or cabinets, Habitat will take them away. Not only will you save on trips to the landfill, but you'll also get a charitable tax deduction and a few extra karma points.
Next, learn another simple yet valuable way to save when you hire help.
10. Handle your own cleanup One surprising way you can cut the cost of a remodel, even if you hire a crew to help with the project, is by offering to handle the cleanup yourself.
By sweeping or vacuuming the sawdust off your floor and putting everything in its proper place, you might save around $200 in cleanup fees.
You could set aside the extra money for finishing touches to complete your project.
11. Do your own hauling to avoid delivery fees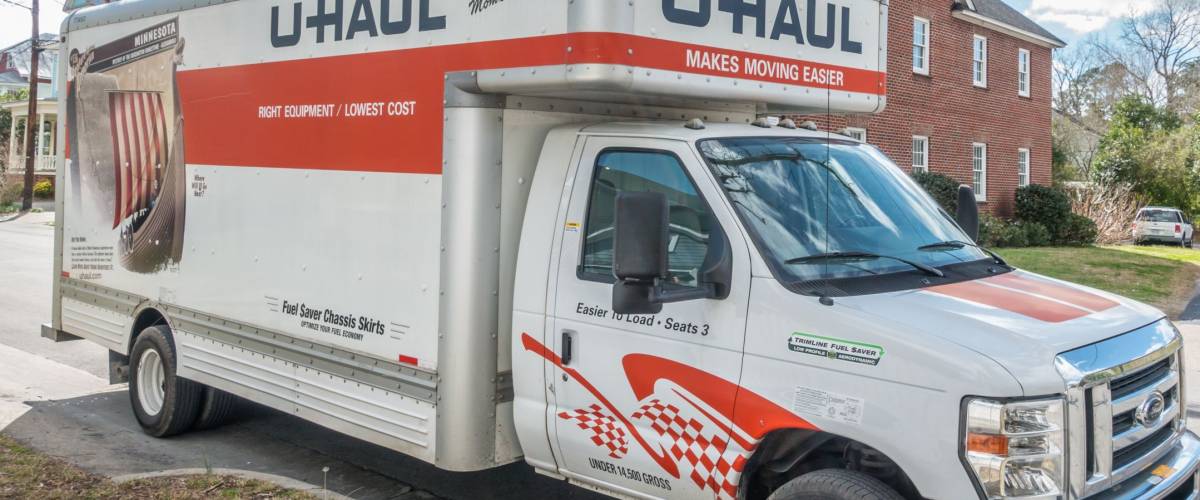 Rather than spending hundreds of dollars to have project materials delivered, spend a weekend bringing them home yourself. If you don't have a large enough vehicle for the job, you could rent a truck or trailer.
If the hauling seems too strenuous to do by yourself, ask a few buddies to help, or look into local movers who could assist with the job at a fraction of what delivery would cost.
The kinds of materials you choose also can be very important for saving you money.
12. Explore the wonders of chalk paint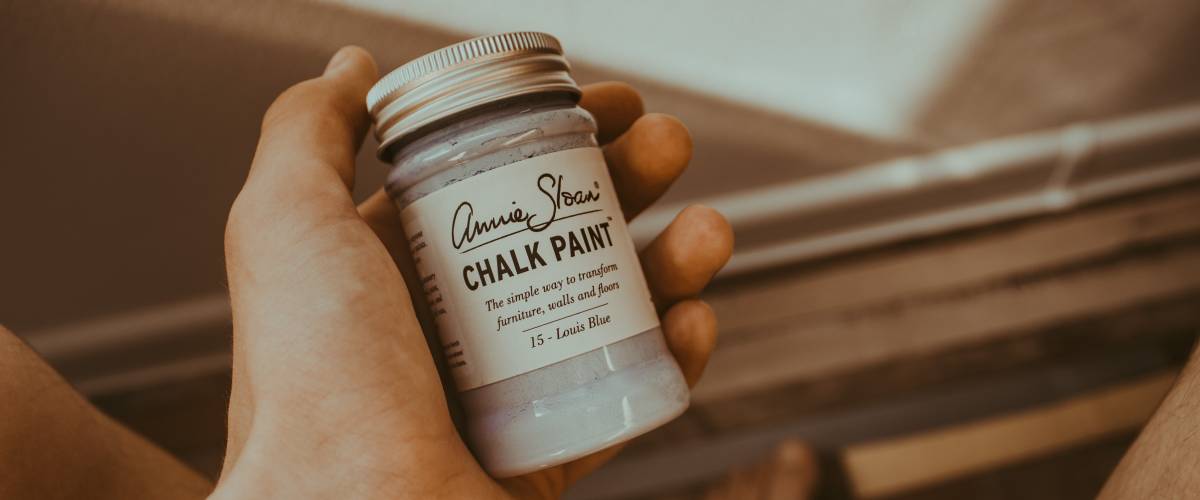 To paint a room on a budget, consider buying inexpensive chalk paint. Though often used to paint furniture, chalk paint looks great on walls, too.
Chalk paint requires very little preparation — sanding or priming isn't necessary — and it doesn't emit the same fumes as regular paint. A little can go a surprisingly long way, and all you need to mix it is water.
Tutorials on YouTube teach you how to make your own chalk paint easily — and for only $2.
13. Use Google Images to find cheap alternatives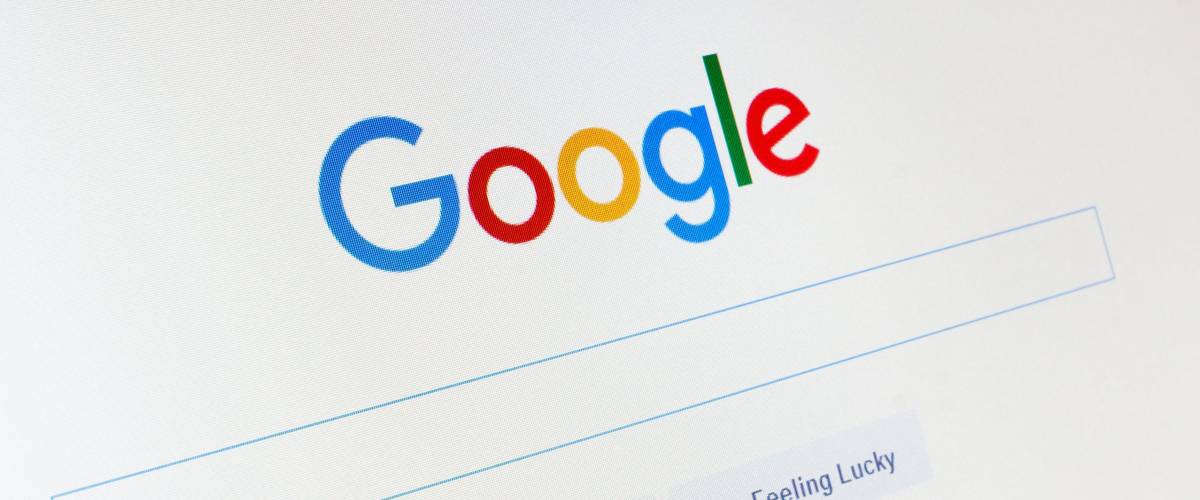 If you've got your heart set on an appliance or piece of furniture that's beyond your budget, Google Images searching is a great way to find the next best thing.
Simply pull up a photo of your dream item with your Chrome browser, then right-click on it and scroll down to "search Google for image." You'll see items that look incredibly similar to or are virtually the same as the thing you want.
This is a great way to find the same look at the best price from a variety of retailers.
14. Get the look of stainless steel -- for less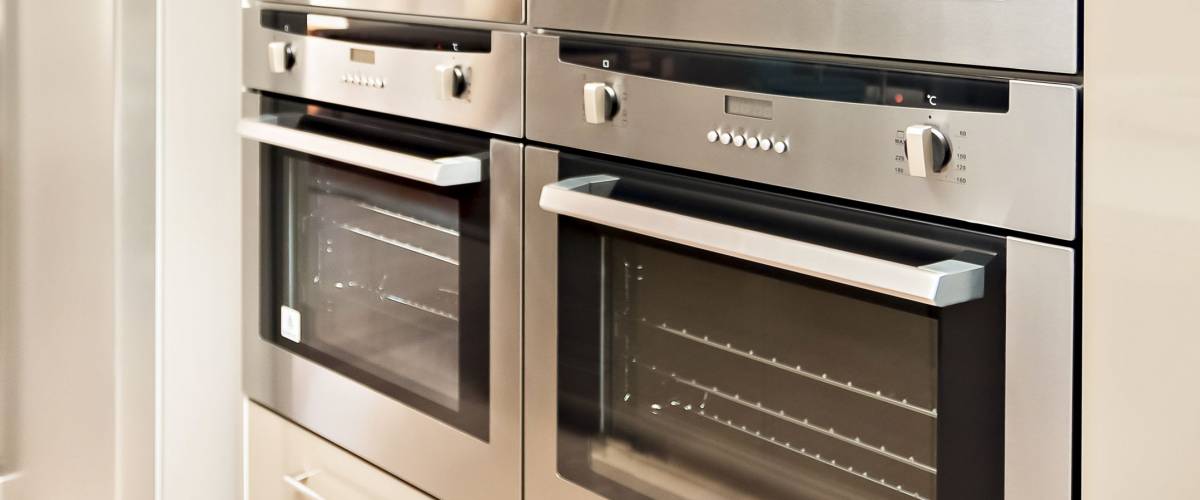 Wouldn't it be great if you could magically turn your old white oven, microwave, cabinets and other kitchen components into stainless steel without dealing with the huge price tag?
It's quite possible — kind of.
If you want the look of stainless steel, a quick and cheap cheat is to pick up peel-and-stick stainless steel contact paper. It's as easy to apply as shelf paper and can remake your entire kitchen in minutes.
15. Don't forget the finishing touches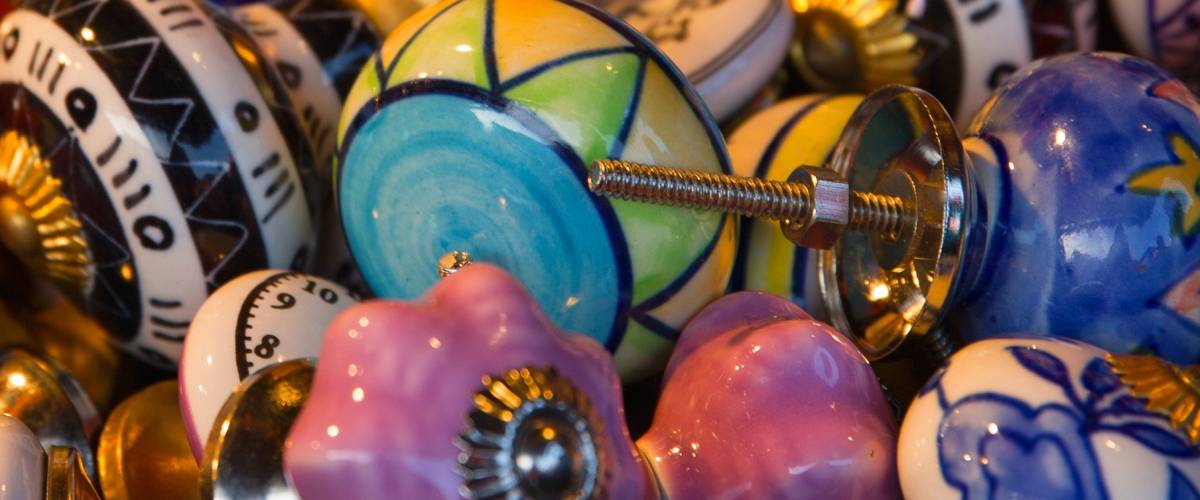 While it's easy to focus on the larger aspects of a renovation, don't forget to add the little touches that can have a big impact.
You might be surprised at how crown molding, new lampshades or new cabinet knobs can transform a room. Even just replacing your old, 1-inch blinds with new wooden ones can provide a quick upgrade and add a bit of class.
Well-placed mirrors are another great decor tool that can help widen the look of a room or give the appearance of more light.
After you've worked hard on your renovation, be sure to take the time for the details that can make your home look its best!
Sponsored
Follow These Steps if you Want to Retire Early
Secure your financial future with a tailored plan to maximize investments, navigate taxes, and retire comfortably.
Zoe Financial is an online platform that can match you with a network of vetted fiduciary advisors who are evaluated based on their credentials, education, experience, and pricing. The best part? - there is no fee to find an advisor.