Advertising & Editorial Policies
When you're just graduating high school, it might seem that the only way to get a good-paying job is to put in your four years for a bachelor's degree. However, given rising tuitions and crippling student debt, college might not be for everyone.
But there are still plenty of good jobs that don't require a Bachelor of Arts or a Bachelor of Science degree. Readers of Ranker have voted these the top 50. The median salary numbers come from the U.S. Bureau of Labor Statistics.
50. Heating and refrigeration mechanic
Salary: $45,910
This is not a job for people who run hot and cold. These technicians help control the temperature and air quality in buildings. An apprenticeship with a licenced technician may be required in larger cities.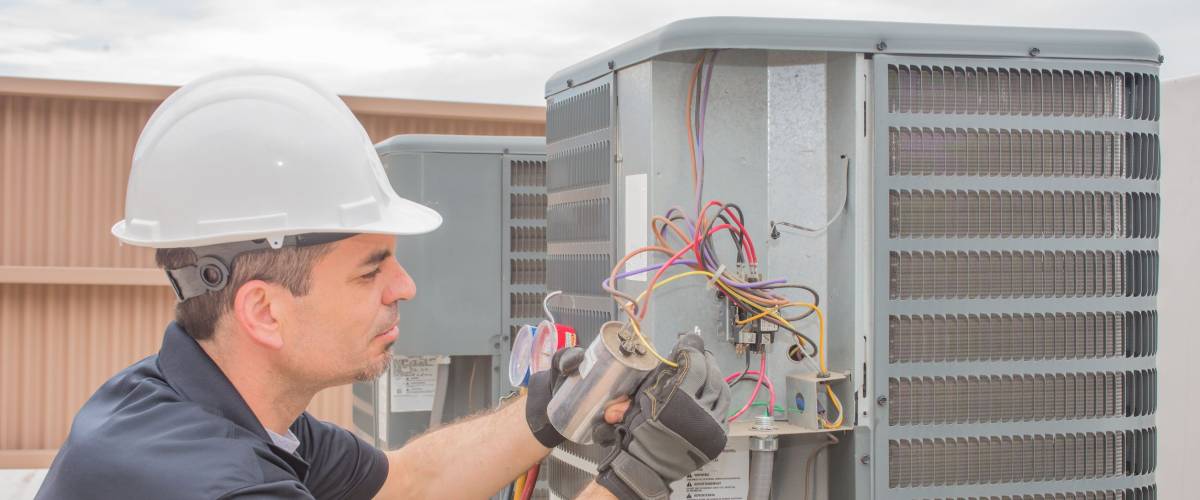 49. Auto body and repair technician
Salary: $40,370
In this job, you restore, refinish or even replace vehicle bodies and glass. With on-the-job training, you can complete certifications that are transferable throughout the industry.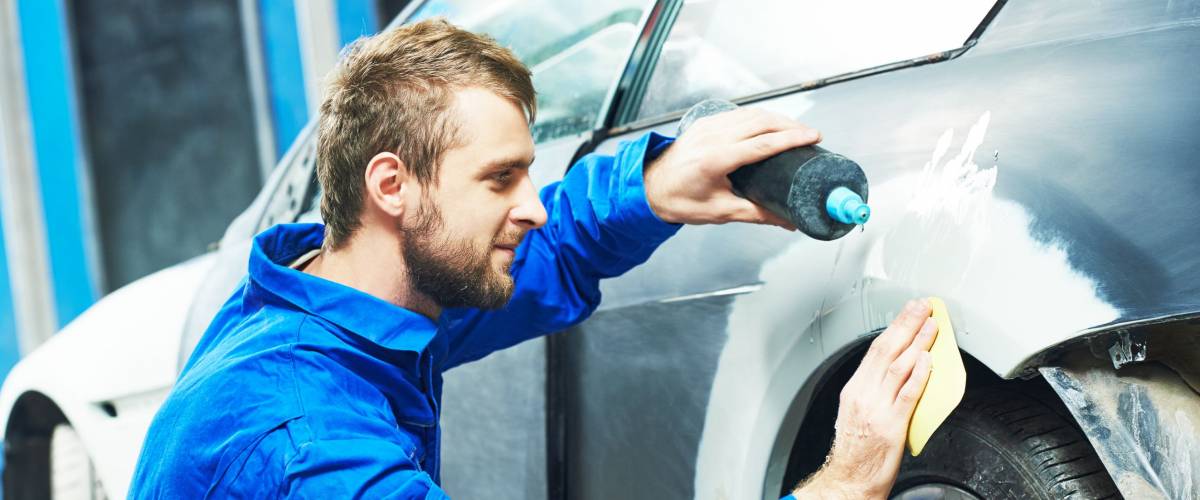 Nuclear medicine technologists
Salary: $74,350
These experts prepare radioactive drugs used in MRIs. You can become a nuclear medicine technologist with an associate's degree or even a high school diploma, as long as you can become accredited within your state.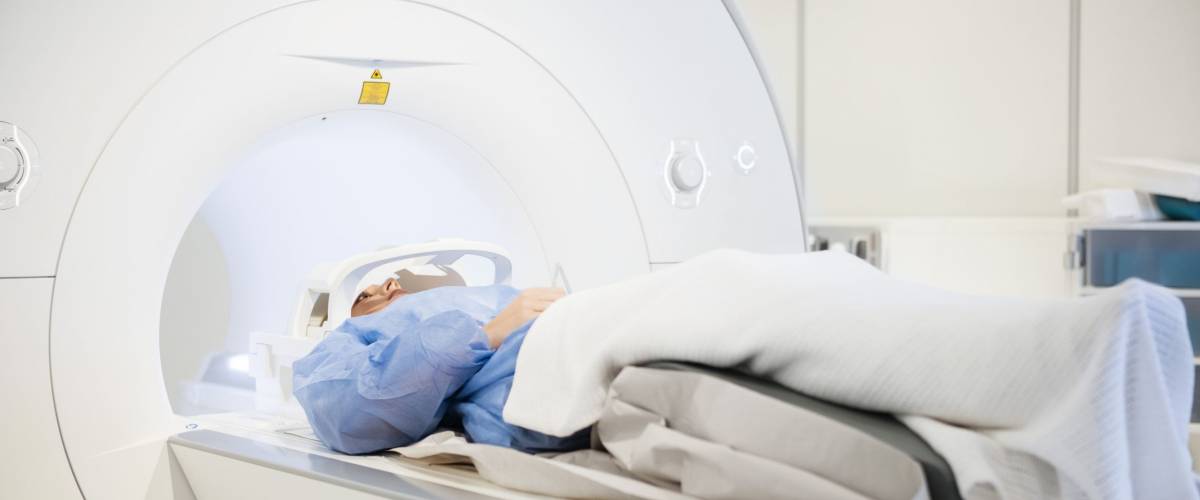 47. Bookkeeper
Salary: $38,390
This is a perfect job for anyone who loves numbers. A bookkeeper records financial transactions and helps produce financial records for companies. A candidate should be great with computers and have even better math skills.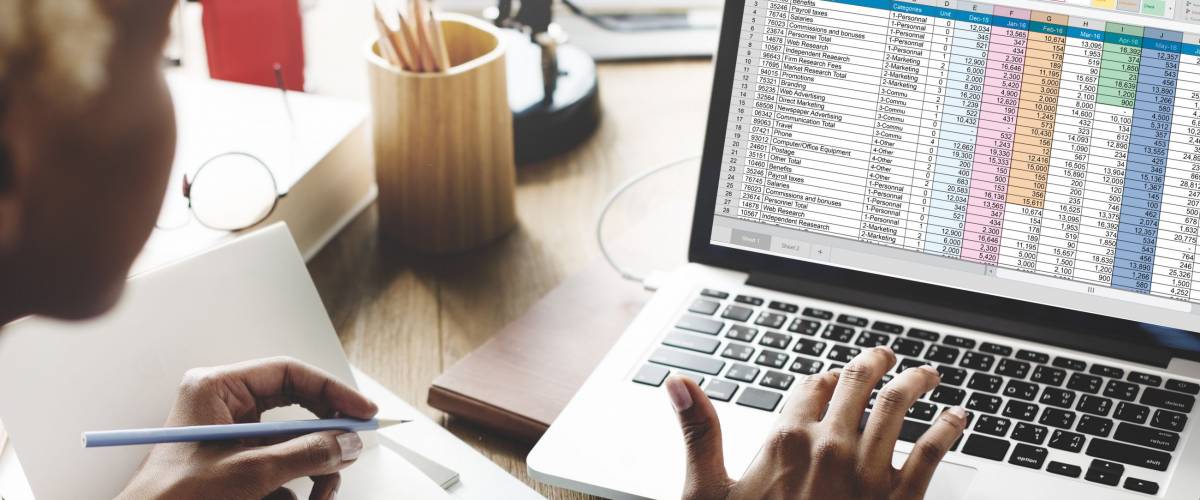 46. Transportation manager
Salary: $89,190
Though this job offers high salaries, there's also a high risk of job loss due to automation. These managers keep things moving in the rail, trucking, shipping, energy and aerospace industries — often with only a high school diploma.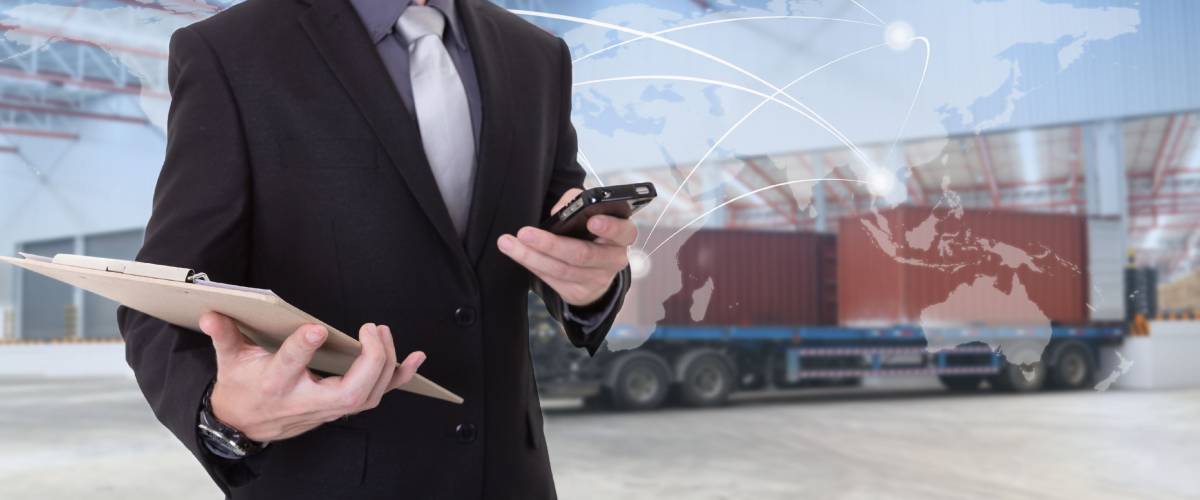 45. Insurance claims investigator
Salary: $63,670
These examiners for insurance companies work with accident investigators to determine whether insurance claims should be paid. An entry-level insurance investigator needs only a high school education, but moving up requires training and certifications.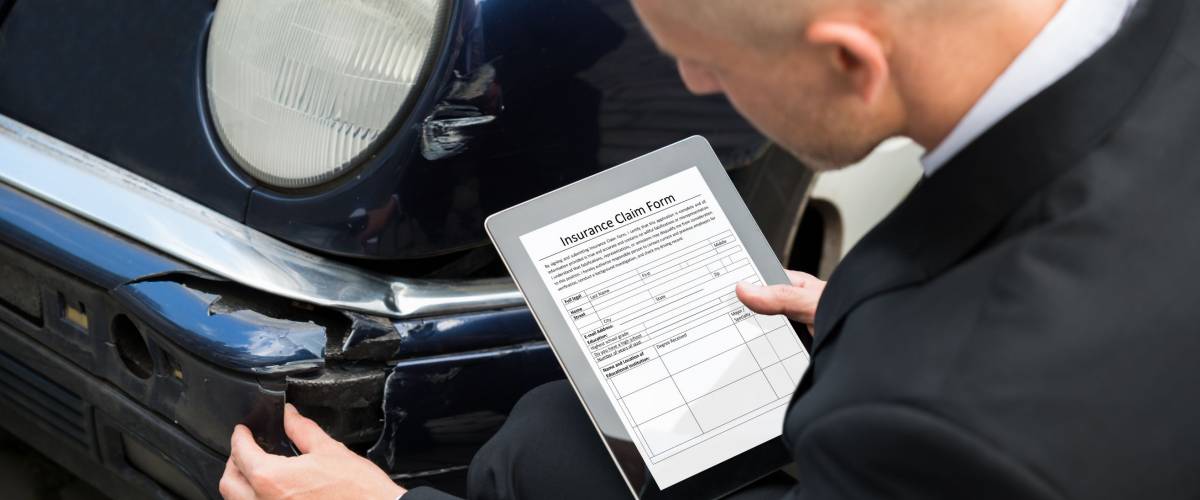 44. Media equipment manager
Salary: $59,040
This field offers unique opportunities to brush shoulders with celebrities, politicians and even sports stars as you handle cameras, sound equipment and other gear. Advancement comes via on-the-job training.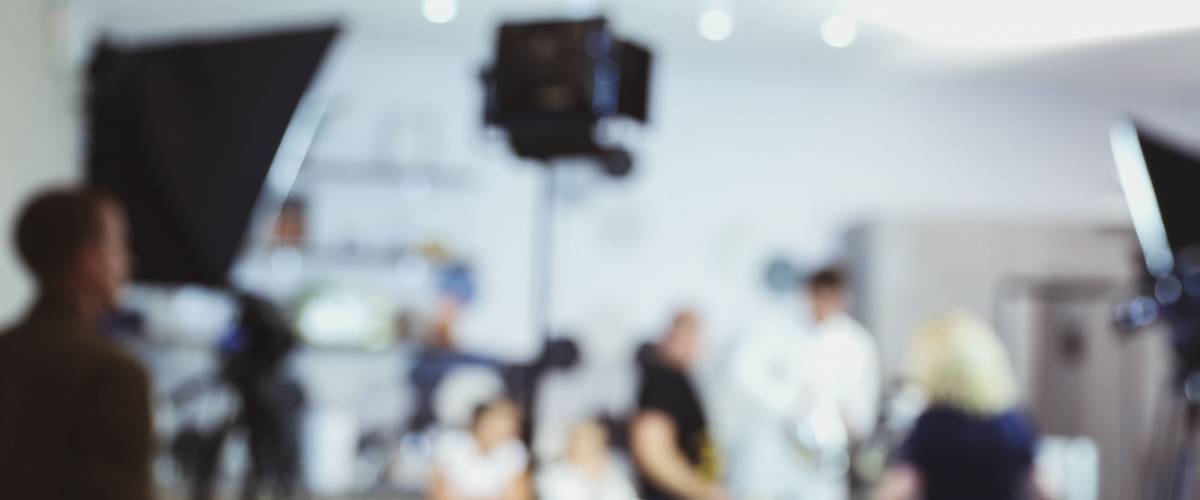 43. Welder
Salary: $39,390
Welders join or cut metal parts to build things we depend on daily. Typically, a welder starts out in an internship program that requires a high school education. The internships offer on-the job training plus additional classroom sessions.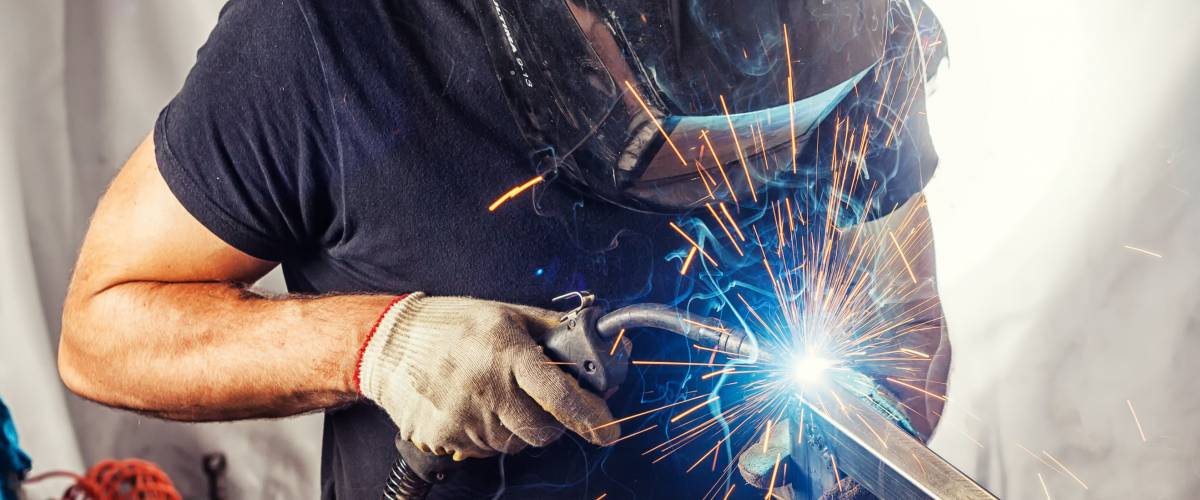 42. Dental hygienist
Salary: $72,390
If you love attention to detail and chatting with people who can't really talk back, dental hygienist might be the job for you. These essential dental office employees check patients' teeth, do cleanings and offer those flossing reminders many of us ignore.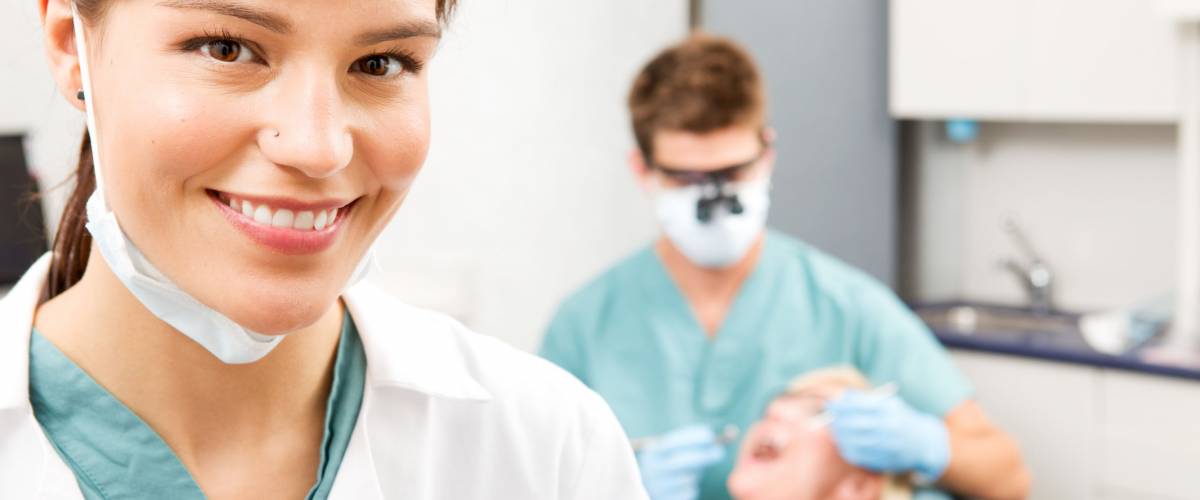 41. Teacher's aide
Salary: $25,410
Depending on the district, teachers' aides need just a good personal history with kids, a clean criminal record and a high school education. This job involves giving attention to children and working alongside a teacher to ensure classes go off without a hitch.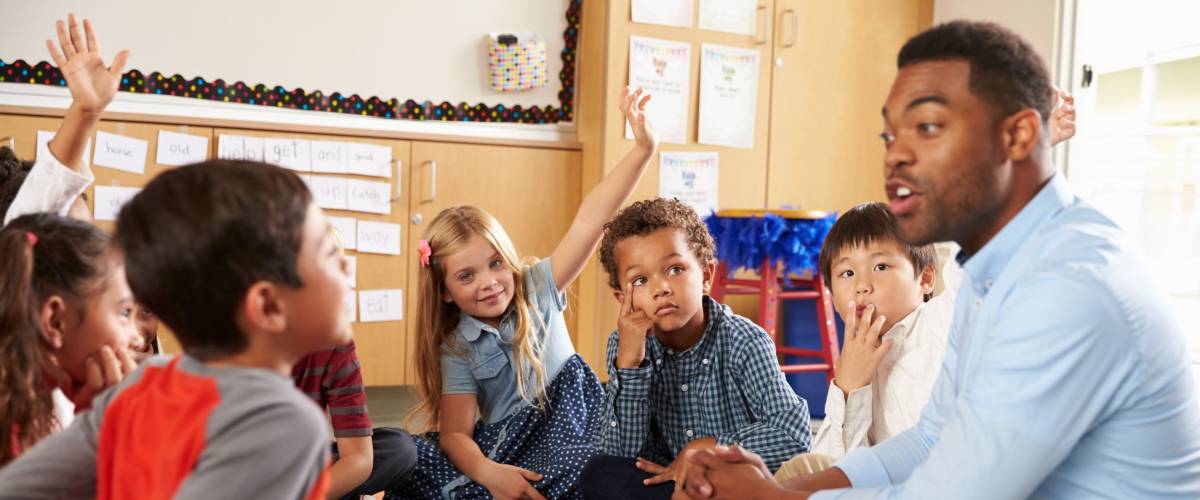 Continued on NEXT page...