Legal document checklist for elderly parents
1. Durable power of attorney for health care
A power of attorney allows a person to act on another's behalf in legal or business matters. A durable power of attorney for health care takes that a step further and allows you to make necessary health care decisions for your aging parents.
Those may include: consenting to or refusing any care, procedure or treatment; making arrangements for hospitalization or psychiatric treatment; managing access to medical records; and deciding to move your parents to long-term care.
This power of attorney should include what's known as a "HIPAA release," which will grant you access to your folks' medical records and give you the ability to discuss their care with their doctors.
2. Medical directive (living will)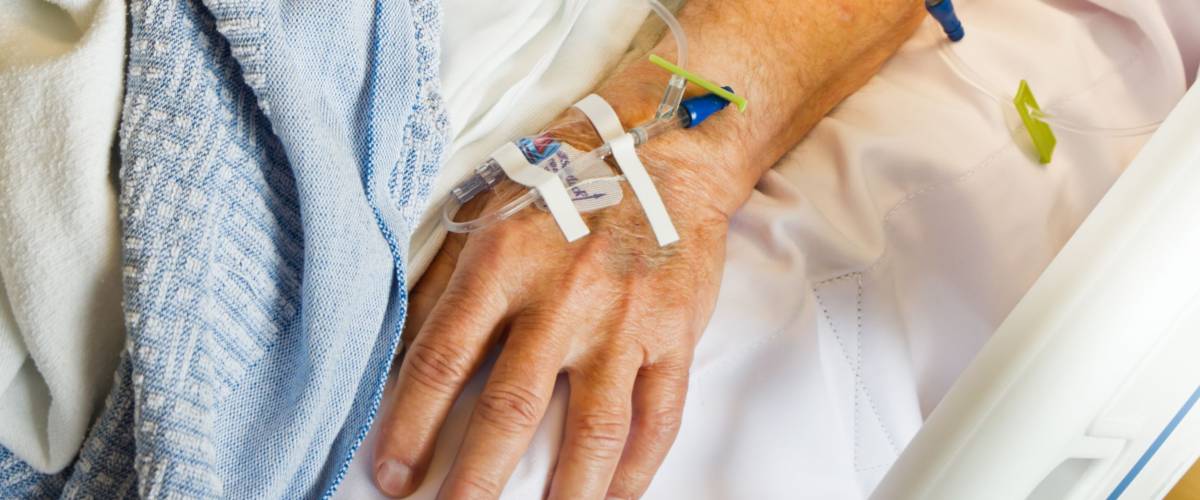 Families caring for elderly loved ones often face the difficulty of making medical decisions for them while trying to adhere to their wishes. This is where a medical directive, also known as a living will, comes in.
A medical directive, which is considered legally binding, should include detailed directions regarding matters such as resuscitation, invasive life-sustaining measures, pain relief, antibiotics and more.
One way to ensure you have all of the health care paperwork covered is to use the convenient "Five Wishes" advance directive from the nonprofit organization Aging with Dignity.
3. A will
A will is an essential document that should be in place well before your parents require care.
Many people put off writing their will because it feels morbid, or they have difficulty deciding how to divide their assets. But the will is an official, enforceable record of your parents' wishes, so it's an important tool to prevent family legal battles.
A will can be written without an attorney involved. To help start the conversation with your parents, you could plan your own estate first. That way, you'll know how to prepare a will and how much it will cost.
More: Dave Ramsey on the importance of making a will
4. Durable power of attorney for finances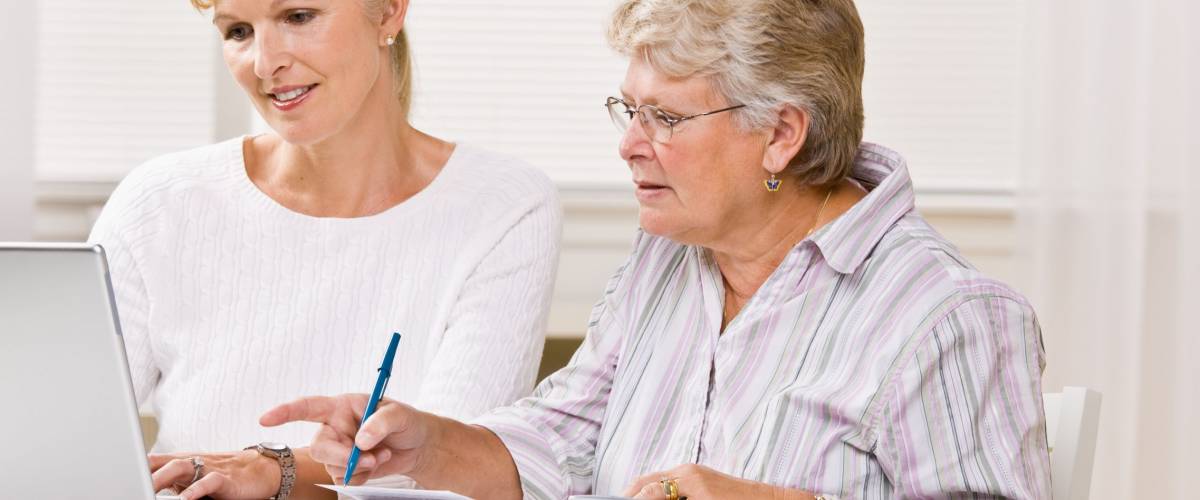 Being able to manage your parents' finances is equally important to managing their health care needs and wishes.
The durable power of attorney for finances allows you to have access to your loved ones' financial records so you can easily pay bills and taxes, manage investments, buy insurance, pay for medical care or liquidate assets as needed.
As always, the financial agent — whether it's you or someone you hire — should act in your parents' best interests.
5. Revocable living trust
A living trust allows individuals to manage their assets in their own name for as long as they are able. The word "revocable" means the trust can be undone or changed.
It first takes effect when your parents are well and able to control their assets. But the trust names a "successor trustee" who can take over managing the assets in case of reduced mental faculties or death.
Absence of any of the five documents can prevent timely arrangements from being made, cautions Forte, with LTC Partners.
"Having such documents in place can reduce stress among family members by allowing them to become familiar in advance with the kinds of decisions that may need to be made on short notice," he says.
More: Create your estate plan with Trust & Will
Sponsored
Follow These Steps if you Want to Retire Early
Secure your financial future with a tailored plan to maximize investments, navigate taxes, and retire comfortably.
Zoe Financial is an online platform that can match you with a network of vetted fiduciary advisors who are evaluated based on their credentials, education, experience, and pricing. The best part? - there is no fee to find an advisor.