Hop aboard and buckle up as we count down the 10 best new cars for older drivers, as selected by Consumer Reports.
10. Nissan Rogue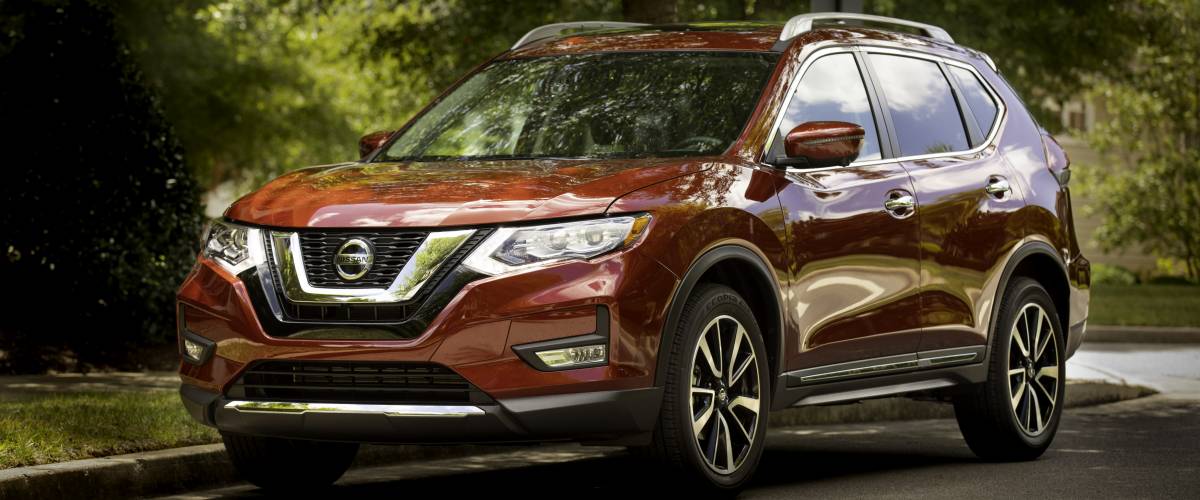 Starting MSRP: $24,800
The outdoorsy Nissan Rogue compact SUV offers easy access to the front seat, so you can get into the car without ducking or climbing.
The 2019 model has two rows of seats and advanced safety features, including: "lane departure" technology to help you stay in your lane; automatic braking when pedestrians are detected; blind-spot warning; and more.
The Rogue also gets an efficient 29 mpg. If you want to spend less, the 2017 and 2018 models have many of the same safety features and a third row of seats.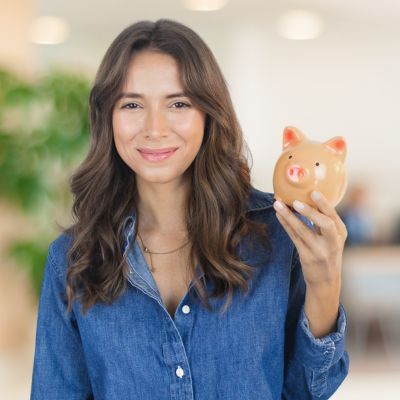 Don't let your money idle in low-interest accounts! Savvy savers are earning up to 10x more interest by keeping their hard-earned cash in a high-yield savings account. Find some of the best options here.
Get Started
9. Honda Odyssey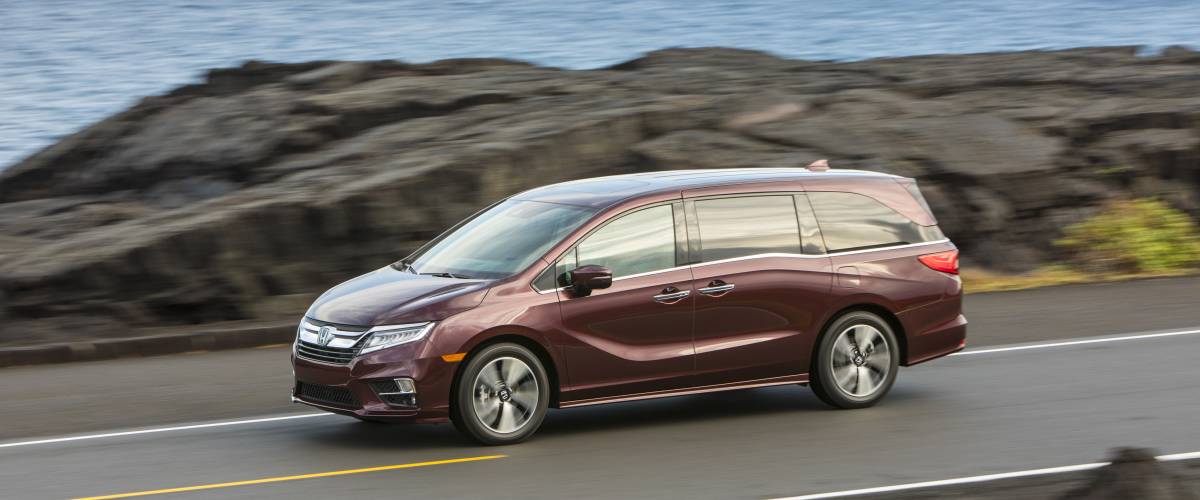 Starting MSRP: $30,090
The steady and reliable Honda Odyssey is another easy-access vehicle, and its great safety features earned it an overall rating of 5 out of 5 from the National Highway Traffic Safety Administration (NHTSA).
An added bonus is the optional forward-collision warning technology, which can help alert drivers when a car or object is in the vehicle's path. This technology is said to reduce rear-end collisions by 27%.
This smart SUV also is equipped with high-performing headlights to make night driving easier.
8. Toyota RAV4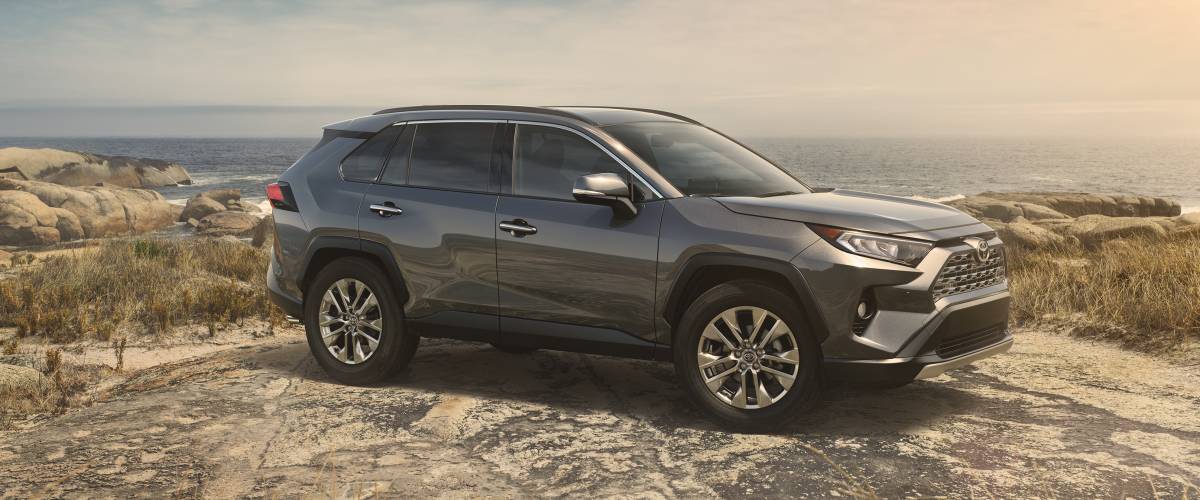 Starting MSRP (2018): $24,660
For retirement in a cold climate, you need a car that can stand up to severe weather. The 2019 RAV4 comes with safety features like forward-collision warnings and automatic emergency braking that are very helpful in winter conditions.
The automatic brake will begin working if the car senses a potential collision and you don't have time to react.
The 2019 model has an optional cold-weather package with heated front seats, a heated steering wheel and windshield wiper de-icers.
Calculate the monthly the payment.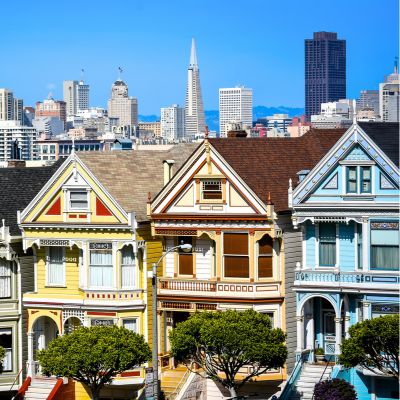 Believe it or not, you don't need millions, or even hundreds of thousands to invest in real estate. Arrived is an online platform where you can invest in shares of rental homes and vacation rentals without the headaches of being a landlord.
Learn More
7. Toyota Highlander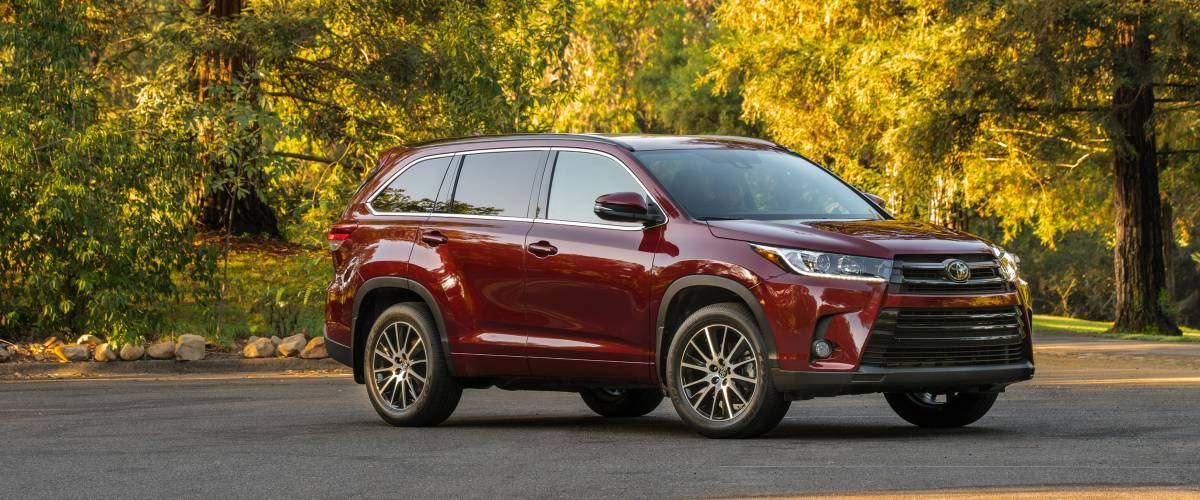 Starting MSRP: $31,230
The spacious Toyota Highlander seats eight passengers plus all your shopping, sports equipment and pets.
So, it's the perfect SUV for active retirees who like to get out there and take everyone along for the ride.
The 2018 and 2019 models have forward-collision warning technology and automatic emergency braking, plus optional blind-spot warning technology.
6. Kia Sportage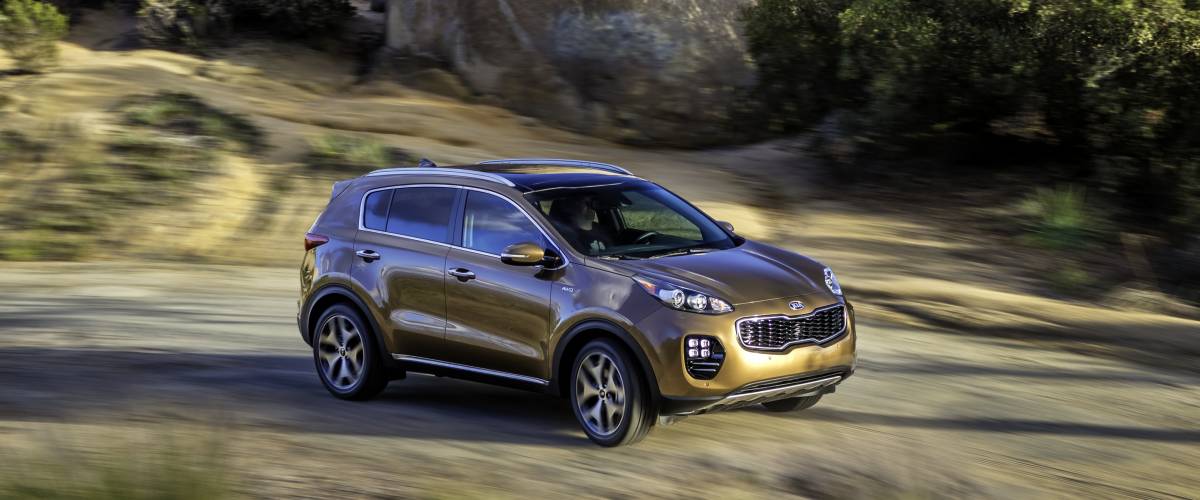 Starting MSRP: $23,750
The Kia Sportage is a cute, compact SUV at a lower price. But even at this price point, the Sportage is packed with plenty of interior space, intuitive controls and strong headlights.
For additional safety features, you'd need to opt for the EX or SX Turbo models.
They offer autonomous emergency braking, blind-spot detection, a lane departure warning system, parking assist and more.
5. Subaru Legacy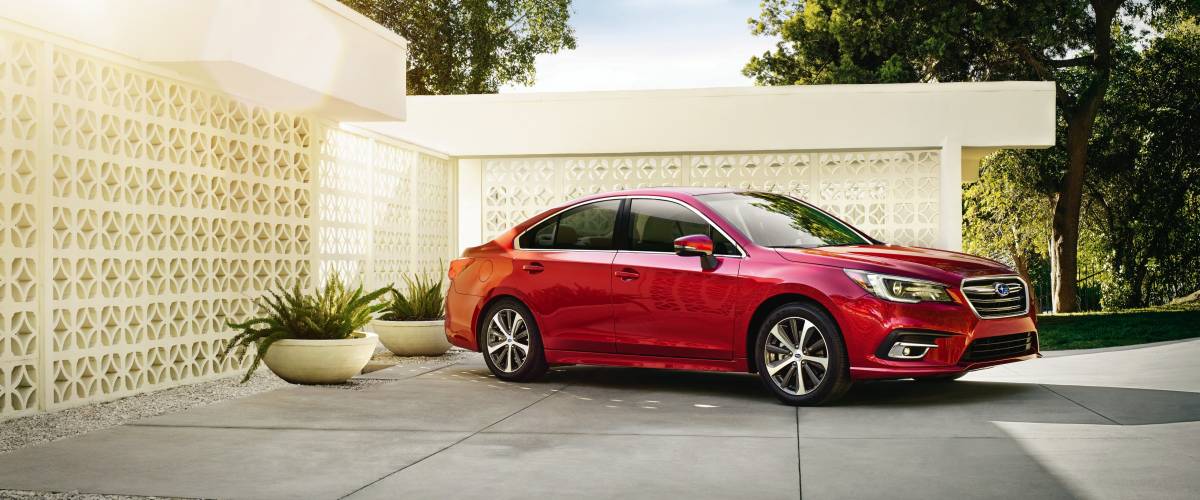 Starting MSRP: $22,545
The 2019 Legacy received the highest possible safety rating from the Insurance Institute for Highway Safety for its optional steering-responsive headlights, which move in the direction the steering wheel is turned.
And, with its standard four-wheel drive, the Legacy will keep you on the road, no matter how bad the weather.
The 2019 model also comes standard with Subaru's EyeSight system, which monitors traffic movement, optimizes cruise control, and warns you if you move outside your lane.
4. Chrysler Pacifica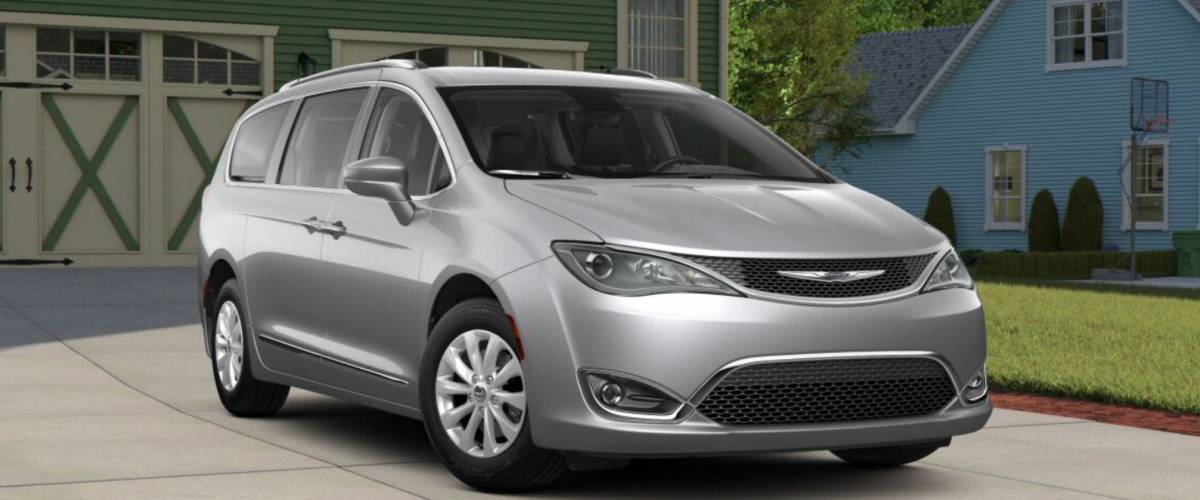 Starting MSRP: $26,995
The Chrysler Pacifica is a great option for drivers who don't mind the idea of a minivan. The concept might seem dated — but you'll forget all about that when you drive this incredibly comfy and maneuverable car around town.
Equipped with intuitive controls, the Pacifica also has optional add-ons such as forward-collision warning technology, automatic emergency braking, and blind-spot warning technology.
The 2019 Pacifica Touring L model comes with a heated steering wheel and a rearview mirror that dims automatically.
3. Kia Soul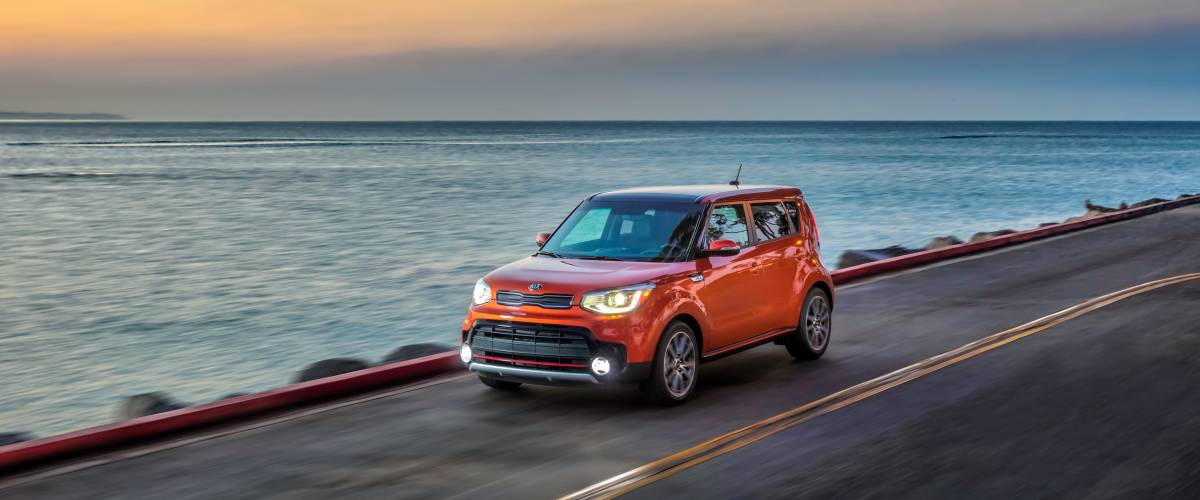 Starting MSRP: $16,490
The affordable and funky Kia Soul has been winning hearts and awards for years thanks to its generous interior space, great driving responsiveness and fun appearance. (Don't you dare call this an ugly car.)
Although it's a smaller crossover, the Soul is easy to get in and out of and has great optional safety add-ons. These include forward-collision warning technology, automatic emergency braking and blind-sport warning technology.
New features for the 2019 Kia Soul include a 5-inch touch-screen radio with a rearview monitor and voice activation.
2. Subaru Outback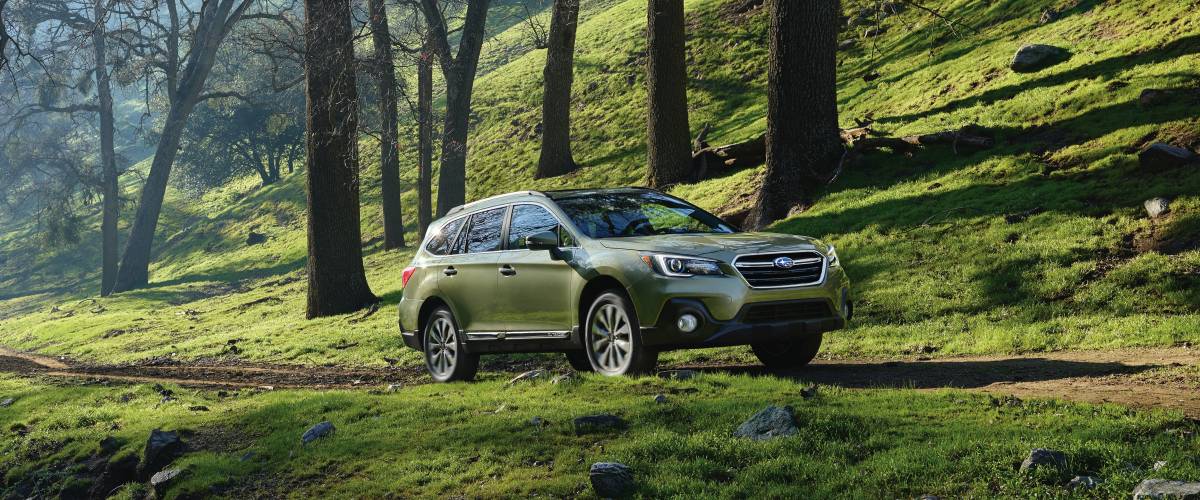 Starting MSRP: $26,345
The Subaru Outback may be the safest and most versatile car on this list. Equipped with the EyeSight safety feature and symmetrical all-wheel drive, the Outback can tackle the toughest weather conditions and terrain while keeping your passengers secure and comfortable.
The Outback also has a spacious cabin, great visibility in all directions and a rear cargo area that's lower than average and can be loaded up easily.
Music fans will appreciate the 2019 model's upgraded sound system with SiriusXM radio and a 5-inch LCD display.
1. Subaru Forester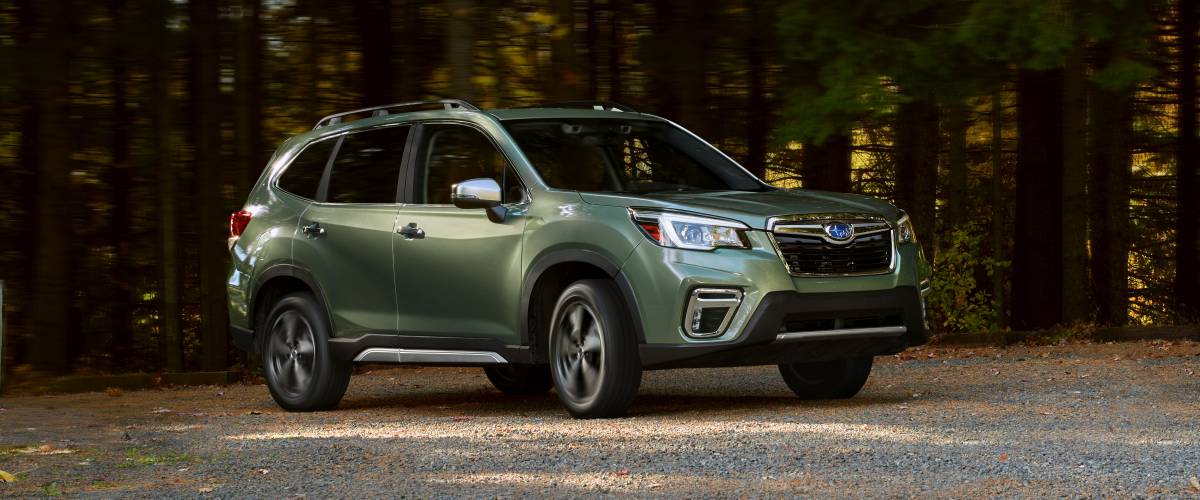 Starting MSRP: $24,295
Consumer Reports gives the prize for best senior-friendly car to the Subaru Forester. It has more leg room, cargo and passenger space than previous models, and the base model comes fully loaded with driver-assist features.
This SUV also has higher ground clearance to help with off-road and winter driving.
The creative minds at Subaru have added the "DriverFocus" feature to the Touring model. It's a facial recognition tool that can sense when a driver may be distracted or tired and issues warning beeps and can even stop the vehicle.
As you shop, be sure to calculate your monthly car loan payment.
Sponsored
Kiss Your Credit Card Debt Goodbye
Millions of Americans are struggling to crawl out of debt in the face of record-high interest rates. A personal loan offers lower interest rates and fixed payments, making it a smart choice to consolidate high-interest credit card debt. It helps save money, simplifies payments, and accelerates debt payoff. Credible is a free online service that shows you the best lending options to pay off your credit card debt fast — and save a ton in interest.