1. Deal with your debt
While the Fed raises rates, lenders follow suit. Some types of fixed-rate loans will take a while to go up, but you should expect variable rates like credit cards or home equity lines of credit (HELOCs) to be impacted immediately.
That means the interest on your already expensive credit card will essentially go up overnight.
Although many households took the time to pay down their balances over the pandemic, outstanding balances are back on the rise. Outstanding credit card balances increased by $570 million between the first and second quarters of this year, according to Federal Reserve data.
If you've been relying on your credit cards to make ends meet or overspent lately, the expensive interest is going to add up quickly, which means paying down your debt should be a top priority — or it'll cost you even more.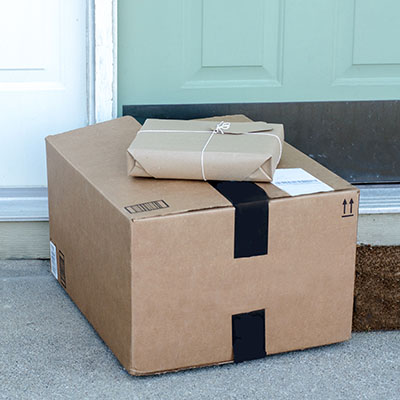 2. Work on your credit score
Improving your credit score is worth the effort whether you want to get a loan quickly in the next month or two before rates go up or you need to borrow later.
Boosting your credit score a few hundred points will make you a more attractive borrower to all types of lenders — from credit-card issuers to those offering mortgages.
You may need to take steps to improve your score to make sure you're able to borrow at favorable rates once the Fed starts tightening credit. Checking for errors is a good place to start.
3. Trim your monthly expenses
With inflation still stubbornly high, it's a given that everything costs more these days.
And while raising interest rates is the Fed's best tool in fighting inflation, it does mean you don't get a break on anything from your debt to your dinners out.
Energy, food and fuel are both huge contributors to the high inflation rate. As much as possible, cut down on your bills at the gas pump and the grocery store.
Next, go through your budget and see if there are any items you can cut: cancel streaming subscriptions you're not using, have date nights at home and call up your service providers to see if they'll offer you a cheaper rate.
Better yet, with insurance for example, if you haven't looked around at your options in the last six months, it may be time to shop around for a better deal — it could save you hundreds over the year.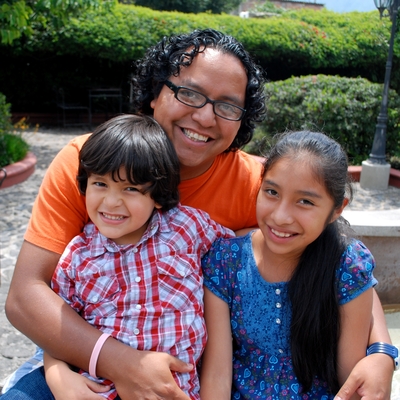 Sign up for Credit Sesame and see everything your credit score can do for you, find the best interest rates, and save more money at every step of the way.
Get Started—100% Free
4. Look for investing opportunities
If you have the appetite for a little risk, you could put more of your money into investments. While the stock market has fallen considerably from its record-breaking highs during the pandemic, the recent dip offers investors thinking of the future a great opportunity.
If you're not retiring for a decade or two (or maybe three), then a bear market offers an opportunity to acquire what would've been an expensive portfolio for much less.
But if you're unable to risk your principal or you're apprehensive about the wild stock market swings lately, read more about alternative investments that aren't beholden to the market's ups and downs.
5. Ask for help if you need it
Managing your money doesn't have to be complicated, but it can be confusing. And there's no better time to call for backup than when it feels harder to accomplish your financial goals on your own.
Working with a financial adviser can help you get your priorities straight and ensure you're on track for both your long-term and short-term goals.
You also don't have to commit to a long-term relationship if that doesn't suit you — flat-fee, or fee-only, advisers can help you develop a plan for a set price and leave you to it if you just want a professional to point you in the right direction.
Sponsored
What are your spending habits?
When you know where your money is going, you can make better financial decisions.
With Rocket Money, get a breakdown of your spending to see exactly where your money is going. Manage subscriptions, lower your bills and put your savings on autopilot.
Managing money just got easier with the Rocket Money app.