1. Refinance your home loan
Mortgage rates are going up from historically low levels in the pandemic, but they're still a good deal for many people. The Fed's expected rate increases this year will affect variable-rate loans, and its changing pandemic-related policies could create a climate for higher fixed-rate mortgages as well.
But take a look at your rates anyway because nearly 6 million homeowners could still save $1.6 billion monthly by refinancing now, the mortgage data and technology firm Black Knight tells MoneyWise.
The average interest rate on a 30-year fixed-rate mortgage hit 3.56% last week, up from 3.45%, government-sponsored mortgage buyer Freddie Mac reports. But remember that rates for shorter mortgages, while also trending upward, typically run lower than 30-year rates, so refinancing for a quicker payoff might still save you money in the end.
Plus, 3.56% is an average — lenders will offer you lower and higher rates. That's one reason you shouldn't skip the step of comparing rate quotes from multiple companies.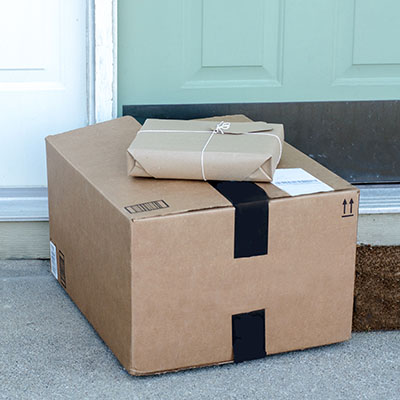 2. Consolidate your debt
The pandemic made it difficult for Americans to travel, eat in restaurants and shop at retailers, and many used the money they didn't spend on those activities to increase their savings and pay down debt.
The number of consumers who paid off their credit card balances in full every month reached an all-time high of about 35% late last year, according to the American Bankers Association.
Still, many households continue to struggle and credit card debt is rising again. If you have relied on your credit cards to make ends meet or overspent as you're emerging from the worst of the pandemic, the expensive interest is going to add up quickly.
You may want to consider a lower-cost debt consolidation loan, which could help you save a substantial amount of interest and even get out of debt sooner.
3. Work on your credit score
Improving your credit score is worth the effort whether you want to get a loan quickly in the next month or two before rates go up or you need to borrow later.
Boosting your credit score a few hundred points will make you a more attractive borrower to all types of lenders — from credit-card issuers to those offering mortgages.
It's easy to take a free peek at your credit score today and see if it needs work.
You may need to take steps to improve your score to make sure you're able to borrow at favorable rates once the Fed starts tightening credit. Checking for errors is a good place to start.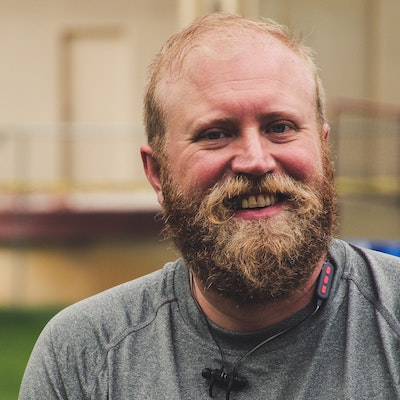 Sign up for Credit Sesame and see everything your credit score can do for you, find the best interest rates, and save more money at every step of the way.
Get Started—100% Free
4. Refinance your student loans
Federal student loan payments and interest are paused through May 1, but Americans with debt from private student loans have remained on the hook for their monthly minimum payments.
If you're one of those borrowers, refinancing to a lower rate or shorter term could save you thousands in interest fees and shave years off your debt. Student loan refinance rates have been at or near all-time lows.
To maximize your savings, compare loan offers from multiple lenders, then lock in the lowest refinance rate you qualify for.
5. Look for investing stability
Current low interest rates mean you won't earn much if you stash your money in a savings account. If you have the appetite for a little more risk, you could put more of your money into investments.
A variety of investing apps will let you get started with as little as you have to spare, even allowing you to buy fractions of shares or invest with "spare change" from everyday purchases in a diversified portfolio.
If you're apprehensive about the wild stock market swings lately, read more about alternative investments that aren't beholden to the market's ups and downs.
Sponsored
Here's how to save up to $700/year off your car insurance in minutes
When was the last time you compared car insurance rates? Chances are you're seriously overpaying with your current policy.
It's true. You could be paying way less for the same coverage. All you need to do is look for it.
And if you look through an online marketplace called SmartFinancial you could be getting rates as low as $22 a month — and saving yourself more than $700 a year.
It takes one minute to get quotes from multiple insurers, so you can see all the best rates side-by-side.
So if you haven't checked car insurance rates in a while, see how much you can save with a new policy.