Month-over-month comparisons
The Bureau of Labor Statistics reported on Sept. 13 that in August, the consumer price index in the U.S. rose 8.3% from a year ago.
It's not a pretty picture, and the number came in higher than expected. Economists were projecting an 8% year-over-year increase in consumer prices.
However, from a month-over-month perspective, the increase in CPI was just 0.1% from July.
And July's number was flat compared to the previous month. Which means, as Biden pointed out, prices "have been essentially flat" for two months in a row.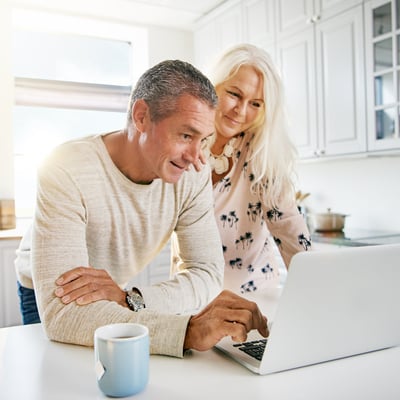 Are you confident in your retirement savings? Get advice on your investment portfolio from a certified professional through WiserAdvisor. It only takes 5 minutes to connect with an adviser who puts you first.
Get Started
Gas prices
One of the things that was driving up inflation over the summer was soaring energy prices, and particularly the rising cost of gasoline.
But now, that trend seems to be reversing. In August, the energy index fell 5.0% month over month, led by a 10.6% drop in the gasoline index.
Biden highlighted this sharp pullback in his statement, pointing out that gas prices are down significantly compared to the beginning of the summer.
According to motoring and leisure travel membership giant AAA, the average price of regular gas in the U.S. now sits at $3.703 per gallon — about $1.03 down from its peak of $5.016 per gallon in mid-June.
Grocery prices
While you can limit your exposure to gasoline prices by not driving as much, everyone needs to eat. Which means there's no hiding from food price inflation.
Fortunately, there's some hope on the horizon for this category as well.
The CPI report showed that in August, the index for food at home rose 0.7% from the preceding month. While that's still an increase, it was significantly more modest compared to increases in July (1.3%), June (1.0%) and May (1.4%).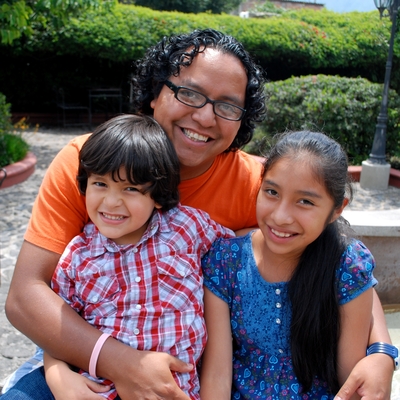 Sign up for Credit Sesame and see everything your credit score can do for you, find the best interest rates, and save more money at every step of the way. You can even find and apply for credits cards based on your credit profile and build credit with your debit purchases.
Get Started—100% Free
Real wages
Inflation erodes the purchasing power of money. That's why even though the labor market has been tight — meaning nominal wages should be on the rise — many consumers still find it difficult to keep up with the higher costs of living.
The good news is that real wages, meaning wages adjusted for inflation, are increasing.
In a separate report on Sept. 13, the Bureau of Labor Statistics showed that real average hourly earnings for all employees rose 0.2% from July to August, following a 0.6% gain from June to July.
Biden said that the increase in real wages for two straight months should give "hard-working families a little breathing room."
Still, it's not all sunshine and rainbows. Despite recent sequential improvements, real average hourly earnings are still down 2.8% compared to a year ago.
Sponsored
Compare car insurance and save up to $500 a year
If you haven't compared car insurance recently, you're probably paying too much for your policy. Getting quotes from multiple insurers used to be time-consuming, but today's technology makes it easy.
Using a free site like Pretected is easy and could help you save up to $500 a year on car insurance. In mintues, their "smart matching" system will provide tailor-made quotes from insurers that can meet all of your coverage needs - and your budget.
Stay protected on the road and find more affordable car insurance in minutes with Pretected.