Yoga classes and deep massage are great if you have a big budget to treat yourself to the finer things in life — but these aren't the only ways to care for your temple.
Follow along as we discuss some fantastic ways to treat yourself for free.
1. Meditation = Mindfulness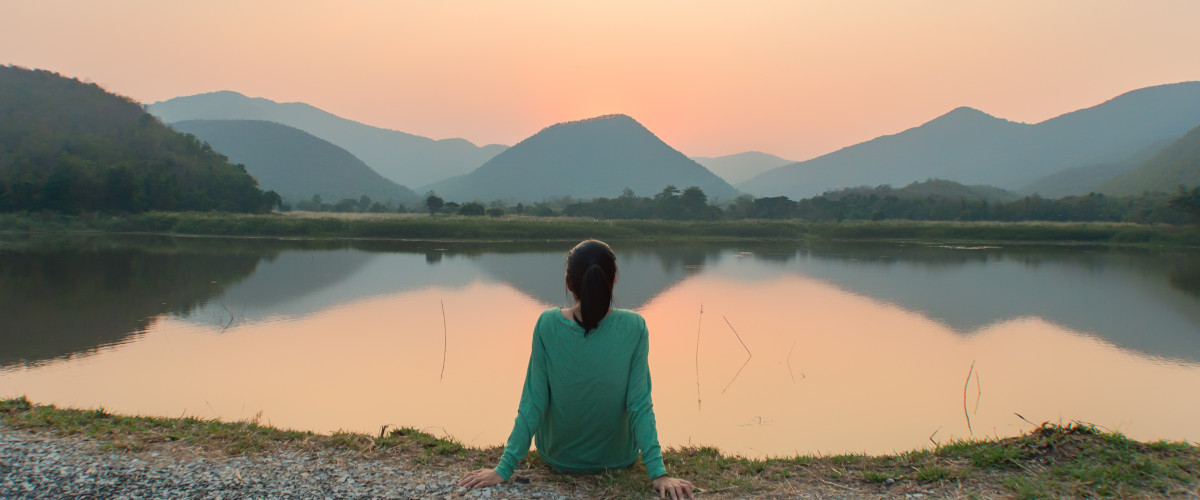 It's been around forever, but meditation is a popular trend with some serious evidence to back up its purported benefits. Ten minutes of meditation per day can lower your blood pressure, clear your mind, and connect you to the greater universe (results may vary). Lucky for you, it's also one of the easiest and completely free self-care practices around.
Grab a comfortable place to sit or lie down, and just focus on your breathing. Close your ears to outside noises and focus on your heartbeat. If you feel your mind wandering, don't give up! Each time you refocus on your breath, you build new pathways in your brain that make the practice of meditation easier and easier.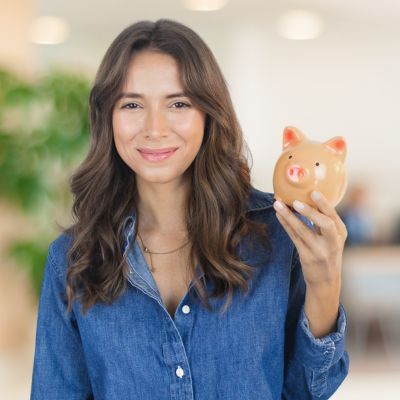 Don't let your money idle in low-interest accounts! Savvy savers are earning up to 10x more interest by keeping their hard-earned cash in a high-yield savings account. Find some of the best options here.
Get Started
2. YouTube + WiFi = The Sum of Human Knowledge and Experience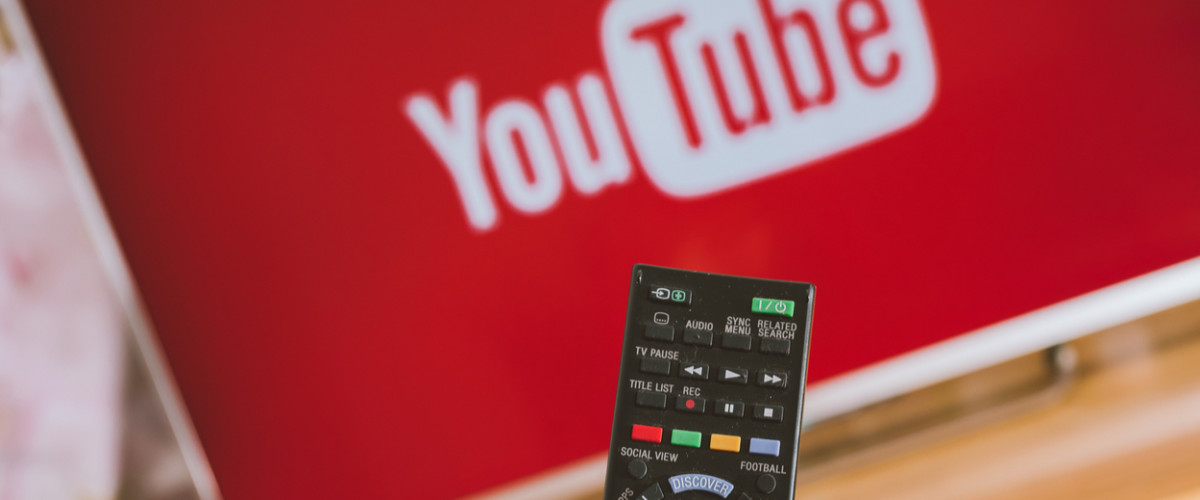 Everyone knows about YouTube, but it's often overlooked as a way to treat yourself. There are endless videos and playlists to watch to help you refocus on yourself and what's important. Interested in learning more about something? YouTube provides thousands of free courses on everything from arts and culture to fixing your car and finding deeper meaning in life. Many universities put free lectures online. If you find yourself stuck for inspiration, why not start with some world history? We can all stand to learn more from the past.
3. Walking Your Podcast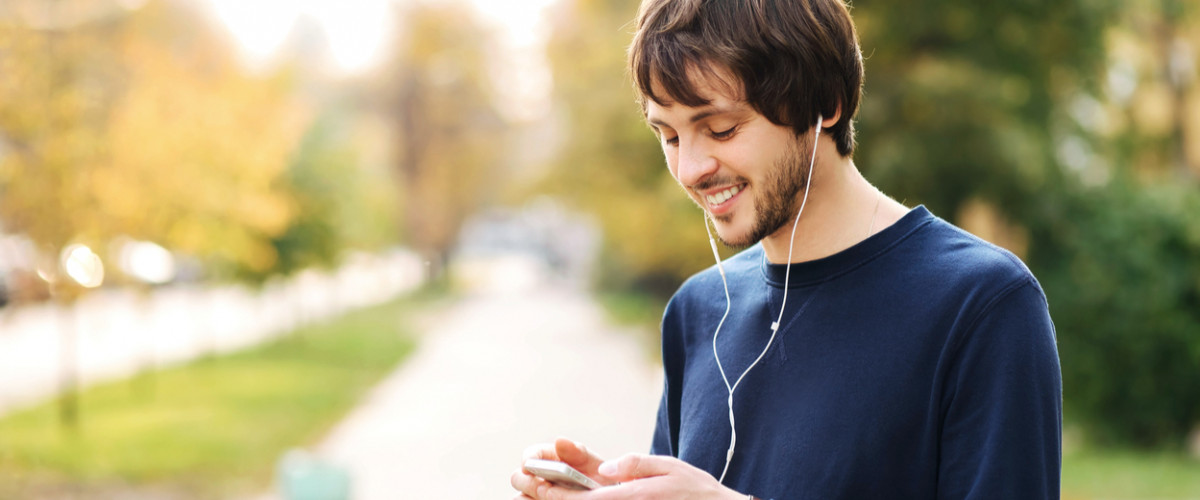 If you're like me, you have a deep stack of podcast episodes waiting to be heard. I like to listen while I work or do chores, but it's always a treat to just throw on my sneakers and listen while taking a walk outside, getting a bit of fresh air and a break from my screens. Each podcast is only so long, which lets me plan my walk based on whatever episode catches my interest that day.
If you already own a podcast player (like your smartphone), then this is a free, fun, and wholesome activity that's proven to improve your physical and mental health. Who knows? Maybe you'll discover new parts of your neighbourhood on an aimless stroll around town.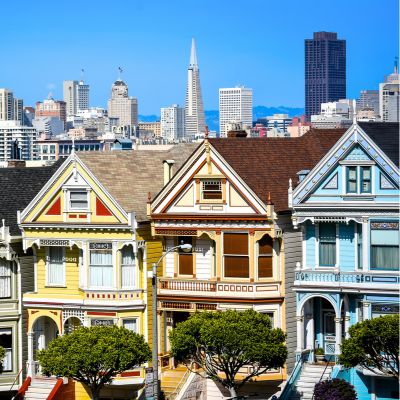 Believe it or not, you don't need millions, or even hundreds of thousands to invest in real estate. Arrived is an online platform where you can invest in shares of rental homes and vacation rentals without the headaches of being a landlord.
Learn More
4. Kindness Pays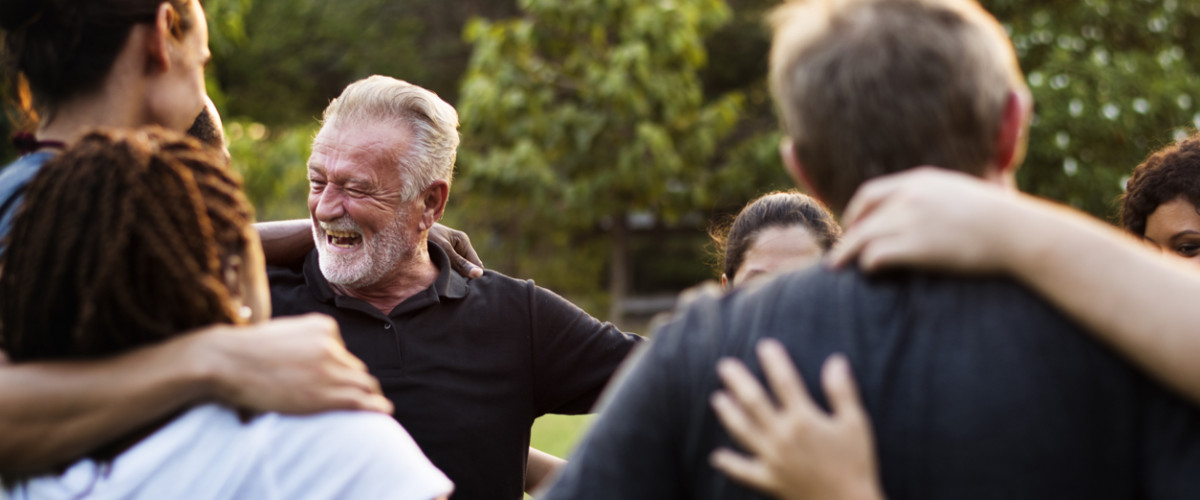 If you want to treat yourself to something good, consider paying it forward. Helping others through generosity is a proven tactic to make yourself feel better about life and your place in it. Leave a big tip for your favourite barista. Call your mom. Take your dad out for a beer. Ask a friend if they need some handy help with their new house. Do some babysitting for the tired parents you call friends. Anything you do to help the people you care about will treat your brain's reward system with happy chemicals and a nice buzz all over.
5. Napping – Not Just For Pets and Children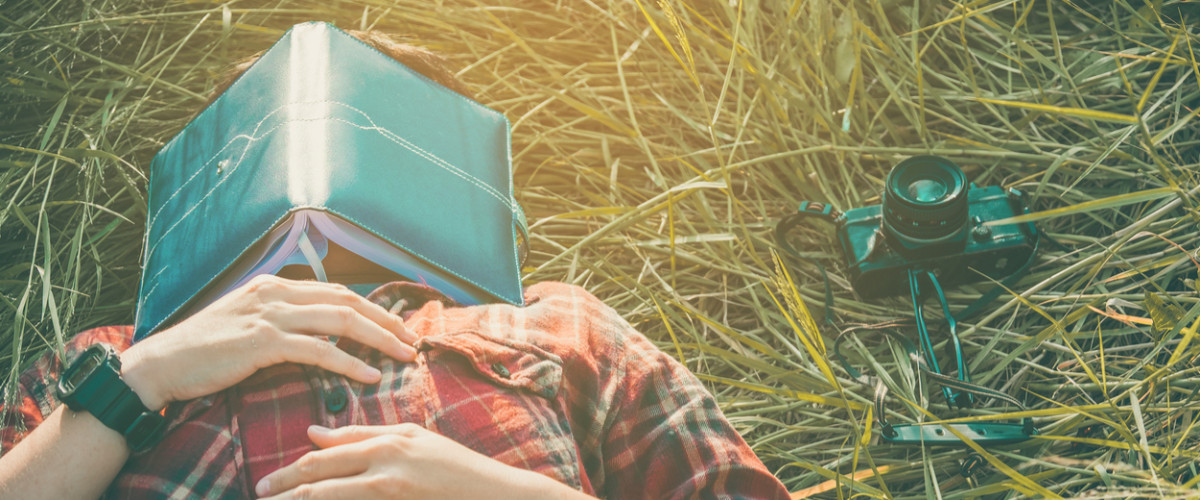 One of the most decadent and sublime experiences in our modern lives is a good old nap. For a lot of people with busy lives and even busier social calendars, FOMO (fear of missing out) runs strongly to their core. Failure to nap can cause burnout, resentment, and relationship breakdown. There's nothing wrong with taking a nap. Anyone who says otherwise is either jealous or lying!
6. Coffee Is King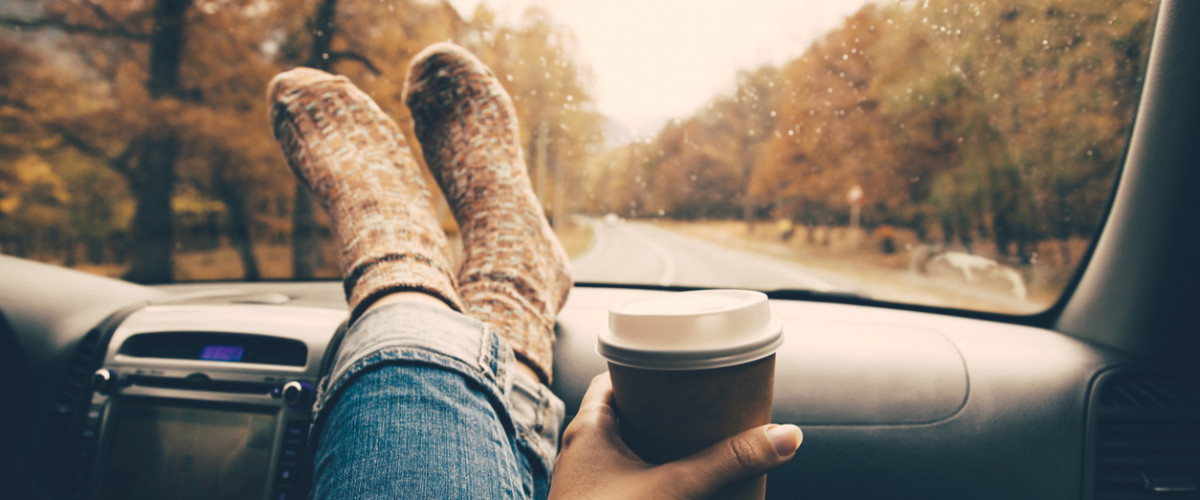 If you're like me, you live for your next cup of coffee. Some call it an addiction, while others defend the practice of over-caffeinating as a lifestyle. Wherever you fall on the coffee spectrum, you might try "mindful coffee drinking" as you drink your next cup of joe. Experience the whole process. Savour the smells and flavours. Don't treat your coffee drinking as a mechanical habit — take the time to really soak in the experience. Coffee (and tea) are proven happiness boosters, whether you share a cup with friends or hoist the mug alone. Try it for your next cup — and don't take coffee for granted! It's not "free" but a nice cup of coffee and some good reading material are sometimes as close to heaven as it gets.
Hopefully these free self-care activities will help you treat yourself to the finer things in life without breaking your budget. If you focus on your own self-care regime and give your body what it needs (meditation, coffee, naps), you will feel great without having to spend your whole paycheck on smoothies and yoga!
Sponsored
Kiss Your Credit Card Debt Goodbye
Millions of Americans are struggling to crawl out of debt in the face of record-high interest rates. A personal loan offers lower interest rates and fixed payments, making it a smart choice to consolidate high-interest credit card debt. It helps save money, simplifies payments, and accelerates debt payoff. Credible is a free online service that shows you the best lending options to pay off your credit card debt fast — and save a ton in interest.