Realistically, before you start planning lake-side or seaside summers at your very own slice of beachy heaven, you're going to have to do some serious financial reflecting.
Keep an open mind and an eye on your budget, and you should be able to find a holiday home that is perfect for your means and your needs. Follow the smart money planning steps below and you'll be well on your way to owning your own vacation home!
Step 1: What do you want most?
If you are already a homeowner or you want to pay down debt, a cottage can be a bit of a financial burden. When you plan out paying for a cottage, it's important to consider your greatest priorities first. Your priorities will inform you whether or not you're prepared to choose funding a cottage over other plans, luxuries, and adventures.
Do you want to travel the world? Are you planning to upgrade your home anytime soon? Are you thinking of starting or expanding your family? What about a second car? Are you already putting 10% of your income into retirement savings? All of these questions need answering, and they will allow you to better focus your financial planning efforts. If you've traveled enough or feel that a vacation home will provide you with much more satisfaction and quality time with your favorite people than a cruise or Caribbean beach romp, then it might be the right choice for you.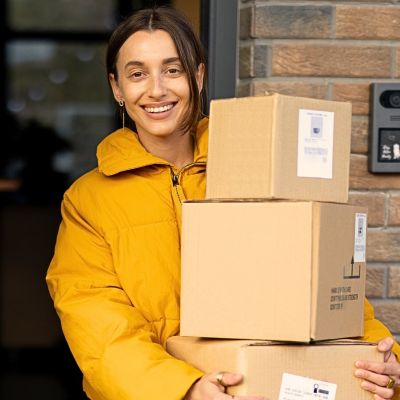 Capital One Shopping's browser add-on automatically applies coupon codes as you shop online. It's absolutely free – plus it takes only two clicks to install. Add the Capital One Shopping browser extension today and start earning discounts of up to 50% on the things you already buy.
Install for Free
Step 2: Look at your current cash flow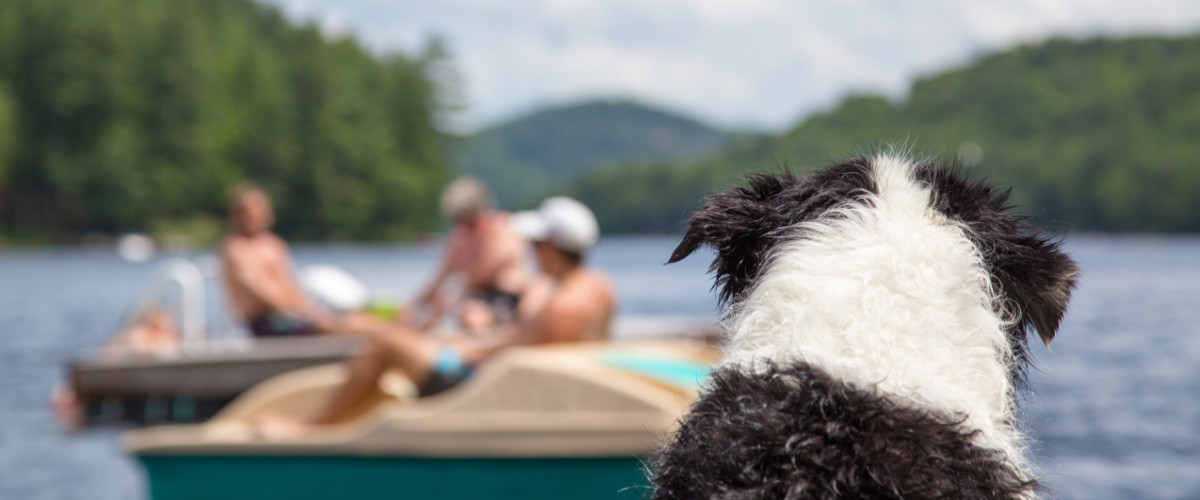 When you start putting numbers down on a sheet, your dreams of cottage ownership will be put to the test. You'll need to start with your existing expenses. This includes your mortgage and utility bills, debt repayment obligations, cell phone plans, and even how much money goes into your retirement savings. Next, add your income from your job and any other positive cash flows that come in monthly or quarterly.
Then, simply do the math: income minus expenses equals your actual cash flow. Cash flow can be positive or negative, but if you are looking to make changes to your cash flow by getting involved in a big purchase like a vacation home, you should be in the positive. This means you have extra cash to spare every month to pay for a rustic seaside shack or chic vacation condo.
Step 3: Calculate the cost of ownership
The cost of owning a vacation home is similar to owning a home in the suburbs. Costs will include property taxes, maintenance, utilities, occasional improvements as needed, and possibly community fees. As with any home purchase, you'll want to have some cash to put down as well, to minimize the size of the loan you'll need.
Once you find a holiday home that tickles your fancy, take note of the cost. Your mortgage payments will be added onto your current monthly costs. Compare this number to your current cash flow to see whether you have enough extra cash coming in every month that you can afford to add this expense to your bills.
If the monthly cost of that particular cottage is too high, then you need to either (1) save more money for a down payment so you can lower the monthly costs; (2) find a cheaper vacation home to aim for; or (3) figure out how to increase your monthly income. To prepare for owning a larger property or vacation home, you might have to do all three. Of course, if you go with a smaller or more modest option, your costs will be lower and you'll probably be able to own a holiday getaway sooner.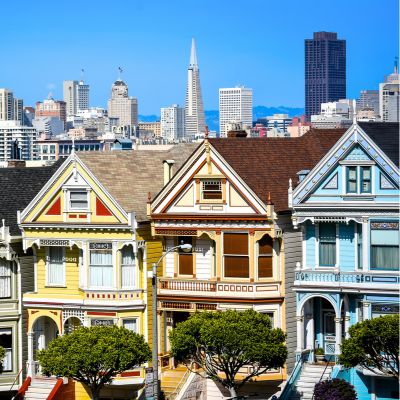 Believe it or not, you don't need millions, or even hundreds of thousands to invest in real estate. Arrived is an online platform where you can invest in shares of rental homes and vacation rentals without the headaches of being a landlord.
Learn More
Step 4: Build a plan for a down payment
If you've been a homeowner for some time, you will have built up some equity in your home. This way, you might be able to get away with making less of a down payment. However, if you don't have any equity, your down payment percentage will be higher. A conversation with a bank specialist will be able to clear this up and will be able to give you some great advice on how to best save. Assuming that you have no savings yet, you might have to put away $1,500 per month for about two years in order to build up a $40,000 down payment on a full cottage on a nice lakefront. Can you afford that?
Step 5: Consider all your options
Owning a lovely holiday home with an eat-in kitchen and seaside frontage might be the dream, but you should consider all the options.
If you're set on owning your own place, then consider that many lakeside and seaside towns have some lovely apartment buildings offering a wide range of amenities. These could make for less expensive and perfectly nice holiday getaways. You may not even have to worry about maintaining it during the year, as the on-site super will do it for you.
Many people also swear by their mobile vacation homes. More affordable and versatile than a cottage, these trailers can take you all over the country, from the plains to the mountains to the ocean. This is a great option for anyone with kids or who wants to keep their options open. Another cost-effective option is to buy an empty piece of land and build (or really, assemble) your own Tiny House on it. If you haven't heard of tiny houses yet, then you're missing out! These super smart engineering marvels fit all your amenities into a small and extremely economical package. You can get one starting at about $7,000. If you don't want to assemble it yourself then pay a little more for the labour.
There are also alternatives to ownership:
Rent - Renting is a great option for those who want to go away just for a few weekends in the spring and summer or for just a week or two. An average cottage will run you less than $3000 for that amount of time and you won't have to deal with the headache of ownership.
Share - Buying a cottage with a friend or family is a time-honoured strategy! However, you will need to ensure that you and your friend are clear about communicating on big expenses and have a plan in place for what could happen if one of you wants to sell.
Fractional Ownership - Otherwise known as a time share, fractional ownership allows you to have access to the property for a set amount of time without the issues that come with buying a full vacation home. This has a lower sticker price, but you will not be able to customize your vacation home. It's also important to really consider if this is something you will use. A huge number of people end up buying timeshares and then they never use them!
No matter where you are in life, you should always take the time to review your finances realistically before making a big purchase. When you're preparing your finances to accommodate a mortgage on a vacation home, paying off other debt (particularly high-interest debt) should be a priority. It's also important to eliminate your line of credit to ensure you're getting the best mortgage rate possible. Finally, tackling your existing mortgage should be a major focus. To avoid having to pay for mortgage insurance on your second mortgage, be aggressive on your monthly payments lump so you can build up as much equity in your home as possible.
If owning a little holiday home is your dream, then take the time to plan it out! By keeping your mind and options open and preparing your finances and a down payment ahead of time, you'll soon be a proud vacation homeowner. Grab your statements and your computer, and get ready to math your way to your dream cottage!
More: Ready to help a friend reach their cottage dreams too? Share this article with them and get them planning their way to their very own vacation home. Cue the BBQ!
Sponsored
Kiss Your Credit Card Debt Goodbye
Millions of Americans are struggling to crawl out of debt in the face of record-high interest rates. A personal loan offers lower interest rates and fixed payments, making it a smart choice to consolidate high-interest credit card debt. It helps save money, simplifies payments, and accelerates debt payoff. Credible is a free online service that shows you the best lending options to pay off your credit card debt fast — and save a ton in interest.