The nonpartisan Senior Citizens League says these 10 retiree costs are going up the fastest. The percentages are the changes in price from January 2017 to January 2018.
9. (tie) Propane gas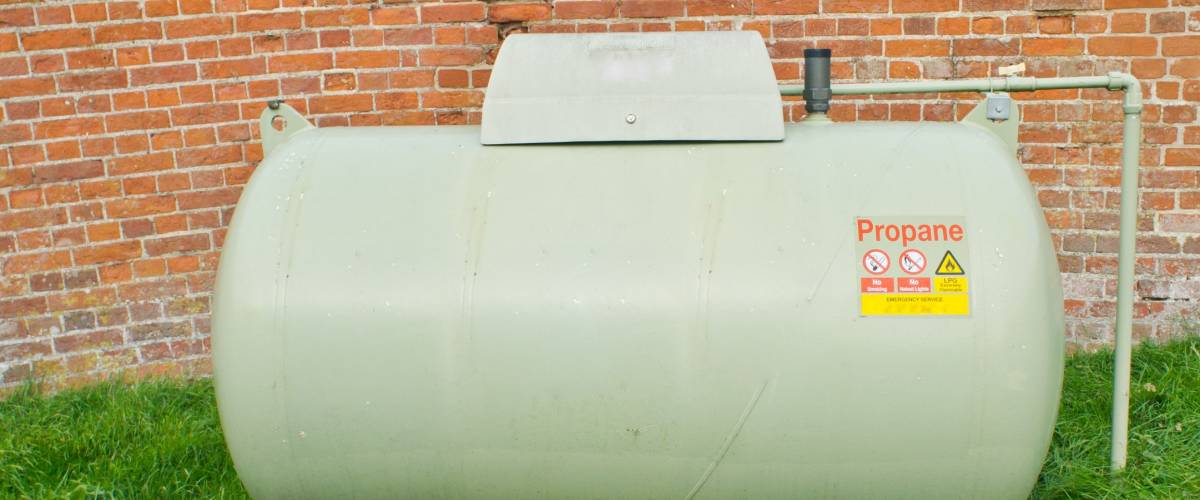 Up 9%
The rising cost of propane for heating has been burning up retirees' budgets.
Back in 2000, a gallon of propane gas cost $1.01. By 2017, elderly homeowners were paying $2.39 a gallon.
In January 2018, the average cost per gallon was up to $2.60.
Experts recommend that households stock up on propane during the summer, when prices are lower. The cost can shoot higher during a frigid winter.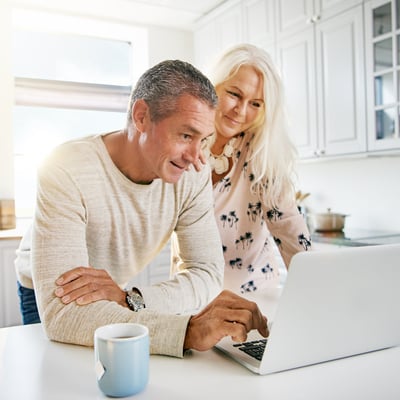 Are you confident in your retirement savings? Get advice on your investment portfolio from a certified professional through WiserAdvisor. It only takes 5 minutes to connect with an adviser who puts you first.
Get Started
9. (tie) Car insurance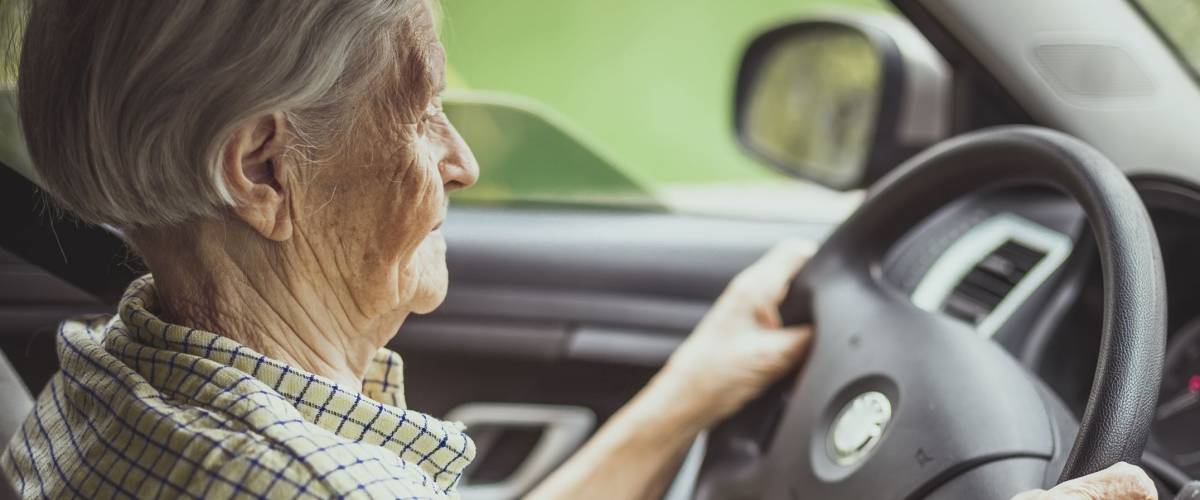 Up 9%
As Americans live longer, there are more older drivers on the road. The U.S. has over 40 million licensed drivers who are 65 or older, 50% more than in 1999, according to the Centers for Disease Control and Prevention.
Senior motorists sure wish they could put the brakes on their car insurance premiums. In recent years, those insurance rates have risen more than four times faster than inflation.
But many retirees may not realize they have fairly easy ways to cut the cost of coverage.
Several of the auto top insurers offer senior discounts based on age, or on whether the older motorist has completed a defensive driving course.
8. Medical expenses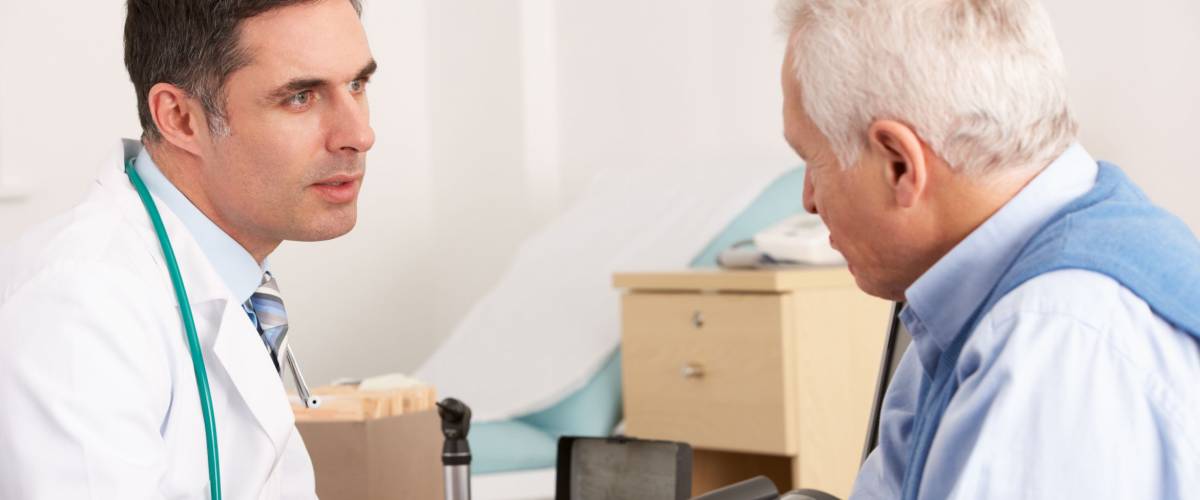 Up 10%
he health care expenses Medicare doesn't cover — including deductibles, some medical equipment, and dental and vision care — can put a big bite on retirement savings.
Those out-of-pocket costs have taken a big jump, from an average $12,125 per year to a painful $13,304 in 2018.
It's a situation that's likely to keep getting worse.
By 2030 those expenses could be equal to half the Social Security benefits seniors receive, the Kaiser Family Foundation says.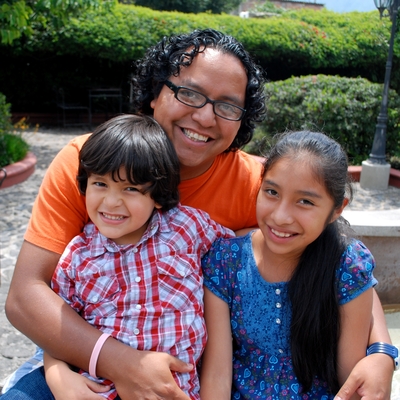 Sign up for Credit Sesame and see everything your credit score can do for you, find the best interest rates, and save more money at every step of the way. You can even find and apply for credits cards based on your credit profile and build credit with your debit purchases.
Get Started—100% Free
7. Eggs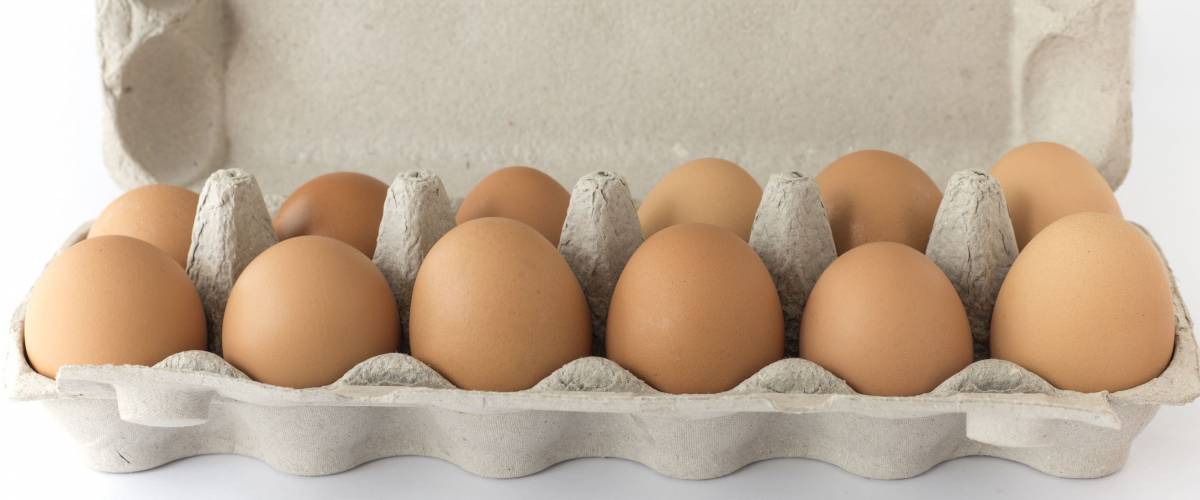 Up 11%
Eggs are a great source of protein and help fight the muscle loss that can occur with aging.
But older Americans who want to enjoy an egg or two at breakfast have been finding they have to shell out considerably more.
The average cost of a dozen eggs rose from $1.60 in 2017 to $1.77 in 2018.
That's not the kind of price increase that goes over easy.
6. Oranges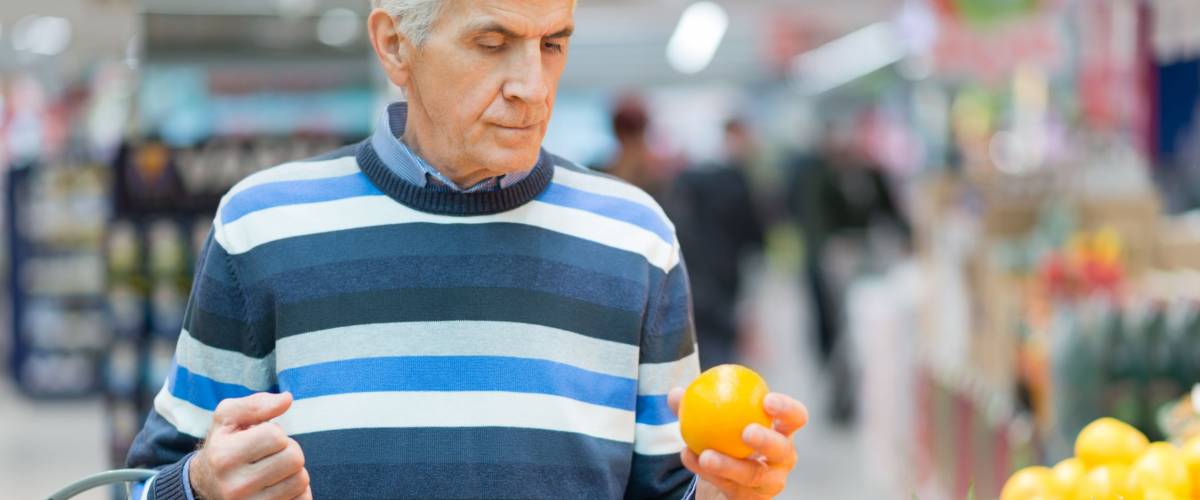 Up 12%
We're all supposed to eat plenty of fruits and veggies, but seniors have extra reasons to fill up on oranges and orange juice.
Studies indicate they help keep older brains sharp and fight hypertension.
But rising prices for oranges might just send blood pressure soaring.
Retirees paid $1.19 a pound for oranges in 2017. In 2018, the citrus averaged $1.33 per pound.
5. Gasoline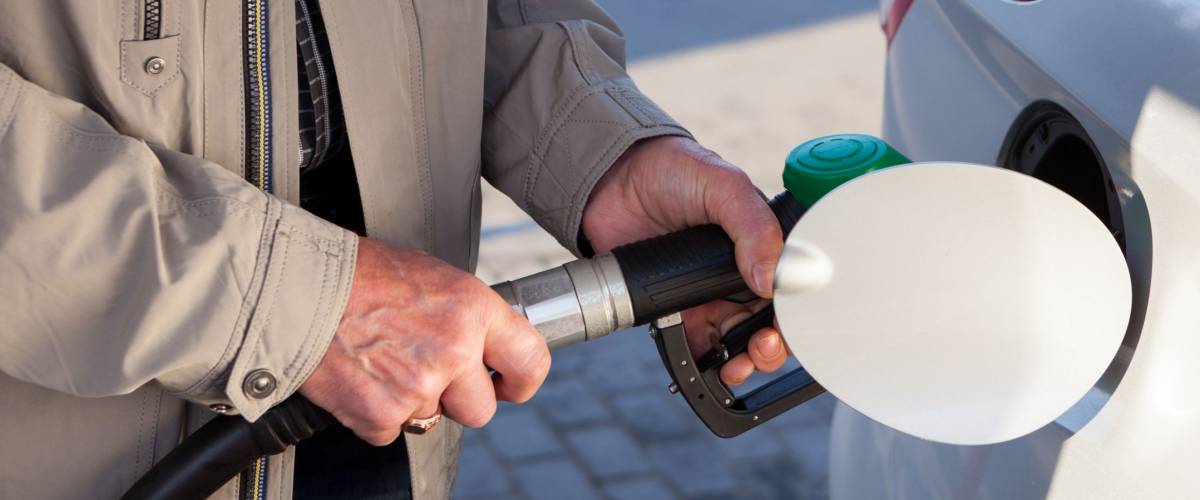 Up 13%
Gas prices spiked earlier this year, thanks to higher demand for fuel and cutbacks in oil production.
Gasoline taxes are part of the equation, too.
Retirees who were paying an average $2.41 a gallon to fill up their vehicles in 2017 were handing over $2.72 per gallon in January 2018, The Senior Citizens League says.
In the summer of 2019, prices are right in the middle: averaging about $2.65, according to auto club AAA.
4. Tomatoes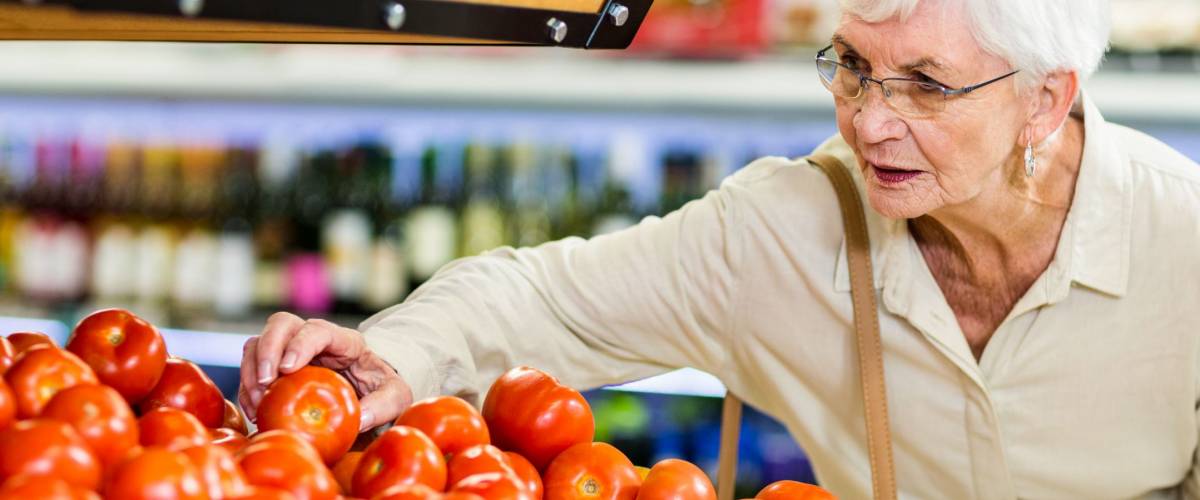 Up 14%
Tomatoes are rich in lycopene, an antioxidant that's good for maintaining brain health and protecting against prostate cancer. It may even have benefits for patients with Parkinson's disease.
And here's another good reason for seniors to buy lots of tomatoes: They contain a lot of water, so they can help prevent dehydration.
About the only downside for older consumers is the rapidly rising prices for tomatoes.
Supermarkets were charging an average $2.34 a pound in 2018, compared to just $2.05 in 2017.
2. (tie) Potatoes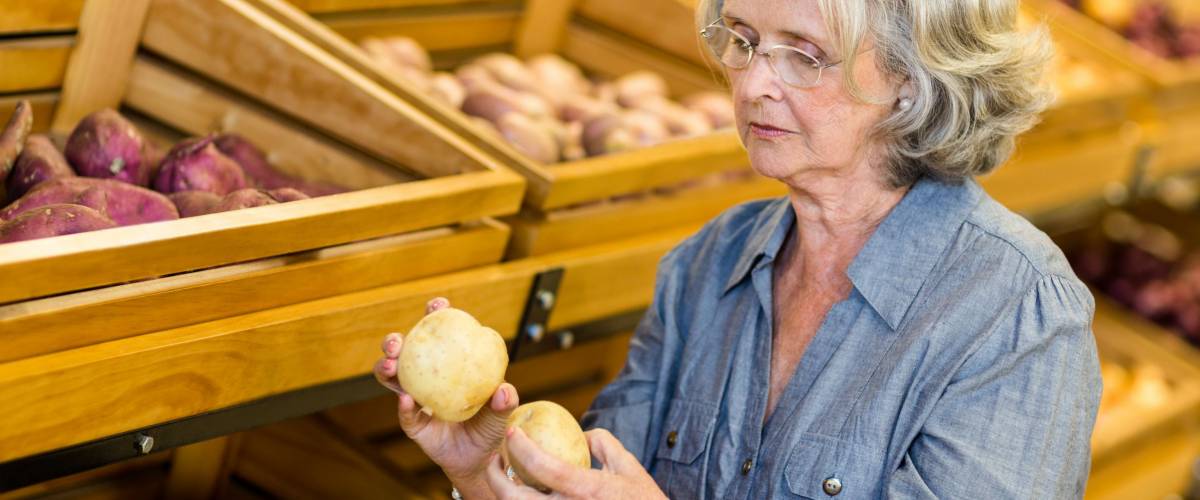 Up 16%
Who doesn't love potatoes? They're delicious whether you mash them, bake them, boil them, make french fries or breakfast hash browns out of them, or include them in stews.
But here's what's not to love, particularly for seniors: Taters have been seeing hefty price increases.
In 2017, a 10-pound bag of spuds cost $5.14, on average.
A year later, 10 pounds of tubers set a supermarket shopper back $5.98.
2. (tie) Medigap supplements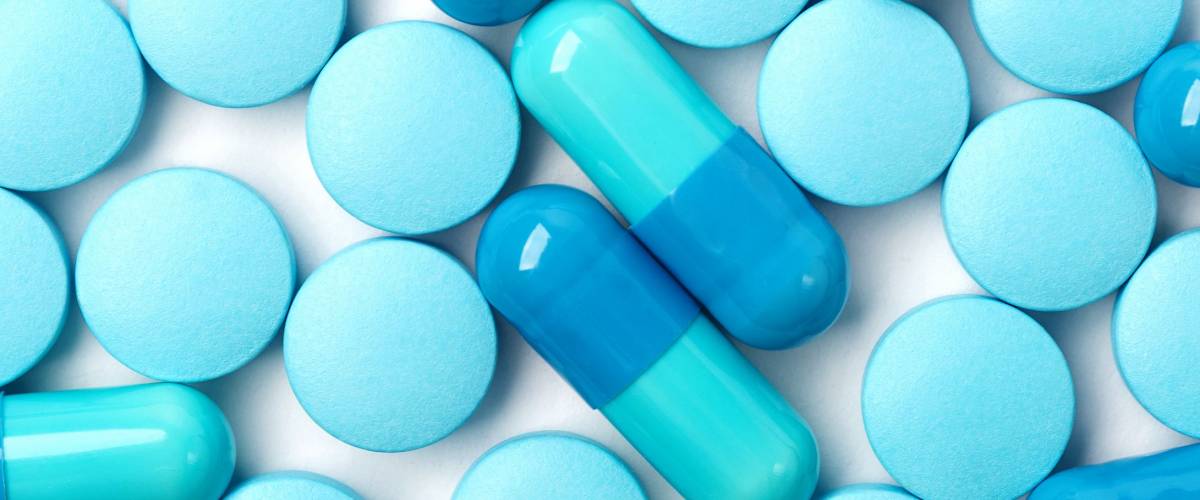 Up 16%
Know what's rising even faster than out-of-pocket health care costs for retirees on Medicare?
Here's the answer: premiums for the special private insurance seniors buy to cover those expenses.
In 2018, older Americans were paying an average of $306.64 a month for a policy called a Medigap supplement.
That was up from $264.45 per month in 2017.
1. Home heating oil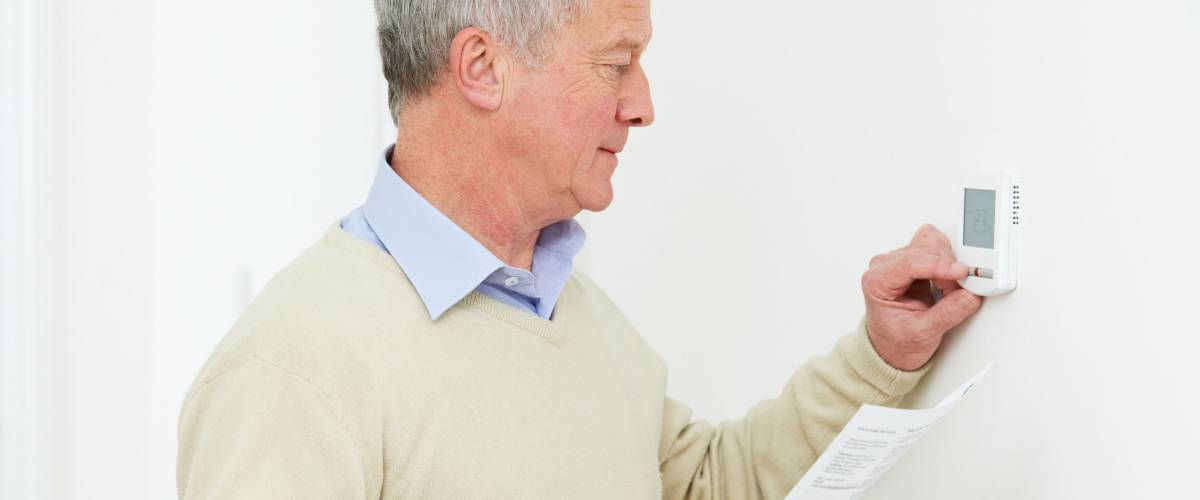 Up 22%
Seniors who can't afford to retire to the Sun Belt or be seasonal snowbirds have been paying more and more to keep warm — and not just with propane.
Price increases for home heating oil are the worst that older Americans have been dealing with, The Senior Citizens League says.
If you thought the 9% increase in propane prices was bad, just look at what's been happening with heating oil.
The price gushed to an average $3.22 per gallon in 2018, from $2.63 early in 2017.
More: Here's how to boost your Social Security benefits.
Sponsored
Stop Overspending, Start Saving
Imagine shopping with confidence and getting the best deals. Capital One Shopping makes it possible.
This free add-on revolutionizes your experience, finding codes and unlocking rewards. Take charge and earn while you spend. Try Capital One Shopping now