The Costs That Are Rising Fastest for Older Americans
It's not your imagination. Prices for these basic items have been skyrocketing.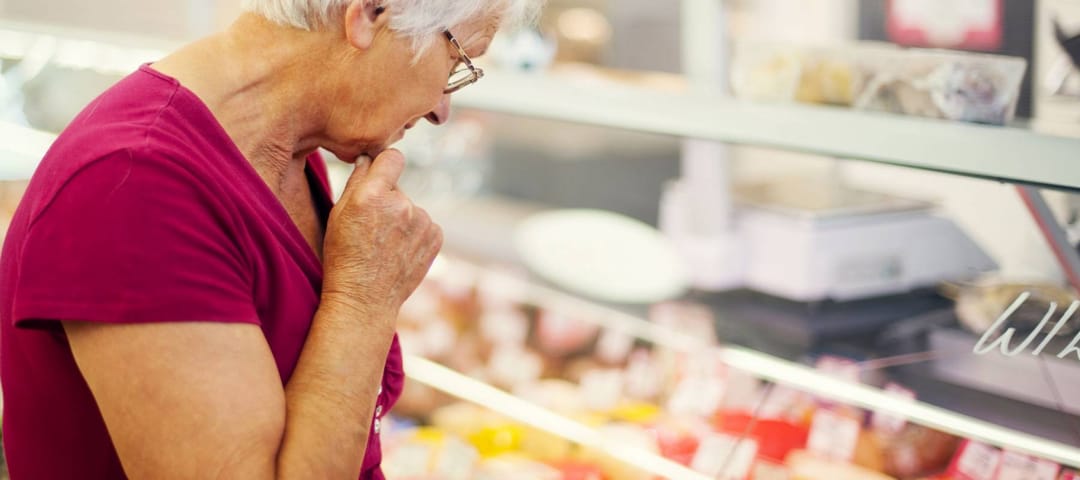 gpointstudio / Shutterstock
Retirees got a 2.8% raise in their Social Security for 2019, which was the highest increase in seven years. They got no raise at all in 2016.
Still, 2.8% doesn't sound like much. Because it isn't, especially when prices for so many things older people buy are going up much more quickly.