10. Oranges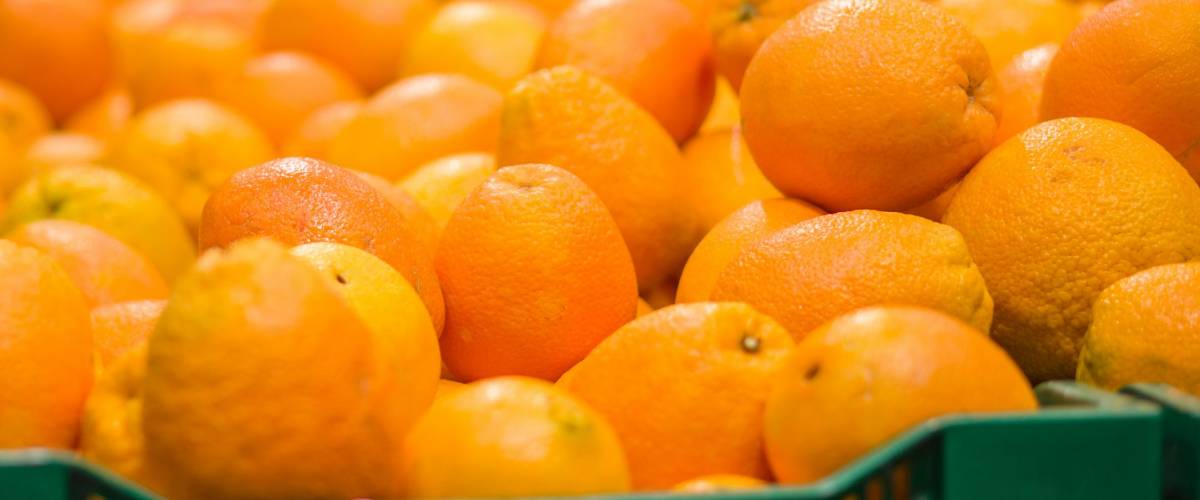 Up 95% since 2000
We're all supposed to eat plenty of fruits and veggies, but seniors have extra reasons to fill up on oranges and orange juice. Studies indicate those foods help keep older brains sharp and fight hypertension.
But the rising cost of oranges might send blood pressure soaring. Other prices have gone up 46% since 2000, but oranges have increased at about double that rate, from an average 61 cents a pound to $1.19 today.
A cash-back credit card can mean more savings at the supermarket.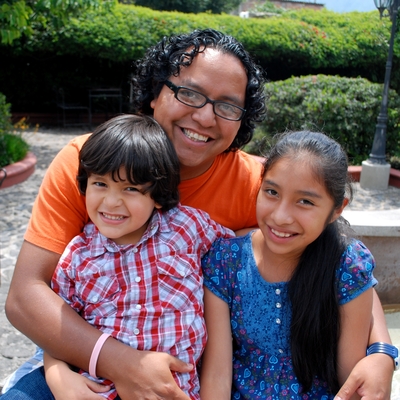 Sign up for Credit Sesame and see everything your credit score can do for you, find the best interest rates, and save more money at every step of the way.
Get Started—100% Free
9. Medical out-of-pocket costs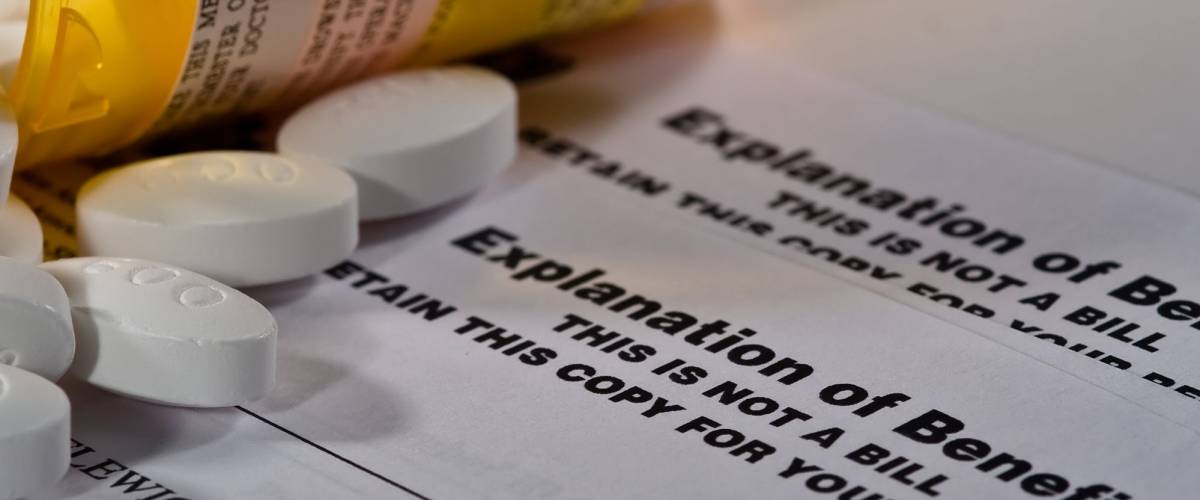 Up 97% since 2000
The stuff Medicare doesn't cover — including deductibles, dental and vision care — is getting more and more expensive. Those out-of-pocket costs have risen from an average $6,140 a year in 2000 to $12,125 annually now, The Senior Citizens League says.
Things may only get worse. By 2030 those expenses could swallow half of seniors' Social Security benefits, according to the Kaiser Family Foundation.
8. Pet care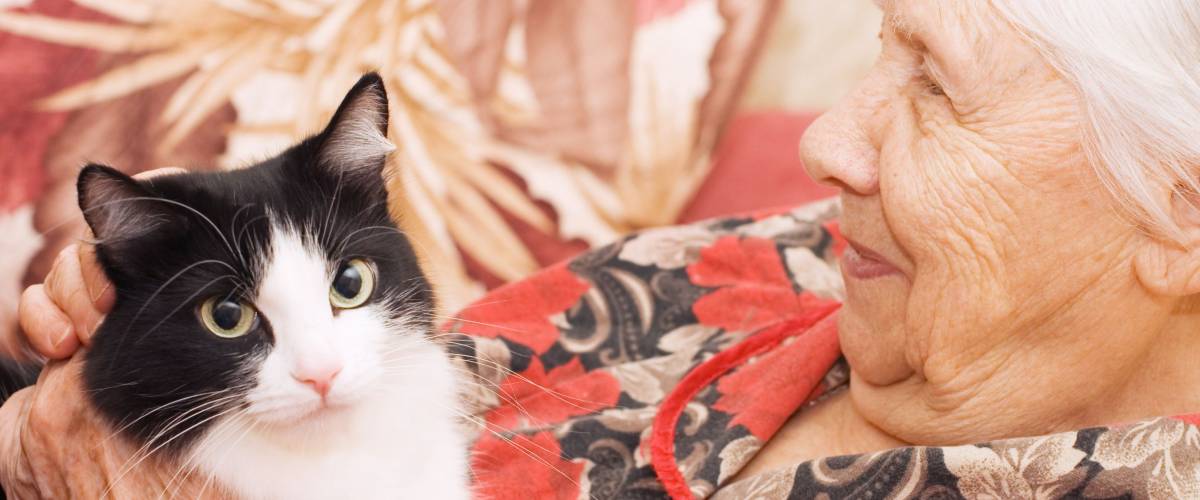 Up 113% since 2000
Research shows cuddling and bonding with a pet can help an older person fend off stress and heart disease. The pet products industry says 40% of Americans 70 or older have pets, up from 34% a decade ago.
But costs of having a furry friend have been chewing up more of seniors' budgets. Retirees now spend an average $232 a year on vet bills and other pet care, versus around $109 in 2000.
7. Medigap supplements Up 122% since 2000
Prices for the insurance that fills Medicare's coverage gaps are rising even faster than the out-of-pocket costs these policies are meant to take care of.
Older Americans now pay $264.45 a month for a Medigap supplement, compared to $119 back when we were welcoming the new millennium.
6. Heating oil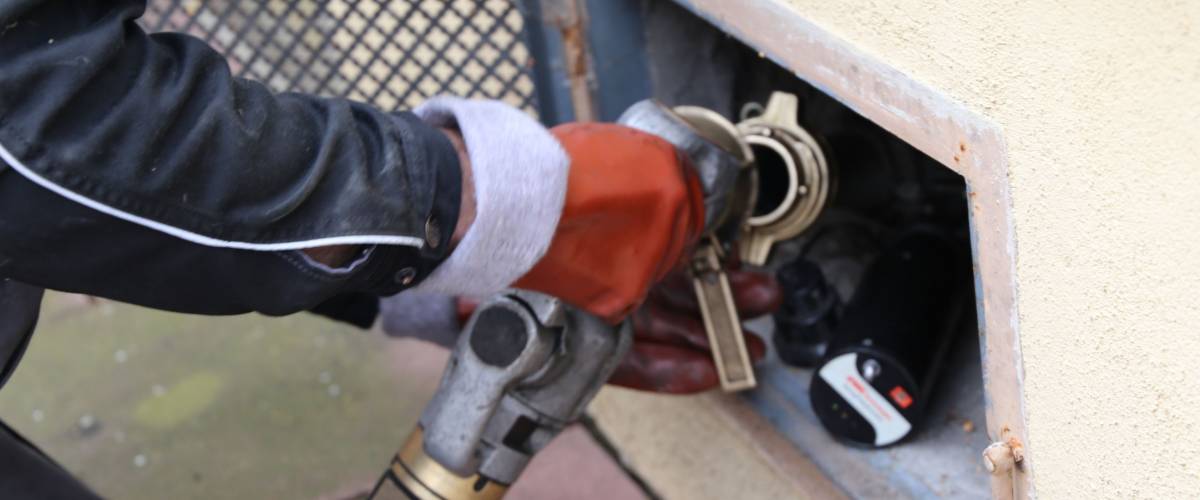 Up 130% since 2000
Seniors can't all afford to retire to Florida or Arizona, or be seasonal snowbirds. And those who do live in colder climates have been paying more and more to keep warm.
The price of heating oil has gushed to around $2.63 a gallon, from $1.15 at the dawn of the new century.
5. Propane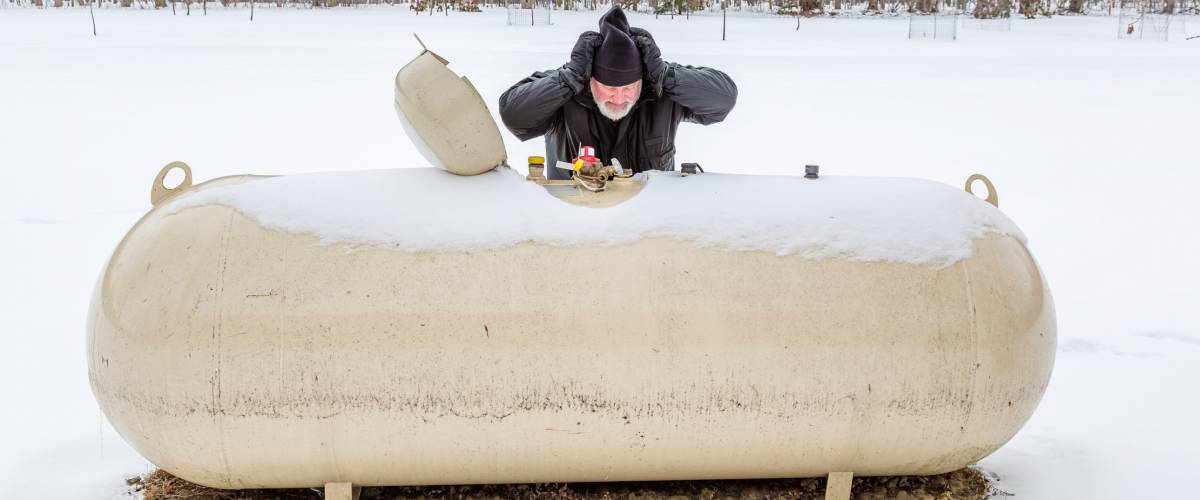 Up 137% since 2000
Propane heat has been burning up retirees' budgets even worse than oil heating.
Back in 2000, a gallon of propane gas cost $1.01. More recently, elderly homeowners have been paying $2.39 a gallon, The Senior Citizens League says.
4. Real estate taxes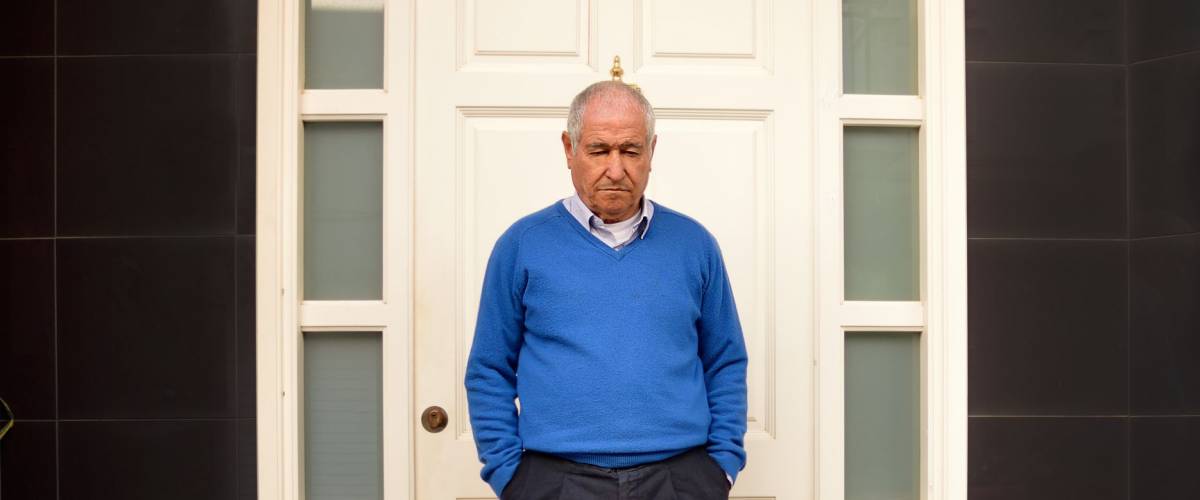 Up 147% since 2000
The vast majority of seniors want to live in their homes as long as possible, and "aging in place" costs a lot less than moving into assisted living or a nursing home.
But staying in the family home means dealing with rapidly rising expenses, including property taxes. Those cost older Americans an average $1,702 a year now, versus $690 in 2000.
3. Homeowners insurance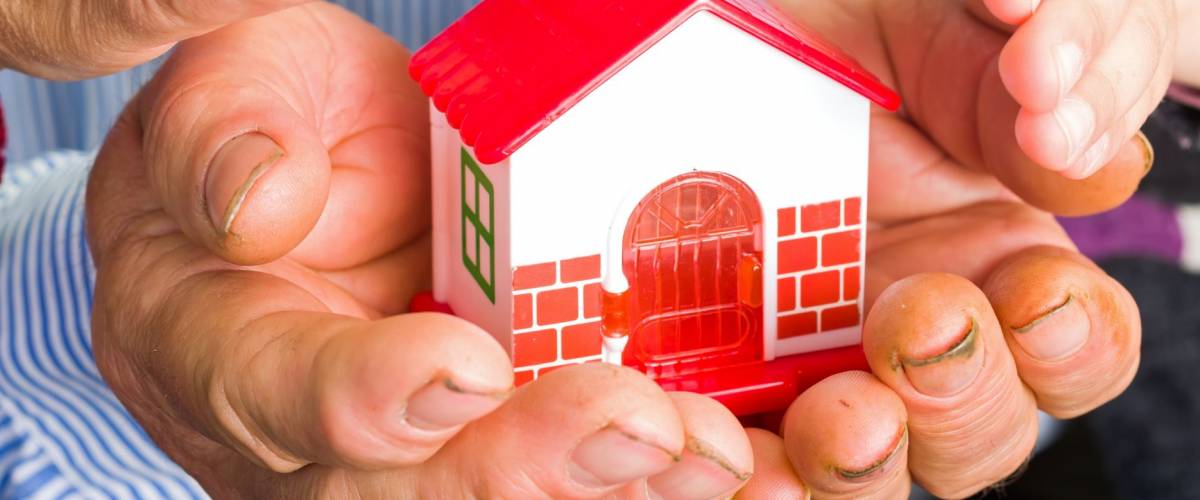 Up 154% since 2000
Home insurance is another of those necessary evils that you have to put up with when you own a home, at any age. Average premiums are now 2 1/2 times what they were 18 years ago.
The annual cost of homeowners coverage for retirees has leaped from $508 to a stiff $1,292.
2. Prescription drugs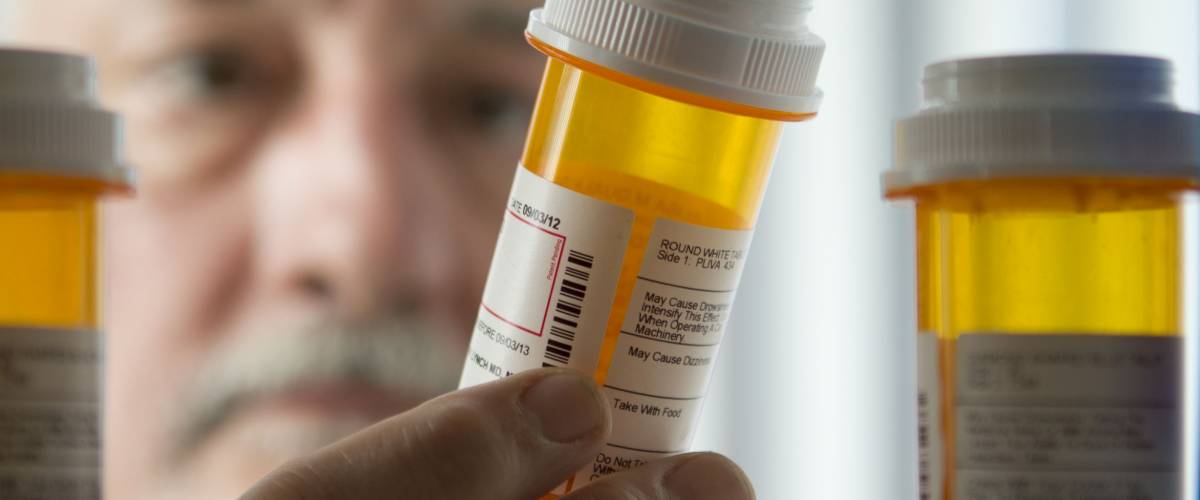 Up 184% since 2000
Researchers say a quarter of people in their mid-to-late 60s regularly take at least five prescription drugs, and about half of Americans in their 70s take that many. Prices for behind-the-counter meds have been rising at a staggering rate.
In 2000, seniors paid $1,102 per year out of their own pockets for prescription drugs. Now — and you may want to grab the Xanax — the annual cost is a steep $3,132.
1. Medicare Part B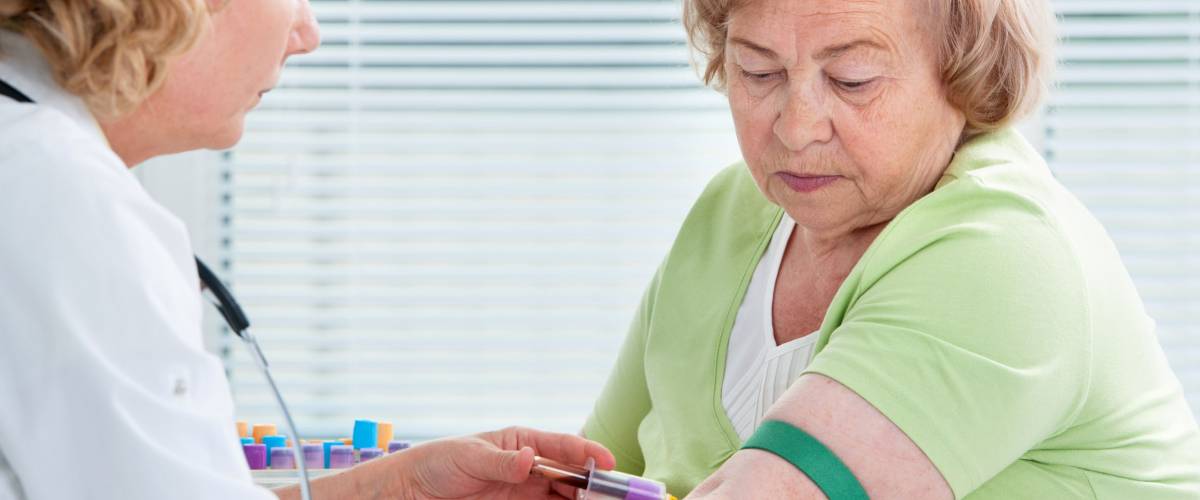 Up 195% since 2000
Medicare's alphabet soup can be confusing. Part A covers hospital stays and some nursing care, but Part B covers more of the basics: doctor's office visits, preventive care, ambulance services and so on.
Part B premiums are squeezing seniors worse than any other expenses — they've nearly tripled since 2000! The standard premium has shot from $45.50 a month to $134.
Prices haven't been all bad news for seniors over the last 18 years. Read on, because The Senior Citizens League says these are the costs that have been growing most slowly, or have even gone down!
9. Chicken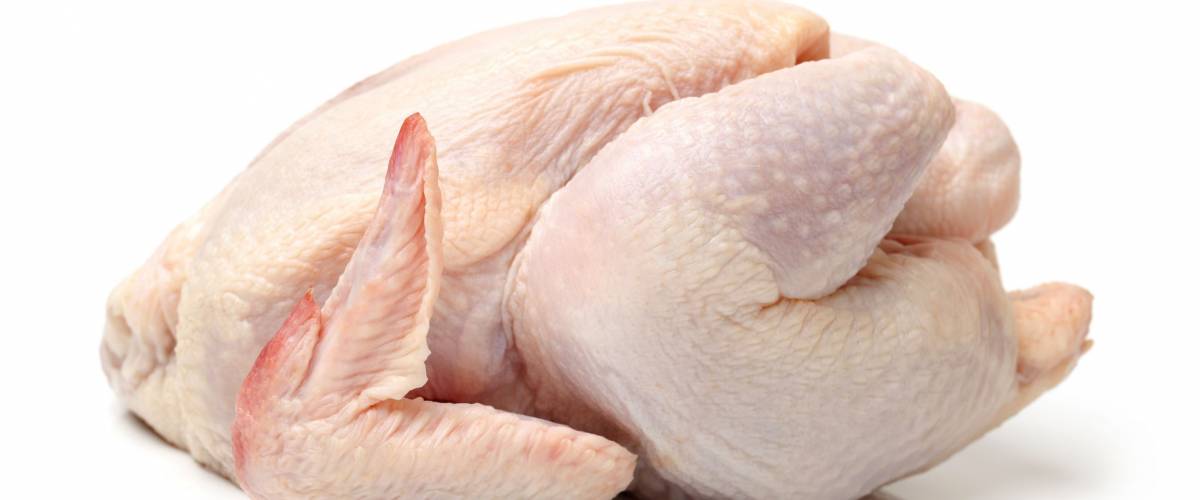 Up just 34% since 2000
There's no reason to cry fowl over prices of this dinnertime favorite. They've been rising a bit more slowly than the overall rate of inflation.
In 2000, consumers paid an average of $1.06 per pound for chicken. More recently, the cost has been an average $1.42 per pound, which is nothing to squawk about.
Save even more when you shop for groceries by using a cash-back credit card.
8. Personal care services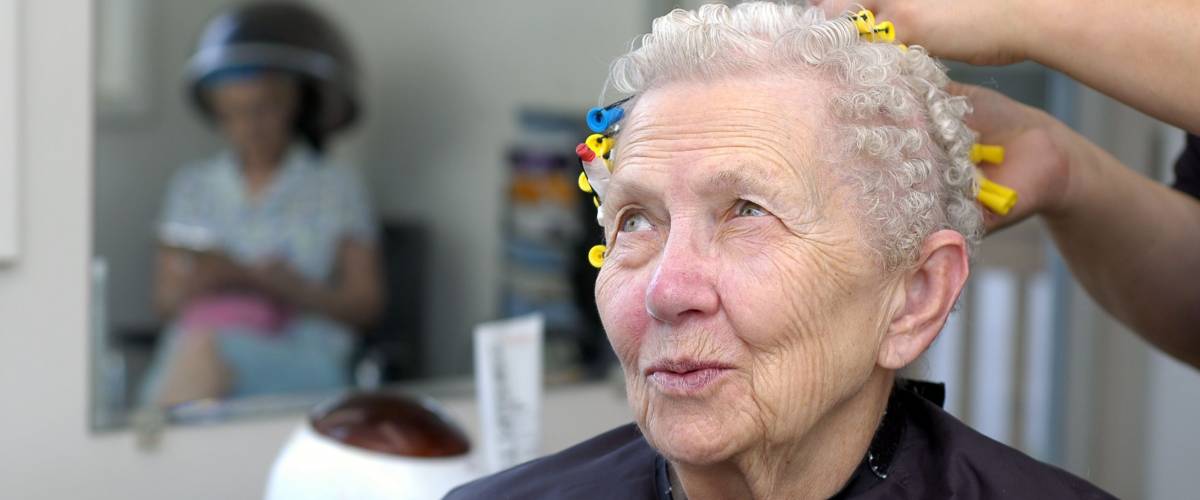 Up just 29% since 2000
Here's something that older Americans probably won't want to remind their beautician or barber about: The cost of personal care services has not been rising all that much over the last several years.
Seniors now pay roughly $226 a year for their perms, haircuts and other personal care appointments, up from an average of about $175 a year in 2000.
7. Coffee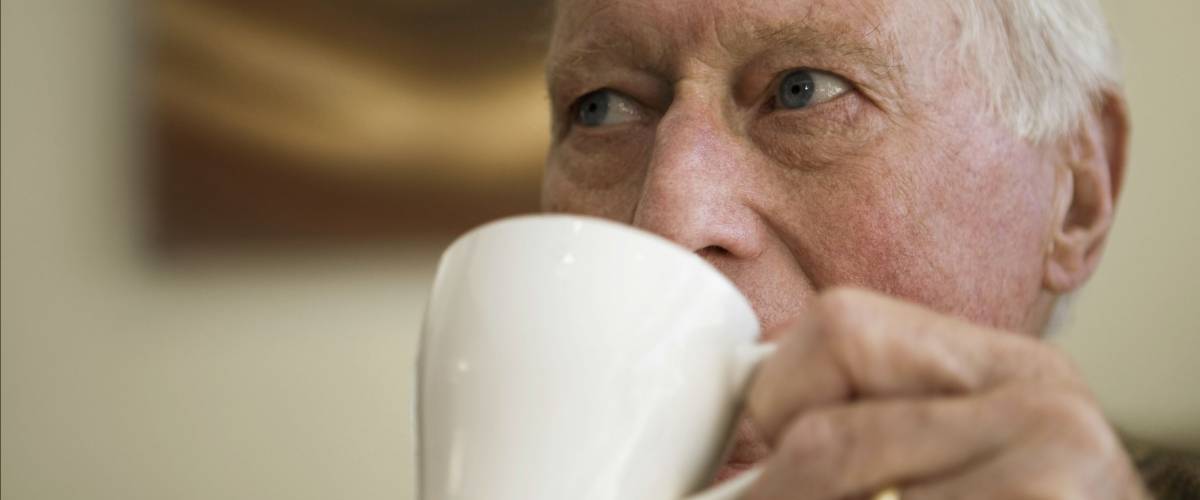 Up just 26% since 2000
That delicious morning cup o' Joe has not been giving much of a jolt to retirees' budgets over the last 18 years.
Back in 2000, coffee averaged $3.54 per pound, The Senior Citizens League says. Today, seniors pay an average $4.47 a pound for their favorite roast.
6. Milk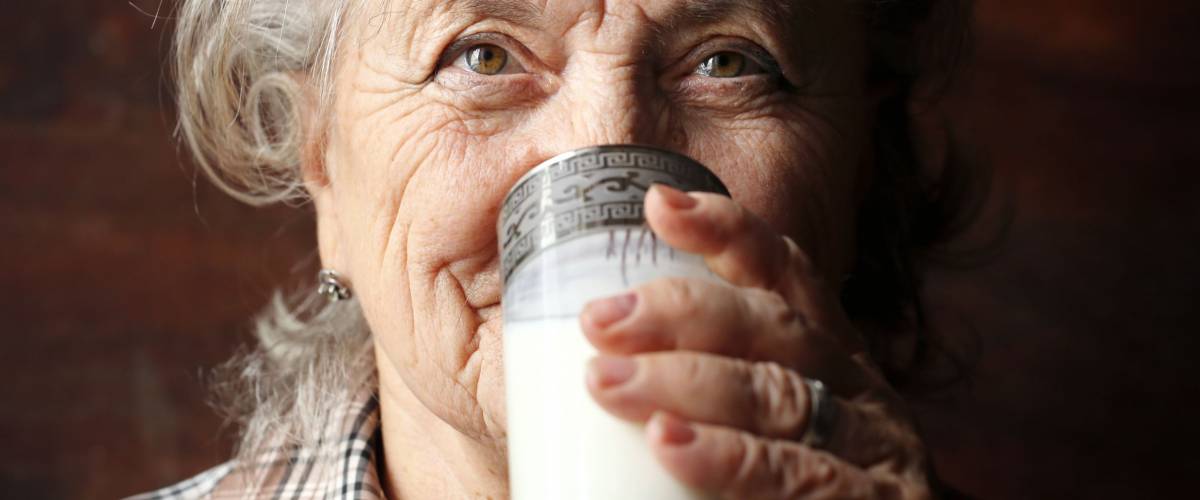 Up just 19% since 2000
Milk provides many important nutrients for older Americans, including calcium, which helps keeps bones strong. But milk isn't just healthy. It has also remained affordable.
A gallon of the stuff that milk moustaches are made of now costs $3.32, on average. The price hasn't risen all that much since 2000, when the average per gallon was $2.79.
5. Cheddar cheese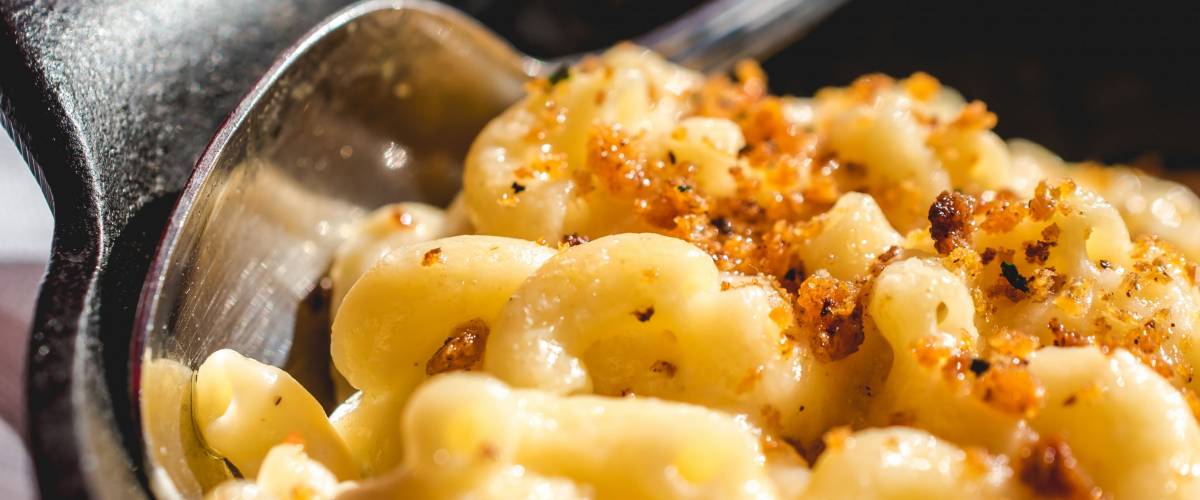 Up just 14% since 2000
Maybe one reason why macaroni and cheese has remained a favorite dish among the budget-conscious is that one of its primary ingredients continues to be fairly cheap.
Seniors currently pay an average $4.36 a pound for cheddar cheese, compared to $3.84 per pound in 2000.
4. Personal care products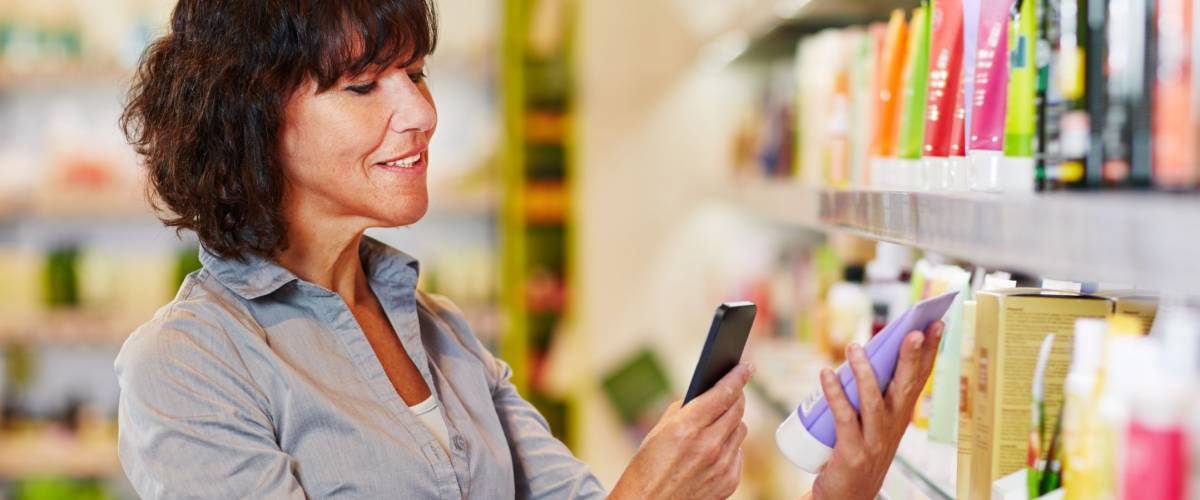 Up just 6% since 2000
Have you ever heard anyone griping about prices for bars of soap, shampoo, cosmetics, shaving cream and other personal care items? Probably not, because those prices haven't risen all that much in recent years.
Older Americans now pay about $162 a year on products to stay clean and look nice. Eighteen years ago, the average annual cost was around $153.
3. New vehicles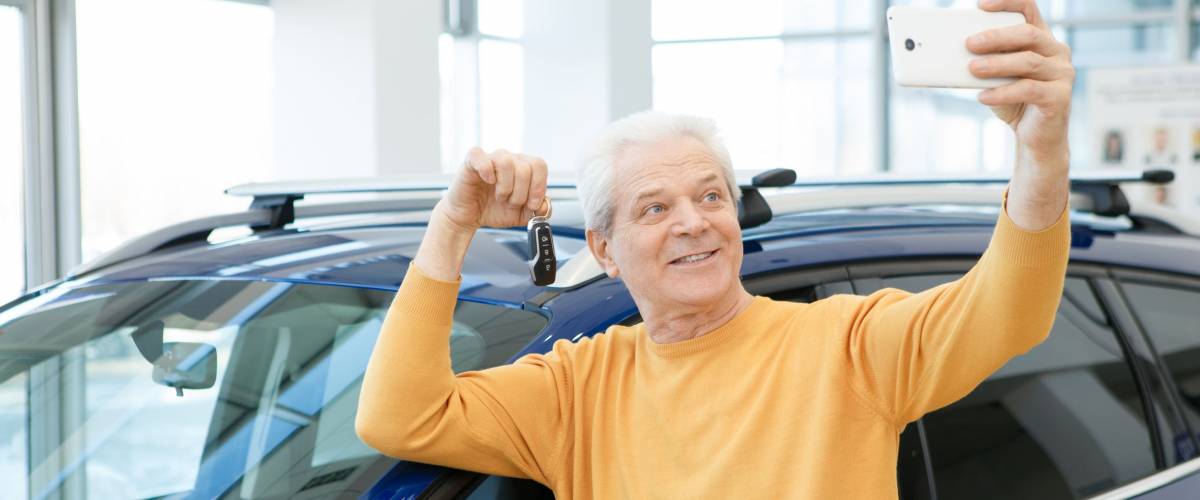 Up just 4% since 2000
Average prices for new cars have been hitting all-time highs, but seniors have been able to hold down the cost of putting themselves behind the wheel of a new vehicle.
The Senior Citizens League says data from the U.S. Bureau of Labor Statistics shows the average annual expense of a new car has barely risen over the last 18 years.
2. Clothing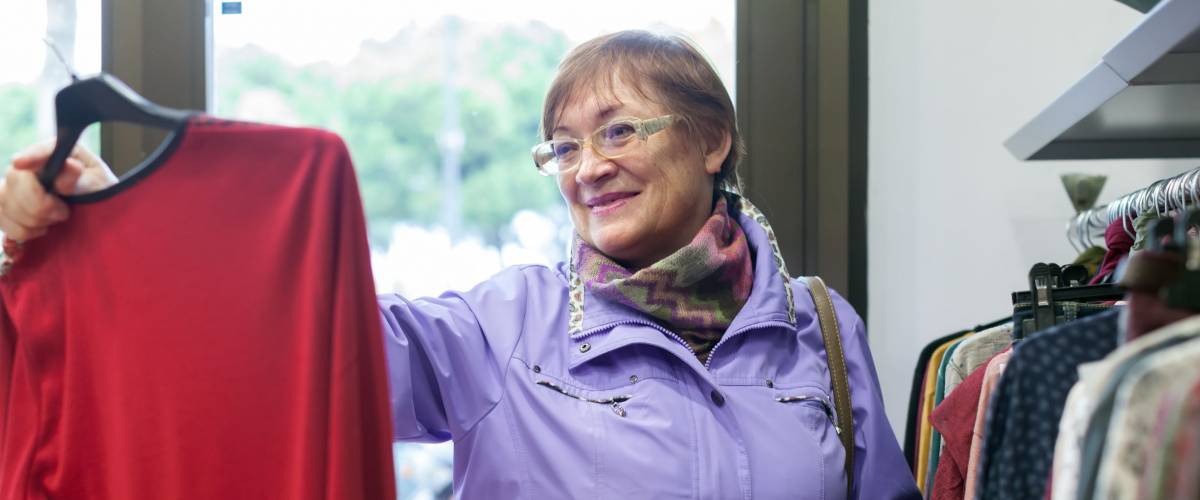 Down 3% since 2000
Retirees haven't had to stretch their clothing budgets. In fact, today they're able to dress for less.
Government stats — which don't get into price specifics — indicate that actual clothing costs for seniors are now slightly lower than they were at the beginning of the new century.
1. Used vehicles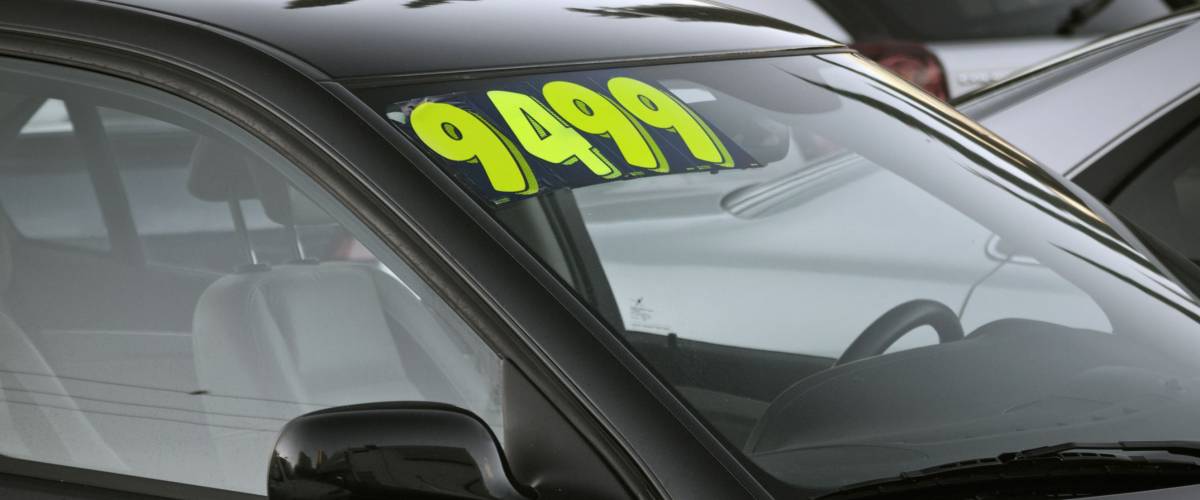 Down 11% since 2000
Used cars with a little mileage on them are even more budget-friendly for today's seniors than new vehicles.
Information from the U.S. Bureau of Labor Statistics shows that the cost of a used car is down by double digits, percentage-wise, compared to what older Americans were paying in 2000.
Sponsored
What are your spending habits?
When you know where your money is going, you can make better financial decisions.
With Rocket Money, get a breakdown of your spending to see exactly where your money is going. Manage subscriptions, lower your bills and put your savings on autopilot.
Managing money just got easier with the Rocket Money app.