Brown-bagging seems too boring? It doesn't have to be, if you follow these six tips.
1. Don't deprive yourself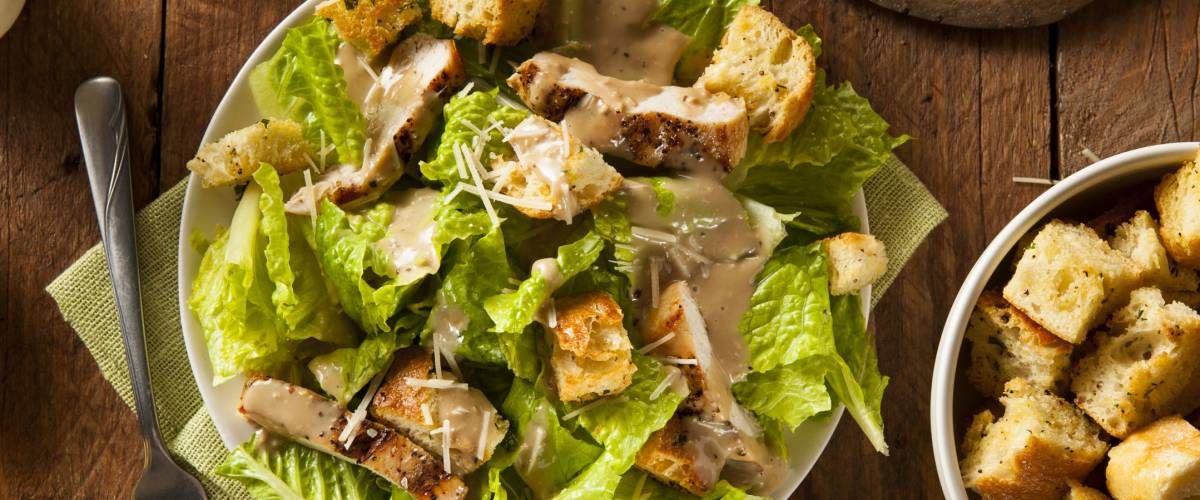 If you're used to buying a footlong sub, chips and a cookie every day for lunch, it's not reasonable that you'll suddenly be satisfied by a homemade cheese sandwich.
You're already forming a new habit of not eating out. Don't sabotage your success by trying to form another new habit of eating less.
Pack enough food for lunch to keep you full all day long, and pack food you really want to eat. If you love the Caesar salad at your local diner, make your own Caesar salad. 
Don't deprive yourself of time either. Make enough for dinner so you'll have leftovers for lunch, or spend a few hours at the beginning of the week preparing food rather than making your entire lunch every morning.
2. Stock up on staples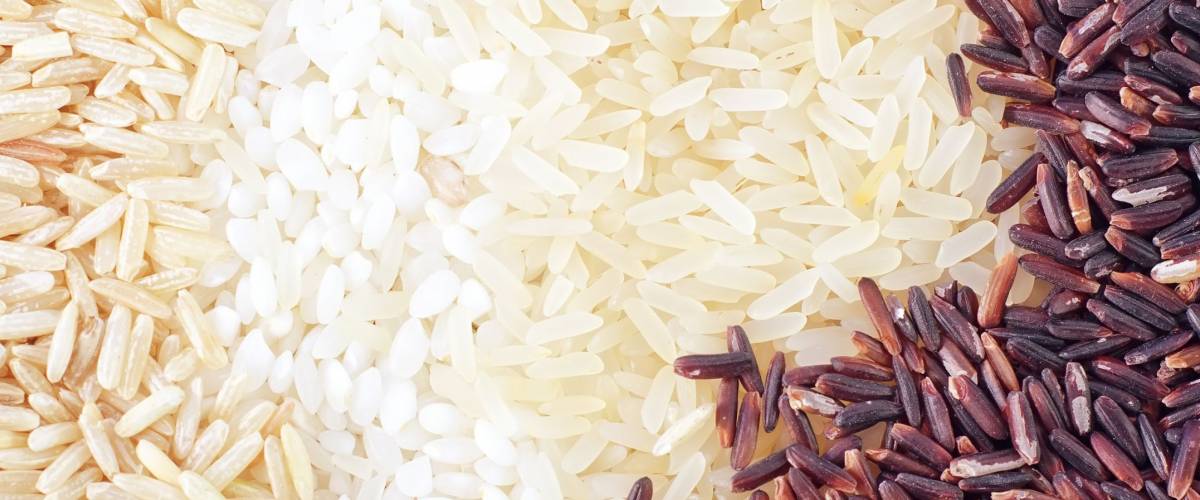 Rice, beans and bread are all cheap, filling and versatile. These ingredients from the core of thousands of meals. They are also very easy to put together.
Rice only requires boiling, and a can of beans simply needs to be poured out and drained.
Bread is the backbone of every delicious sandwich, and black beans and rice make a perfect entre or a side. 
3. Switch things up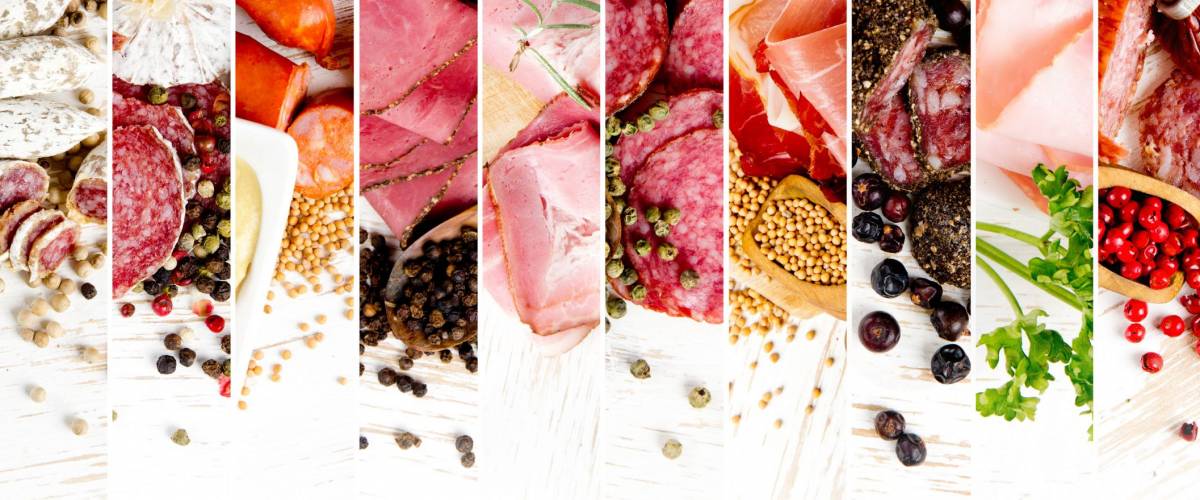 If you force yourself to eat the exact same bland meal every single day, you'll be sure to return to your favorite restaurant due to boredom with your routine.
If you want to have sandwiches one week, buy bread and a pack of lunch that includes multiple kinds of meat. Alternate the condiments all week, and bring different fruits and chips for a side. 
4. Balance your meals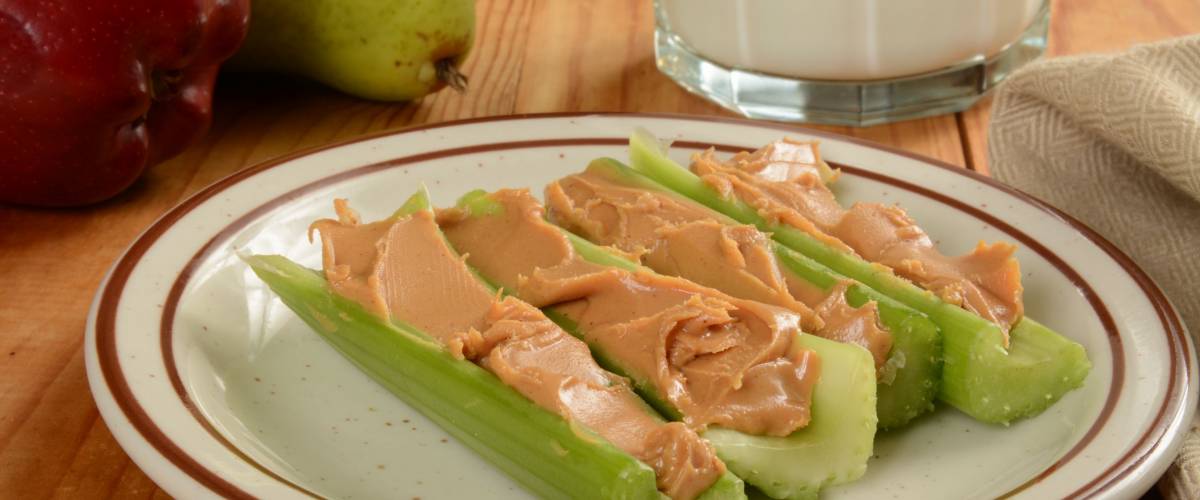 Include a protein, carbs, vegetables and fruit with each meal. An apple, a PB and J and a stick of celery with peanut butter include all of those food groups. 
It doesn't take a huge amount of each food group to keep a person satisfied throughout the workday.
5. Pack snacks, too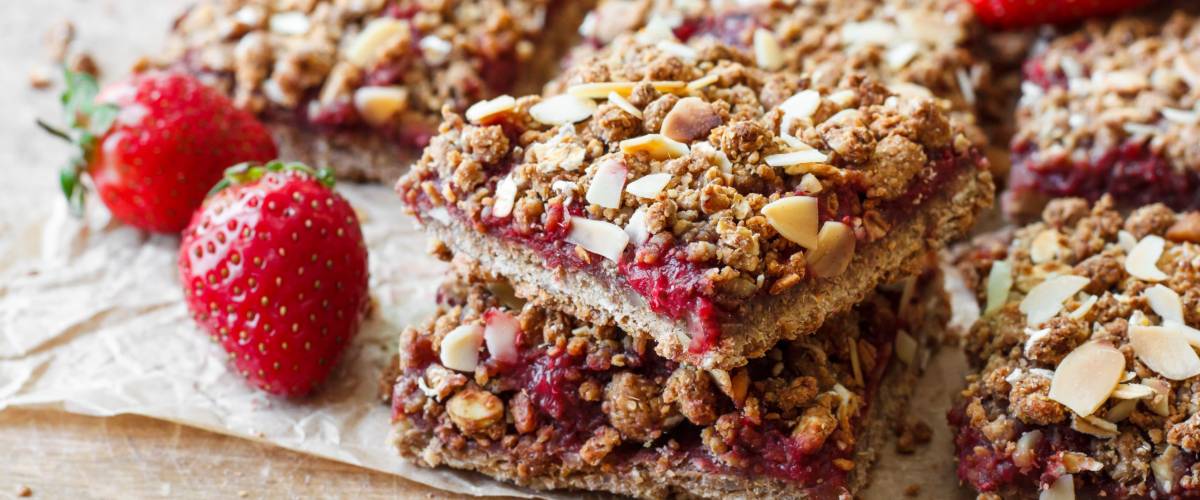 The average workday lasts for eight hours. In that time, nutritionists suggest eating one meal and two snacks in order to keep the metabolism going.
Depending on how physically and/or mentally strenuous the work is, you might need even more food to get through the day. 
If you're used to a midafternoon candy bar, that's even more reason to pack something sweet. 
6. Enjoy!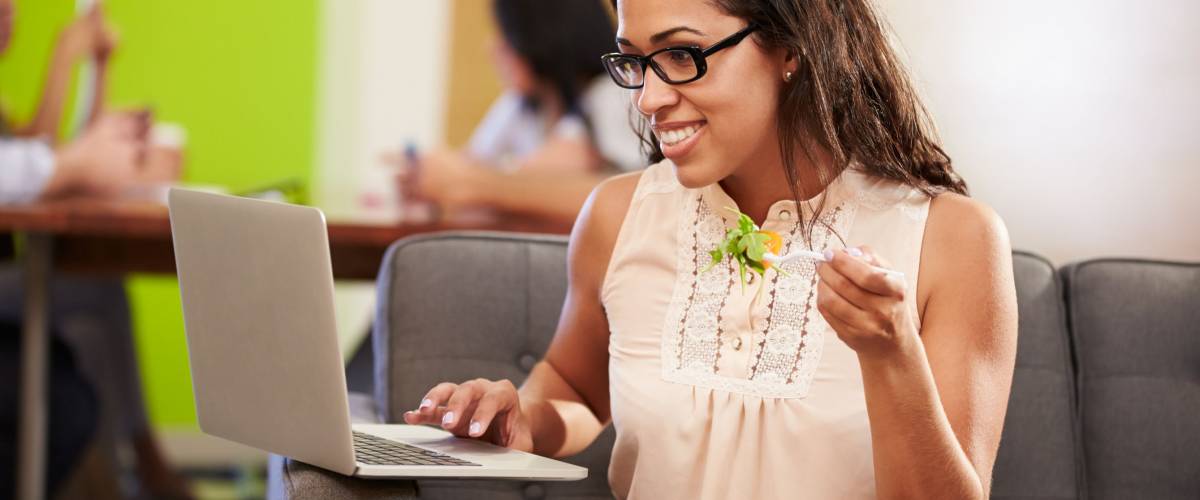 Packing your lunch is not a punishment. Pack the foods you enjoy eating. Plan ahead so that preparation doesn't become a pain in the neck.
Keep track of your budget so you can see that you're saving money, compared to when you were hitting restaurants at midday.