Student Discounts 101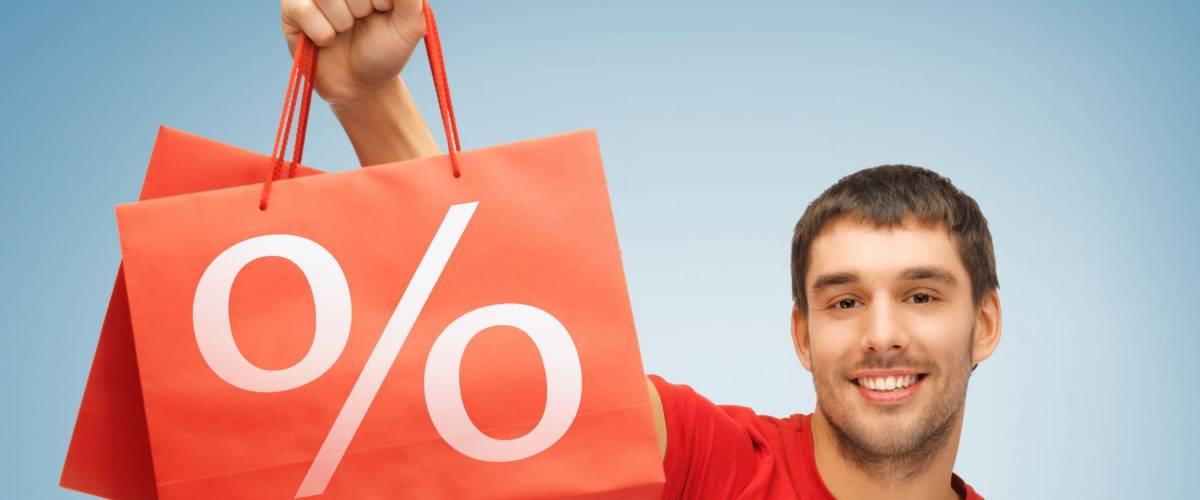 If you're shopping in a store, you'll need to go to the cash register and ask if there's a student discount. Don't forget to bring your student ID so you can prove you're a student.
If you're shopping online, student discounts are usually advertised on retailers' websites. Unless it's back-to-school shopping season, the deals are usually hidden near the bottom of the home page under a label like "Education."
If the discounts aren't visible on the home page, then just search "student" or "student deals" on the website to get the deets.
Also, check out established student discount lists available on websites such as Dealhack. They've crawled countless websites to find which retailers offer the best discounts to college students and how much you'll be saving.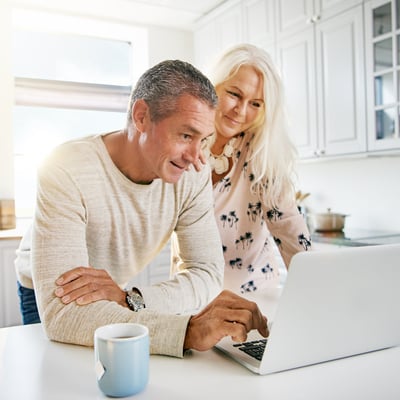 Are you confident in your retirement savings? Get advice on your investment portfolio from a certified professional through WiserAdvisor. It only takes 5 minutes to connect with an adviser who puts you first.
Get Started
The best tech deals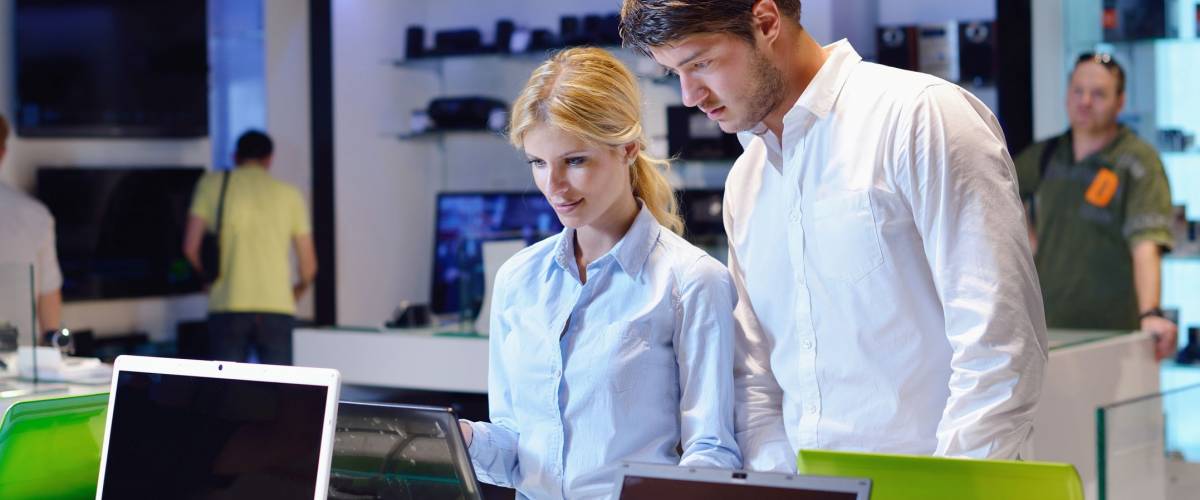 Need new tech for college? Here are some of the best deals out there right now.
Apple gives discounts on Mac and iPad products for college students. To find the deals, just scroll down to the bottom of Apple's home page and click "Shop for College."
Microsoft also offers savings, under "Deals for students & parents" in the lower reaches of its home page.
Best Buy has a great selection of student discounts, and Lenovo sells basic laptops at affordable prices for students.
Amazon Prime gives students a six-month free trial and 50% off a membership after the trial expires.
If you're the creative type, Adobe offers its Creative Cloud package, which includes Photoshop, Premiere Pro, InDesign, Illustrator and others, for $19.99 a month for students. That's a 60% off the regular price. Not too shabby!
The best food discounts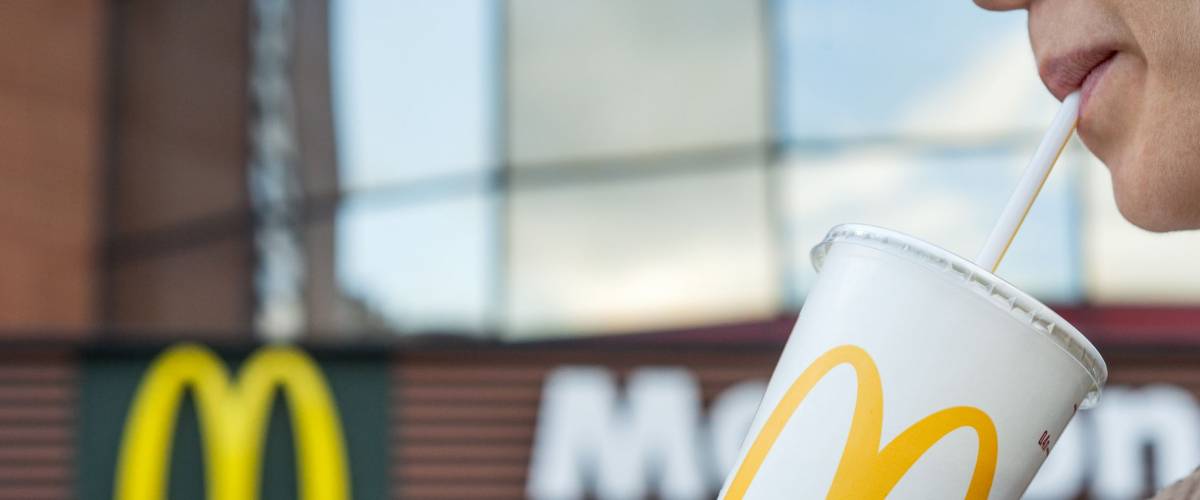 Tech deals are great, but we all gotta eat. Here are some edible crowd favorites that are discounted just for students.
Sam's Club — which sells food in bulk sizes perfect for you and your roommates — offers an immediate $15 e-gift card when you join. That cuts the $45 cost of a basic membership down to $30 for your first year.
If you don't have time to cook (or if that hot plate isn't cutting it), check out Pizza Hut and McDonald's. Students can get a 10-20% discount at Pizza Hut (varies by location), or a free cheeseburger or McFlurry from McDonald's with the purchase of any value meal. 
Arby's, Domino's, Taco Bell, Subway and others also offer varying discounts, usually around 10%, at participating locations.
So always bring your student ID and don't forget to break it out and ask if a restaurant has a discount. And because we love you, we'll remind you that no matter how great these deals are, please remember to eat your vegetables!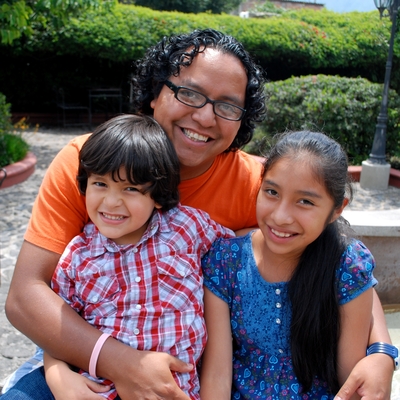 Sign up for Credit Sesame and see everything your credit score can do for you, find the best interest rates, and save more money at every step of the way. You can even find and apply for credits cards based on your credit profile and build credit with your debit purchases.
Get Started—100% Free
The best discounts on clothes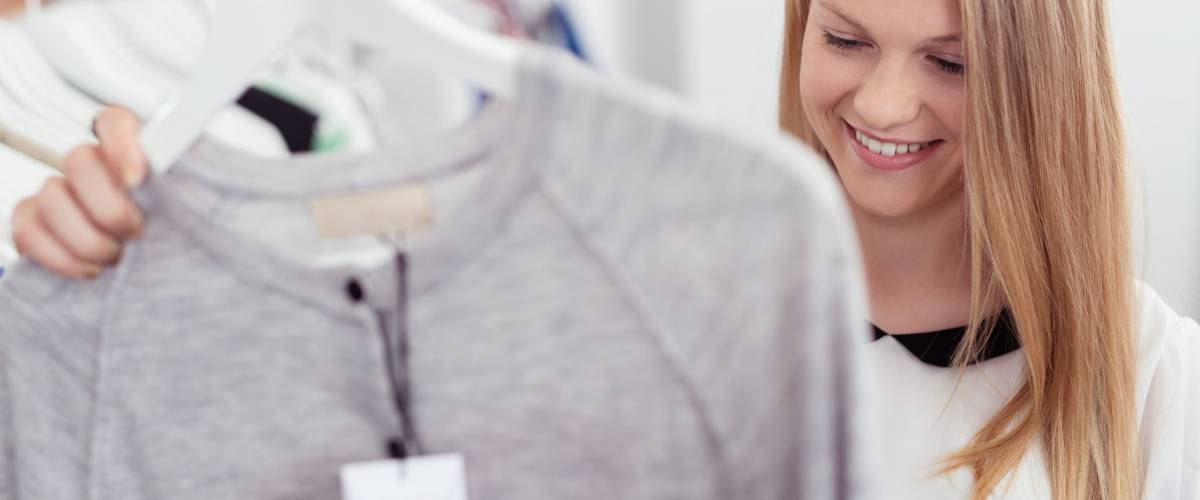 If you're shopping for clothes:
Look to Banana Republic for a 15% discount on in-store purchases for students.
Levi's and Club Monaco also give 15% off, while Dockers does even better with a 20% student discount online.
J. Crew gives a 15% discount on its website, or in-store with your student ID. Modcloth has a 15% student discount online.
Toms shoes gives students 10% cash back. ASOS and Topshop give 10% savings if you fill out forms on their websites.
Thrifty ladies and gents can look to Goodwill, where participating locations give students 10% off all year 'round.
Sponsored
Stop Overspending, Start Saving
Imagine shopping with confidence and getting the best deals. Capital One Shopping makes it possible.
This free add-on revolutionizes your experience, finding codes and unlocking rewards. Take charge and earn while you spend. Try Capital One Shopping now