Check out the following eight practical, sensible tips for spending money wisely.
1. Buy Used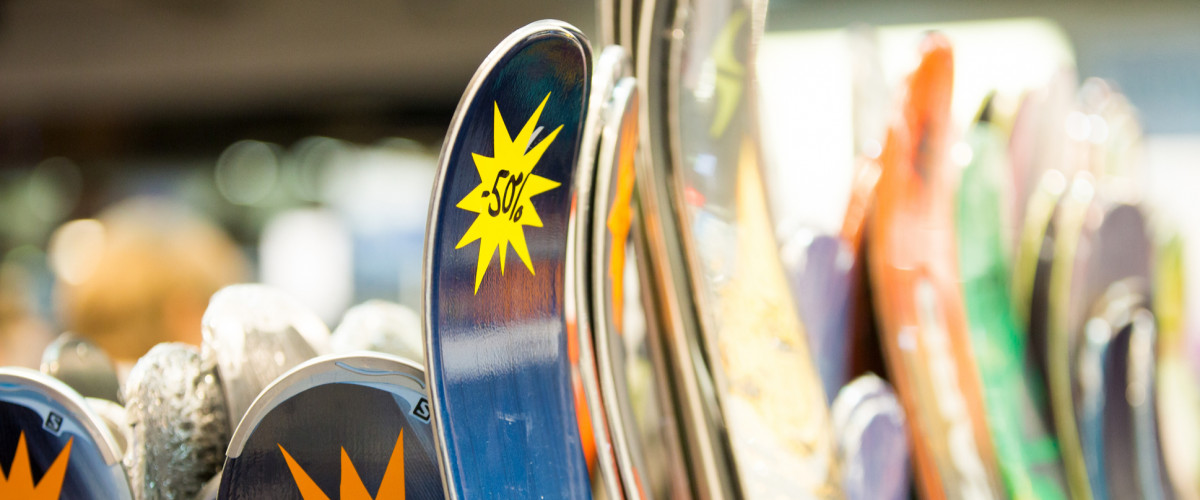 While not every product should be bought secondhand, many used items are still in excellent condition. For example, visiting thrift shops is a great way to get cheap clothing that still looks good. However, when shopping used, it is important to be sure you know what you're doing. Don't buy a used product unless you are confident it is still of decent quality.
2. Buy Less Expensive Brands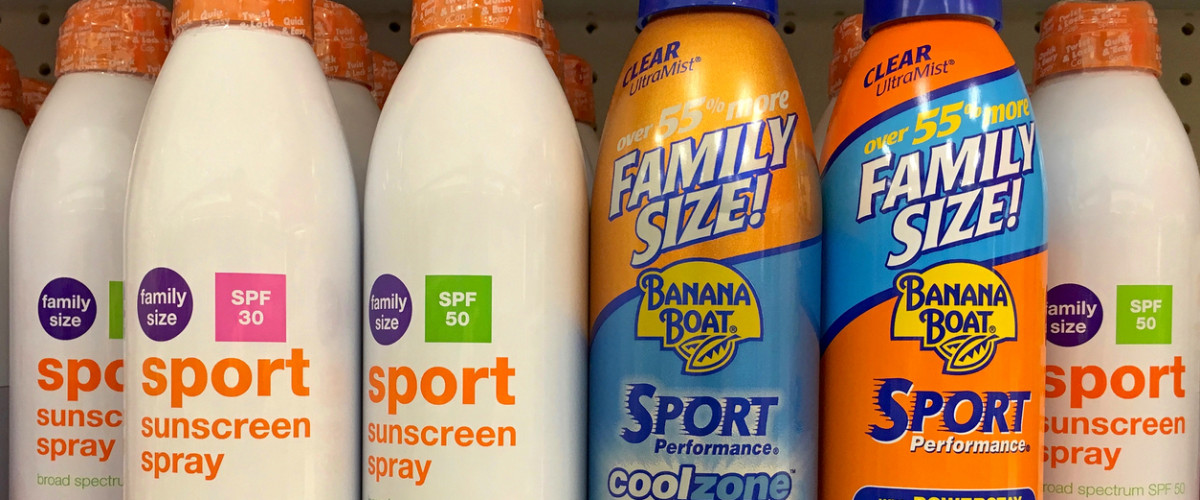 Oftentimes, the only difference between a name brand and a generic brand is the price. While name brands generally have superior marketing, this is frequently the only area in which they surpass their cheaper counterparts. Don't pay more for something that is essentially the same simply because it comes in nicer packaging.
3. Buy on Discount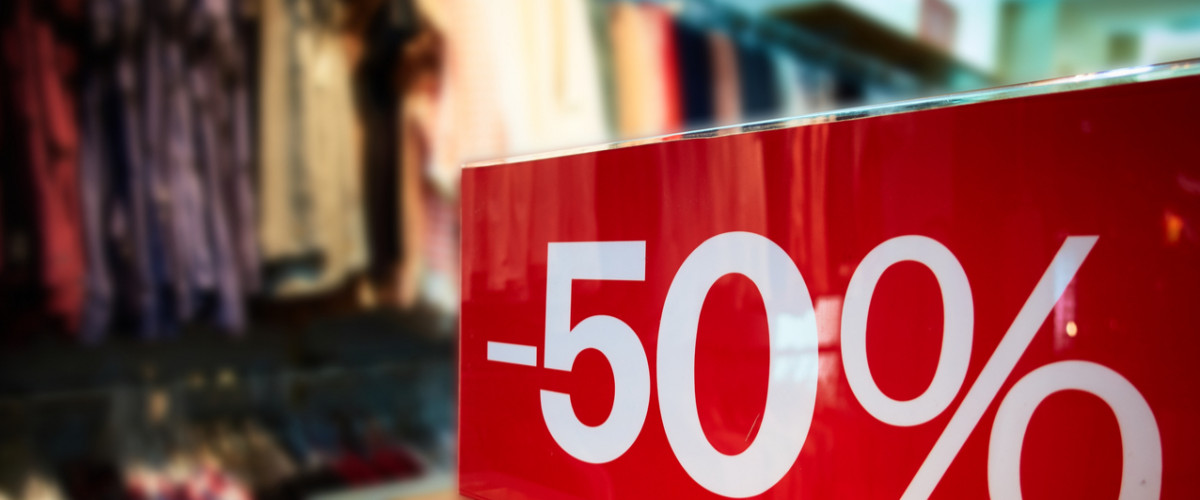 Paying full price for something that could be had for less is like throwing money away. Try to watch for sales, special offers, and other kinds of discounts. When possible, be patient and wait until a product you want is available for less. However, make sure you only take advantage of sales on products you genuinely want -- otherwise, you will still be wasting money.
4. Comparison Shop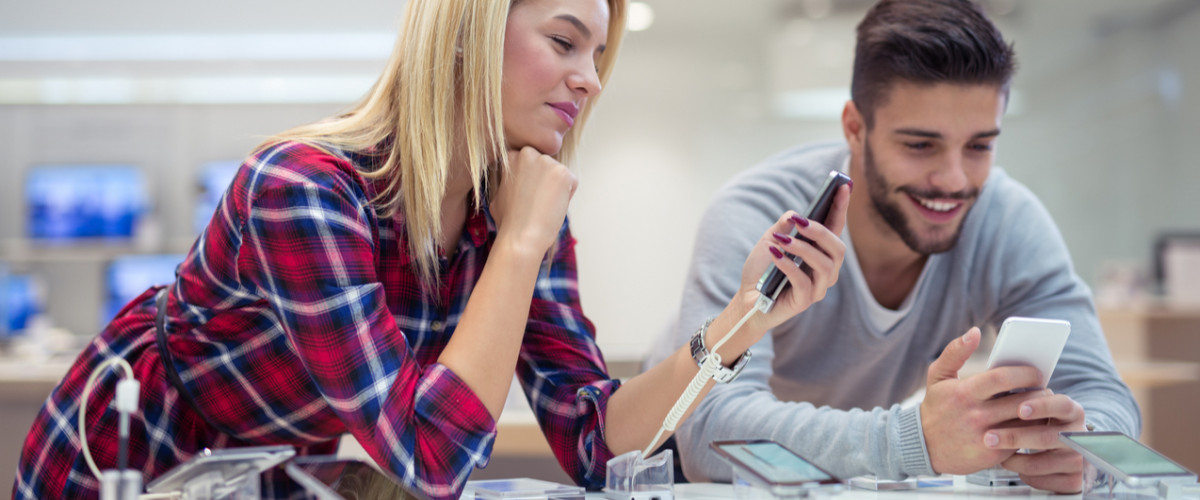 Before deciding which product you buy, it's often a good idea to weigh the various options against each other. Compare price and features, and try checking out product reviews from experts or online buyers. Comparison shopping is most important when it comes to the most expensive and most important products, such as cars or major appliances.
5. Prioritize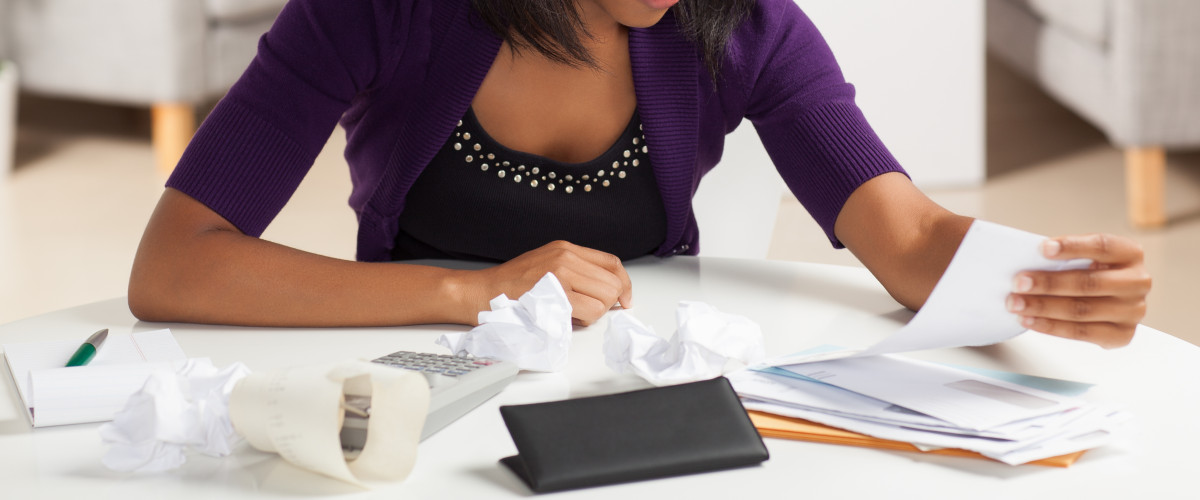 Buying what's most important first is common sense. That means dealing with the necessities -- bills, food, and the like -- before anything else. Past these essentials, you should still focus on buying the things you need or want most first. Think about what really matters to you, and buy accordingly. Stay in control and try to spend only as much as you wish to every week or month.
6. Spend More When Necessary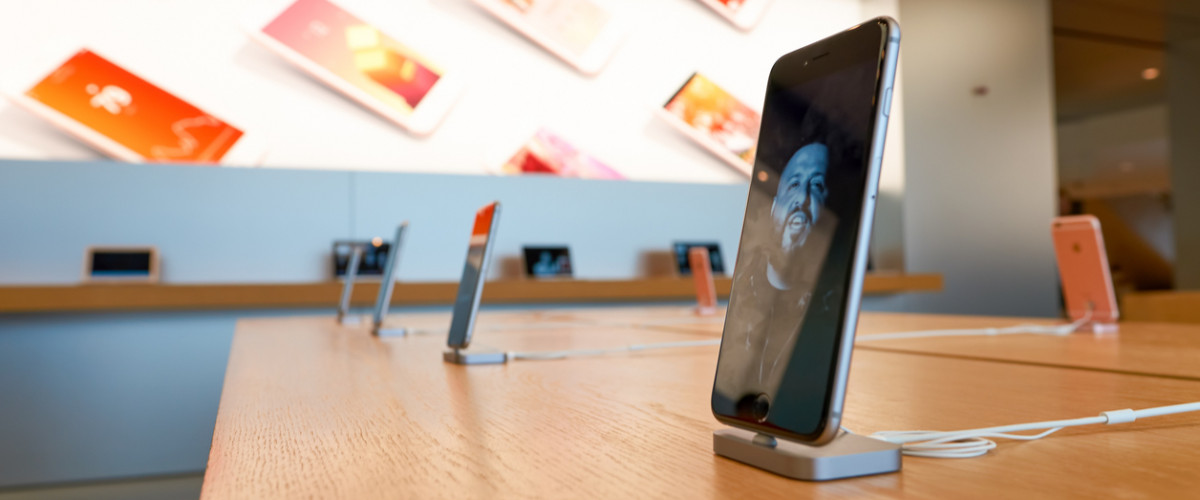 Smart spending isn't just about minimizing costs. Sometimes, it really is better to spring for something more expensive — just as long as there is a commensurate increase in quality. For example, a more durable product may result in savings over the long term. Extra features or other forms of improved functionality can also be worth the extra money.
7. Avoid Impulse Purchases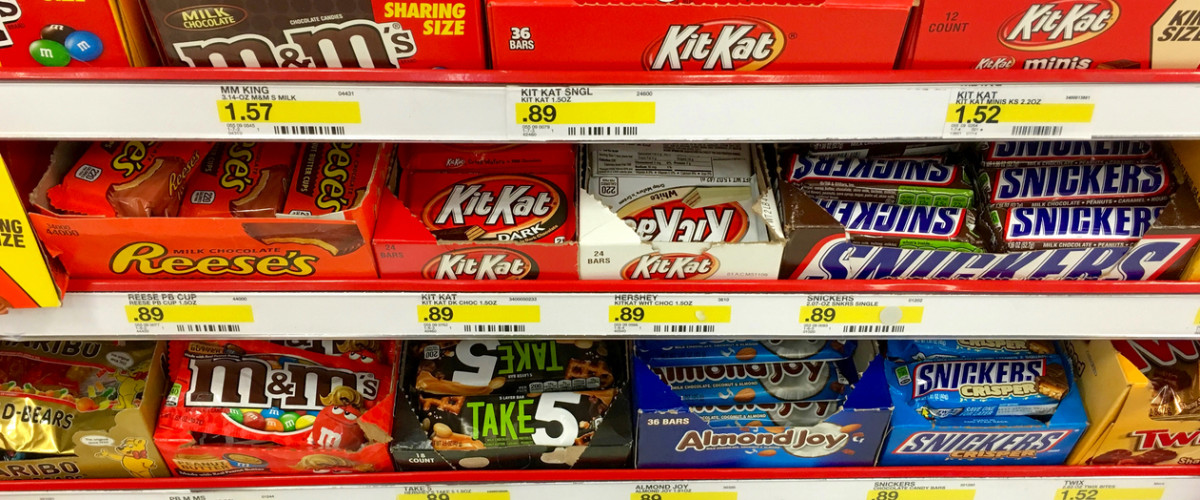 Rash decisions are rarely good ones. If you make purchasing decisions on impulse, you are much more likely to buy things that either you don't really need or cost too much. If you are prone to such mistakes, curb your impulses by only going shopping when you have something specific in mind to buy.
8. Only Buy What You'll Use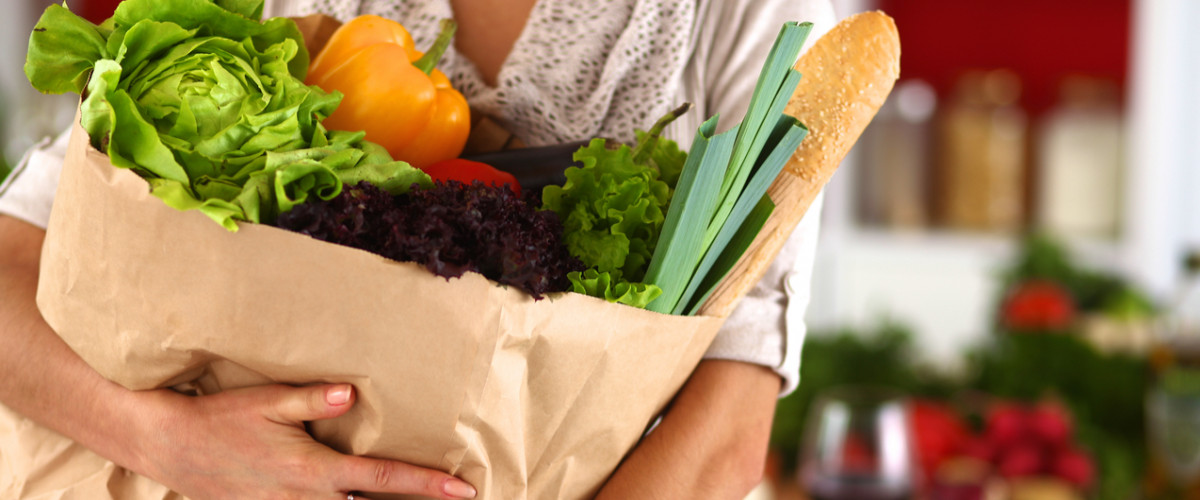 Many people waste money on things they don't really have a use for. Before purchasing something, step back for a moment and reflect on whether it's truly a good buy. Ask yourself: Will I use this item enough to justify the price? Could the money be better spent somewhere else? Is this something that will really make my life any better, or will it simply contribute to bad habits?
Everyone should strive to be disciplined and smart with their spending. After all, learning how to spend money wisely is one of those vital life skills that, if mastered, will serve you well for as long as you live. Use the eight practical tips described above to spend more intelligently in your own life.
Do you have a friend who could use a subtle nudge to spend wisely? Share this article on Facebook, and tag them in your post!