Here are 20 ways I pay as little as possible to travel — and you can, too!
How to save money when traveling
1. Research, research, research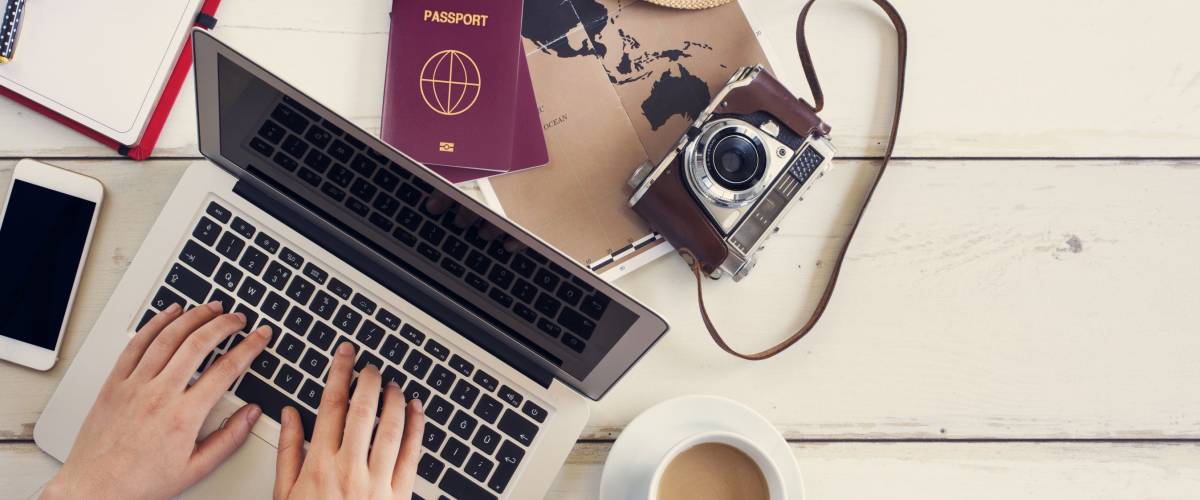 This isn't just about sorting out your accommodation before you arrive, nor is it just about learning a bit of the history of a place, although that is strongly recommended.
It's about not doing things that could end up costing you a mountain of money when you reach your chosen destination.
Find out if there are any common scams in the area, so you don't fall for them. Learn if there are any crazy laws you might unwittingly break. Singapore, for example, is infamous for doling out fines for all manner of minuscule misdemeanors.
And, have a good idea of how much things should cost, so that at the very least you'll be on a sound footing for your inevitable arguments with taxi drivers. (Reminder: Uber doesn't operate everywhere.)
2. See what's free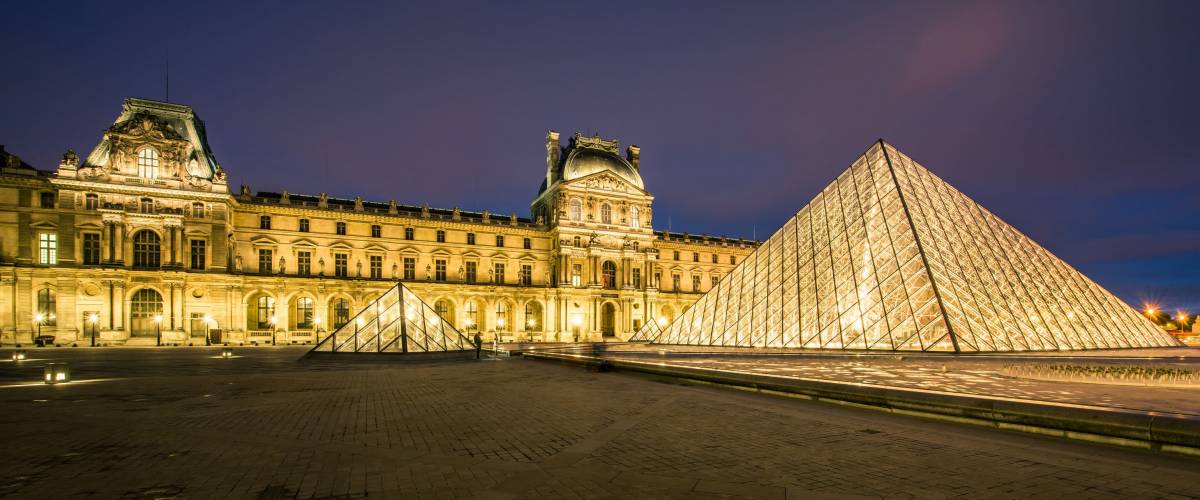 This ties in with doing your research. Many attractions around the world allow you access on certain days for free.
For example, the Louvre in Paris is free to all visitors the first Saturday evening of every month and on Bastille Day (July 14). You can see parts of the Tower of London at night without paying admission, if you get free advance tickets to the ancient Ceremony of the Keys.
Cathedrals and churches around the world don't force you to shell out just to have a nose around (though they may ask for a donation).
Want to see Great Wall of China? There's over 1,000 miles of "wild wall" that you can just turn up and admire — no entry fee required.
3. Get a student card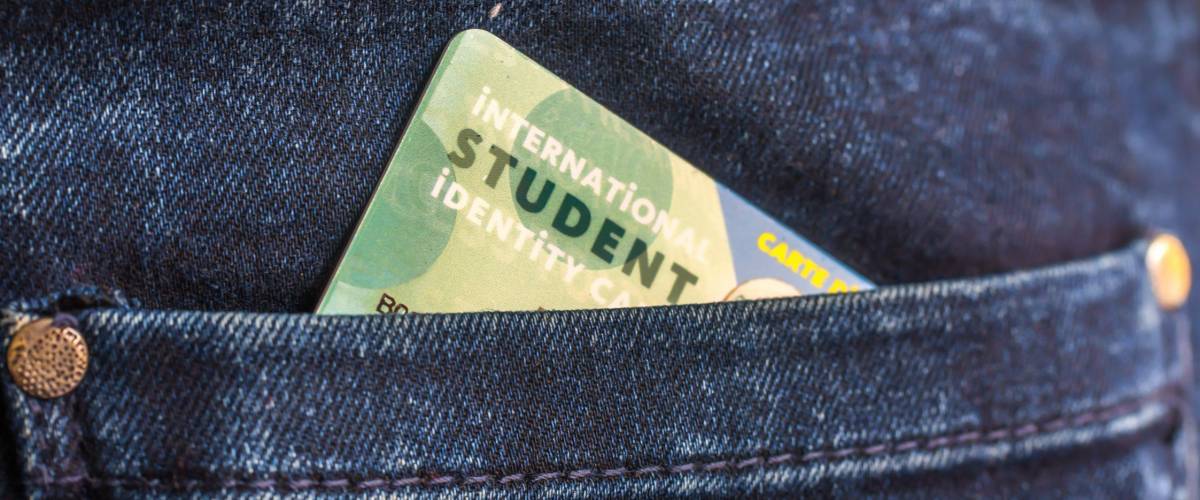 If you're eligible, having a student card can get you superb discounts on not just things like museums and attractions, but also on flights and other transportation.
The International Student Identity Card (ISIC) is available to full-time students of any age. But if you're 30 or younger, you can get a card even if you're not a student.
It costs as little as $20 per year, and the program boasts that cardholders can take advantage of more than 150,000 student discounts and offers throughout the world.
4. Find cheap flights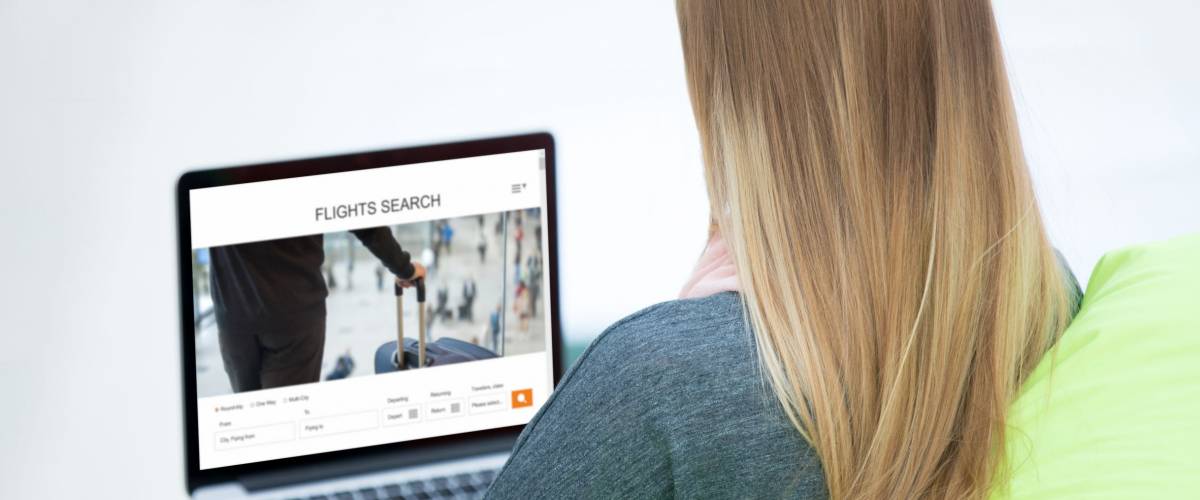 Before you begin searching for flights online, always switch your browser to "incognito mode," because cookies can be used to push the price up over time — just for you!
If you're happy to just go somewhere — anywhere — Hotwire has offers on discounted flights around the world. An ISIC card will come in handy but is not always a requirement.
If you know exactly where you want to go, find the cheapest flights using Google Flights. It's fast and intuitive, and you can check for alternative airports nearby, change the dates, and see if two one-way tickets are cheaper than a round trip.
If there's nothing that looks like a bargain and you've got time on your hands, don't feel that you have to make a decision there and then. After all, flight tickets go up and down in price all the time, for a bewildering variety of reasons.
5. Change your money before you go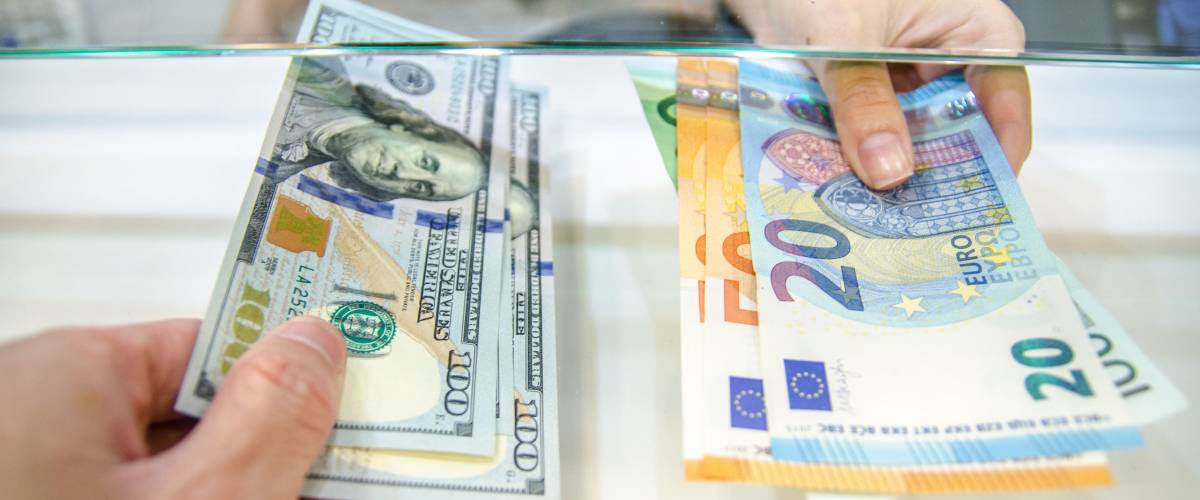 Typically, you get much better exchange rates on currency in your home country — only don't leave it until you're at the airport, because by then they kinda have you over a barrel.
So have a look online, compare rates, and order your Vietnamese Dong or Guatemalan Quetzal well in advance.
Once you're at your destination, never use your credit card to take money out of an ATM, because you'll get stung for a cash advance. Use your debit card instead.
Your credit card should give you an excellent exchange rate if you use it to pay for things, but be sure you pick out a travel credit card that won't charge you foreign transaction fees. Oh, and if there's anybody out there STILL using traveler's checks, please stop.
6. Say no to souvenirs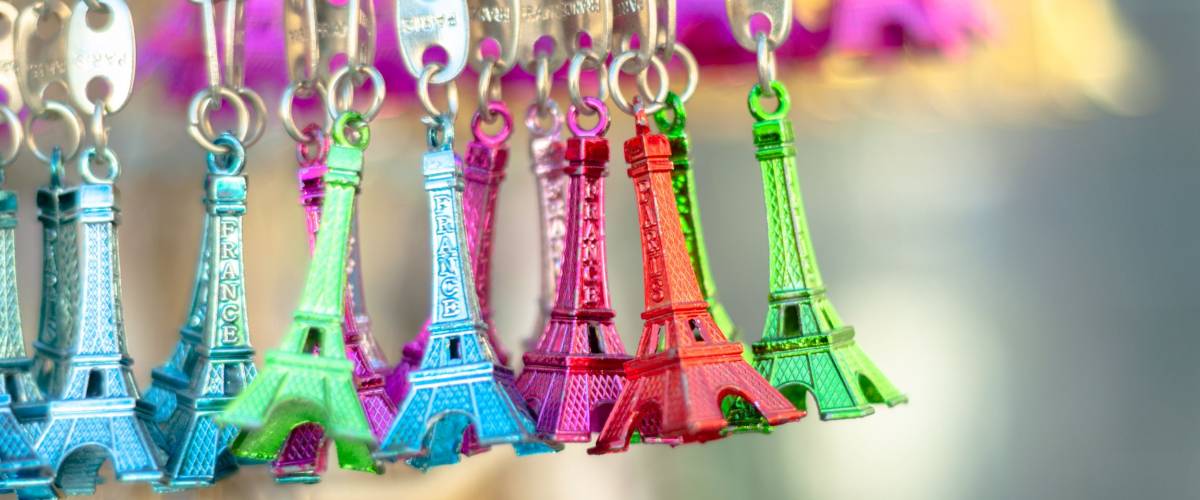 An easy way to save money and time on vacation is not to waste either by hunting for souvenirs. If you want a timeless memento of your days in the sun, take a picture — it's free!
As for feeling obliged to buy some garish gifts for your friends and/or family, let's get real about this: You're giving somebody a "gift" which reminds them what a great time they didn't have on that vacation they didn't go on.
The thing will just wind up collecting dust on a forgotten bookshelf for all eternity. So, no. Just no.
7. Ride public transportation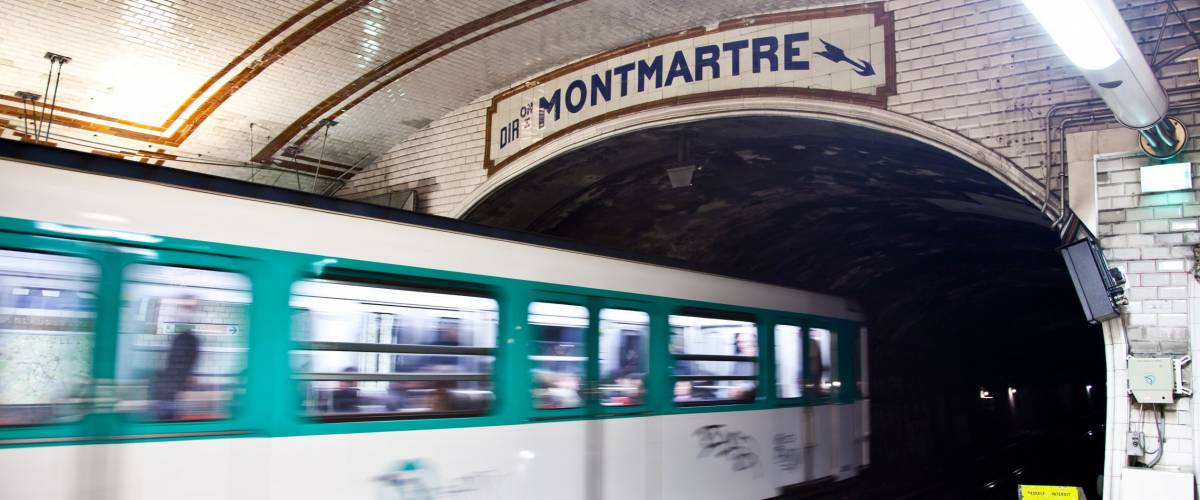 Look, I know you're on holiday and you probably don't want to waste time faffing around on subways and other public transport. But if you're trying to get across New York, London, Paris, Rome or pretty much any big city, the savings compared with taking taxis everywhere are massive.
And while some places do incredible deals on rental cars (I hired a car in Spain a few months ago for $10 a day — seriously!), driving around in a city you don't know can turn out to be a surprisingly costly proposition.
What do I mean? Think hidden speed cameras, bus lanes, one-way streets, weird parking regulations and, well, parking charges in general.
8. Stay in houses, not hotels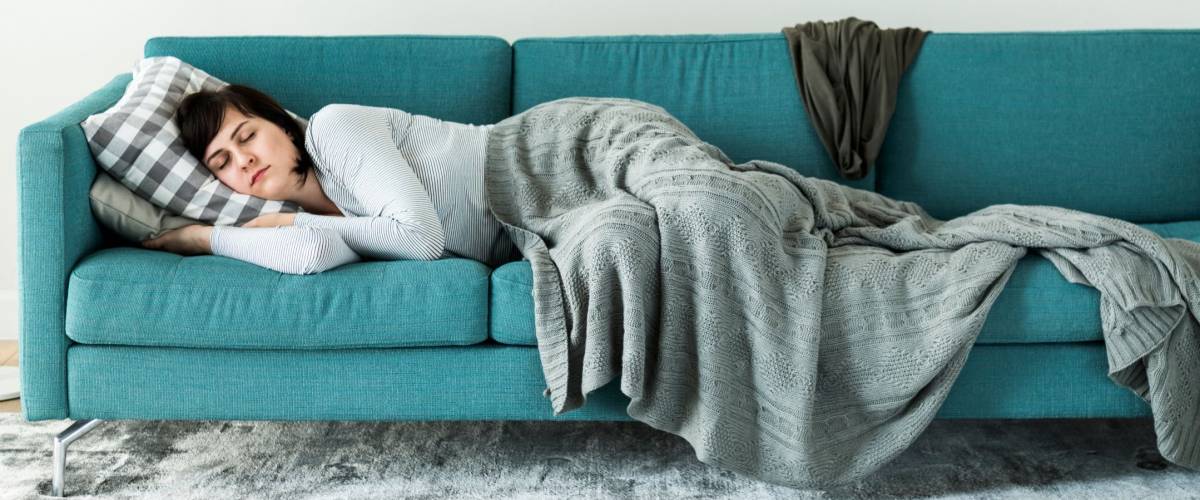 I recently got back from a family vacation to one of the most expensive areas of Italy. I managed to find an entire three-bedroom apartment for less than $100 a night. Did I mention it was in a 200-year old castle perched on a mountainside with magnificent views over the entire Sorrento peninsula?
Couchsurfing.com, Airbnb, Homeaway — these sites should be your first ports of call when looking for accommodations, and just because it's "budget" doesn't mean it can't be incredible.
You'll not only save on the cost of your meals, laundry and (typically) transportation, but you're also likely to make new friends — and isn't that what travel is all about?
9. Buy a local SIM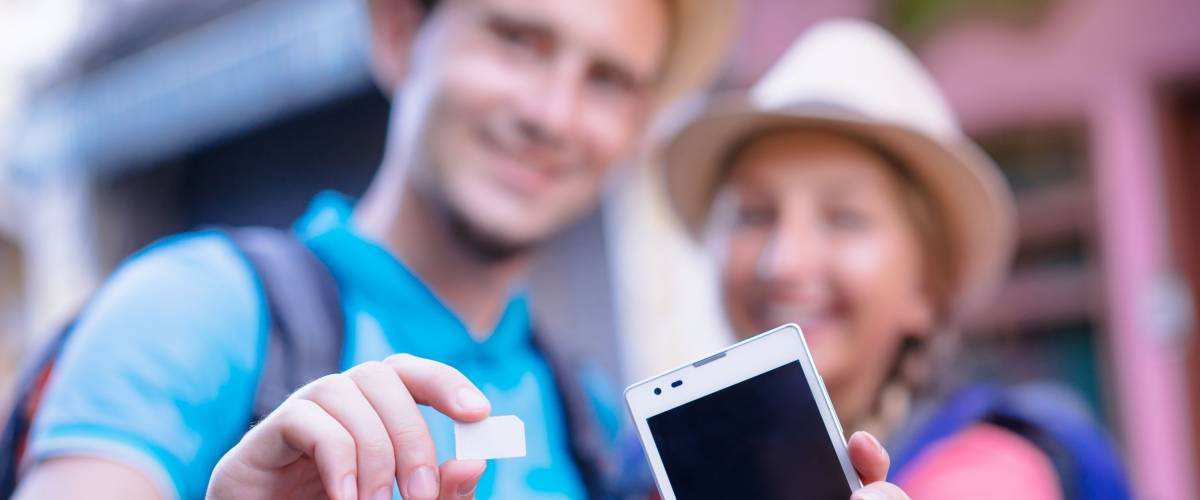 Since some mobile providers charge not only for outgoing calls when you're abroad, but also (frustratingly) for incoming calls, and since they charge you by the megabyte(!) for data, it's a bad, bad idea to use your usual SIM card when you're vacationing.
Yes, you can get plans that allow you to use your home SIM in other countries for free, but you have to pay for the plan in the first place. It's a false economy, don't do it.
Simply get your phone "unlocked," and then, when you arrive in a country, buy yourself a local SIM. They're rarely more than $5 and often come with free minutes included.
10. Ask if they can 'do better'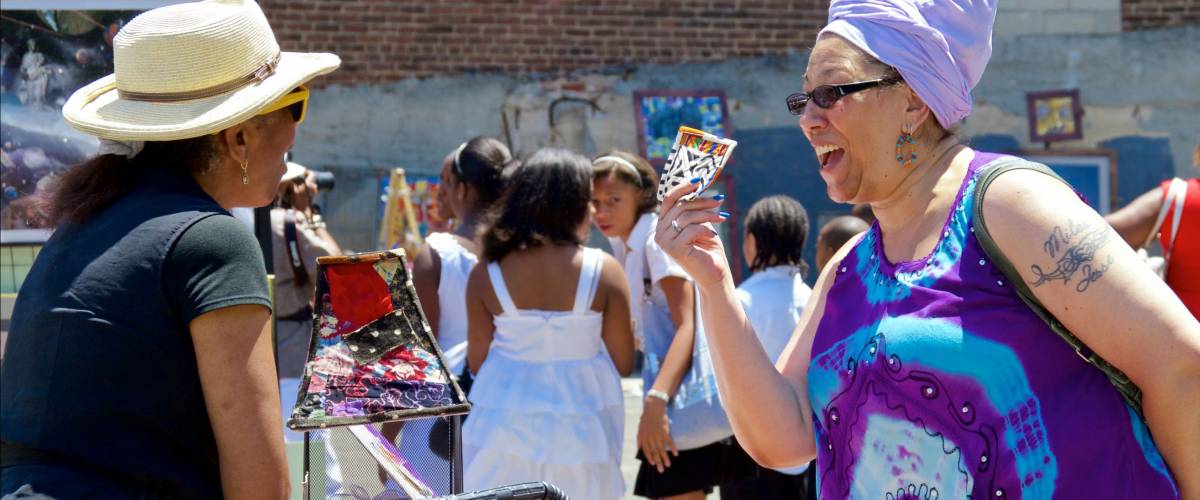 Familiarizing yourself with a new place takes time, but that's not to say it should cost you money.
Just because you wouldn't dream of haggling in your home country (several of my fellow Brits have wild palpitations at the very idea), that doesn't mean you can't throw caution to the wind on foreign shores.
Ask if you can get a better deal on literally anything: hotels, taxis, souvenirs (if you must), attractions, shows, etc.
The worst that can happen is an awkward silence and having to pay the advertised price. But that's OK, you're on holiday and you're literally never going to see that person ever again. Hurrah.
11. Travel out of season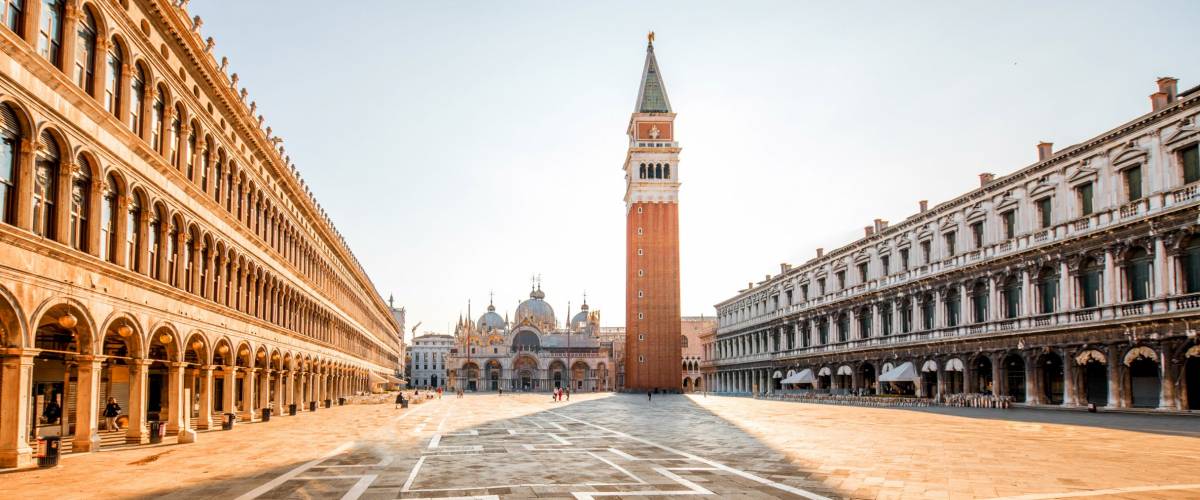 Not just a money-saving tactic, this is a sanity-saving tactic, especially if you're planning to visit a notoriously popular destination. Generally speaking, if you avoid the school breaks and opt to travel on weekdays rather than weekends, you're good to go.
Just be aware that "out of season" for one country might not be "out of season" for another. If you're planning on being far from home, check the national and religious holidays before you go.
If everything shuts down for a week and you miss your return flight, any savings you might have made will be wiped out before you can say, "Who knew?'
12. Travel slow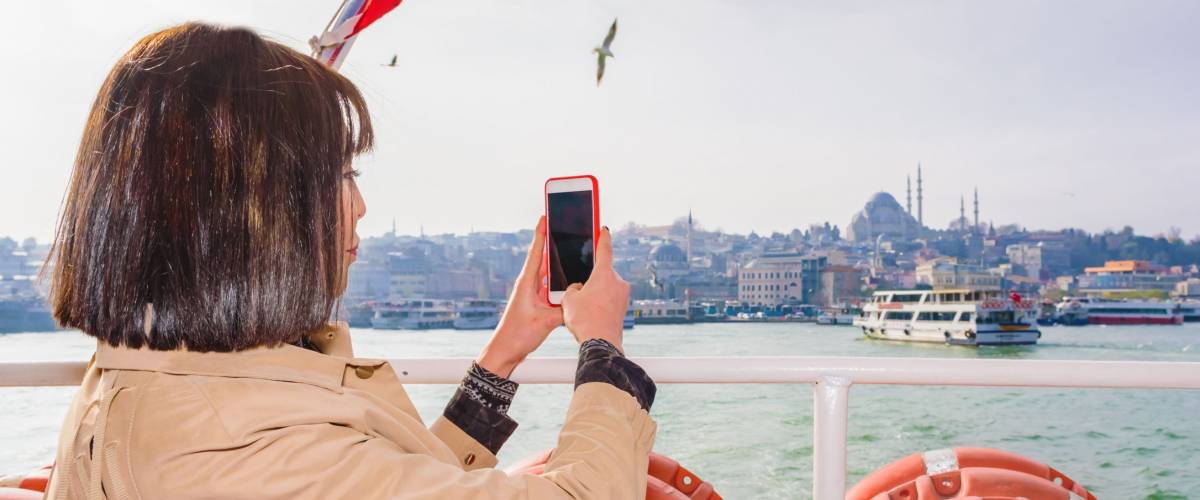 Trains, buses and ferries: They may not offer much in the way of speed, but if you're not crossing any oceans they're (generally speaking) the cheapest ways of getting around. What's more, if it's an overnight journey, that's your accommodation for the night.
If you're going farther afield and must fly, take a long layover and split your travel over a couple of days. You can usually save a chunk of your flight costs, and get in some sightseeing during your stopover.
But be warned: You might save $100 on your flight — great! — but unless you can find yourself a bed for the night for substantially less than $100, what's the point?
13. Take longer trips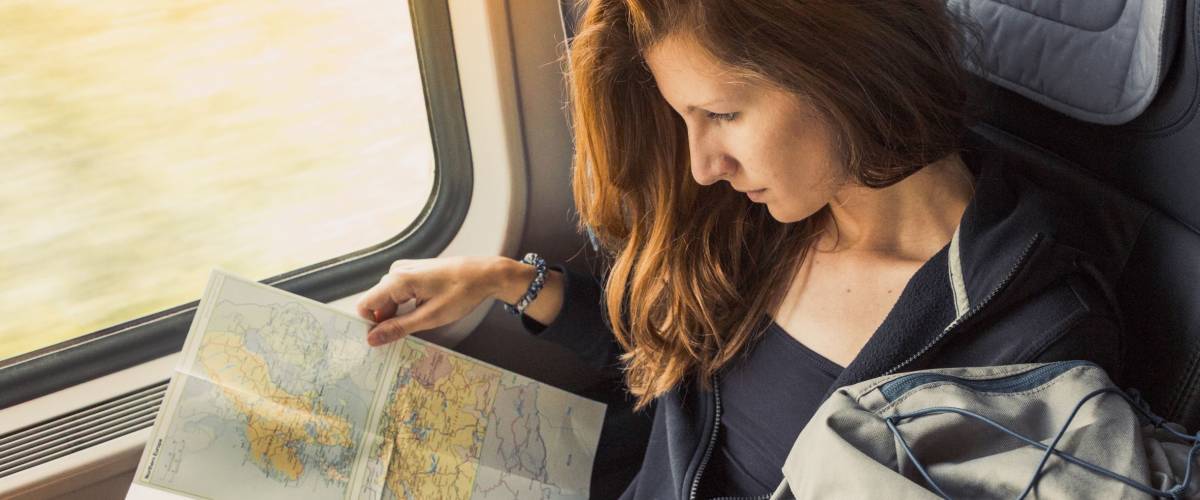 Generally speaking, your biggest expense when traveling will be your flights. Once you're at your destination, it makes sense to spend as much time as possible in the area, and therefore it's wise to go somewhere you can move about cheaply and with relative ease.
Southeast Asia and Central America would be recommended.
If you're planning a trip to Europe, instead of making several trips over a number of years, combine them into one big one, perhaps by grabbing yourself a Eurail pass to get around.
It's quick and easy and much less expensive than making a separate trip each time you want to visit somewhere new.
14. Avoid pricey places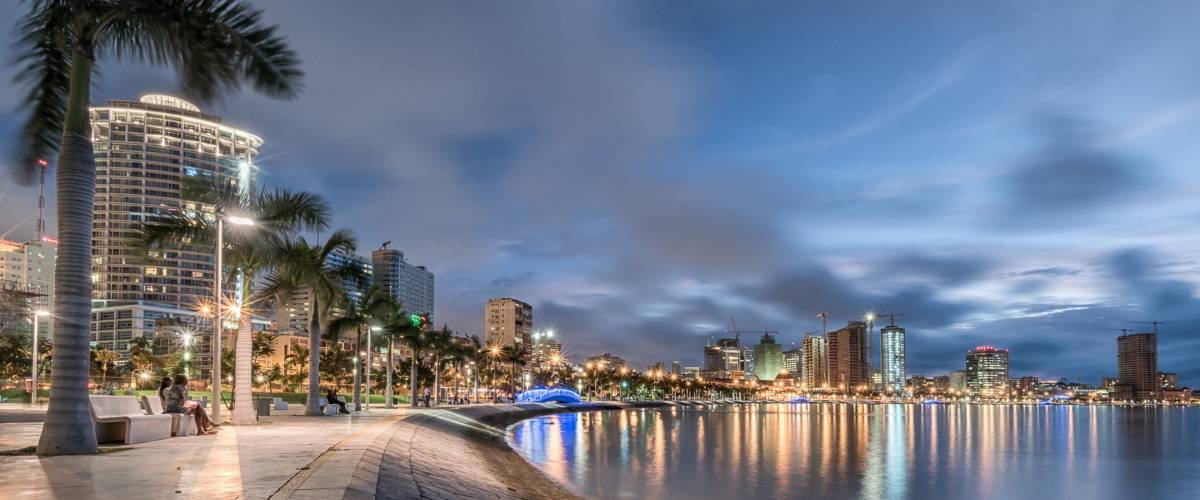 This might seem like an obvious bit of advice. After all, everybody knows that the likes of Norway, Japan and Dubai are by no means kind to your wallet. However, you may be surprised to learn that some developing nations can be jaw-droppingly expensive, too.
For example, I have no idea about the economics of a place like Angola: Nearly half the people live in poverty, but the capital, Luanda, is one of the most expensive cities in the world and is probably best avoided unless you're well-heeled.
Also, take it from me, the countries that require you to shell out $150 and fill out 100-page visa application forms demanding to know everything about you, including your inside leg measurement? Forget them! Spend your money on countries that actually wants you there.
15. Travel light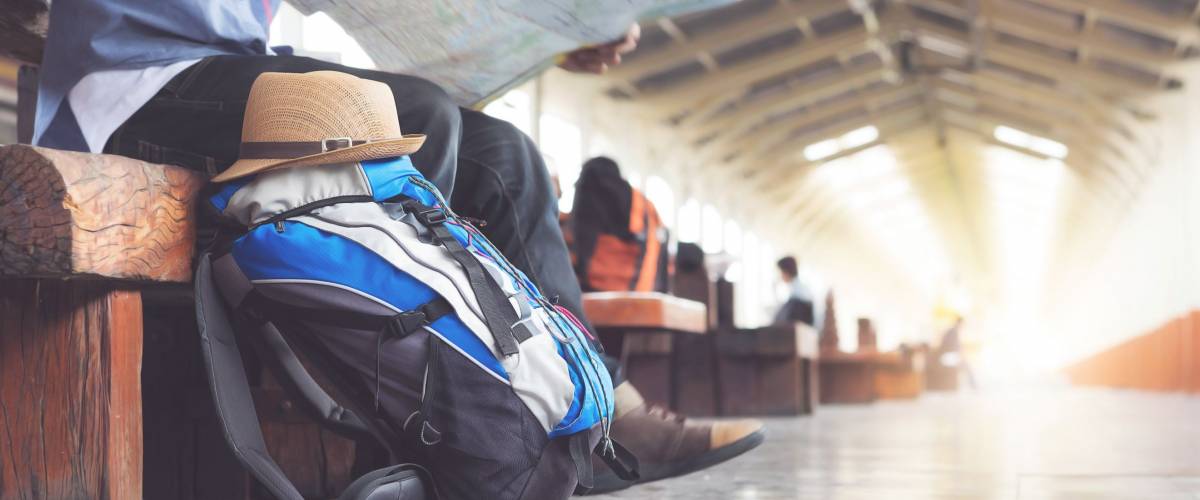 Passport, clothes, smartphone, wallet, toothbrush. That's all you need. Anything else you can beg, borrow or buy along the way.
A huge suitcase or backpack is not just a nightmare to lug around everywhere (and a nightmare for your fellow passengers on urban public transit), it also can be surprisingly costly.
Even long-haul flights are now charging customers for checked luggage, and the money could be better spent on literally anything else. What's more, if you've got a big bag, you'll invariably have to let it out of your sight if you're traveling overland from city to city. No thanks!
16. Be flexible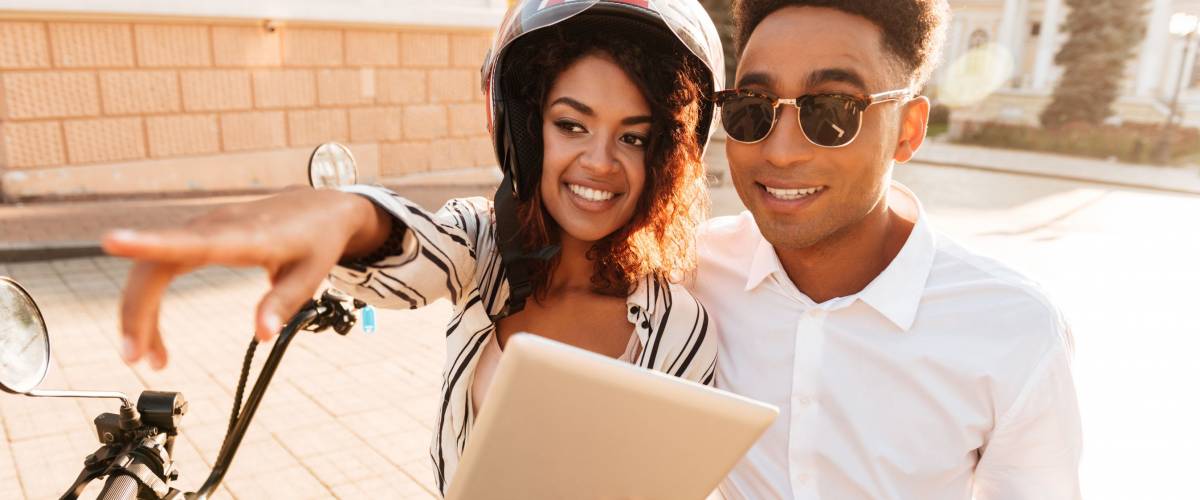 Having a strict daily timetable and booking everything six months in advance is not only somewhat masochistic, but it's also a good way to lose a lot of money if and when things go wrong and those bus/train/plane tickets turn out to be nonrefundable.
There's also a good chance that when you arrive somewhere, there may turn out to be a cheaper way of visiting attractions that the guidebooks and travel sites missed.
This is another advantage of homestays. They often end up paying for themselves in savings while you're in town, because local knowledge is a wonderful thing.
17. Buy travel insurance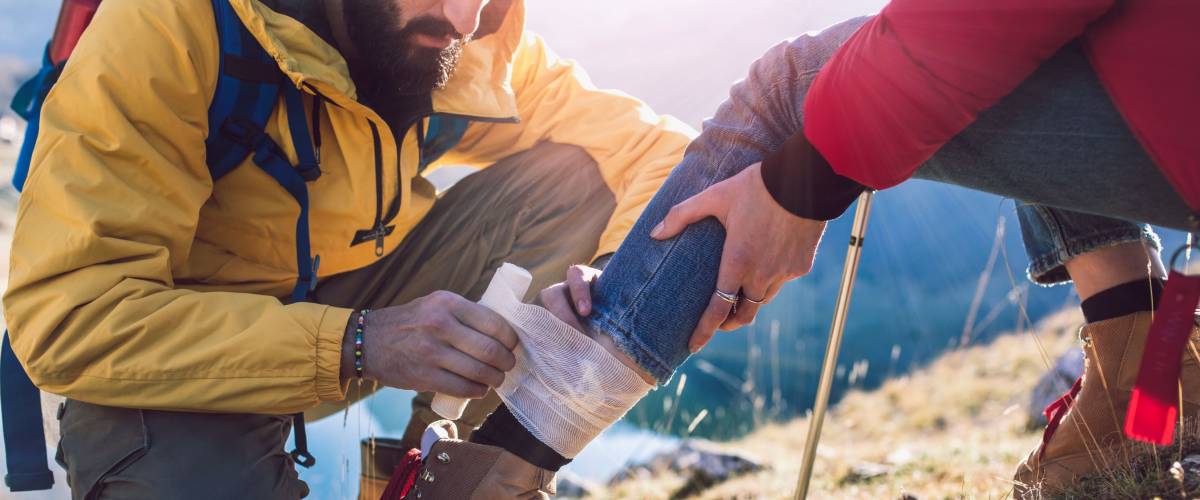 I can't stress this enough: Travel insurance is an absolute MUST whenever you leave your home country, even if it's for a short trip, even if it's to a neighboring country, and even if you're Wolverine and can regenerate bodily tissue just by thinking about it.
The thing is you don't know what's going to happen. If you become injured through no fault of your own, and for whatever reason the authorities have to send a helicopter, you could be paying for that short (but no doubt exciting) trip to the ER for the rest of your life.
If you're not planning on snowboarding or jumping out of a plane, travel insurance is cheap. You're even likely to find it as one of the perks if you choose the right travel rewards credit card.
18. Be creative!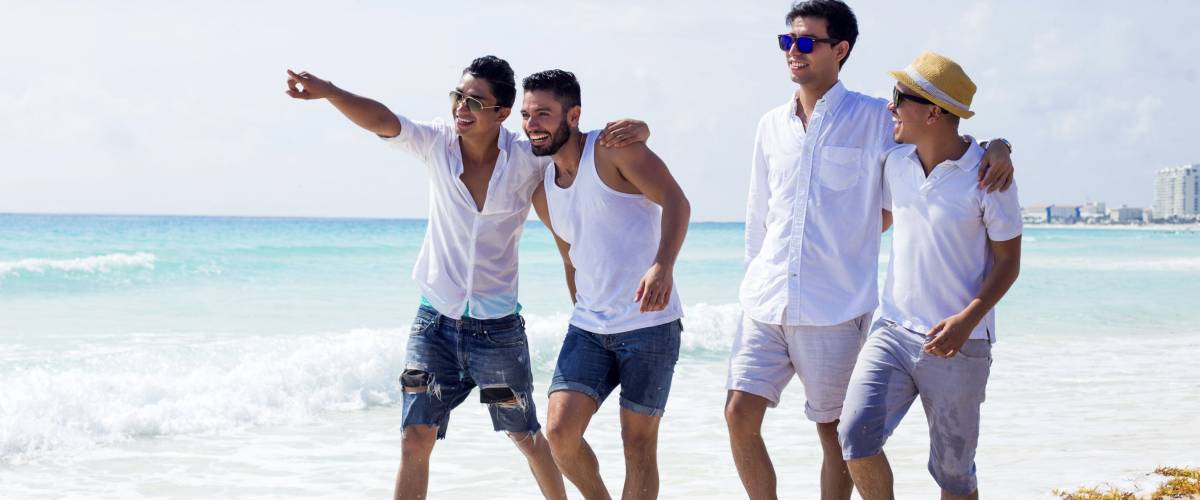 There are ways of getting to know a place without having to spend a fortune on attractions. Walking tours cost nothing, as do visits to public beaches, parks, forests and areas of outstanding natural beauty.
Don't want to pay to leave your bag somewhere for the day? Many museums have free cloakroom facilities. Need to freshen up? Head to a fancy hotel and check out the restrooms — they sometimes have showers.
Can you sing, dance, play an instrument? Use those skills to your advantage. I managed to get myself free rides on number of cruise ships simply by offering to give talks about my travels. Nice!
19. Get in with the locals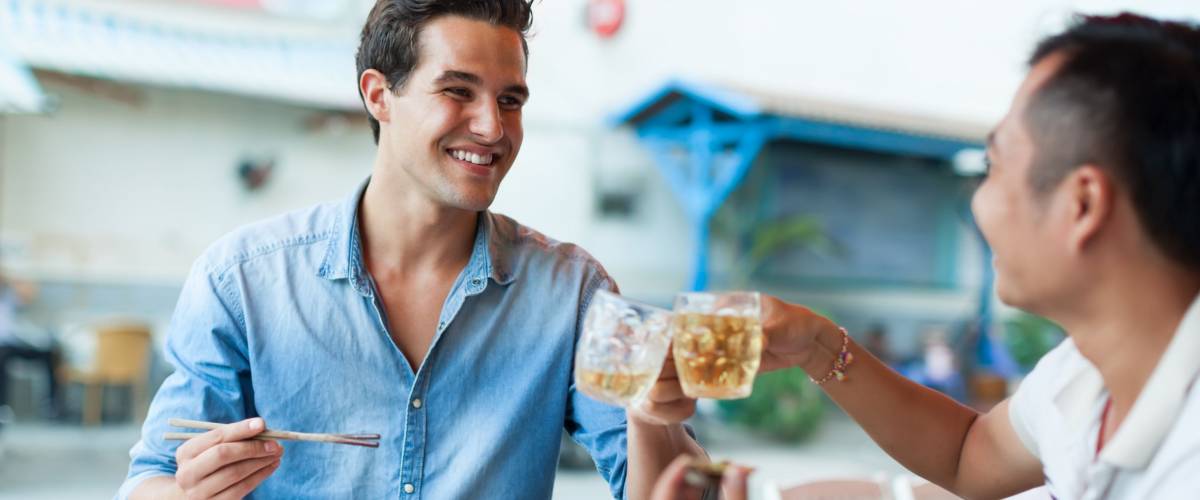 Be open to new friendships, because they can help you cut the cost of your travels.
When I visited every country in the world, I ate with the locals, I drank with the locals and I partied with the locals. This meant that pretty much everything I did cost less than it would have cost otherwise.
It's all very well searching online for the "best pizza place in Yamoussoukro" (the capital of Côte d'Ivoire, in West Africa, in case you didn't know), but local knowledge trumps Google every time.
Your new friends might be able to get you into places regular tourists never get a chance to see, and they'll almost certainly introduce you to the best places to get some cheap and yummy street food.
20. Don't get sick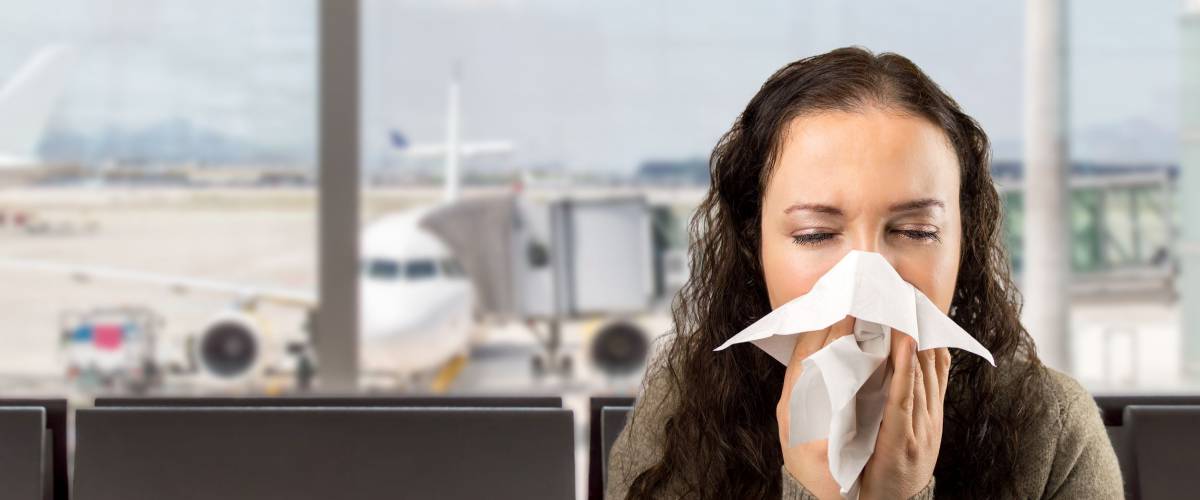 Getting ill when you're abroad can be not just unpleasant, but also a costly affair. Even if your medical bills are covered by travel insurance, you lose out by not getting to do the things that got you to venture so far from home.
But happily there are ways you can reduce the chances of getting a dose of Montezuma's revenge. First up, get yourself vaccinated. Vaccines can be expensive, but they last for years and sure beat dying.
Try to avoid drinking the tap water, even in a developed country, as your body might not be accustomed to the local microbes. When you eat, make sure it's hot and preferably cooked in front of you. Finally, if you're in an area that has malaria, take your malaria pills.
Following these simple rules, I traveled for four years to every country in the world and never took a "sick day." Result!
Sponsored
Kiss Your Credit Card Debt Goodbye
Millions of Americans are struggling to crawl out of debt in the face of record-high interest rates. A personal loan offers lower interest rates and fixed payments, making it a smart choice to consolidate high-interest credit card debt. It helps save money, simplifies payments, and accelerates debt payoff. Credible is a free online service that shows you the best lending options to pay off your credit card debt fast — and save a ton in interest.