High-yield or high-interest savings accounts pay substantially more than that. In fact, some high-yield savings accounts outperformed the stock market in 2018 according to CNBC.
This means that a high-yield account is the perfect place to stash your emergency savings, work on a down payment for a new home, or start your vacation fund. While you work to increase your savings, your account will be helping you out.
Here's everything you need to know to score a high-interest account and make more money with your money.
Understand 'high interest'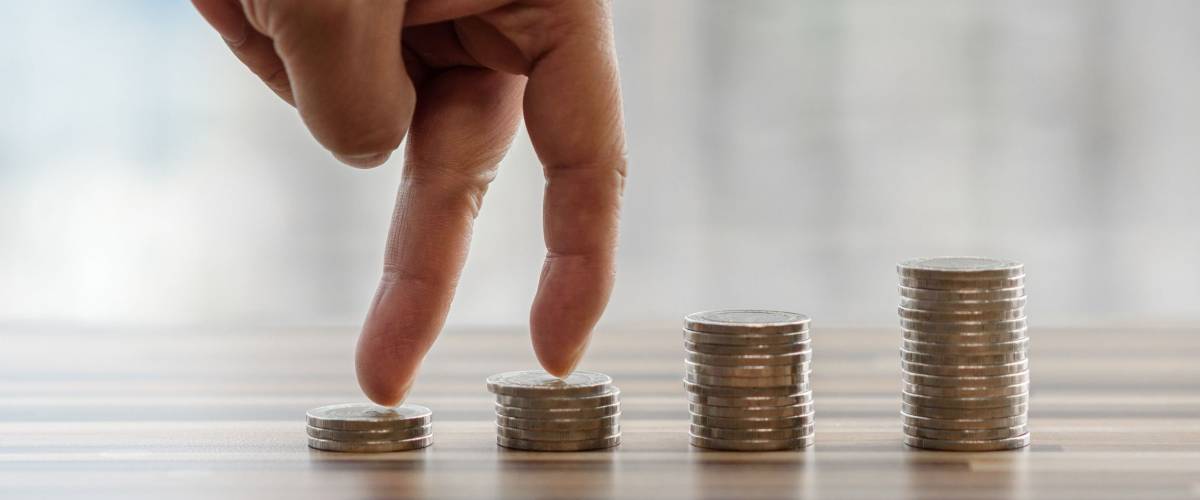 APY, or annual percentage yield, is the first number you will see when looking for a savings account. That's the yearly rate of return on the money in your account, and it includes compound interest, which is the interest earned on your interest.
As a rule of thumb, the more frequently your investment compounds and builds interest on the interest already earned, the faster your money grows.
So how high is the interest offered by a high-interest savings account? As of January 2019, the best rates were around 2.05% — that's 200x more than a standard savings account.
Read the small print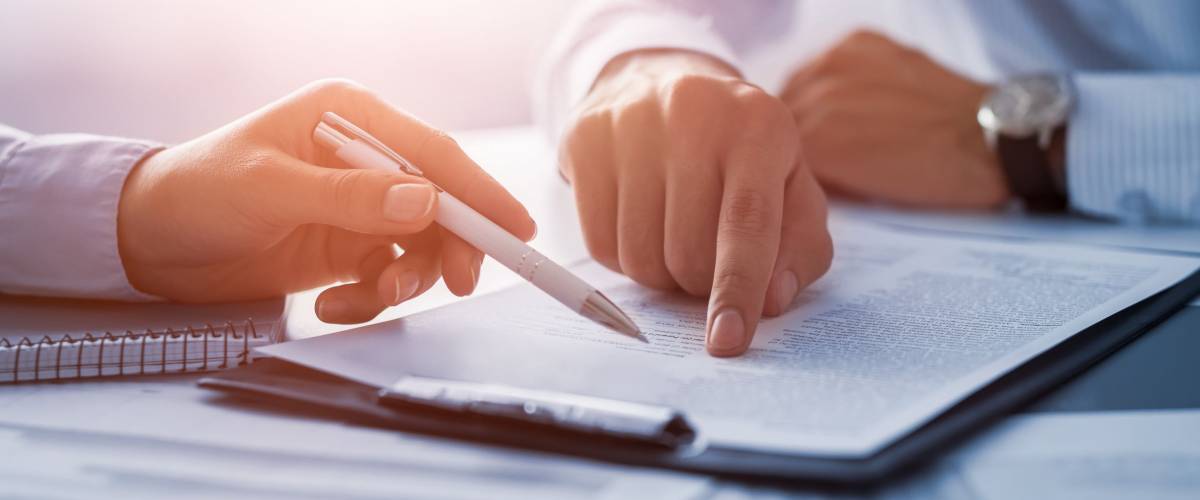 Many high-yield savings accounts require that you open the account with a deposit of a specified size, or always keep a certain amount in your account to access the high APY.
But don't worry. Plenty of high-yield accounts have no minimum deposit or minimum balance requirement. Always examine the terms closely.
Shop around for a high-yield savings account with a high APY and a low minimum deposit.
Make sure you comparison-shop to find the best account for your needs.
Watch for other requirements and fees
Other than minimum deposits or minimum balances, there are a few other things to watch out for.
Note that some banks charge set-up or maintenance fees for high-yield savings, or you may be required to maintain additional accounts — such as checking, with regular deposits — before you can open a high-yield account.
You also may face fees for withdrawals, or there may be a limit on the number of withdrawals you can make each month.
It's important to read the fine print before you make up your mind about an account.
Make sure the account is insured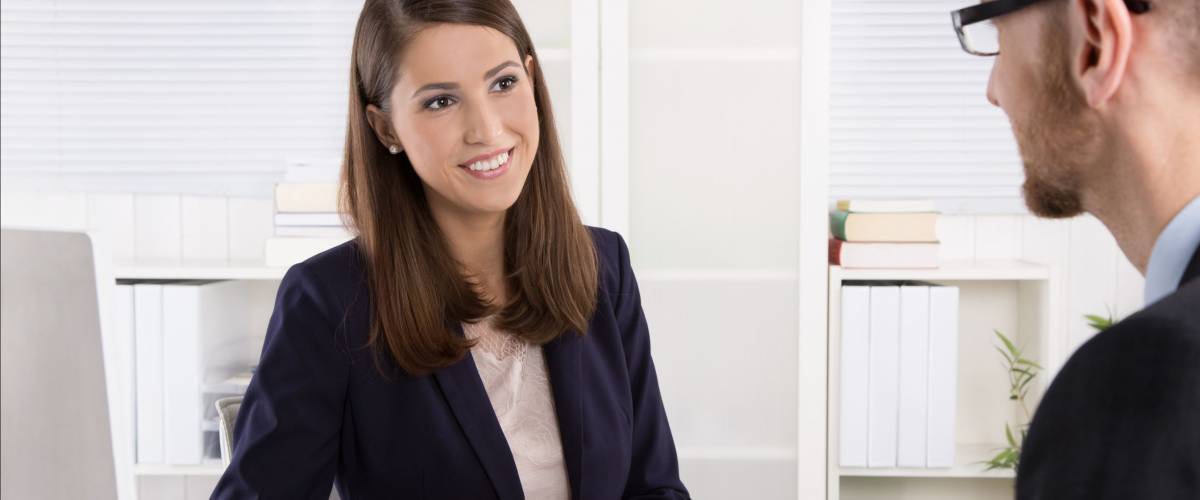 Remember that high-interest accounts are federally insured up to $250,000. Be certain you're dealing with a bank insured by the Federal Deposit Insurance Corporation (FDIC), or a credit union insured by the National Credit Union Administration (NCUA).
As you cast around for the perfect high-yield savings account, don't focus narrowly on just brick-and-mortar banks and credit unions. Many online-only banks have excellent high-interest options.
Because they don't have to cover the costs of a physical location, the online banks can pass along savings to customers in the form of higher APYs.
The downside is that online banks may have slower customer service response times or offer more limited access to your money -- although there is an argument to be made that having your savings in a harder-to-access account might actually be a great trick to help you save better.
Start shopping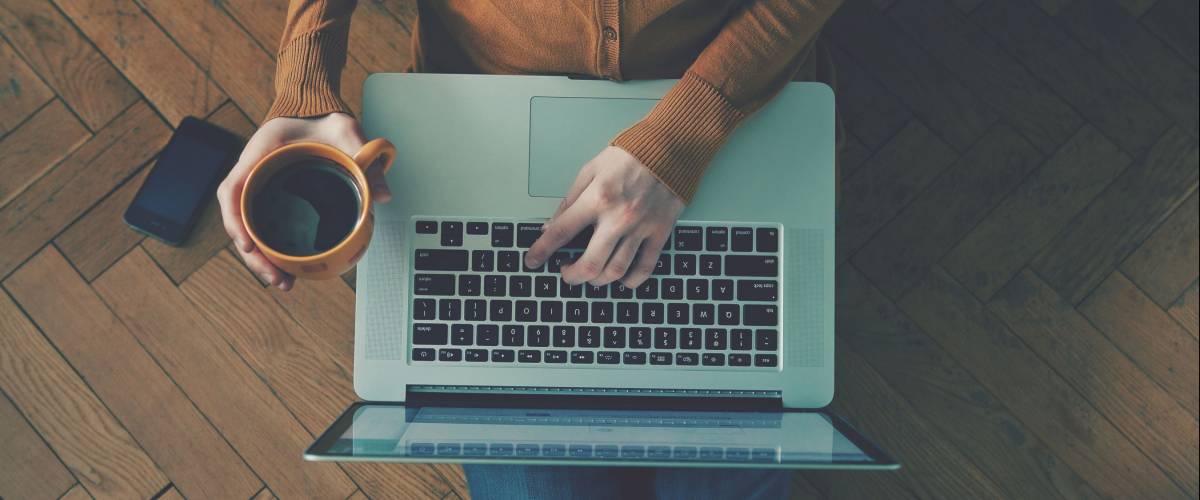 When shopping around for a high-yield account, you should start by considering minimum deposit and balance rules.
Narrow it down to only the accounts that meet your needs. Then pick the account with the highest APY.
You'll want to plan to make regular deposits. The more money you have in your account, the more interest you'll earn and the faster your savings will fatten.
Select the account that works best for you
Shopping for a savings account online is the best way to comparison-shop without the pressure of an in-person meeting. It allows you to see multiple options, and most banks have online help services that will help you understand the terms before you decide.
Most importantly, most savings accounts can be opened online, right from your computer.