5 Exotic and Incredibly Affordable Travel Destinations
There are plenty of great, affordable travel destinations around the world, some of which might even surprise you!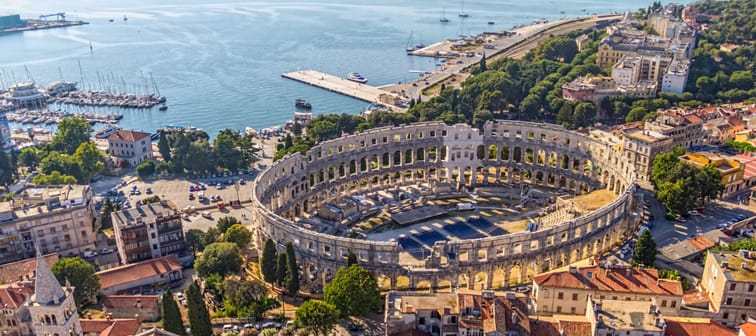 OPIS Zagreb/Shutterstock
Everyone looks forward to taking time off from work for a relaxing vacation. Sometimes, getting away from home and forgetting about all of your worries can be pretty costly. From international flights to food and hotel rooms, costs can add up quickly. These ideas demonstrate that you don't have to break the bank to go somewhere incredible!