Check out these 10 former fad toys that have become favorites among collectors. The "values now" reflect recent prices that vintage items have sold for on eBay.
1. Furby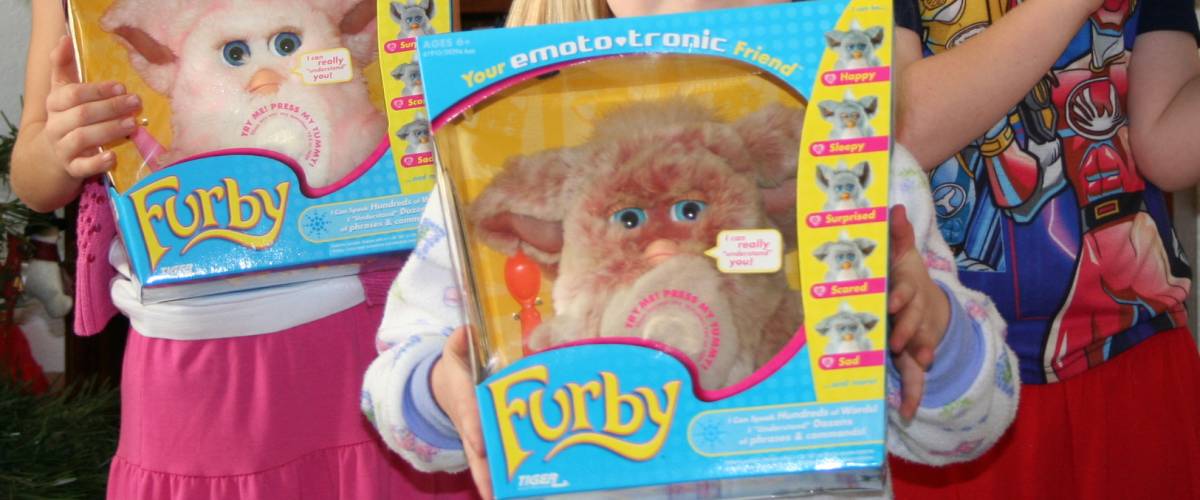 In 1998, Hasbro introduced the first home robotic toy in the whimsical form of a fuzzy, brightly colored, big-eared owlish creature.
Furby starts out speaking its own "furbish" language before slowly "learning" English. Subsequent models were redesigned after characters in popular movies, including Gremlins, E.T. and Star Wars.
Furbys flew off the shelves in their first three years on the market. Hasbro sold more than 40 million units, in part by translating the toys' patter into 24 languages.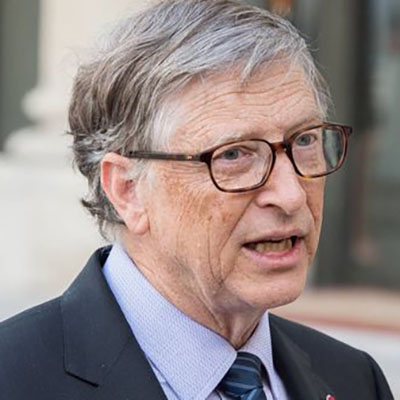 Bill Gates made a splash in 2017 when he bought $520 million worth of U.S. farmland, and he's continued to invest since. What's in it for Gates?
Read More
2. Tickle Me Elmo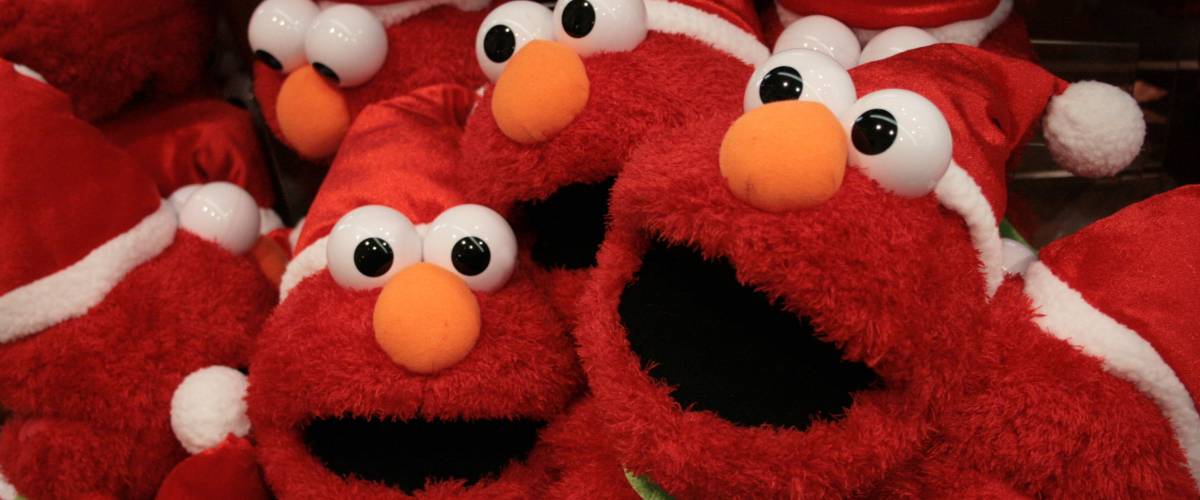 Fans of "Sesame Street" were delighted in 1996 when Tyco introduced a plush take-home version of series character Elmo that vibrated and giggled when touched.
Tickle Me Elmo proved so captivating to America when it was featured on The Rosie O'Donnell Show that the little red guy set off a shopping frenzy.
Elmo's debut supply of 1 million sold out in just six months.
3. Hot Wheels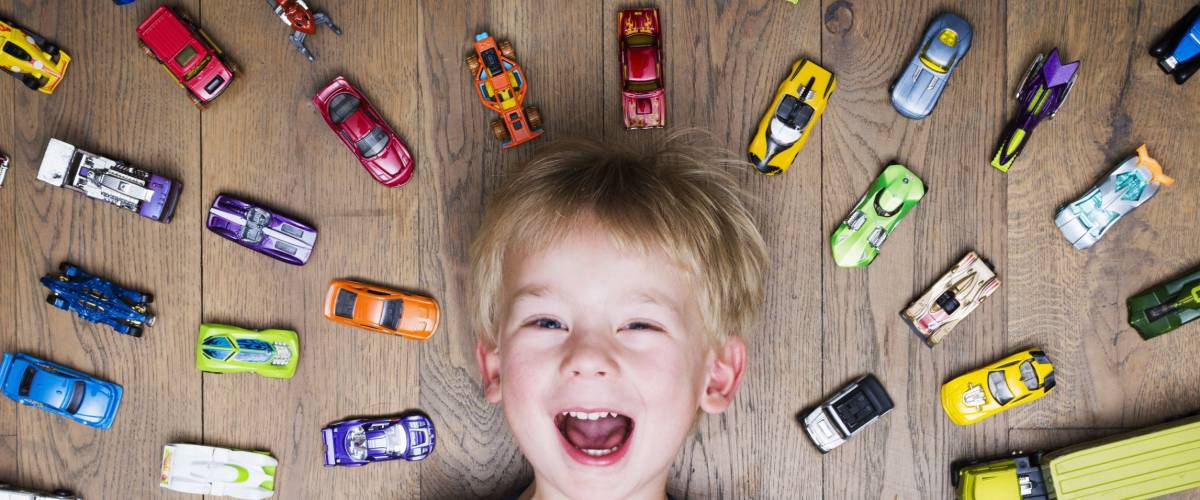 In some households, the miniature Hot Wheels toy cars were so thick you couldn't navigate your way through the shag carpeting without stepping on one.
The palm-size favorites took off from the moment they hit town in 1968, and on through the introduction of the limited-edition Treasure Hunt series in 1995.
Hot Wheels' hotness among collectors continues to increase full throttle.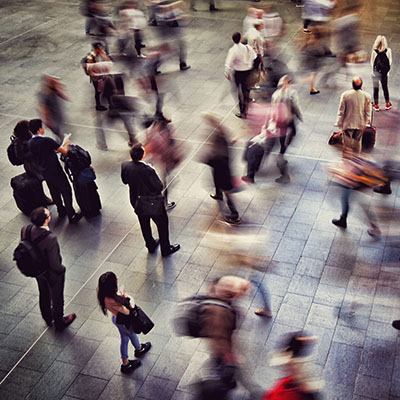 It seems like a tricky time to get into real estate, and being a landlord isn't as passive as you think. Look at these low-stress options instead.
Read More
4. Barbie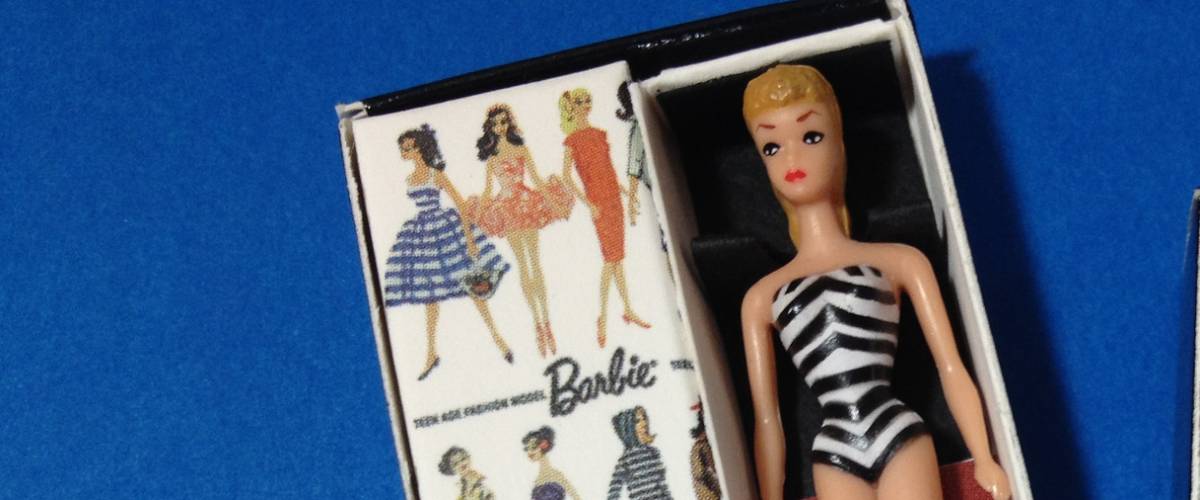 Whether you love her as the original '60s teen queen or diss her for the unrealistic physical expectations she imposed on young girls, Barbie stands out.
The breakthrough doll made the Mattel toy company monstrously successful when she was introduced in 1959.
Since then, Barbie has embraced numerous fashions (including punk rock) and accessories, and has generated spinoff doll lines for her boyfriend Ken, sisters Skipper, Stacie and Chelsea, and even her pets.
5. Super Soakers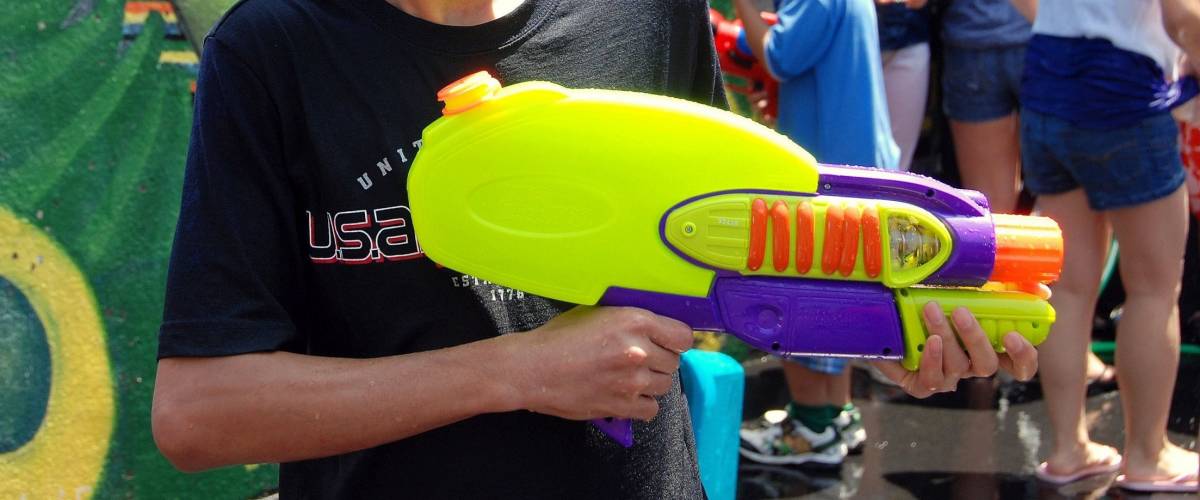 The brainchild of NASA engineer Lonnie Johnson, Super Soakers use manually-pressurized air technology to create a squirt rifle.
They offer the power, range and accuracy you've always dreamed of when immersed in a water pistol fight.
Since their introduction in 1990, 2 million Super Soakers have been sold. Their ongoing popularity continues to bolster the vintage market.
6. Cabbage Patch Kids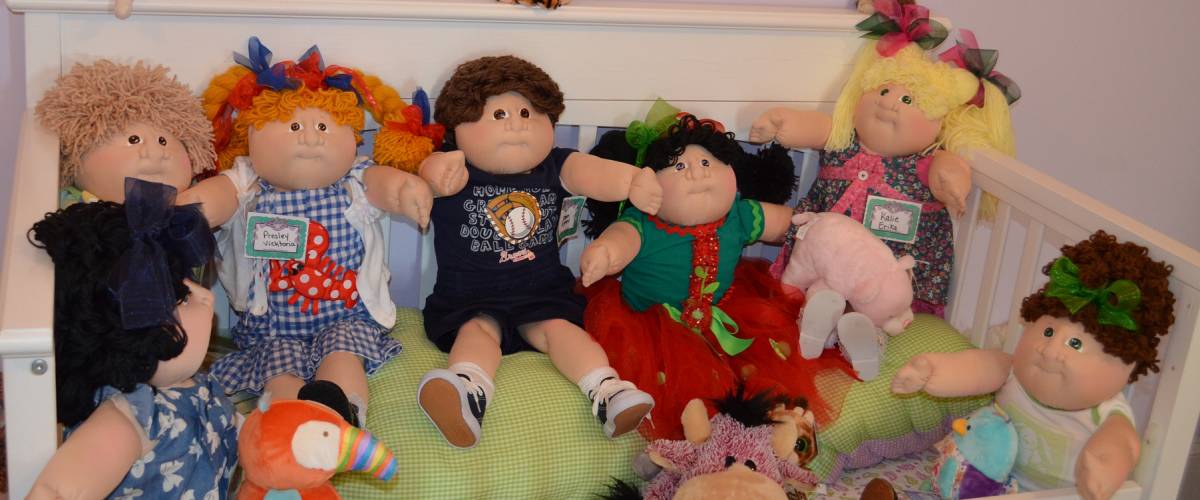 The unofficial doll of the 1980s, Xavier Roberts' hand-sewn, soft-sculpted cuddlers with the wild yarn hair and irresistible grins created a craze when they were first "put up for adoption" (and yes, they come with their own birth certificates) in 1978.
Several toymakers, including Coleco, Hasbro and Mattel, have manufactured and marketed the endearing kids over the years.
But the dolls from the early generation, crafted by Roberts, remain in highest demand.
7. 'Star Wars' action figures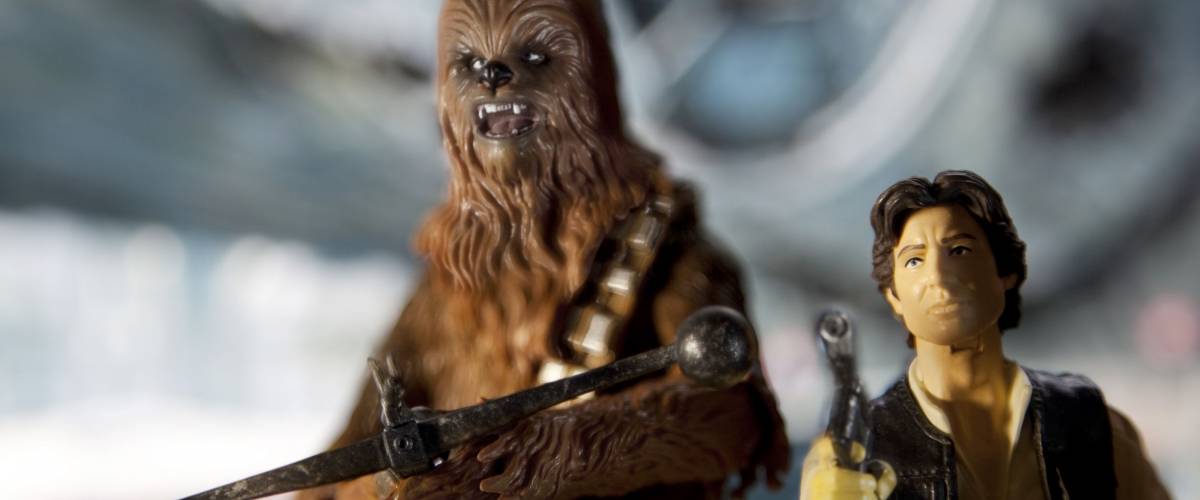 In 1977, Kenner introduced a line of action figures to accompany the release of the original Star Wars film.
The toy company didn't quite realize how the magic of the film franchise would spread like stardust to Kenner's miniature version of that galaxy far, far away.
Kids (and adult collectors) continue to enjoy a seemingly limitless flow of new characters and space craft with each film sequel. And, the value of many of the original toys still encased in their boxes has grown with the expansion of the movie series.
8. Garbage Pail Kids cards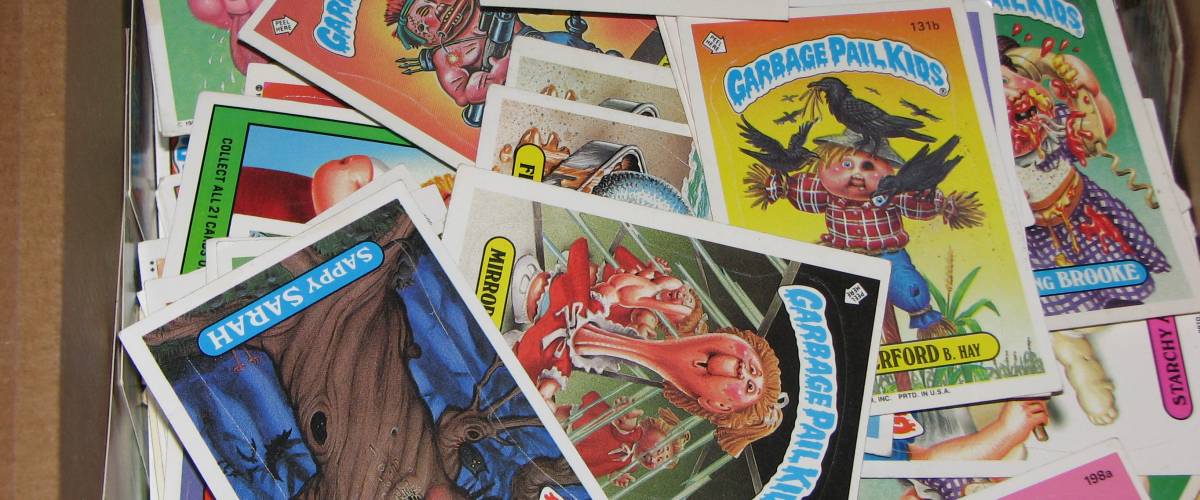 The runaway success of the Cabbage Patch Kids almost guaranteed that some sort of spoof version would one day surface, and it happened when the Garbage Pail Kids trading cards invaded the toy aisle in 1985.
Each card features a Cabbage Patch parody character such as Adam Bomb with his exploding head, designed to celebrate considerably darker doll traditions.
The series has continued to this day with "Disg-Race to the White House" cards poking fun at the 2016 U.S. presidential election.
9. GI Joe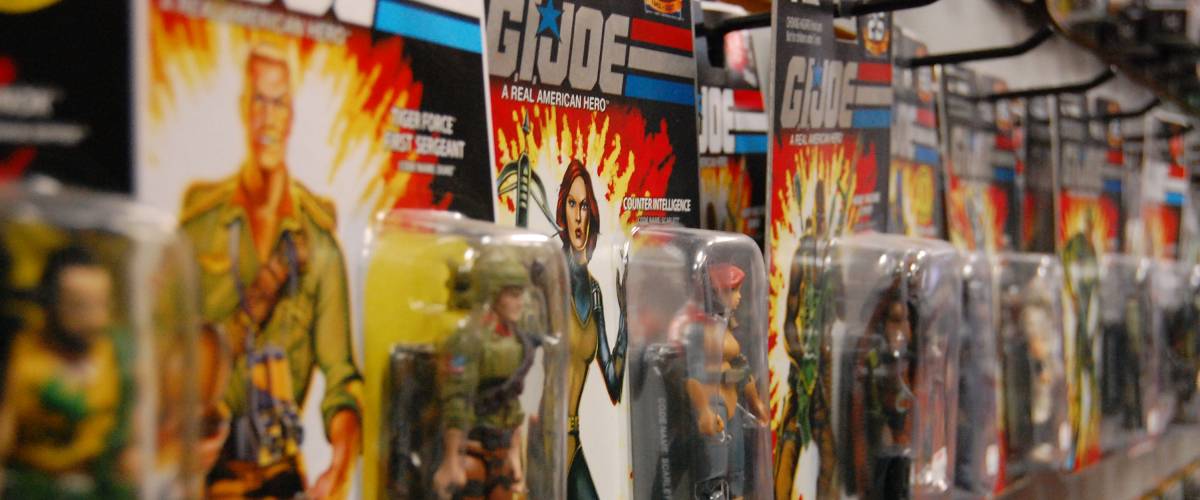 Hasbro introduced America's iconic fighting man in 1964 — and, along with him, the term "action figure."
Young boys could play with their own version of dolls (just don't ever call them that), and GI Joe became a common fixture in their playscapes.
Following the Vietnam War, Hasbro expanded the GI Joe-inspired Action Man franchise globally. Collectors today even hold an annual GI Joe convention.
10. Monopoly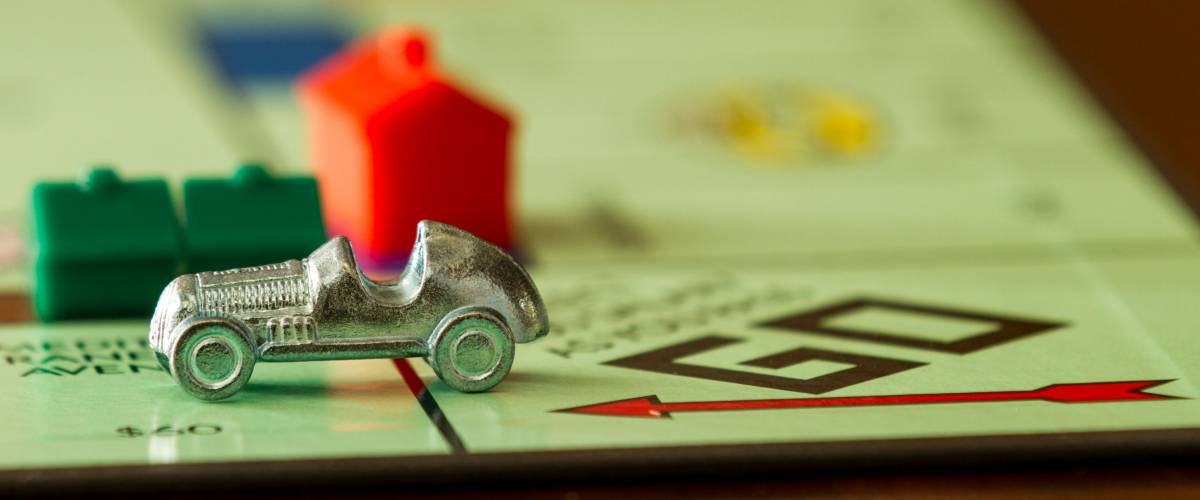 Boardwalk, Park Place, Marvin Gardens — or go directly to jail? Parker Brothers' 1935 introduction of the board game Monopoly brought the dynamics of commercial real estate into America's living rooms at a most inopportune time: the height of the Great Depression.
Despite the poor timing, the game has proven so popular with families over the years that inventor Charles Darrow's hand-drawn oil cloth prototype of the Monopoly board sold at a 2011 Sotheby's auction for a staggering $146,500.
See if mom might have one in the attic that used to belong to your great-grandpa.
Sponsored
Are you thinking about saving? Well, stop thinking about it!
Take the change out of your piggy bank and make it work for you.
Acorns is a financial wellness tool that automatically rounds up your card purchases to the nearest dollar and puts those savings into an investment account. It takes the worrying out of investing and matches you with one of five investment portfolios.
Take five minutes to sign up for Acorns today and collect a $10 bonus.