The Collectibles in Your Closet: Are They Hot? Or Not?
Comics? Board games? Barbies? Find out which to treasure -- and which to trash.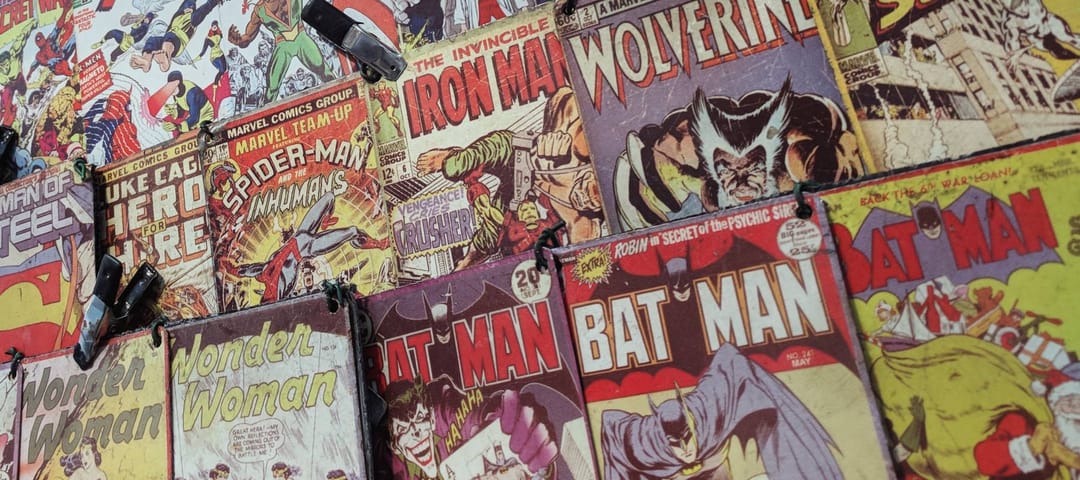 Alexandru Nika / Shutterstock
Want to turn boring financial planning into child's play? Invest in collectibles.
Maybe you're already doing that, without realizing it. Think of the stuff in the back of the closet that you've been saving -- in case it's "worth something someday."
The value of a small, skillfully-acquired collection of iconic keepsakes will often weather the worst that Wall Street has to offer. Plus, collecting is fun.
"For the most part, people collect what they love and are passionate about," says collectibles guru Vincent Zurzolo, co-founder and COO of Metropolis Collectibles in New York.
Ready to invest in some fun? Here's what's hot — and not — in collectibles today.
11. Birkin Bags: Hot!
Named after actress and singer Jane Birkin, these stylish leather totes are such a jet-set must-have that Spice Girl Victoria Beckham is said to own 100 of them.
Last year, a 2014 Hermès Himalaya Birkin sold at auction for a record $380,000.
"If you want to buy an Hermes Birkin, you're put on a waiting list after you're approved, and it takes about 80-100 days before you get your purse. I'm like, what?!?," chuckles Marsha Dixey, consignment director at Heritage Auctions in Dallas.
10. Barbie dolls: Not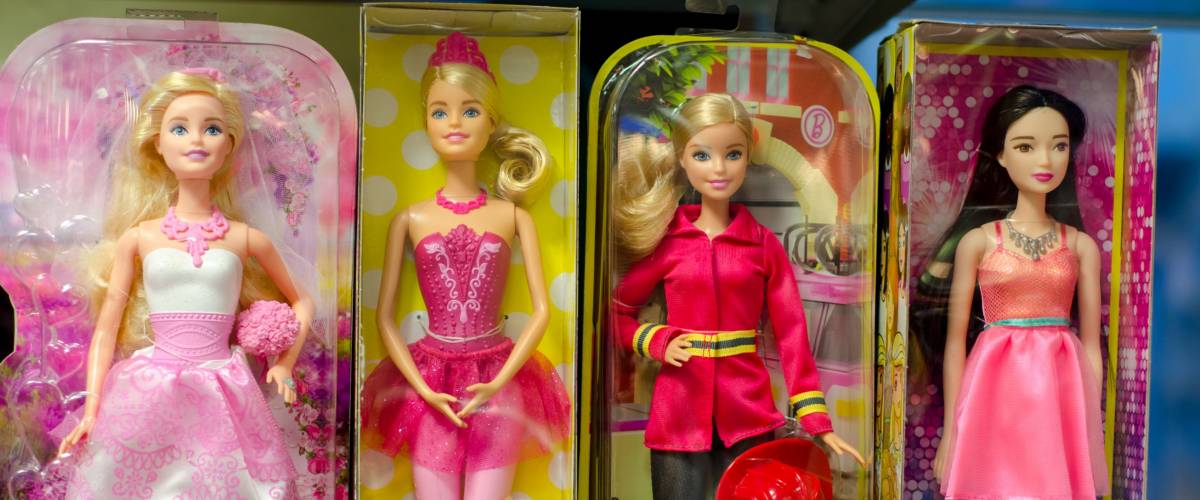 The slender icon of 1960s sexual liberation now finds herself a victim of changing times.
"Barbie, at the time, was a transitional doll," says Dixey. "But the way women feel about themselves at this point in our political history, I don't think she can survive it."