The Average Cost of Breakfast in Your State
Is breakfast getting eggs-pensive where you live?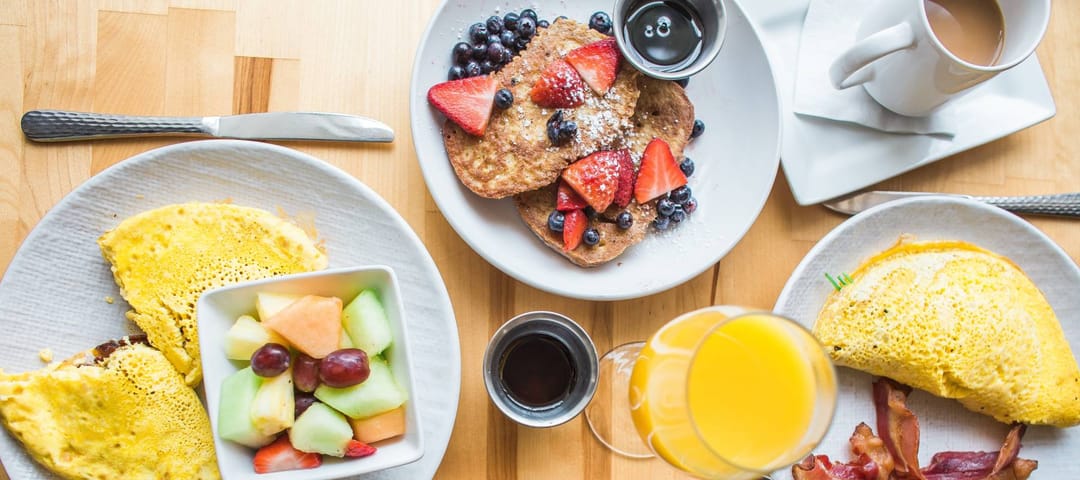 What's for breakfast? If you've checked your fridge and kitchen cabinets and the answer is "not much," then it may be time to hit the supermarket.
Make sure you time your shopping trip just right for maximum savings.
We've already made up a shopping list for you: 10 typical breakfast items — including a dozen eggs, half-gallon of milk and a can of coffee. Is the cost of breakfast better or worse where you live?
Begin by selecting your state from the list below: