The Cost of Breakfast in Minnesota
Is breakfast getting eggs-pensive where you live?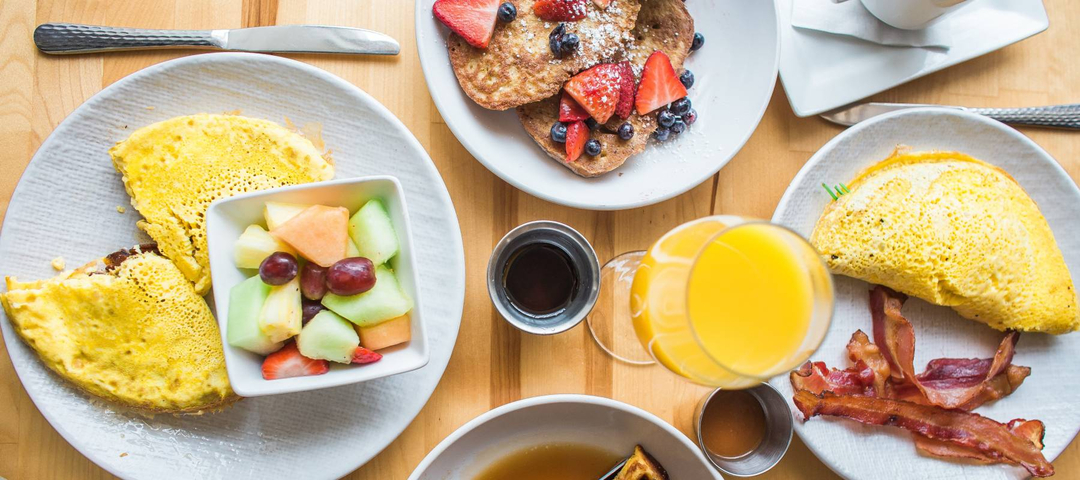 Photo by Heather Ford on Unsplash
What's for breakfast? If you've checked your fridge and kitchen cabinets and the answer is "not much," then it may be time to hit the supermarket.
Make sure you time your shopping trip just right for maximum savings.
We've already made up a shopping list for you: 10 typical breakfast items — including a dozen eggs, half-gallon of milk and a can of coffee — that altogether will cost you an average $26.53 nationwide.
Is the cost of breakfast better or worse where you live?
Breakfast food prices in Minnesota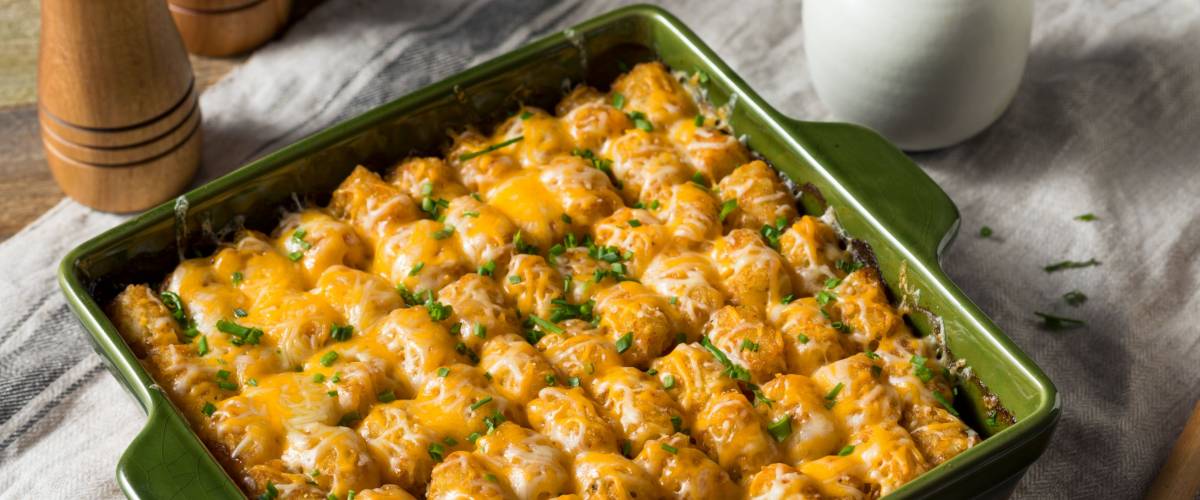 In Minnesota, you'll pay an average $28.47 for our basket of typical breakfast foods, according to the Cost of Living Index from the Council for Community and Economic Research. That's more than the national average. The Cost of Living Index data is collected from four major metro areas in Minnesota.
Here's what's in our shopping cart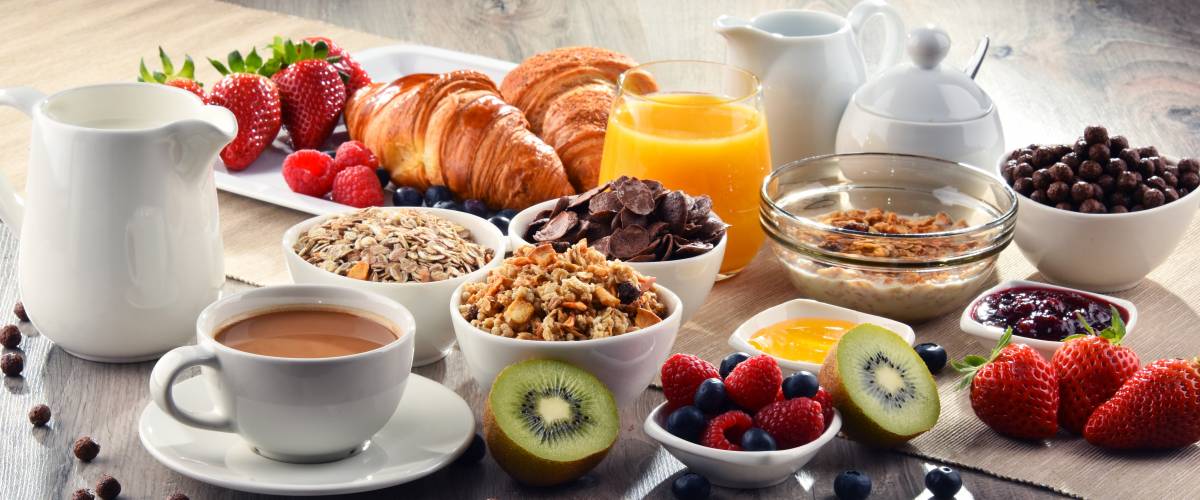 Here's what's in our shopping cart, with the average prices in Minnesota and the country as a whole:
| Breakfast Item | Average for Minnesota | Average for U.S. |
| --- | --- | --- |
| Sausage (1 lb.) | $4.97 | $4.20 |
| 1/2 Gallon of Milk | $2.33 | $1.92 |
| Eggs (12) | $1.61 | $1.73 |
| Margarine | $1.38 | $1.14 |
| Bananas (1 lb.) | $0.57 | $0.55 |
| Bread (1 loaf) | $2.98 | $3.35 |
| Orange Juice (1 container) | $3.61 | $3.52 |
| Coffee (1 can or brick) | $4.78 | $4.33 |
| Sugar (1 lb.) | $2.47 | $2.24 |
| Cereal (1 box) | $3.78 | $3.55 |
What's cooking?
If those numbers seem high to you, then you'd better get cracking. You'll need a good breakfast if you want to work hard — so you can keep your checking account full enough to cover today's food prices.
If you're like most people, breakfast matters to you. Americans tend to eat the start-of-the-day meal virtually every day, and most of our breakfasts — 70% — are served at home, according to the market research firm The NPD Group.
Many of us also put some effort into our breakfasts. NPD says eggs and other more "involved" and traditional breakfast foods are becoming more popular, especially among millennials. (Mercifully, you won't find any jokes about millennials and avocado toast here.)
Maybe for your next morning meal you'll want to whip up a tater tot hotdish — an undeniable Minnesota favorite.
Sorry — we may have left a few key ingredients off our list, but knowing the prices of the other breakfast staples can help you build some room in your brekkie budget for the extras that make mornings even more yummy where you live. And resist the temptation to go out for breakfast. The money you save can go into your emergency fund.
Happy eating!
---
MORE FROM MONEYWISE: Some of your favorite breakfast spots have fallen on hard times. These restaurant chains won't be around much longer.