Here are the 15 highest-net-worth members of the under-40 crowd. The Forbes net worth data was current as of early July 2018.
15. Evan Spiegel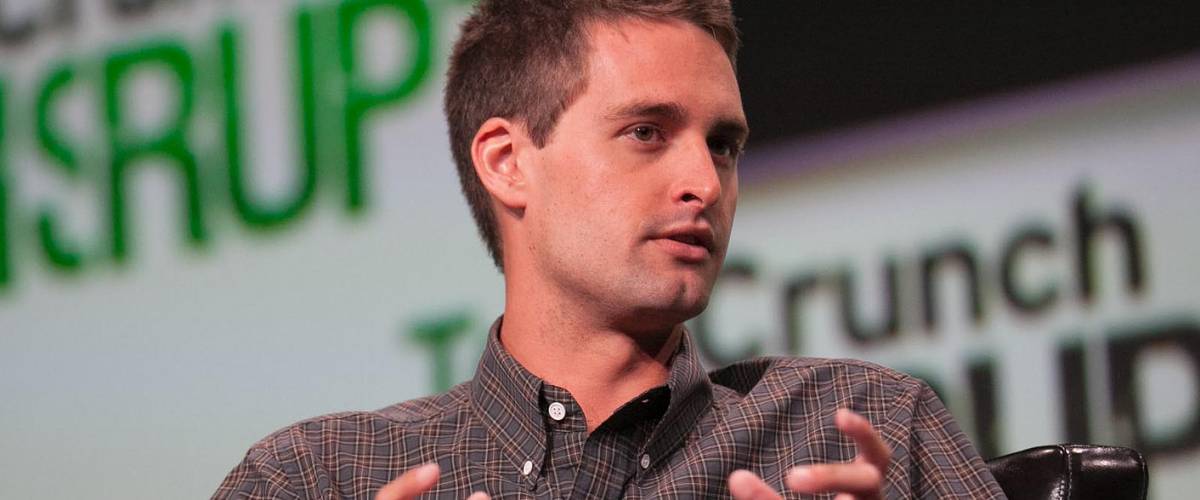 Net worth: $3 billion
Born: 1990
Evan Spiegel has come a long way from his student days interning for Red Bull. While studying at Stanford in 2011, he and two classmates created Snapchat, the insanely popular disappearing-posts smartphone app.
It gives users the freedom to share images without worrying that they could be embarrassingly searchable on the internet forever.
Spiegel is now the chief executive of Snap Inc. His net worth is tied directly to the company's stock, so a few major drops in the stock price have caused him to lose billions on paper.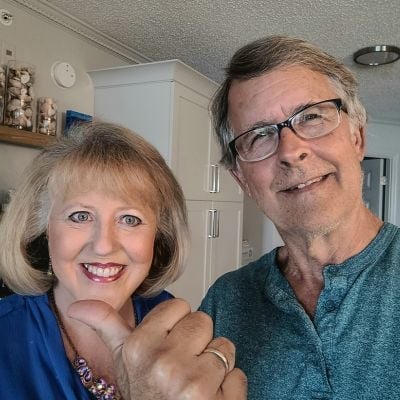 14. Bobby Murphy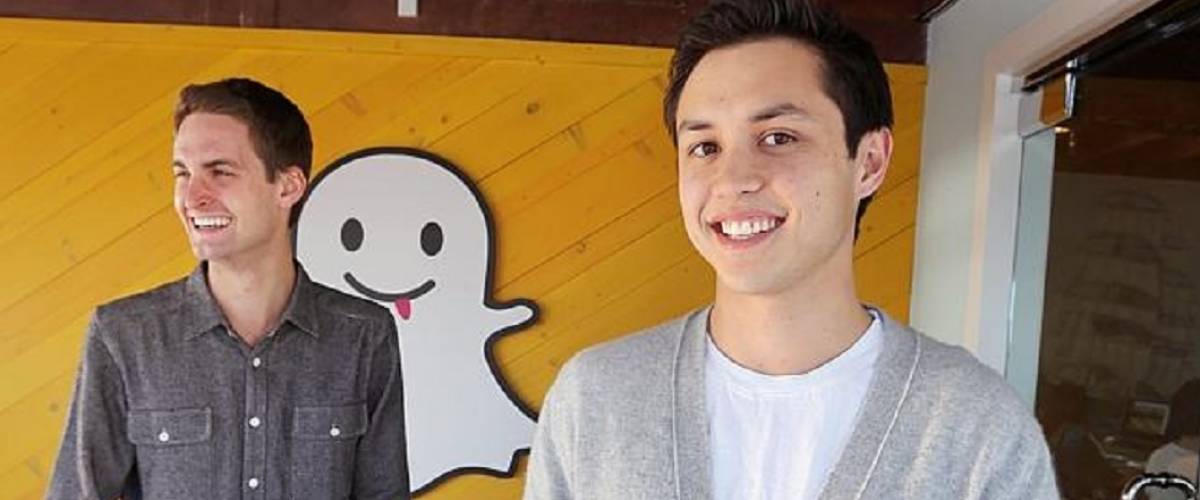 Net worth: $3.1 billion
Born: 1988
Bobby Murphy is a Snapchat co-creator, along with his old frat buddy Spiegel. Murphy is the chief technology officer and programming brains at the company.
He recently led the launch of new high-tech glasses that capture images and video and send them to users' Snapchat accounts.
The world wasn't ready for Google Glass, but Snap's Spectacles look good, sync faster, and can be used underwater — they're kind of a stylish GoPro for your face.
11. (tie) Nathan Blecharczyk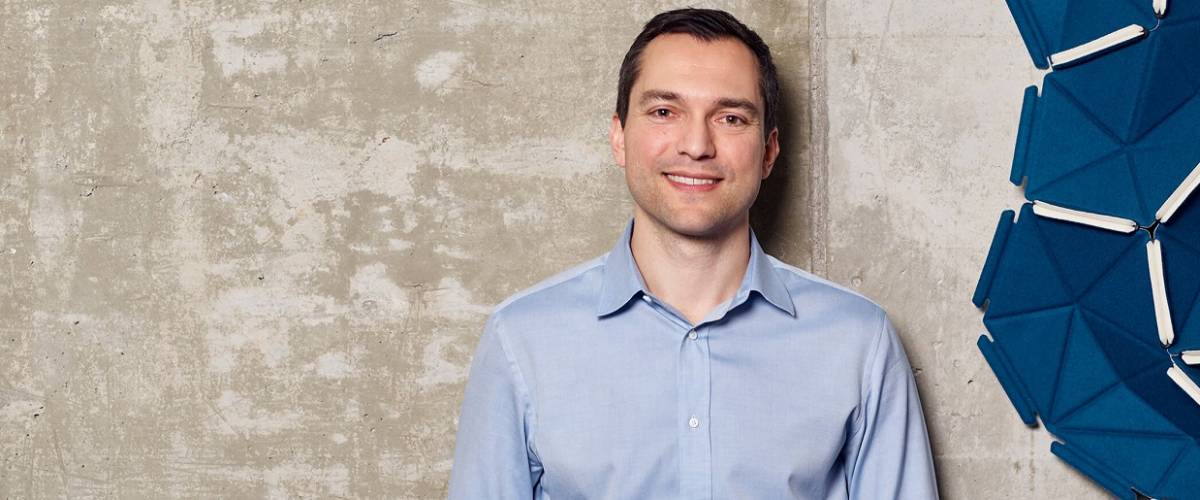 Net worth: $3.8 billion
Born: 1984
Next on this list, in a three-way tie, are the young co-founders of Airbnb, the disruptive tech company that has become the largest home-sharing service on the planet.
First up is Nathan Blecharczyk, who showed an early talent for computers when he created his own software business in high school. At Harvard, he continued writing computer programs and made enough money to cover his tuition.
In 2008, at the age of 25, Blecharczyk coded Airbnb's original website. He's now the company's chief strategy officer.
Kiss Your Credit Card Debt Goodbye
Having a single loan to pay off makes it easier to manage your payments, and you can often get a better interest rate than what you might be paying on credit cards and car loans.
Fiona is an online marketplace offering personalized loan options based on your unique financial situation.
When you consolidate your debt with a personal loan, you can roll your payments into one monthly installment. Find a lower interest rate and pay down your debt faster today.
Get Started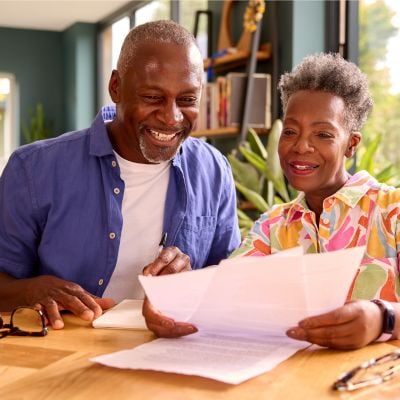 11. (tie) Brian Chesky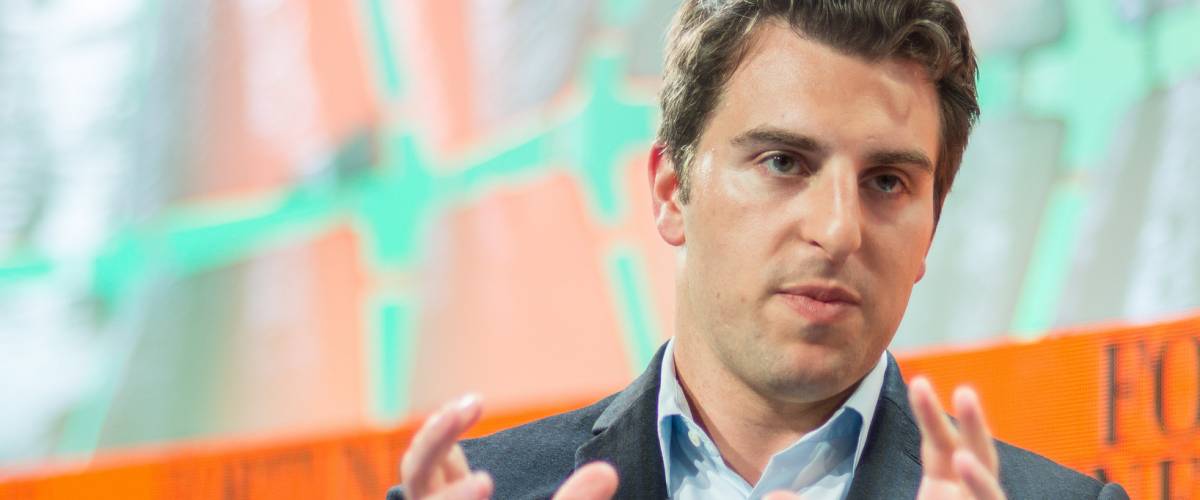 Net worth: $3.8 billion
Born: 1981
Brian Chesky is Airbnb's CEO.
In 2007, he and his roommate Joe Gebbia could barely afford the rent on their San Francisco apartment, so they started renting out air mattresses for people attending a conference when all the hotels were booked.
Thus, the first "AirBed & Breakfast" was born. Later, they brought on board another roommate, Blecharczyk, to expand Airbnb's business. But they had trouble getting the funding they needed...
11. (tie) Joe Gebbia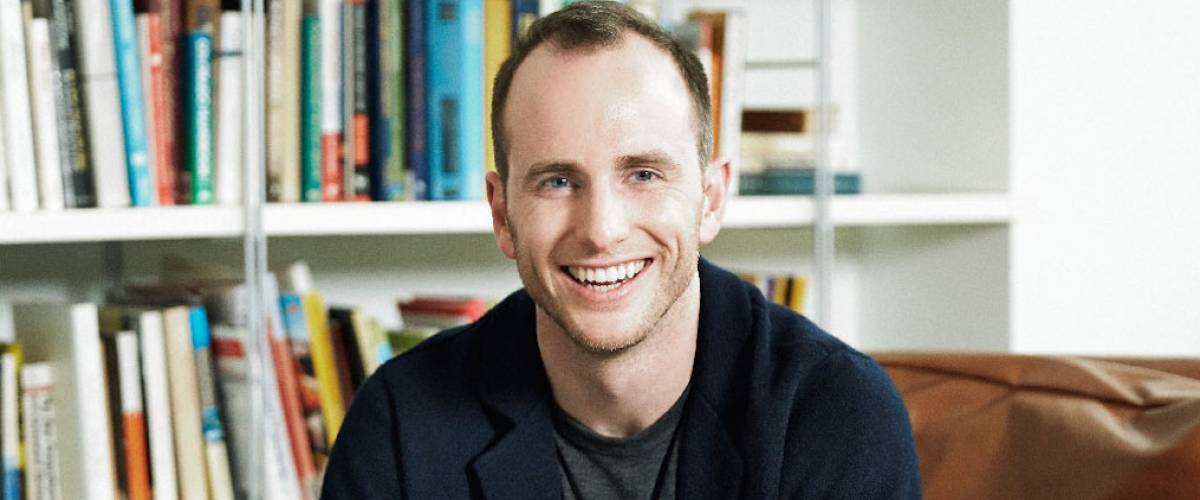 Net worth: $3.8 billion
Born: 1981
Atlanta native Joe Gebbia is Airbnb's chief product officer.
When Airbnb needed money, the three founders decided to repackage and sell cereal in custom-designed boxes labeled "Obama O's" and "Cap'n McCain's" to help rent rooms for the 2008 Democratic National Convention in Denver.
This little gambit made $30,000! The crew caught the eye of a seed-funding program — and the rest, as they say, is history. Airbnb now has hosts renting rooms in more than 200 countries around the world.
10. Zhang Yiming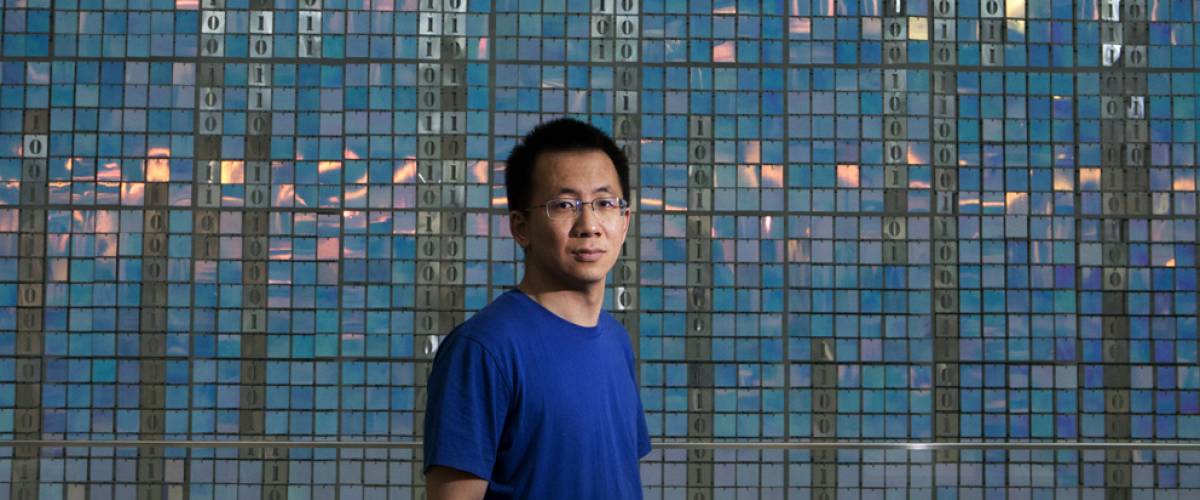 Net worth: $4 billion
Born: 1983
Software engineer Zhang Yiming was just 28 when he founded the Chinese social media company Beijing Bytedance.
After just six years, Bytedance is now a giant valued at $28 billion and has 120 million daily users. Zhang also created the popular news app Toutiao, which means "headlines" in Chinese.
And this is only the beginning: Toutiao's artificial intelligence lab is currently researching and developing sophisticated technology to improve human-computer interaction.
9. Garrett Camp Net worth: $4.8 billion
Born: 1978
Garrett Camp — who's just shy of his 40th birthday — was already a successful businessman in 2009 when he and Travis Kalanick co-founded Uber.
The ride-hailing app has shaken up local transportation in 79 countries and has hooked up more than 5 billion rides. While Kalanick resigned from Uber after a series of scandals, Camp remains the company's chairman.
Recently, he launched a cryptocurrency called Eco.
8. Marie Besnier Beauvalot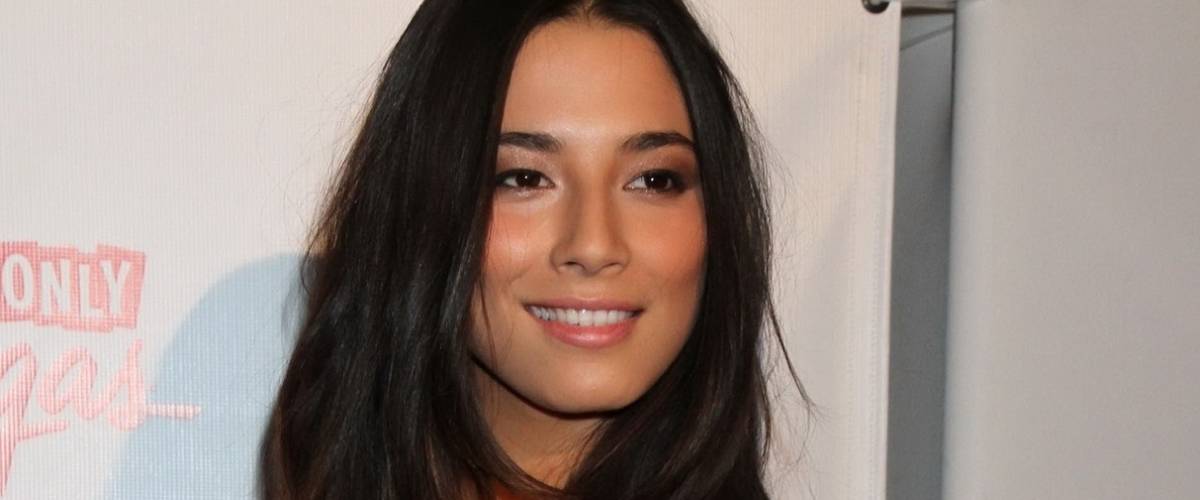 Net worth: $5.4 billion
Born: 1980
Marie Besnier Beauvalot is a part owner of her family's business, Lactalis, the largest producer of milk products in Europe.
The French dairy giant makes many of the specialty cheese brands you see at the supermarket, including Babybel, Boursin and President. Lactalis already does $20 billion in sales each year and is now expanding into China and Southeast Asia.
Beauvalot's brother, Emmanuel Besnier, is the majority shareholder and runs the company as CEO. Their father founded Lactalis in their ancestral hometown of Laval, France, in 1933.
7. Scott Duncan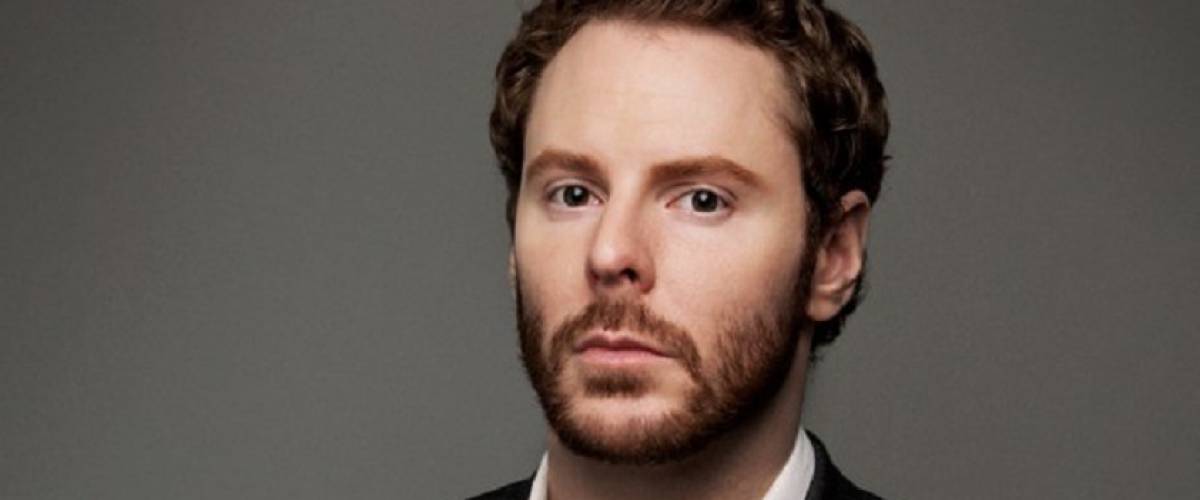 Net worth: $5.7 billion
Born: 1983
Scott Duncan is one of four siblings who inherited stakes in the massive oil and gas firm Enterprise Products Partners in 2010.
EPP was founded by Duncan's father in 1968. The company now owns approximately 50,000 miles of energy pipelines.
But the young Duncan isn't involved in the business. Instead, he's an investor, and he and his wife live a private life in Houston.
6. Zhang Bangxin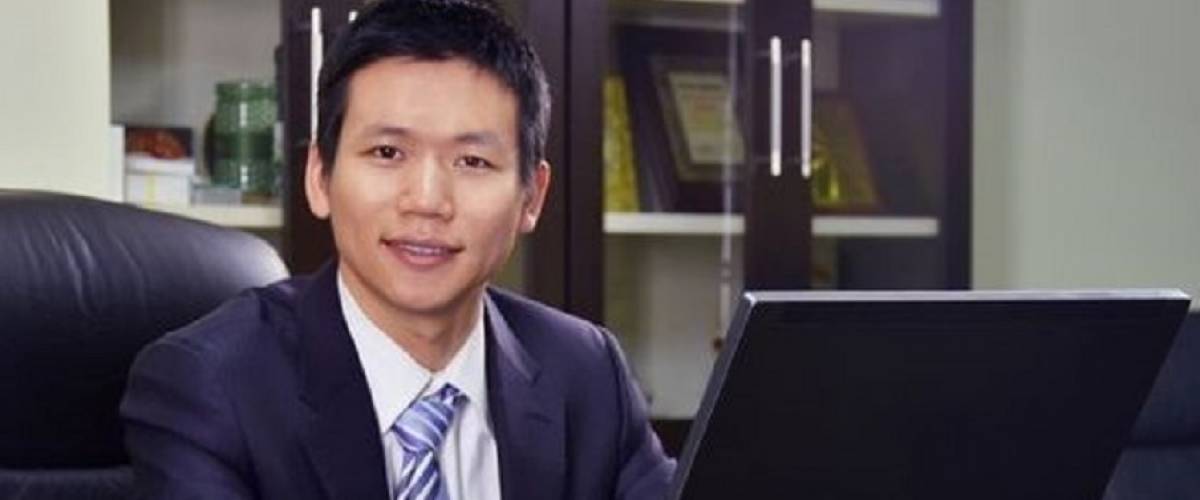 Net worth: $6.9 billion
Born: 1984
Unlike some lucky heirs on this list, Zhang Bangxin's fortune is entirely self-made. He's the founder and chairman of TAL Education, a tutoring firm operating in more than 20 cities in China. His plan is to expand into two new cities every year.
While studying for his doctorate degree, Zhang was working seven part-time jobs to make ends meet, and one of them was tutoring.
Eventually his teaching gig got so successful that he ended up dropping out of his PhD program to focus on his company full time, says Forbes.
5. Eduardo Saverin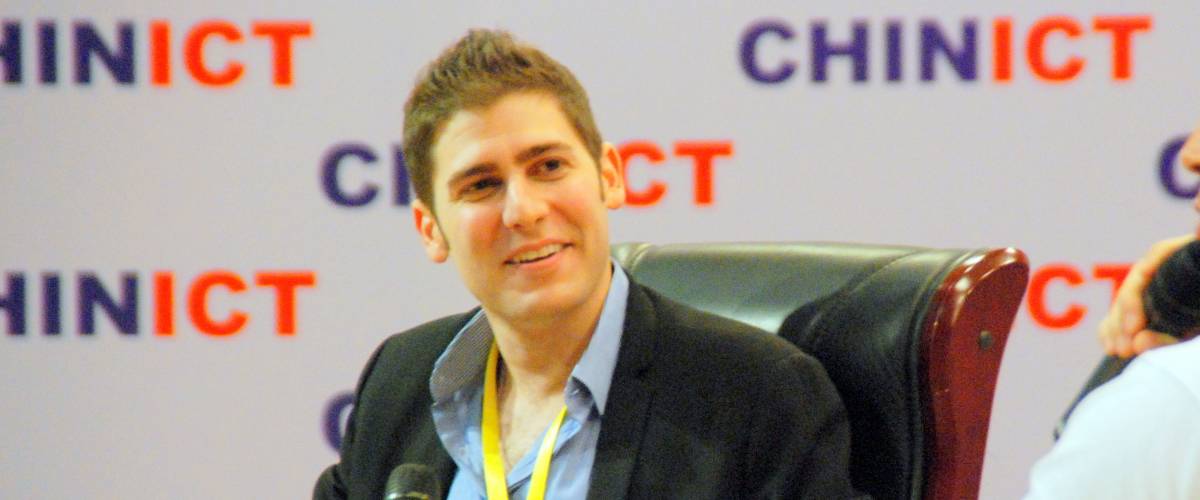 Net worth: $11.6 billion
Born: 1982
Eduardo Saverin comes from a hard-working business-owning family in Brazil, and he was schooled in the U.S. While studying economics at Harvard, he made a tidy $300,000 through strategic investments in oil.
But his biggest success to date came from co-founding Facebook in 2004. He still owns 53 million shares in the social networking powerhouse, but co-founder Mark Zuckerberg tried to cut him out in the early 2010s.
In 2011, Saverin decided to cash in some of his winnings, renounce his U.S. citizenship and move to Singapore. He's now a venture capitalist.
4. Lukas Walton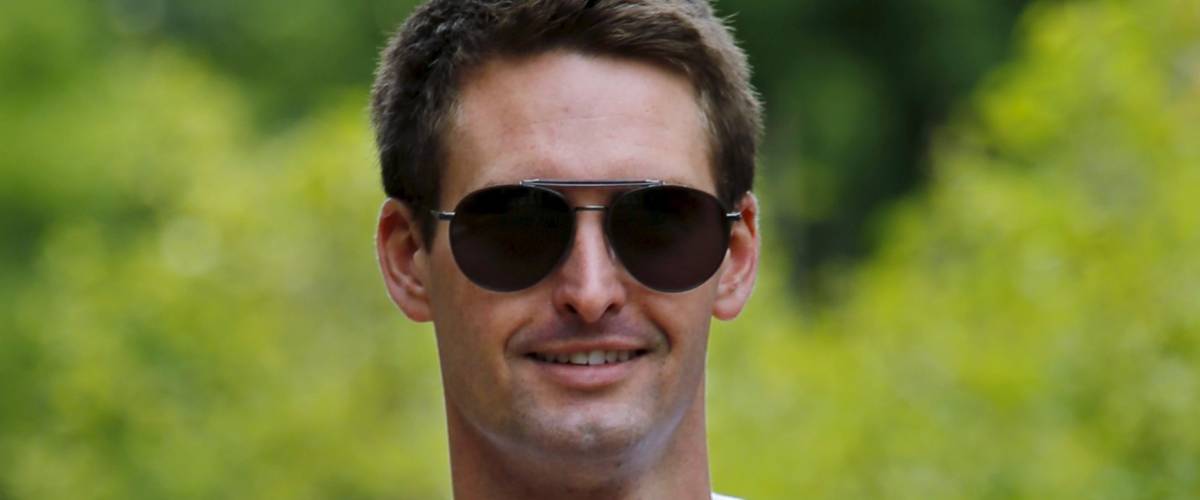 Net worth: $14 billion
Born: 1986
Lukas Walton got so rich at such a young age because he inherited a significant stake in his grandfather's Arkansas-based company. Oh, you've probably heard of it: Walmart, the world's largest retailer.
Walton has invested considerable sums in First Solar and Arvest Bank, and he lives a pretty low key and comfortable life in Jackson, Wyoming. He has plenty of celebrity neighbors, including Harrison Ford.
Young Walton also has a taste for good causes: He studied environmentally sustainable business and is considered an active charitable donor.
3. Dustin Moskovitz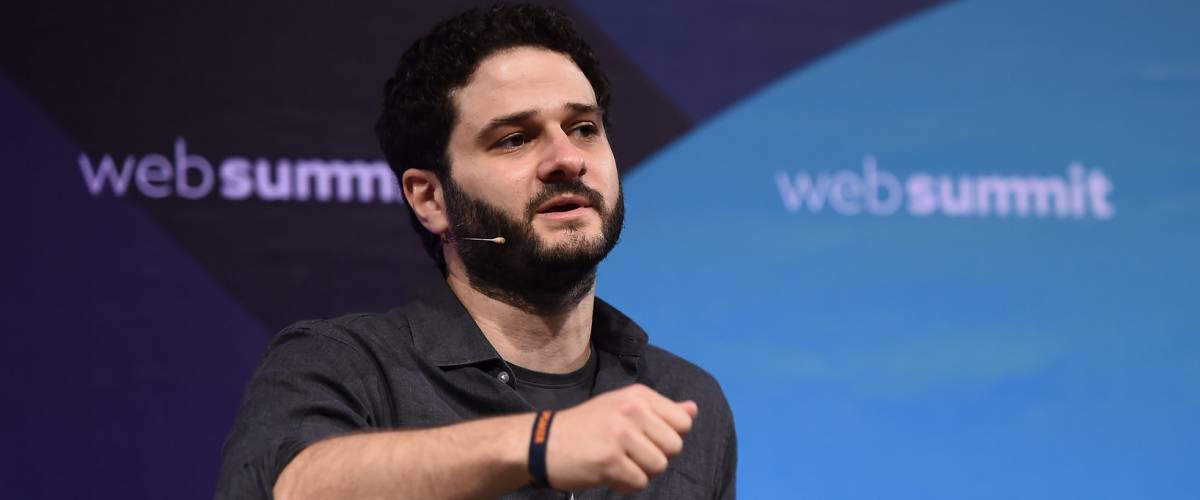 Net worth: $16 billion Born: 1984
Dustin Moskovitz is another the co-founders of Facebook. He and Mark Zuckerberg were roomies at Harvard.
Most of Moskovitz's net worth comes from his 3% stake in Facebook, though he left the social network in 2008 to help start the workplace software company Asana.
He also invests in other startups, and he and his wife built the philanthropic foundation Good Ventures, which has donated $100 million since 2011 to causes including malaria eradication and marriage equality.
2. Yang Huiyan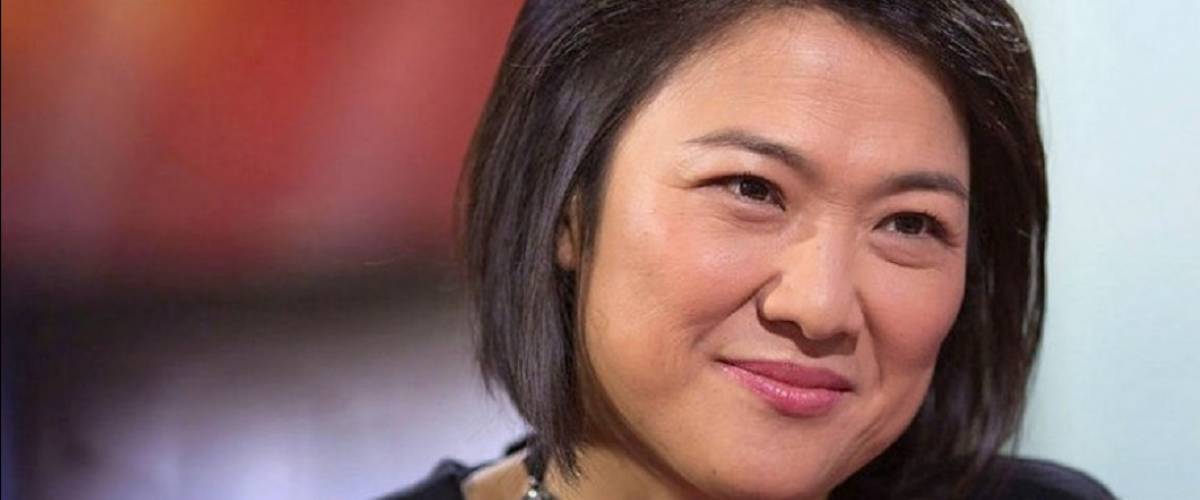 Net worth: $23.2 billion
Born: 1981
Yang Huiyan is the majority owner of Country Garden Holdings, a developer that has built high-end housing for more than 1.5 million homeowners across China, Australia and Malaysia.
Her father started the real estate firm in 1997 and transferred most of the shares in the business to his daughter 10 years later, right before the company went public.
Yang graduated from Ohio State University in 2003. She's now the richest woman in Asia and one of the wealthiest women in the world.
1. Mark Zuckerberg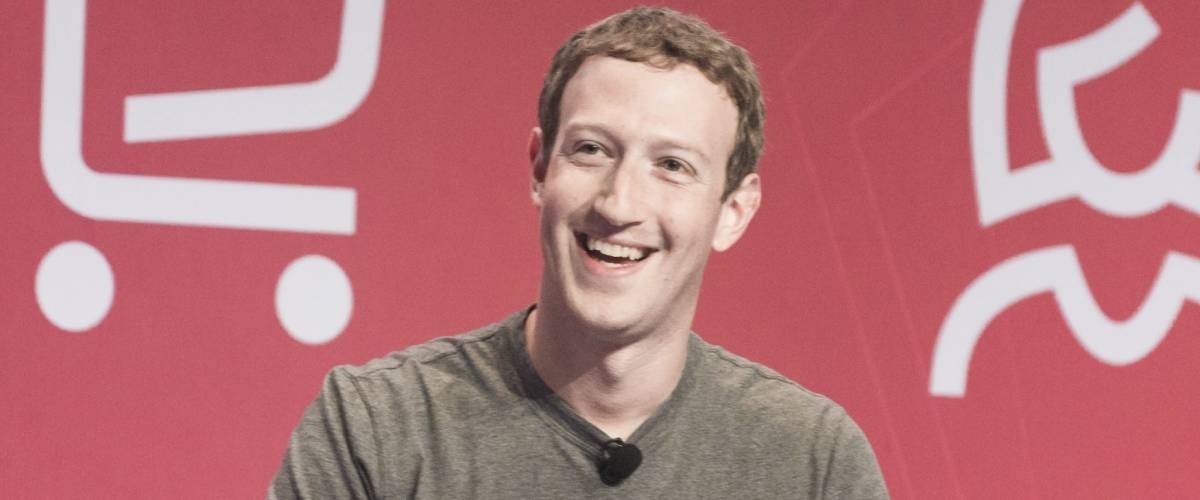 Net worth: $77.1 billion Born: 1984
Surprising absolutely nobody, Forbes reports that Facebook chief executive and co-founder and Mark Zuckerberg takes the No. 1 spot among the world's under-40 billionaires.
His stunning wealth fluctuates along with Facebook's stock performance. But despite the company's widely publicized privacy issues, the unstoppable freight train that is Facebook seems to be doing just fine.
Zuckerberg and his wife, Priscilla Chan, have pledged to give 99% of their Facebook stock to charity. In the meantime, they're spending comfortably on real estate, charter flights and those gray T-shirts Zuck likes to wear.
Sponsored
Follow These Steps if you Want to Retire Early
Secure your financial future with a tailored plan to maximize investments, navigate taxes, and retire comfortably.
Zoe Financial is an online platform that can match you with a network of vetted fiduciary advisors who are evaluated based on their credentials, education, experience, and pricing. The best part? - there is no fee to find an advisor.