We count down to the wealthiest woman of all. The net worth stats are from Forbes and were captured in late March 2018.
The top female billionaires ranked
14. (tie) Massimiliana Landini Aleotti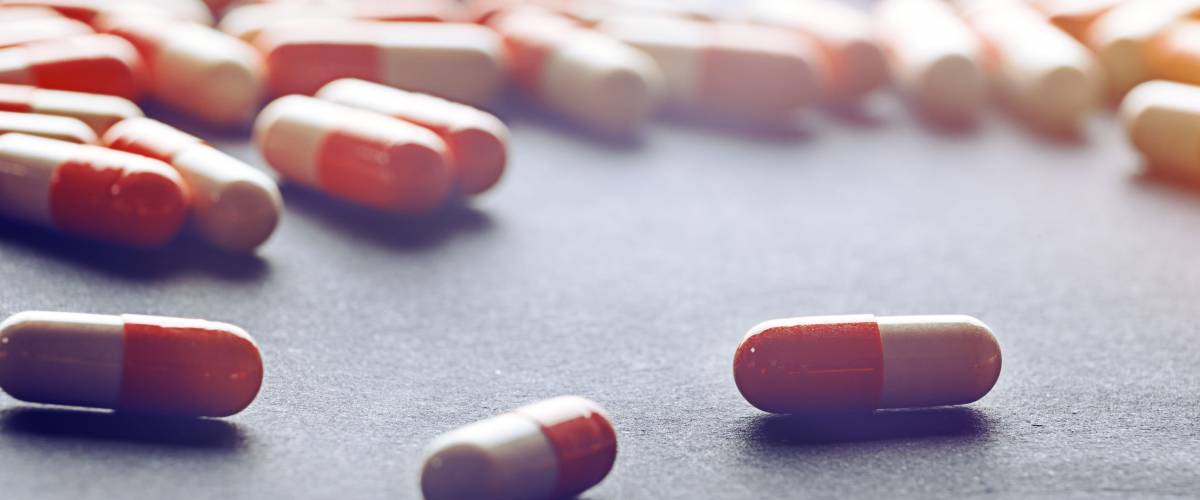 Net worth: $7.8 billion
Italian businesswoman Massimiliana Landini Aleotti and her two children own the pharmaceutical company Menarini. Her husband Alberto Aleotti bought into the firm before he died in 2014.
Her daughter Lucia chairs the company, and son Alberto Giovanni is the vice chairman.
The Aleotti family is one of the wealthiest in Italy, and Menarini is thriving. It recently announced the hiring of its 17,000th employee.
14. (tie) Savitri Jindal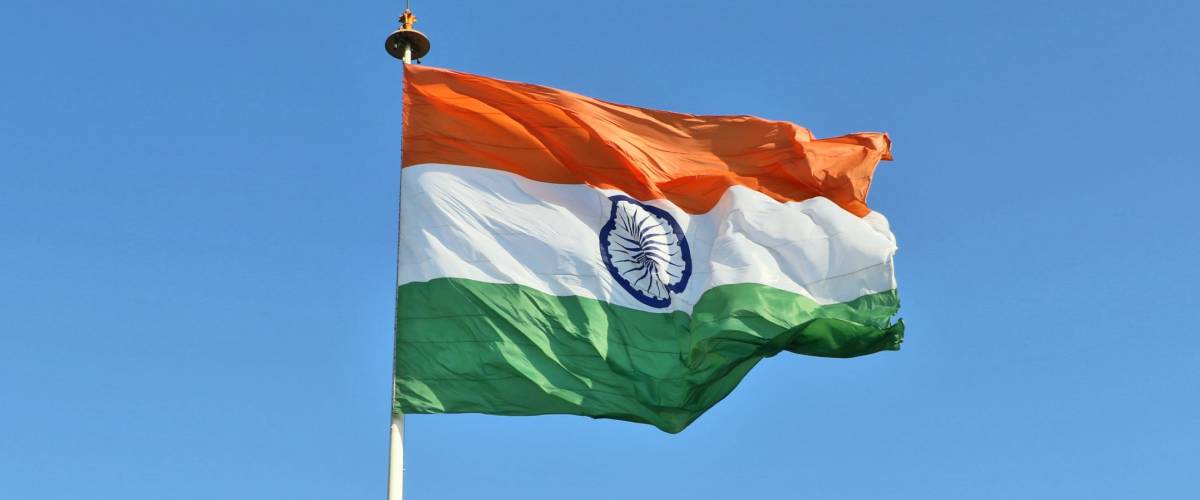 Net worth: $7.8 billion
Savitri Jindal chairs the Jindal Group, a giant conglomerate based in her native India. She took over from her husband, the company's founder O.P. Jindal, who died in a helicopter crash in 2005.
Her four sons currently run the business, which was started in 1952 as a manufacturer of steel pipes and pipe fittings.
The company has expanded over the years and now operates power plants and produces packaging and photographic products.
12. (tie) Margaretta Taylor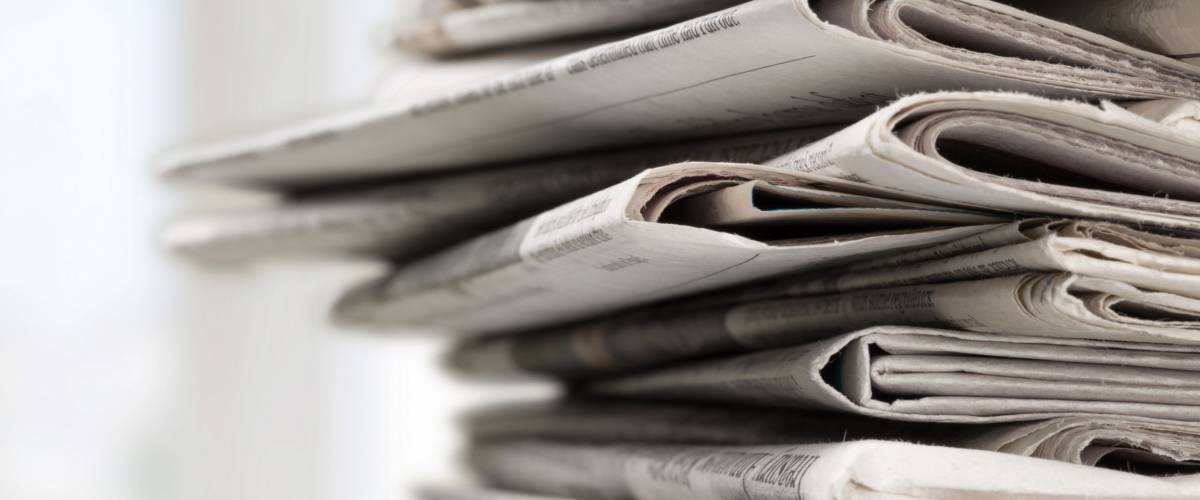 Net worth: $8.1 billion
Margaretta Taylor is the granddaughter of newspaper publisher James M. Cox, who left quite the inheritance.
She is one of three children of Anne Cox Chambers, James Cox's daughter. Taylor and her sister and brother share an estimated 49% stake in the family business, now known as Cox Enterprises.
Her sister is next on the list.
12. (tie) Katharine Rayner (tie)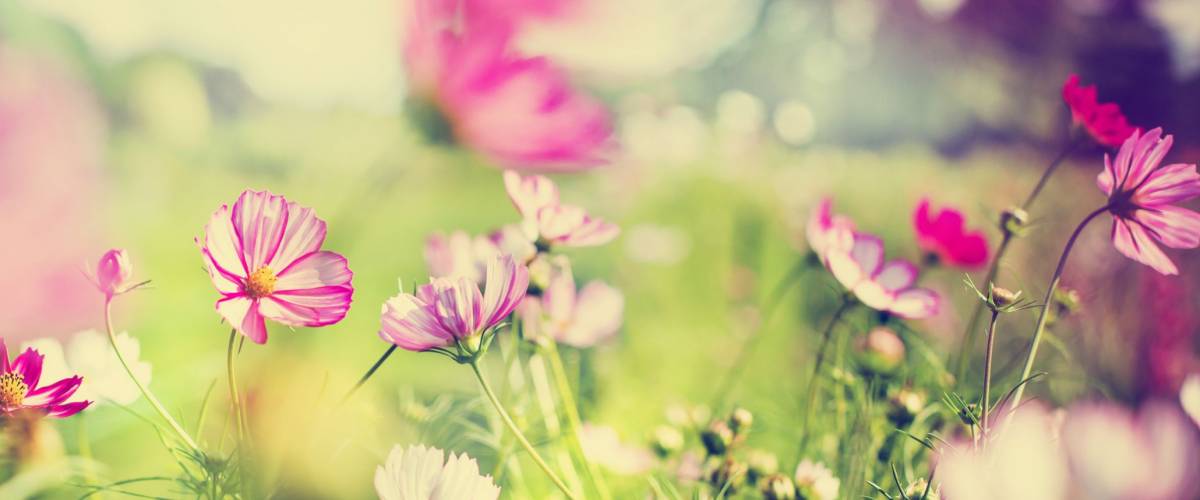 Net worth: $8.1 billion
Katharine Rayner is another daughter of Anne Cox Chambers, whose father was publisher James Cox.
The family's Cox Enterprises includes 14 television stations, six daily newspapers, 60 radio stations, the automotive brands Autotrader and Kelley Blue Book, and the Cox cable TV company.
Rayner spends a great deal of time in East Hampton, New York, tending to her stunning garden. "You can walk this garden and the changing light will keep you constantly entertained," Vogue reported.
11. Blair Parry-Okeden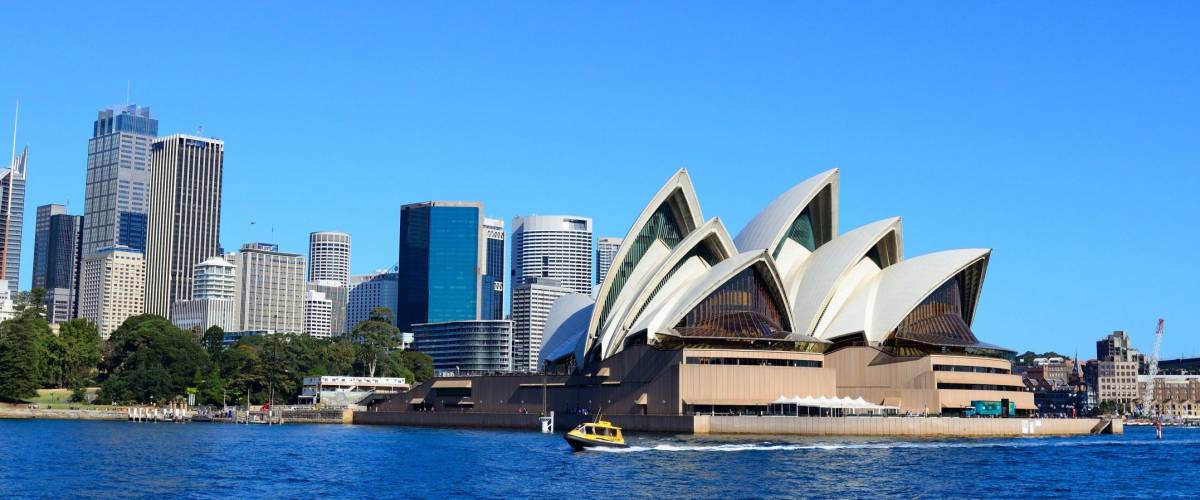 Net worth: $12.2 billion
Blair Parry-Okeden is the cousin of Margaretta Taylor and Katharine Rayner. She's yet another heir of James Cox, who went from the Dayton Daily News in Ohio to owning a chain of newspapers that became today's Atlanta-based Cox Enterprises.
Parry-Okeden holds a 25% stake in the company, according to Forbes.
She moved to Australia in the 1970s and is one of the wealthiest women Down Under. She enjoys writing and is the author of "Down by the Gate," a children's book published in 1989.
10. Abigail Johnson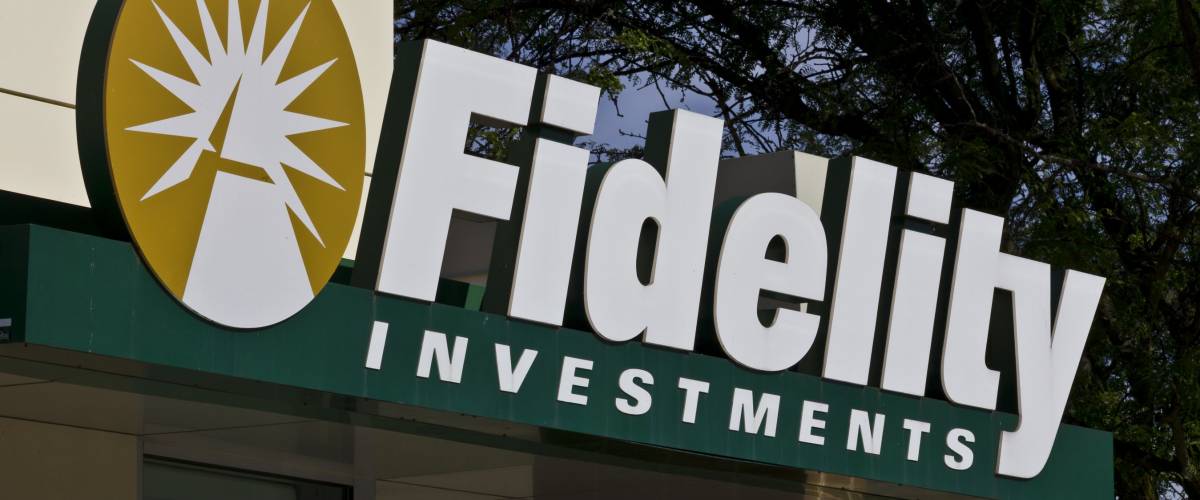 Net worth: $15.8 billion
Abigail Johnson is the president and CEO of Fidelity Investments, the giant mutual funds company founded by her grandfather, Edward Johnson II.
Forbes says she inherited an estimated 24.5% of the business, where she started working as an analyst after she graduated from Harvard in 1988.
Johnson lives on an impressive estate in Milton, Massachusetts, that has been in her family for years.
9. Charlene de Carvalho-Heineken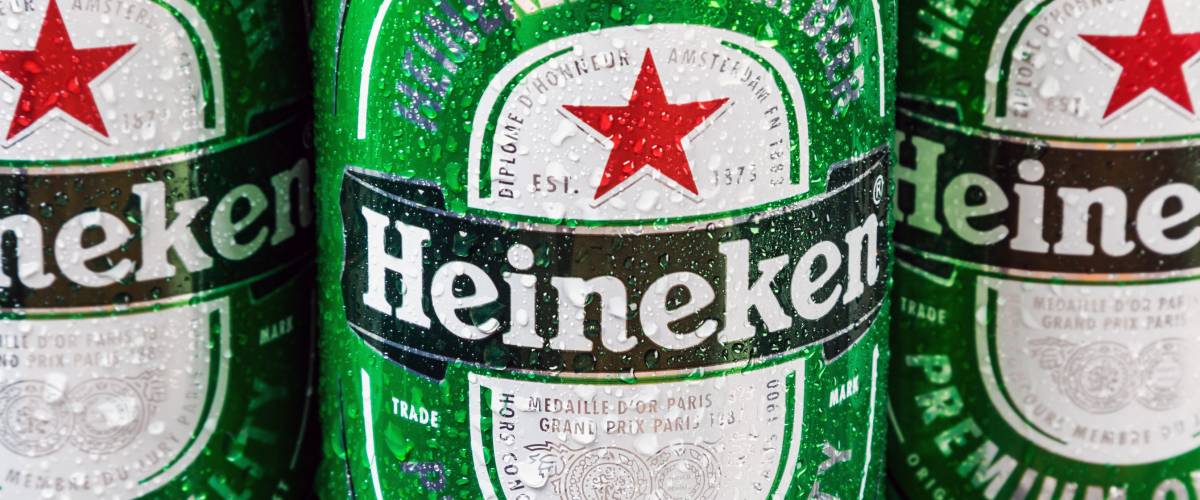 Net worth: $16.4 billion
Charlene de Carvalho-Heineken holds a 25% controlling interest in one of the world's largest brewers, the Dutch beer company Heineken.
She's the daughter of the late CEO Freddy Heineken, and she's now an executive director at what is formally called Heineken Holding.
Her husband, Michel de Carvalho, is a former Olympic luger and is on Heineken's supervisory board. The couple have five children and live in London.
8. Gina Rinehart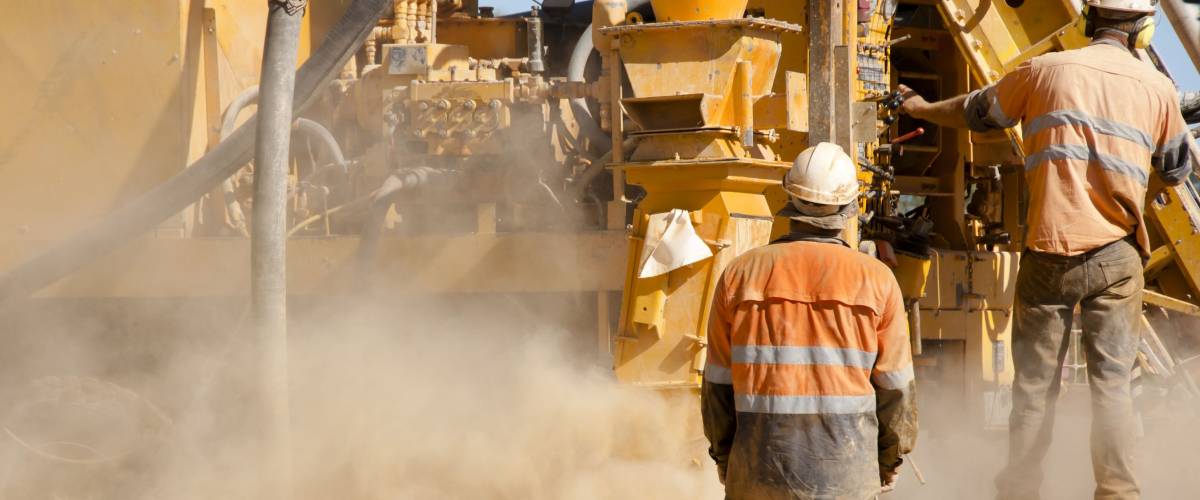 Net worth: $16.9 billion
Gina Rinehart is the richest woman in Australia, where she's the executive chairman of Hancock Prospecting. It's an iron ore mining company that was founded by her late father, Lang Hancock.
Rinehart also owns multiple cattle farms and is one of Australia's largest beef producers.
Though she drives around in a Rolls-Royce and has her own private jet, she prefers to keep a fairly low profile.
7. Iris Fontbona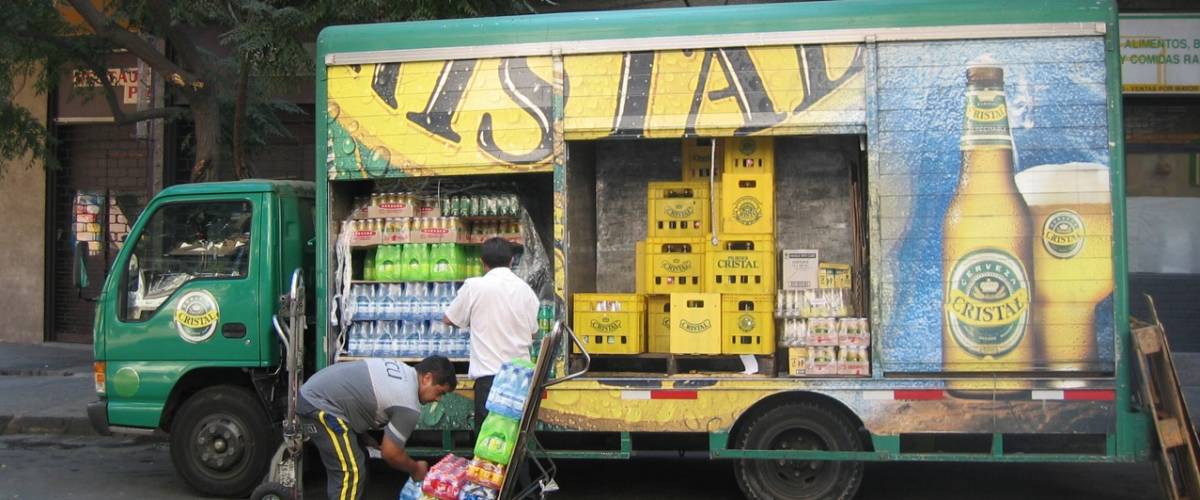 Net worth: $17.1 billion
Iris Fontbona is the wealthiest woman in Chile and one of the wealthiest in South America. She inherited the majority of her fortune from her husband, Andrónico Luksic, who died of cancer 2005.
She and her three sons control massive businesses that own copper mines, gas stations and convenience stores, the Chilean bank Banco de Chile and the beer brand Cristal, among other things.
Fontbona donates a lot of money to charity and is a major driver behind the annual Chilean Telethon, benefiting kids with physical disabilities.
6. Laurene Powell Jobs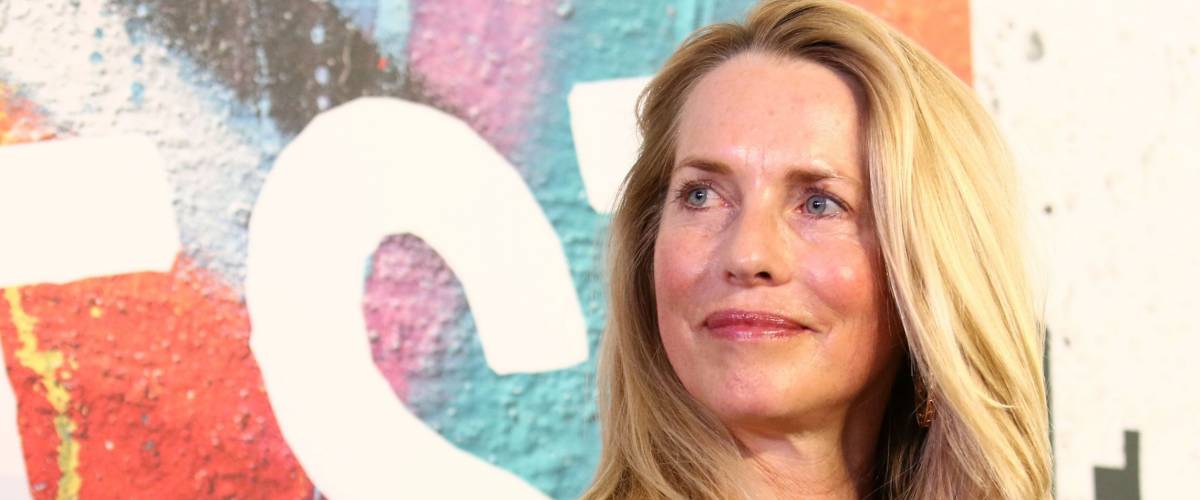 Net worth: $19 billion
Laurene Powell Jobs is the widow of the late, great Apple co-founder Steve Jobs. She launched the Emerson Collective and College Track, two nonprofits that helps low-income students.
When her husband died, she inherited his trust, including stakes in Apple and the Walt Disney Company. Steve Jobs acquired a chunk of Disney when he sold that company the Pixar animation studio in 2006.
Laurene Powell Jobs spends much of her free time doing philanthropic work and enjoying her scenic $44 million estate in Malibu, California.
5. Jacqueline Mars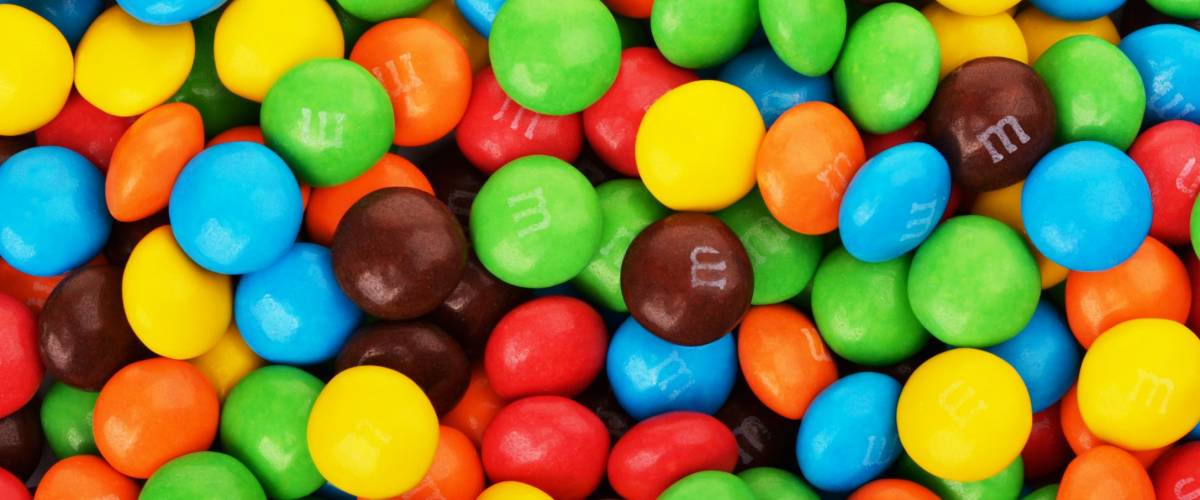 Net worth: $24.5 billion
Jacqueline Mars is the granddaughter of Frank C. Mars, the founder of what is now the world's largest candy company. Mars' many brands include M&M's, Snickers, Skittles and Wrigley's Doublemint gum.
One third of the business is owned by Jacqueline Mars, who also worked there for almost 20 years and was a company board member.
She has now dedicated herself to philanthropic work. She sits on the boards of the Smithsonian and the National Archives and is a longtime trustee of the U.S. Equestrian Team.
4. Susanne Klatten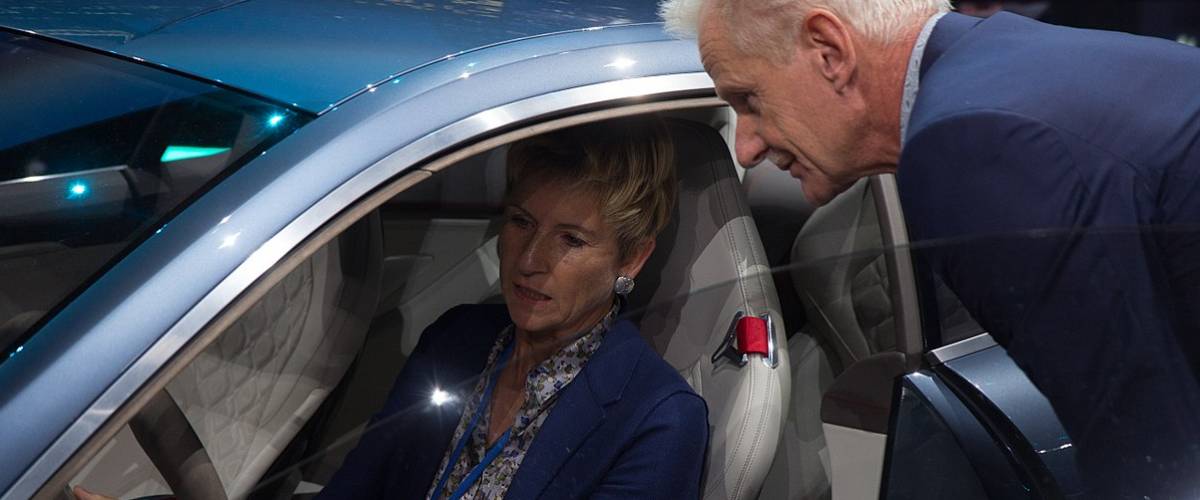 Net worth: $25.3 billion
Susanne Klatten is Germany's wealthiest woman. She owns 19.2% of BMW, the luxury car company that was part of a business empire founded by her grandfather, Gunther Quandt.
Another part is a chemical company called Altana. Klatten is a deputy chairwoman at Altana, and Forbes reports she's also Altana's sole owner.
Her life has had its share of drama: At 16, she was almost kidnapped, and more recently a man tried to blackmail her for $49 million.
3. Yang Huiyan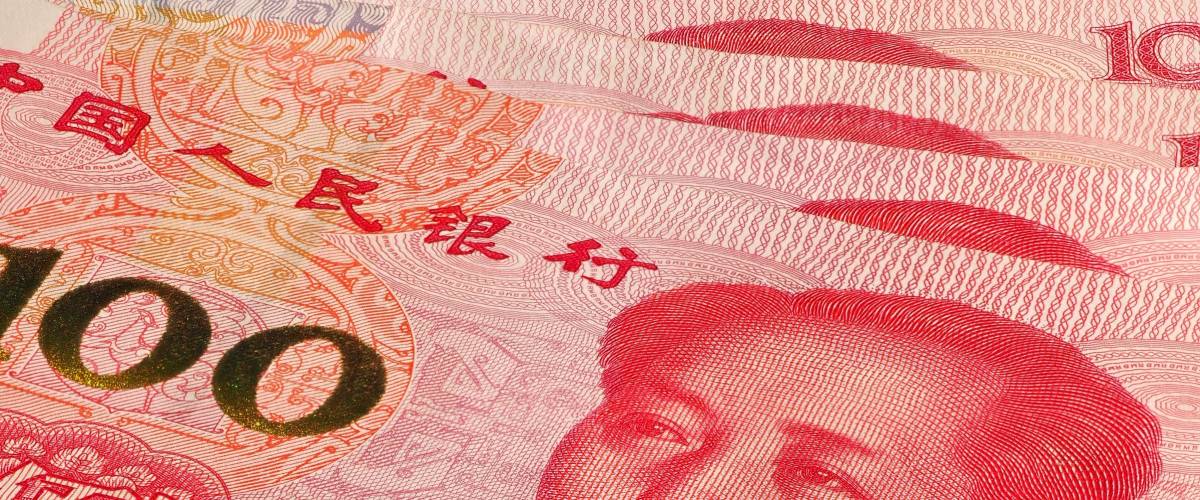 Net worth: $26.5 billion
Yang Huiyan is the richest woman in China. She owes her wealth to her father, Yeung Kwok Keung, who transferred a majority stake in his Country Garden Holdings development firm into her name more than a decade ago.
Though Yang is said to be media shy, education would appear to be one of her passions.
She earned a degree from Ohio State University, according to Forbes, and chairs Bright Scholar Education Holdings, a New York Stock Exchange-listed company that operates international and bilingual schools in China.
2. Alice Walton Net worth: $42 billion
Alice Walton is the daughter of Sam Walton, founder of retail giant Walmart. She has largely stayed out of the family business, preferring to spend her time on her passion: art.
She opened the Crystal Bridges Museum of American Art in Bentonville, Arkansas, her family's hometown. Her own art collection includes original pieces by Andy Warhol and Norman Rockwell and is said to be worth about $500 million.
And next, the very richest woman in the world...
1. Francoise Bettencourt Meyers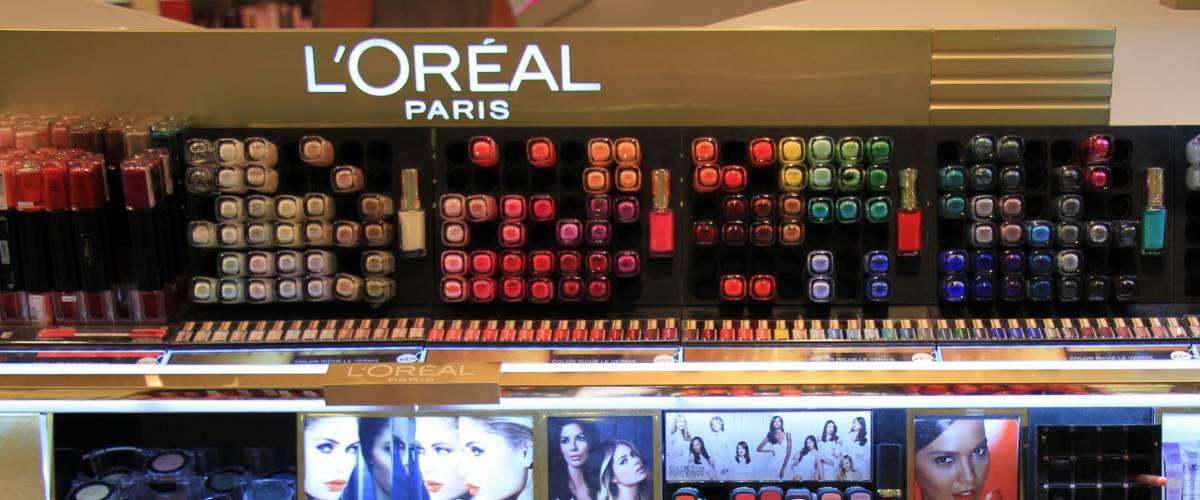 Net worth: $44.9 billion
Francoise Bettencourt Meyers is the granddaughter of the founder of L'Oreal, the French cosmetics and hair care company. Her family owns 33% of L'Oreal, and she chairs their holding company.
Meyers also is an author who has written books about the Bible and Greek gods.
She is known to enjoy reading and playing the piano — and she's reclusive. She avoids the spotlight and generally refuses to give interviews.
Sponsored
Kiss Your Credit Card Debt Goodbye
Millions of Americans are struggling to crawl out of debt in the face of record-high interest rates. A personal loan offers lower interest rates and fixed payments, making it a smart choice to consolidate high-interest credit card debt. It helps save money, simplifies payments, and accelerates debt payoff. Credible is a free online service that shows you the best lending options to pay off your credit card debt fast — and save a ton in interest.