But by timing things better, you can have a shopping experience that's less stressful and less expensive. Experts say these are the seven best times and the three worst times to buy groceries.
1. Best: Early in the day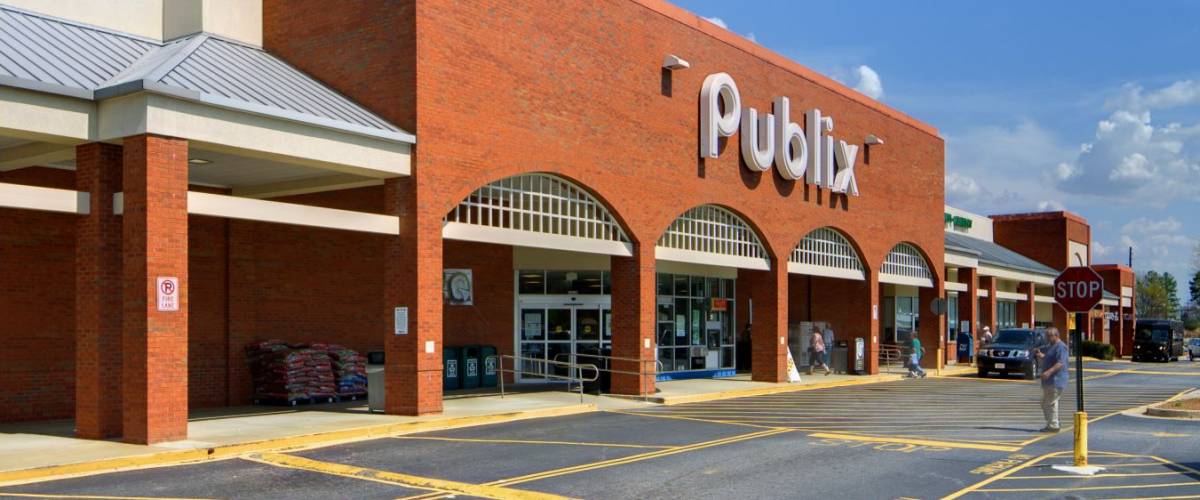 Set your alarm, because a great time to hit the supermarket is first thing in the morning.
You'll avoid the crowds — which peak during the middle of the day on weekends, and during the late afternoon/early evening hours on weekdays, when people are getting off work.
Mornings also are when you find the best merch, says Stacy Johnson, CEO and founder of Money Talks News.
She tells NBC's "Today" show the bakery, dairy, produce, meat and seafood departments are all freshly stocked for the start of the day.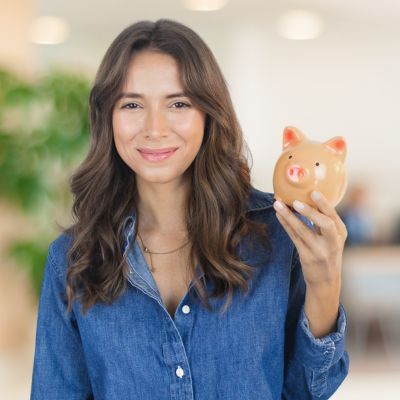 Don't let your money idle in low-interest accounts! Savvy savers are earning up to 10x more interest by keeping their hard-earned cash in a high-yield savings account. Find some of the best options here.
Get Started
2. Best: As soon as the sale flyer comes out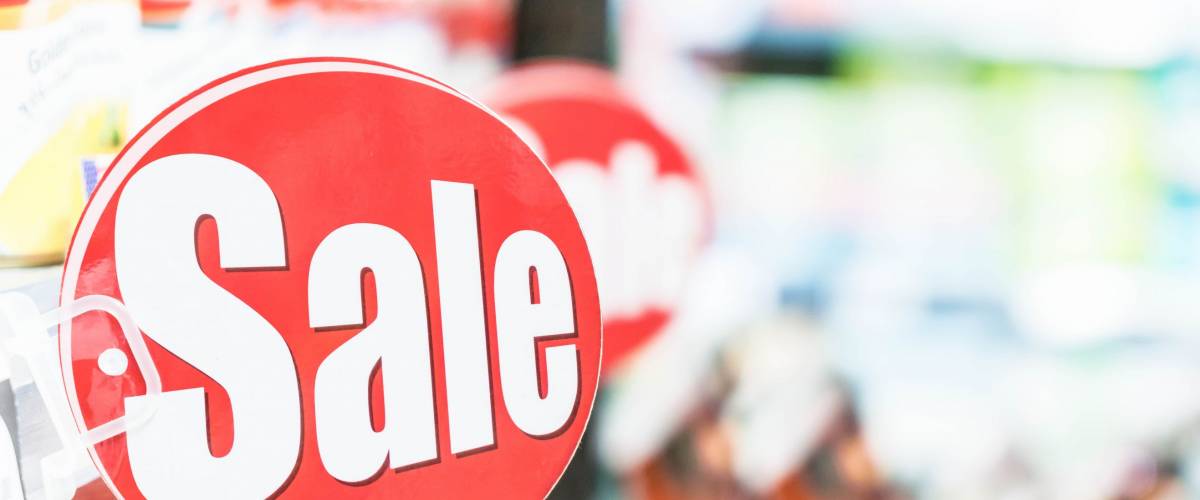 Maximize your grocery dollars by planning your shopping around your whenever it is that your favorite store releases its weekly sale flyer.
Often, the magic day is Wednesday. Head to the store once the new sale prices are in effect, and be among the first to pounce on the deals.
If you do your shopping too late in the sale cycle, you may find the bargain items sold out. (But in those cases, you can always ask for a rain check, to still get the discounted price after the store restocks.)
The first day of a new flyer is often the last day for the previous sale, so you could get double the deals!
3. Best: On tips from department managers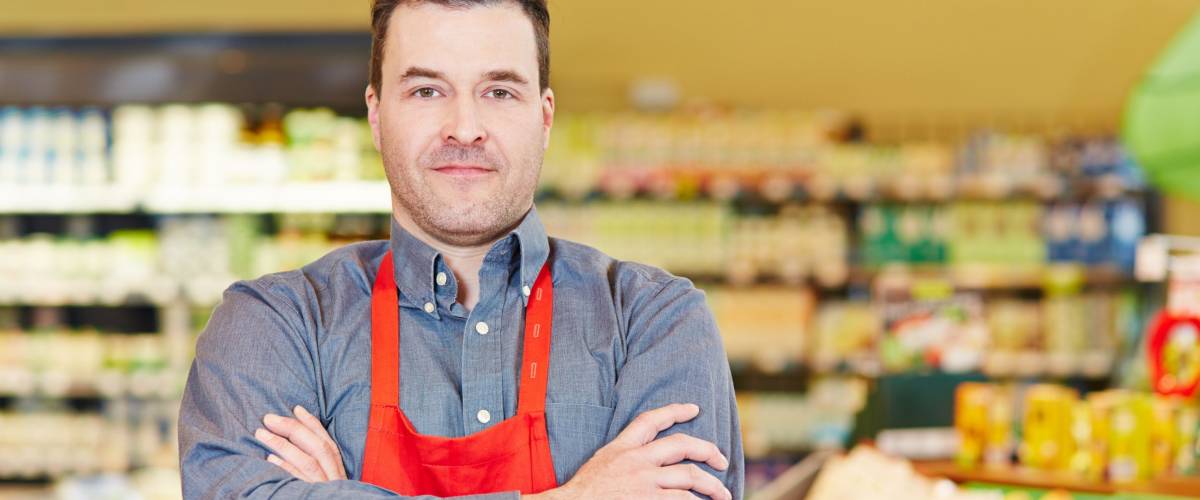 If you're a regular at your neighborhood market, the employees probably know you, and that includes the managers.
Each store department has a manager who wants to provide you with a good customer experience so you'll keep coming back.
That means the seafood manager, for example, might be eager to tell you about his department's delivery days, so you can plan your shopping when the selection of fish will be freshest.
A friendly manager also might tip you off whenever any good markdowns are on the way.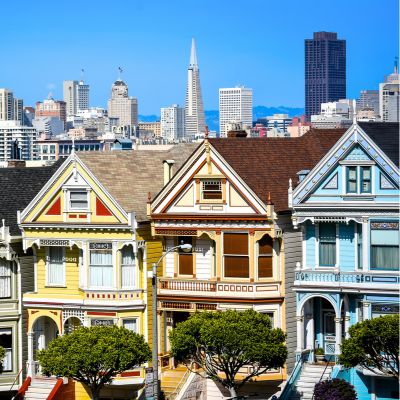 Believe it or not, you don't need millions, or even hundreds of thousands to invest in real estate. Arrived is an online platform where you can invest in shares of rental homes and vacation rentals without the headaches of being a landlord.
Learn More
4. Best: On the late shift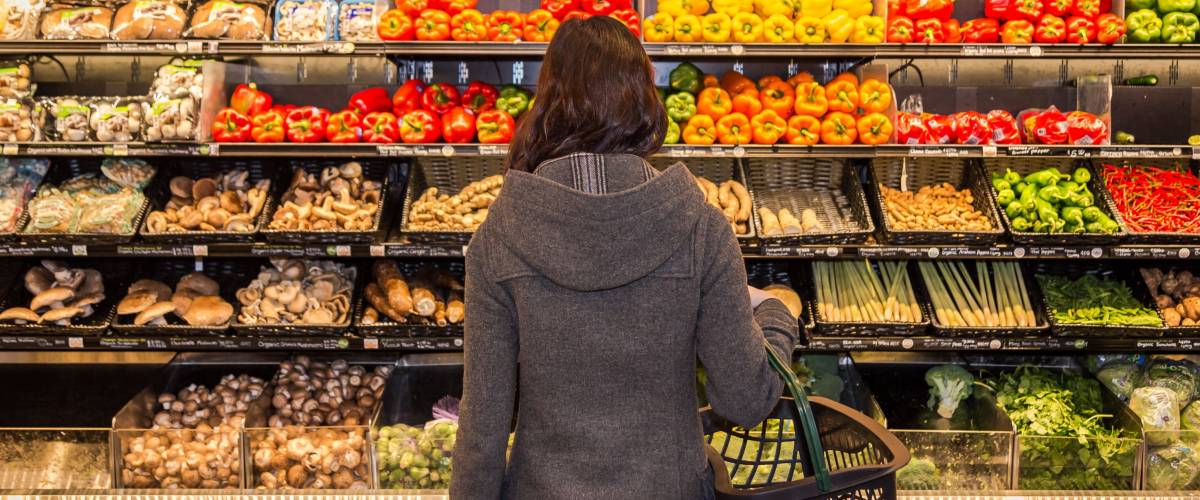 If you can't get to the store early, another excellent time to shop is late at night.
Wait until after 8 p.m. if your idea of supermarket nirvana is wide, deserted aisles and no waiting at the checkout.
But be warned that you may end up bumping into store stockers who are preparing for the next business day.
Also, you may not find the freshest selection at night. In fact, the butcher, seafood, deli and bakery counters will likely be closed, and you'll have to settle for whatever is in packages.
5. Worst: Before a big event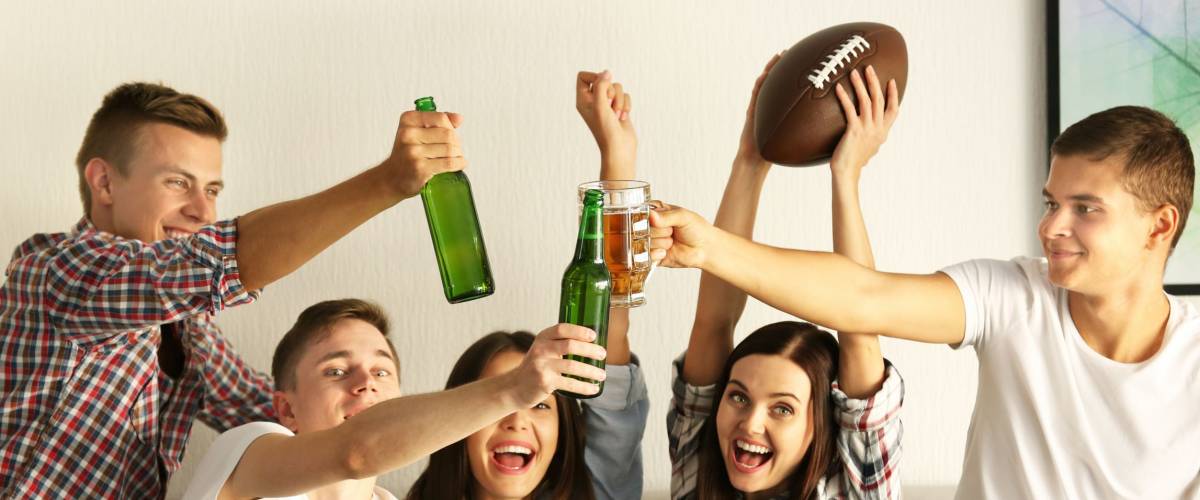 Anyone who hates a crowded grocery store will want to stay away right before the Super Bowl, the Fourth of July or Thanksgiving.
Or before an impending snowstorm — or any other big event that people are going to want to stock up for.
You'll find checkout lines extending into the aisles, shelves stripped of certain items (like your favorite beer before a big game, or water if a hurricane is bearing down), and short-tempered fellow shoppers who might easy go ballistic!
Plan your celebrations and buy any emergency provisions well in advance, so you're not stuck amid the last-minute throngs.
6. Worst: When you're hungry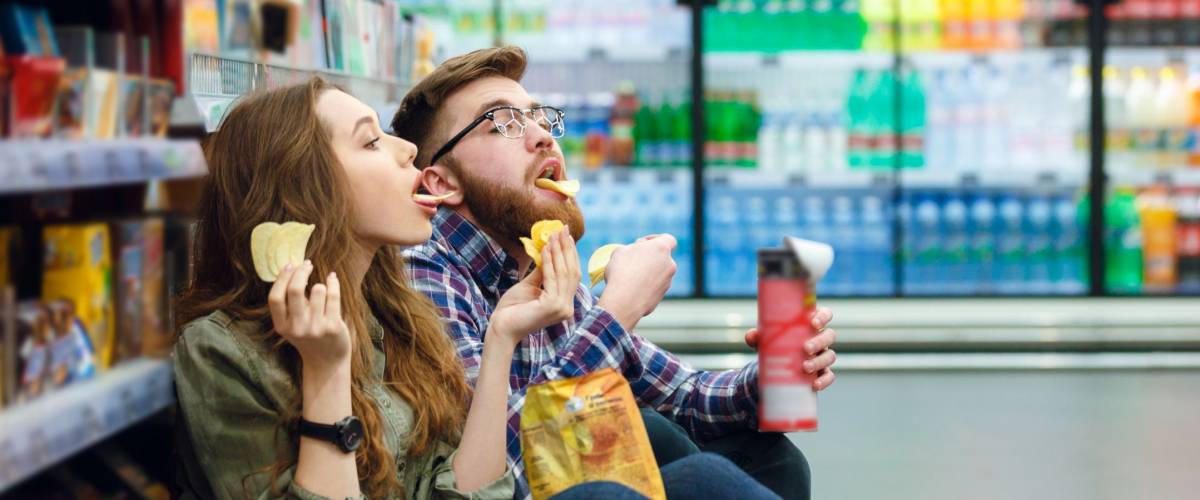 Be sure to grab a snack before you venture out to the supermarket.
If you shop hungry, you'll be defenseless against the onslaught of mouth-watering in-store marketing.
The smell of fresh bread, free cookie samples, buy-one-get-one-free deals on canned foods — they all tempt you to make impulse purchases.
So, never shop on an empty stomach, because that's an easy way to empty your wallet.
7. Worst: On the weekends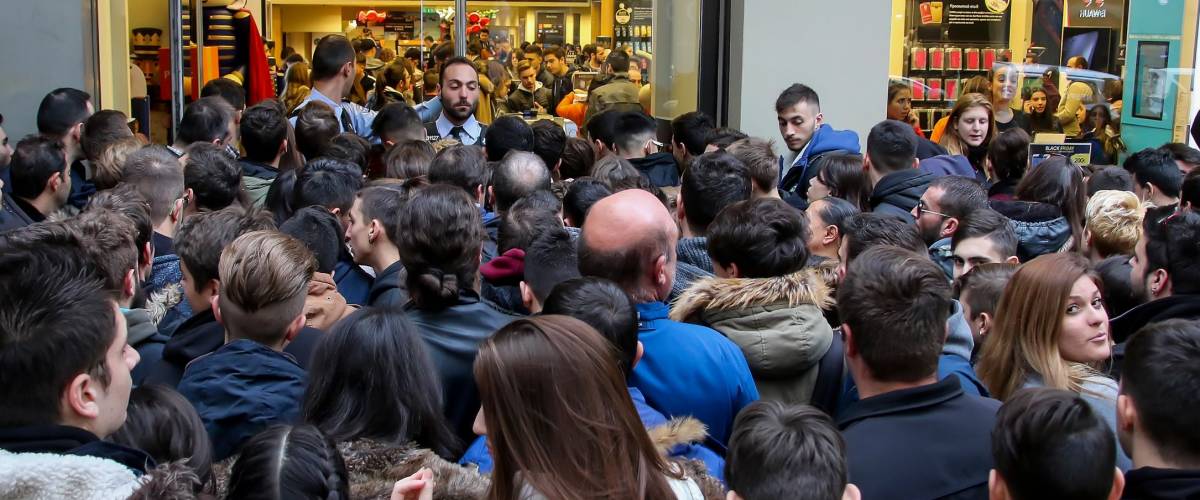 It's no shocker that most people do their food shopping on the weekends. It's a matter of ritual and convenience.
It can be difficult to get to the store during the week, because of work and family obligations. So, Saturday middays become a magnet at the market.
You'll have to contend with the crowds, the lines and the shorter fuses!
And, you may not find the best selection on the shelves, because stockers often cannot keep up with the steady flow of weekend shoppers.
8. Best: In the middle of the week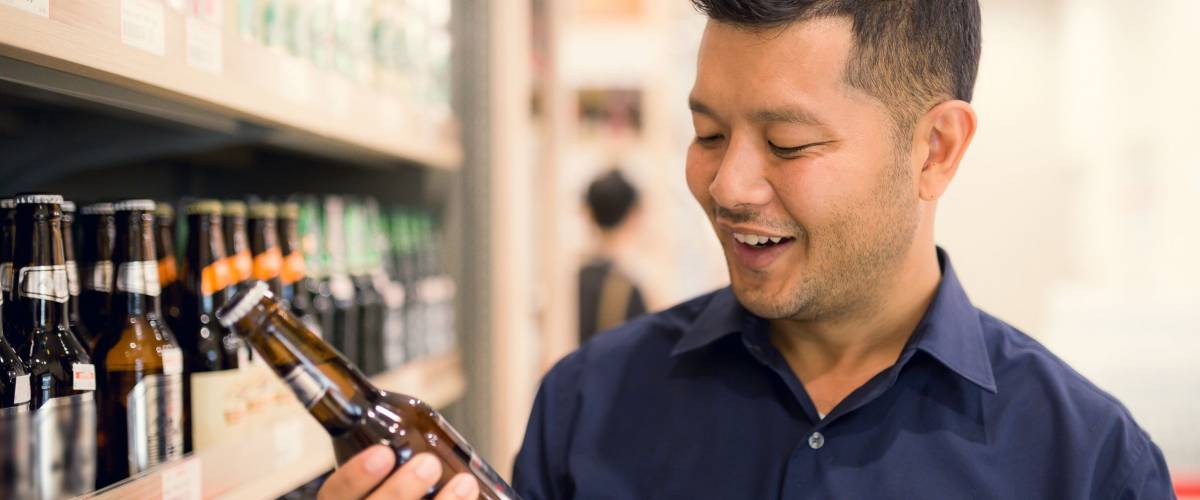 While Monday and Tuesday are the days when the fewest people shop, the best overall shopping days are Wednesday and Thursday, according to research from the cash-back shopping app Ibotta.
Certain items, such as bread and beer, tend to be priced lower on Wednesdays. Bread typically costs 2% less, and beer discounts average out to 1%.
Thursdays are when deals on snacks abound.
Note that a few categories violate the Wednesday-Thursday rule. Buy wine on Tuesdays, Ibotta says, because you'll find prices that are 4% lower, on average.
9. Best: Anytime online, for nonperishables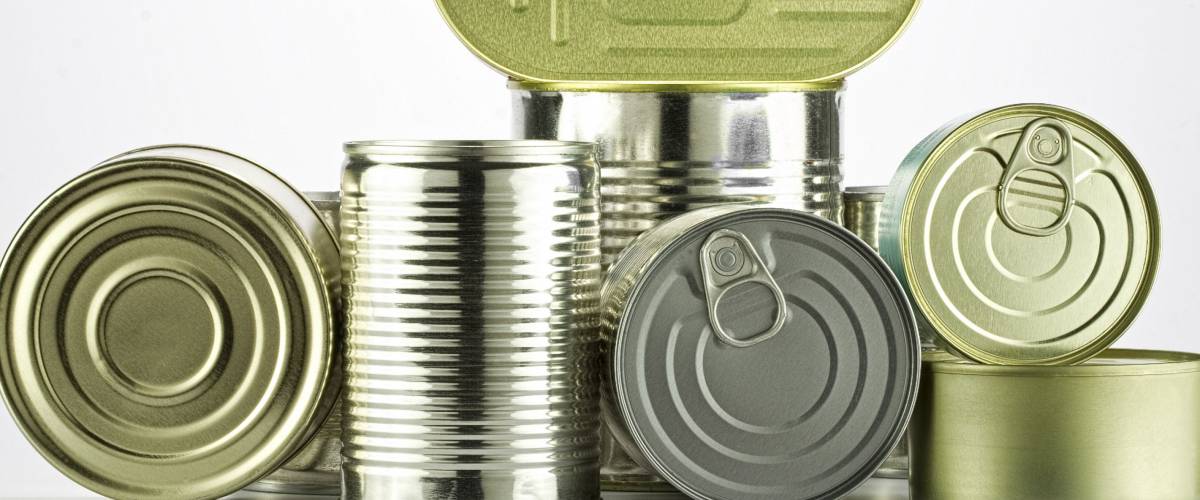 The Amazon effect is shaking up the food business.
Online prices are changing all the time, in response to demand from consumers. So, it's difficult to say which day, or even which hour, is best for getting bargains from Amazon, Walmart and other grocery sellers on the web.
The savvy shopper will learn to stay on top of pricing ups and downs by taking advantage of retailer and third-party apps.
Researcher Phil Lempert — known as the Supermarket Guru — tells "Today" his best advice is for shoppers to find deals on canned, boxed and other nonperishable goods online, and buy fresher items at their local store.
10. Best: When you've got a plan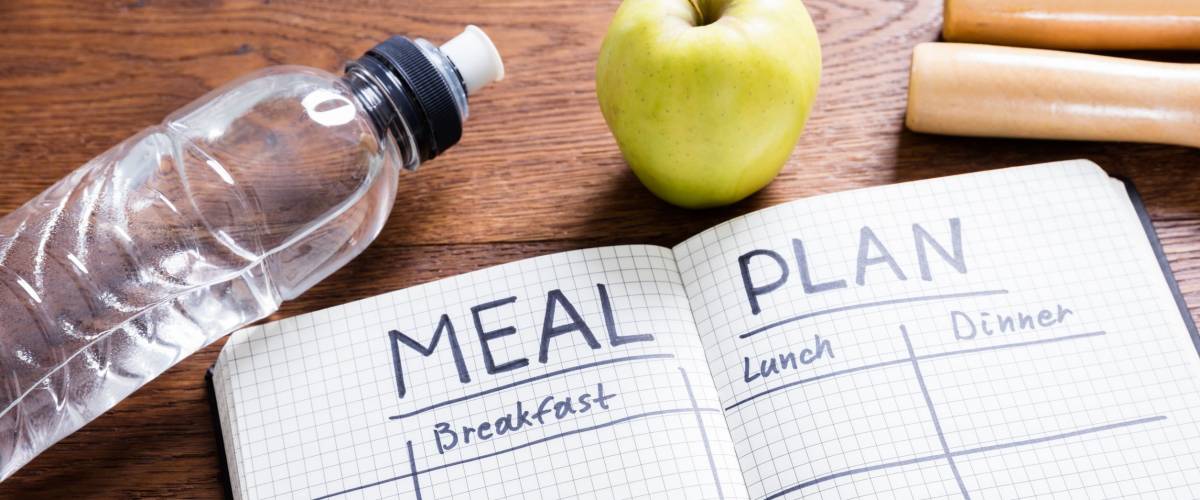 Knowing the best times and ways to shop can help you reduce stress and your food bill. But if you're really serious about saving, you'll also plan out your weekly meals and food needs.
The average household tosses $2,200 worth of food into the trash each year, according to a study from the Natural Resources Defense Council.
So, stop throwing your money away. Learn to make good use of leftovers, and buy what you need — not necessarily what's on sale.
So what if boxes of cookies are buy-one-get-one. Do you really need two? Or even one?
More: Use this no-fee debit card to get cash back at Walmart, Target and CVS Pharmacy.
Sponsored
Kiss Your Credit Card Debt Goodbye
Millions of Americans are struggling to crawl out of debt in the face of record-high interest rates. A personal loan offers lower interest rates and fixed payments, making it a smart choice to consolidate high-interest credit card debt. It helps save money, simplifies payments, and accelerates debt payoff. Credible is a free online service that shows you the best lending options to pay off your credit card debt fast — and save a ton in interest.