Now, imagine how different your life would be if you never opened your first bank account. Your only option would be to somehow earn money in cash. You'd either need to hide it in your home, or spend the money right away on things you need. If an emergency happened and you needed to borrow money, you'd probably end up borrowing from high-interest loan sharks.
While this sounds like a nightmare, it is actually an everyday reality for 2 billion "unbanked" people in under-developed countries around the world. The current economic system that's in place makes it impossible for people living in true poverty to make their way out, regardless of how hard they try.
The Bill and Melinda Gates Foundation's motto is: All Lives Have Equal Value. For years, the couple have been using their own success to help bring improvements in health care and education to developing nations. Now, they have a vision for growing the economies of those countries.
During the first ever Ripple Swell conference in Toronto during October 2017, distinguished speakers from major corporations and financial institutions met to educate investors from the banking world on blockchain technology. It was announced during this conference that The Gates Foundation will use the cryptocurrency Ripple in its Level One Project.
Rather than relying on independent banking mobile money services, the "Mojaloop" would make it possible to send money to any account, not just people who keep their money in one particular bank or mobile provider.
More: Crazy Niche Investment Options
The potential for using the underlying blockchain technology to do real good in the world is no longer a just a concept. With Ripple's digital currency XRP, the Mojaloop will be able to transfer currency quickly and easily across its network.
Bill Gates has been involved in the cryptocurrency community for a very long time, and this plan has been years in the making.
In a 2016 interview with Bloomberg, the mogul had this to say about how digital currency could help bank the unbanked: "It's really the digital revolution. The poorest bought cows, stored gold, put currency under their mattress. ... But they are getting cellphones. People are going to have hope."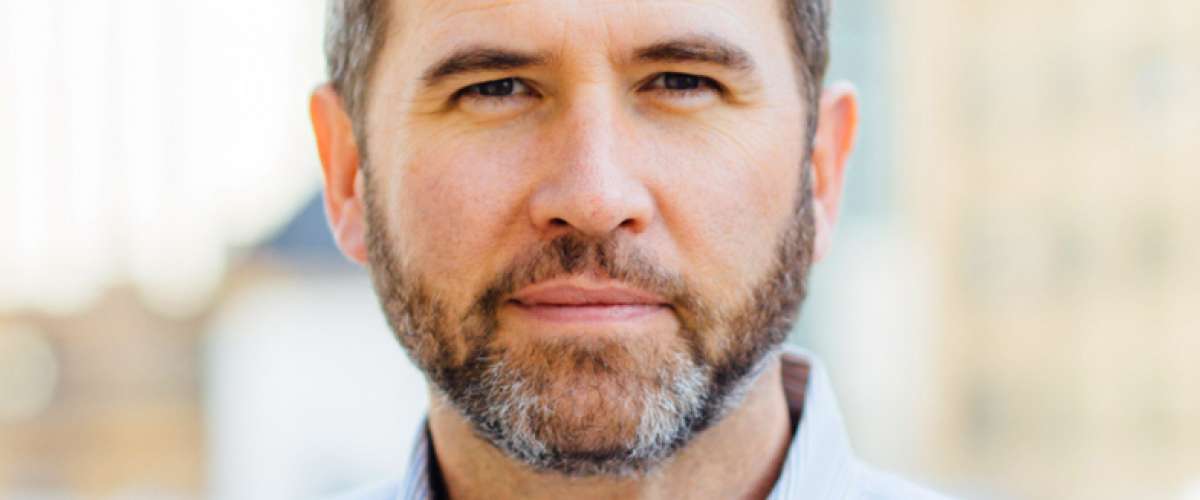 The Gates Foundation is not alone in its enthusiasm for Ripple's "XRapid" solutions. At the time that this article was written, more than 100 financial institutions had confirmed partnerships with Ripple. The Bank of England, The Federal Reserve, JPMorgan, and the Royal Bank of Canada are just a few examples, and rumors have swirled that some of the world's biggest credit card companies may follow suit.
Ripple's CEO, Brad Garlinghouse, is the former CEO of AOL. During a Q&A on the last morning of the Swell conference, Garlinghouse confirmed that one day, Ripple's network of 100 Billion XRP will preside over trillions of dollars in financial transactions.
Unlike bitcoin, which holds long-term value only if the current economic system stumbles, Ripple favors government regulation of cryptocurrency. The goal is to allow banks around the world to have access to the technology, to improve lives, and not just for the lucky few who invested early.
The future's looking bright. If developing nations are able to join Western countries on a more level economic playing field, that would be a first step in a long journey toward alleviating global poverty.
Sponsored
Meet Your Retirement Goals Effortlessly
The road to retirement may seem long, but with WiserAdvisor, you can find a trusted partner to guide you every step of the way
WiserAdvisor matches you with vetted financial advisors that offer personalized advice to help you to make the right choices, invest wisely, and secure the retirement you've always dreamed of. Start planning early, and get your retirement mapped out today.