Public finance
Collecting and managing public finances is an overlooked aspect of the modern economy.
Public budgets are different from corporate or household budgets: Public finance purposely adjusts income based on expenses while private finance adjusts expenses based on forecasted income. Transparency of how tax dollars are spent varies depending on the jurisdiction. There's also the issue of overspending and wastage.
Blockchain technology is now being championed as a potential solution.
MiamiCoin, for instance, is a recent example of how city administrators can deploy a digital token to collect funding from the public and deploy it into infrastructure or economic growth projects. El Salvador's adoption of BTC as legal tender (and its planned BTC-backed bond offering) is another instance of how blockchain tech is shaping modern politics and public finances.
El Salvador's official wallet and blockchain infrastructure were developed by a startup that has recently been acquired by Canadian firm Galaxy Digital (GLXY). The stock, which trades on the Toronto Stock Exchange, could be a proxy for the growing government adoption of blockchain technology.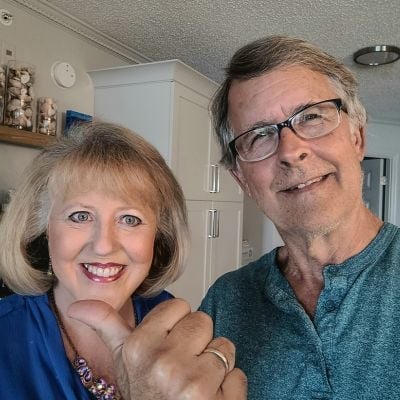 Banking
The traditional banking model is straightforward. Banks use money from consumers in the form of bank deposits — providing small interest rates to do so — and lend it out to corporate and individual borrowers. But cutting out the middleman — banks, in this instance — can potentially lead to better outcomes for borrowers and lenders.
Decentralized finance has quickly gained traction in recent years.
Crypto staking involves locking up your cryptocurrency holdings in order to earn interest. At the time of writing, roughly 9% of Ethereum's total circulating supply is locked up in the staking protocol. It's potentially a profitable way to invest, currently earning an average annual yield of 4.5% to 5%. That's many multiple times greater than the average interest rate on a savings account with a traditional bank. Currently, the national average for savings accounts in the U.S. is a measly 0.06%.
Borrowing is cheaper, too. USD Coin — a digital stablecoin pegged to the US dollar — can be borrowed for as little as 1% annually. Compare that to the average mortgage and credit card rates of 3.5% and 12%, respectively.
To gain exposure to the emerging decentralized finance ecosystem, investors might want to look to Evolve Cryptocurrencies (ETC), the world's first multi-cryptocurrency ETF. Evolve also trades on the TSX and holds a basket of digital assets that are essential elements of decentralized finance.
Nonprofits
Blockchain technology has generated eye-popping profits for early adopters and startup entrepreneurs. But the technology has also helped make a positive impact on nonprofits.
One of the earliest use cases of the Ethereum network was creating digital IDs for refugees during the Syrian conflict. Fast forward four years to today and we find digital assets helping enable the Ukrainian resistance.
Lawmakers in the Eastern European country officially adopted blockchain technology shortly after the Russian invasion began. Alex Bornyakov, Ukraine's deputy minister at the Ministry of Digital Transformation, says the country's defense forces have raised more than $100 million in crypto donations. There are also plenty of examples of Ukrainian refugees crossing borders with their life savings in USB drives and crypto wallets.
Blockchain's positive social impact is still relatively overlooked. Since many of these philanthropic ventures are based on the Ethereum network, the Grayscale Ethereum Trust (ETHE) represents an intriguing long-term opportunity.
Stop overpaying for home insurance
Home insurance is an essential expense – one that can often be pricey. You can lower your monthly recurring expenses by finding a more economical alternative for home insurance.
SmartFinancial can help you do just that. SmartFinancial's online marketplace of vetted home insurance providers allows you to quickly shop around for rates from the country's top insurance companies, and ensure you're paying the lowest price possible for your home insurance.
Explore better rates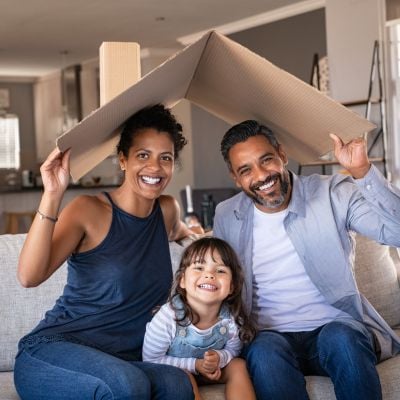 More from Moneywise
Sponsored
Follow These Steps if you Want to Retire Early
Secure your financial future with a tailored plan to maximize investments, navigate taxes, and retire comfortably.
Zoe Financial is an online platform that can match you with a network of vetted fiduciary advisors who are evaluated based on their credentials, education, experience, and pricing. The best part? - there is no fee to find an advisor.