Follow along as we count down to No. 1. Median home values data is from Zillow.
20. 06831 (Greenwich, Connecticut)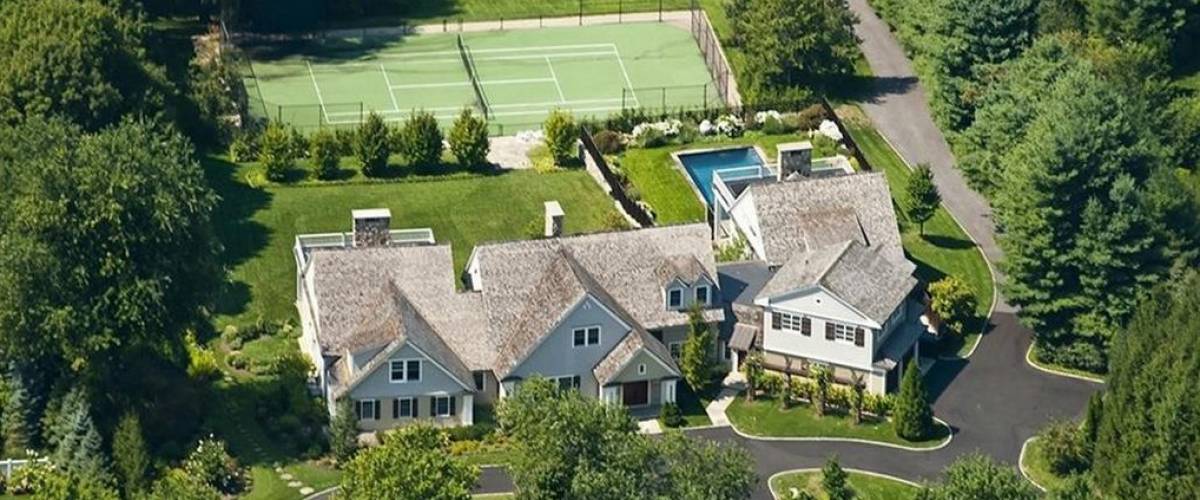 Average income: $626,200
This small affluent town at the southwestern tip of Connecticut is home to many hedge funds and investment houses including AQR Capital, Blue Harbor Group, Interactive Brokers, North Street Capital and Silver Point Capital.
Leafy Greenwich is considered a New York City bedroom community — midtown Manhattan is just 35 miles away. The median home value here is about $1.6 million.
Wealthy residents of Greenwich can enjoy their leisure time at one of the many country clubs and exclusive golf courses in this ZIP code.
19. 60022 (Glencoe, Illinois)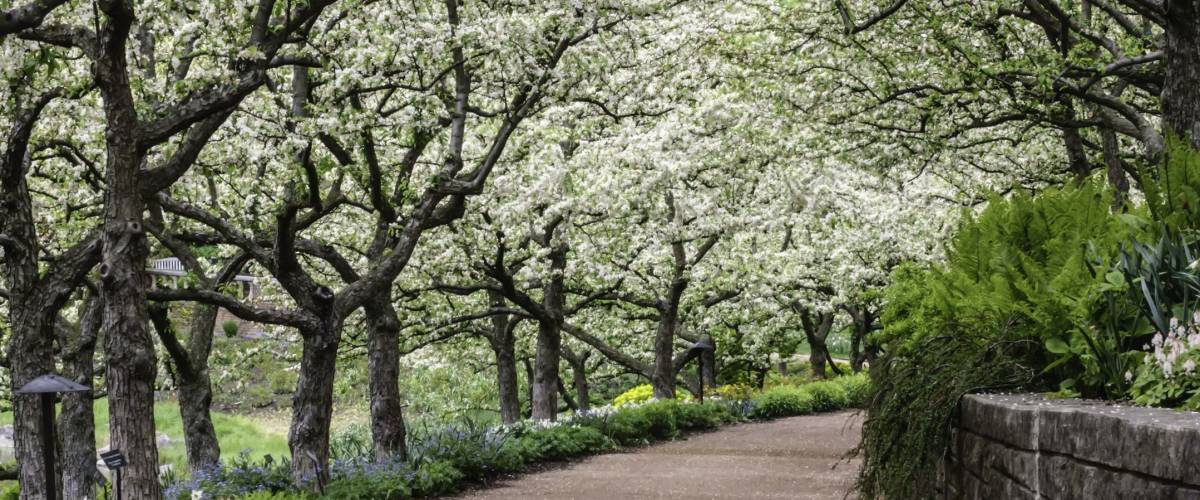 Average income: $633,700
Nestled on the shore of Lake Michigan north of Chicago, Glencoe is a sleepy suburb with a very wealthy citizenry. The median home value is $950,000.
Glencoe has a very strict zoning code (Illinois' first) that dates back to 1921. Famed architect Frank Lloyd Wright designed many homes in this primarily residential area.
It's a common setting for films about affluent suburban life. Ferris Bueller's Day Off and Risky Business were both set in this tony community.
18. 11568 (Old Westbury, New York)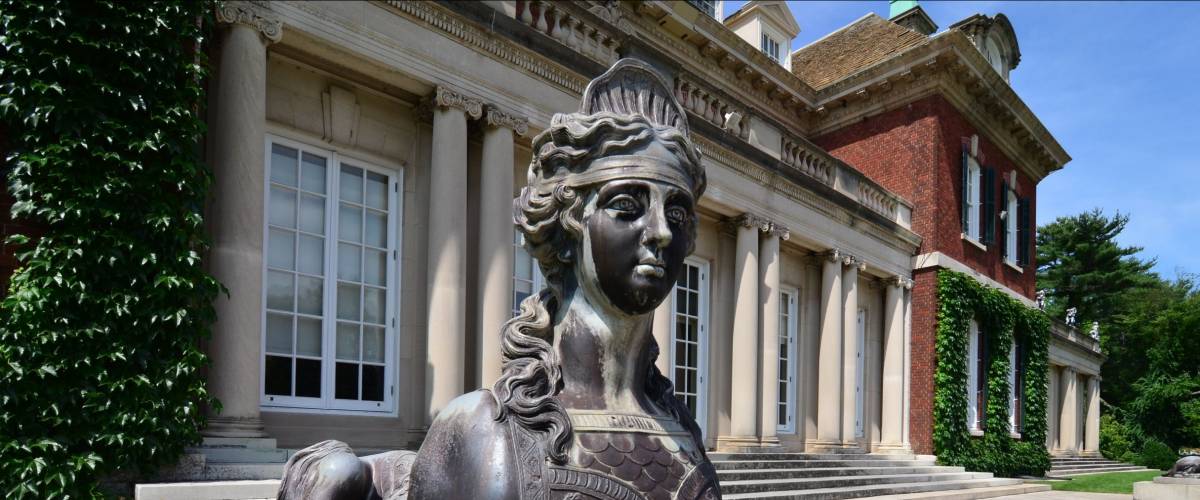 Average income: $639,800
Old Westbury lies in the heart of Long Island, about 30 miles east of midtown Manhattan. The median home value is $2.3 million.
The village is home to hundreds of wealthy businesspeople, athletes and entertainers. It's also where you find the longest-running polo club in the United States, Meadow Brook Polo Club.
Residents of this wealthy ZIP code can enjoy golf, polo and a wide range of other activities favored by the affluent.
17. 06878 (Riverside, Connecticut)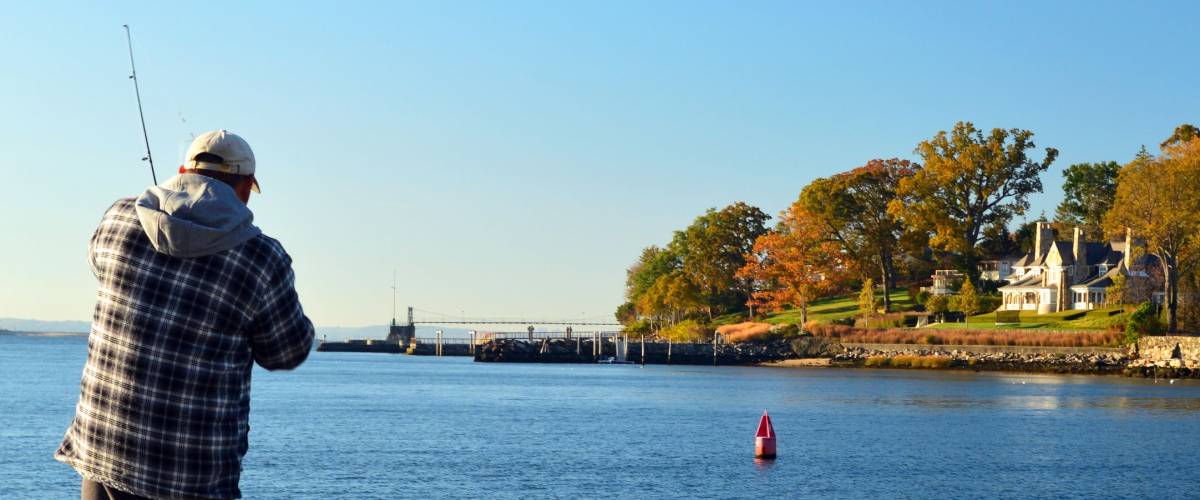 Average income: $661,500
Located within the town of Greenwich, Riverside is a waterfront community (on Long Island Sound) with a population of 8,400, according to the 2010 census.
NBC Today co-host Kathie Lee Gifford lives here, and so do NHL and NFL players, socialites and business magnates.
The median home value in Riverside is more than $1.5 million.
16. 98039 (Medina, Washington)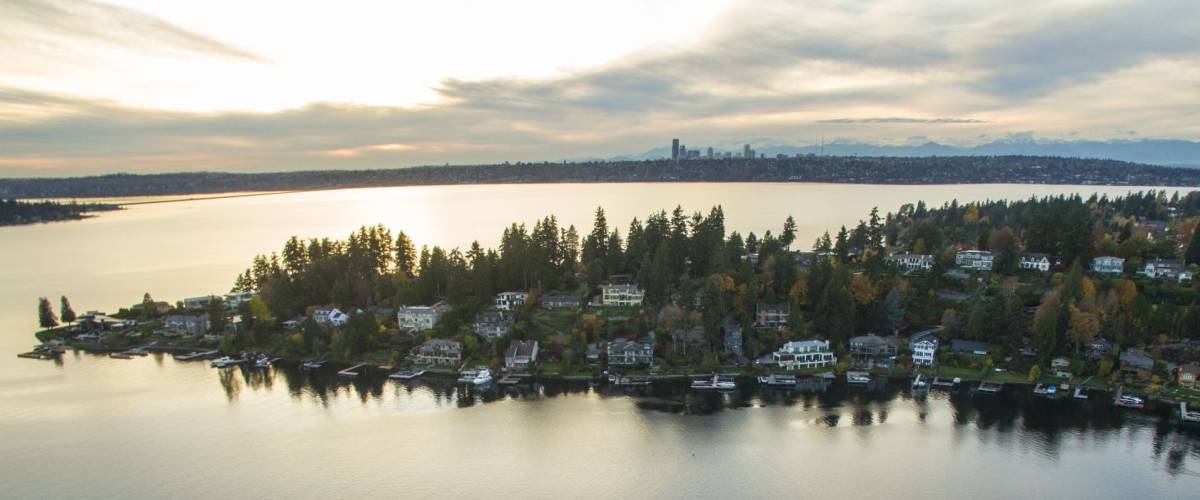 Average income: $691,800
Medina is a wealthy enclave on the edge of a peninsula about 8 miles from downtown Seattle. The town connects to Seattle via the Evergreen Floating Point Bridge, the longest of its type in the world.
Medina is home to several of the region's business titans, including Bill Gates and Amazon's Jeff Bezos. The late Jeffrey Brotman, co-founder of the Costco wholesale club chain, also lived here.
The town is named after the city of Medina in Saudi Arabia. The median home value is $2.6 million.
15. 34102 (Naples, Florida)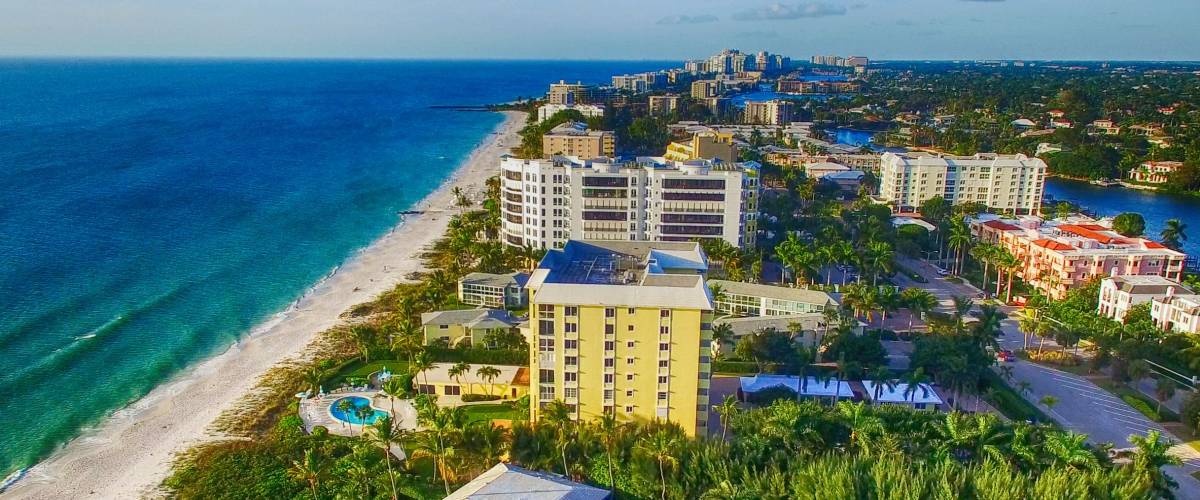 Average income: $694,700
Naples lies on the Gulf side of the Florida peninsula, about two hours northwest of Miami. The city is full of canals, coves, rivers and other waterways — perfect for boating or lounging by the water.
Many famous wealthy Americans are reported to have homes in the area, including "Judge Judy" Sheindlin and Fox News' Sean Hannity. The median home value here is $600,000.
The beauty of the ocean and palm trees provide a stunning backdrop for Naples' shoreline mansions and villas.
Relocating? Calculate your monthly mortgage payment.
14. 83014 (Moose Wilson Road, Wyoming)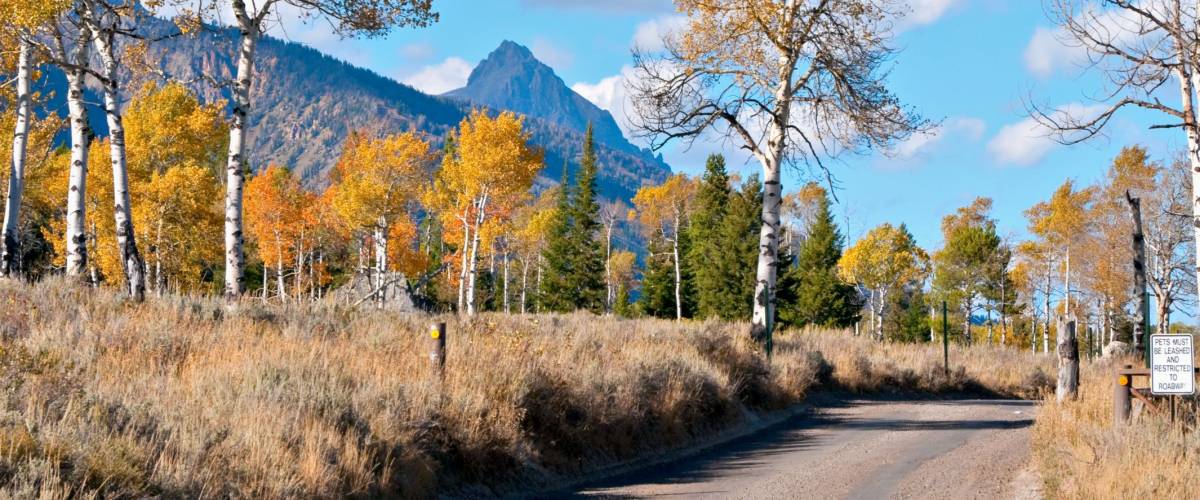 Average income: $699,200
South of Yellowstone and Grand Teton National Parks, Moose Wilson Road is an area of Wilson, Wyoming, in the foothills of the Grand Teton mountain range.
The relatively secluded area is a popular destination for outdoorsy millionaires and billionaires.
As of 2016, the estimated population was under 4,000. Home values data is not available.
13. 94028 (Portola Valley, California)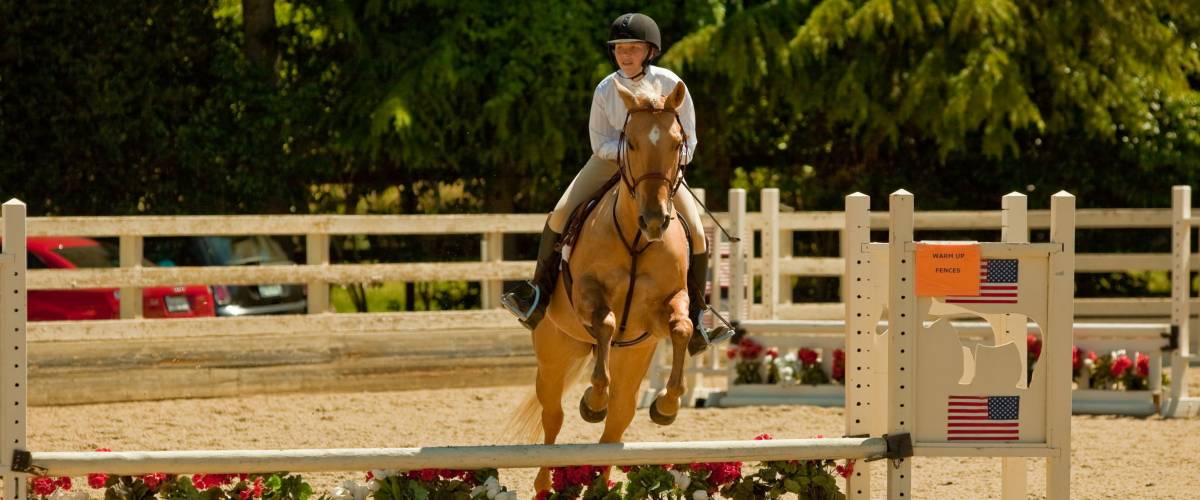 Average income: $701,200
Located in San Mateo County just west of Mountain View, Portola Valley is home to many tech executives and entrepreneurs. The headquarters for Tesla and Google are a short drive from the lush green acres of Portola Valley.
The late country music singer Tennessee Ernie Ford lived here, and the horse shows at the Spring Down Equestrian Center are a popular local attraction.
Homes in the middle of the pack are valued at $3.5 million.
12. 02110 (Boston)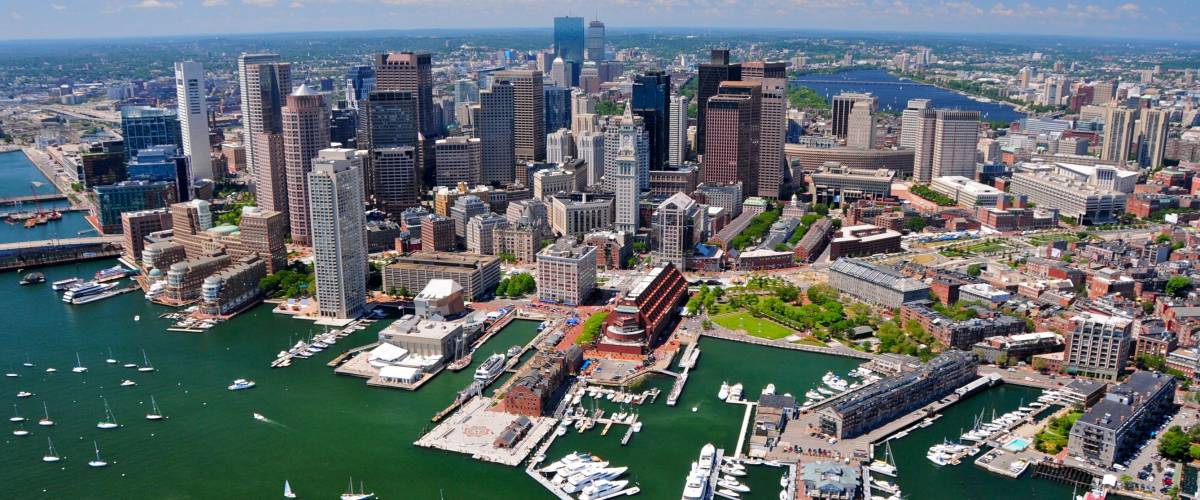 Average income: $711,900
The only urban ZIP code in the eastern United States to make the top 20 is in Boston and includes the city's waterfront and financial district.
Thanks to attractions such as the Boston Tea Party Museum and the Sargent's Wharf, addresses in the eastern shore area of downtown are coveted by both businesses and wealthy homebuyers.
The median value of a condo or single-family home within this ZIP code is just over $1 million.
11. (Far Hills, New Jersey)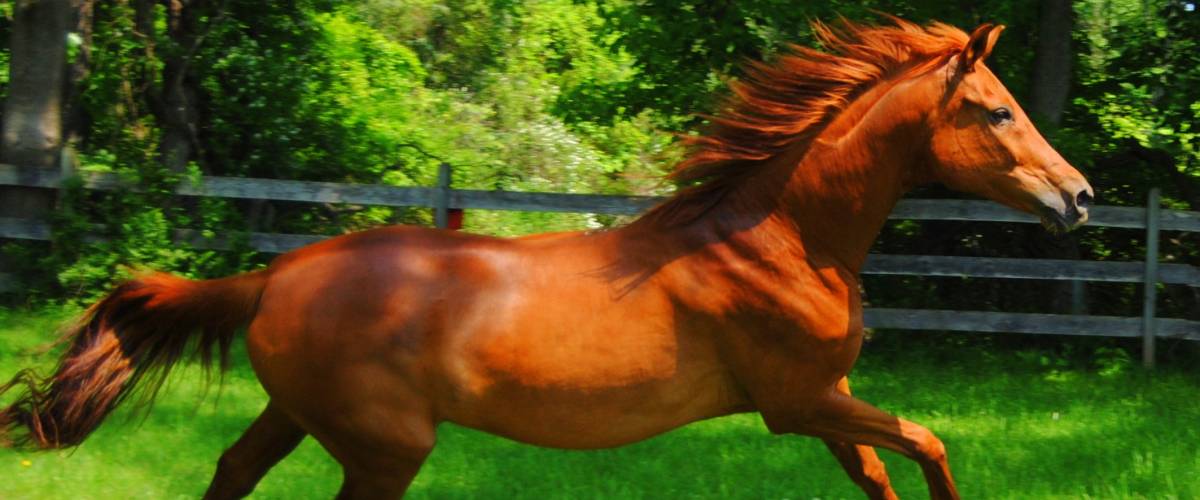 Average income: $747,200
Located about 35 miles west of New York City, Far Hills is a wealthy borough in Somerset County. This ZIP code is home to the US Golf Association and the Far Hills Races, the site of the Breeders' Cup steeplechase races.
One of the largest estates in Far Hills is Natirar, a 490-acre property formerly owned by the King of Morocco.
The median home value here is just under $1 million.
10. 94111 (San Francisco)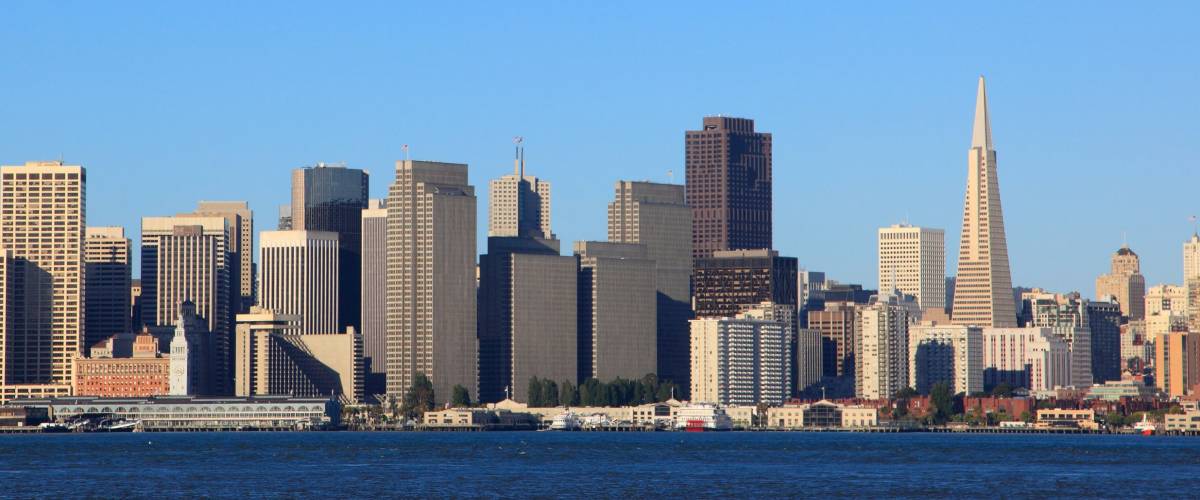 Average income: $776,400
The wealthiest ZIP code in San Francisco includes the Embarcadero area and the financial district on the northeastern edge of downtown.
Here, you can dine in splendor at the famous 1898 Ferry Building on the waterfront and then catch a ferry to Oakland or Alameda across the bay.
The iconic Transamerica Pyramid is a major landmark within this ultra-upscale ZIP code. The median home value is about $1.2 million.
9. 02493 (Weston, Massachusetts)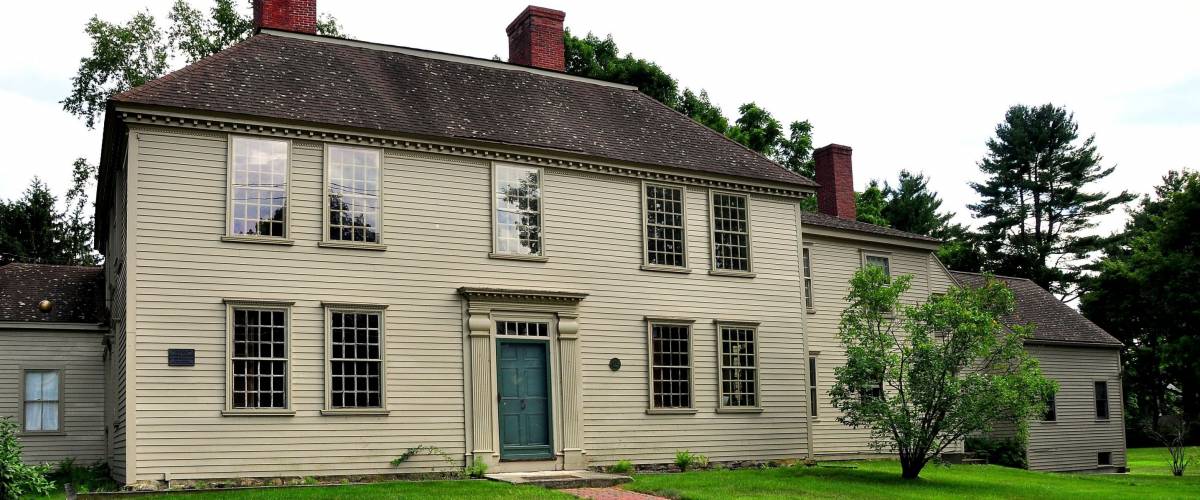 Average income: $860,400
It takes a big paycheck to live in this sleepy suburb west of Boston. Weston has been a popular choice for athletes and executives from the Boston area, due to its low population density, low crime rate and large lots.
Hockey great Bobby Orr lives here, and NBA Hall of Famer John Havlicek had a home in Weston. The median home value is about $1.5 million.
Weston was a dry town — meaning no alcohol sales permitted — until fairly recently. The ban wasn't lifted until 2008!
8. 60043 (Kenilworth, Illinois)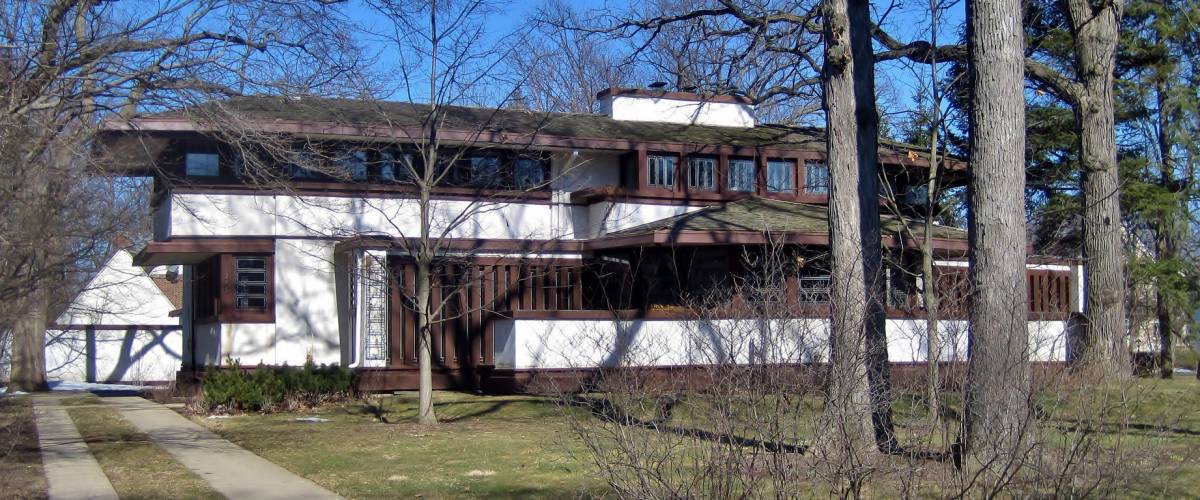 Average income: $861,000
North of Chicago along the shore of Lake Michigan, Kenilworth is a planned community with many wealthy residents. It is the richest zip code in the U.S. Midwest.
A local attraction is the Hiram Baldwin House, designed by Frank Lloyd Wright and built in 1905. The median value of all homes in the area is $1.3 million.
Just south of the community is the campus of elite Northwestern University.
7. 90067 (Century City, California)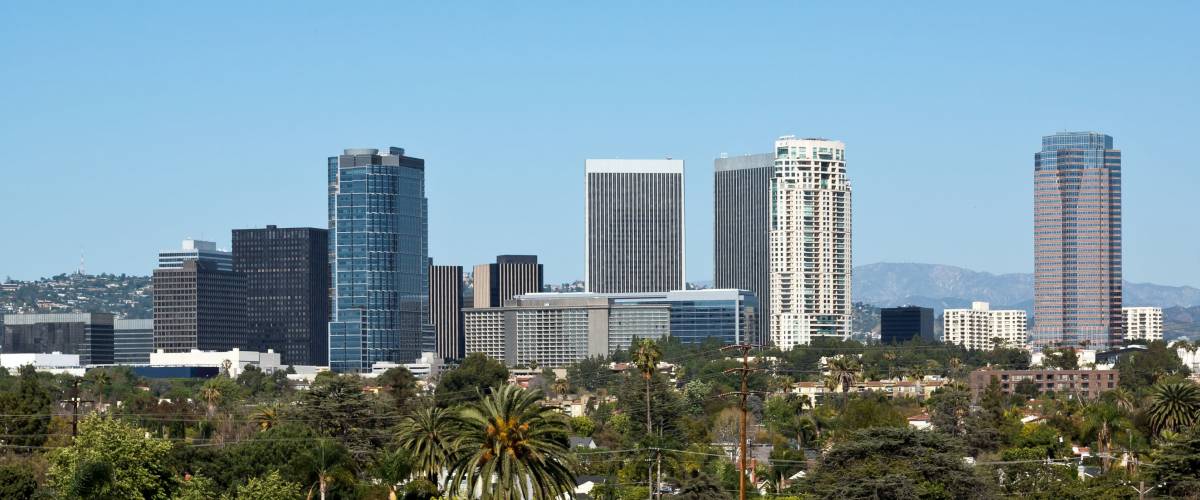 Average income: $905,700
This community, developed on the former backlot of 20th Century Fox, lies between Beverly Hills and West Los Angeles.
Currently home to Fox Studios and the Westfield Century City mall, Century City is a wealthy enclave of relatively small households, with an average of just 1.9 residents per home.
The Census reports Century City has a significant population of Iranian-born residents: 21% of those surveyed. The median home value is just over $1 million.
6. 19035 (Gladwyne, Pennsylvania)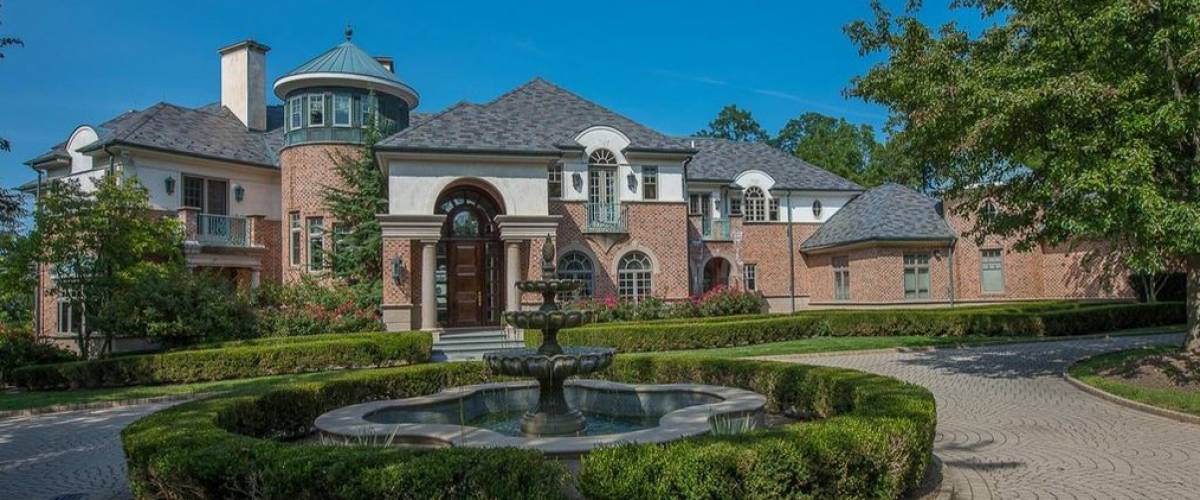 Average income: $957,200
Northeast of Philadelphia, the Gladwyne ZIP code is a favorite among local luminaries in the fields of art, science, entertainment and sports.
NBA Hall of Famer Allen Iverson reportedly lives here, and Los Angeles Dodgers infielder Chase Utley used to. The median value of a single-family home or condo in this suburban area is just shy of $1 million.
Gladwyne boasts significant natural beauty including the Henry Foundation botanic gardens and Rolling Hill Park, a historic 102-acre park.
5. 10577 (Purchase, New York)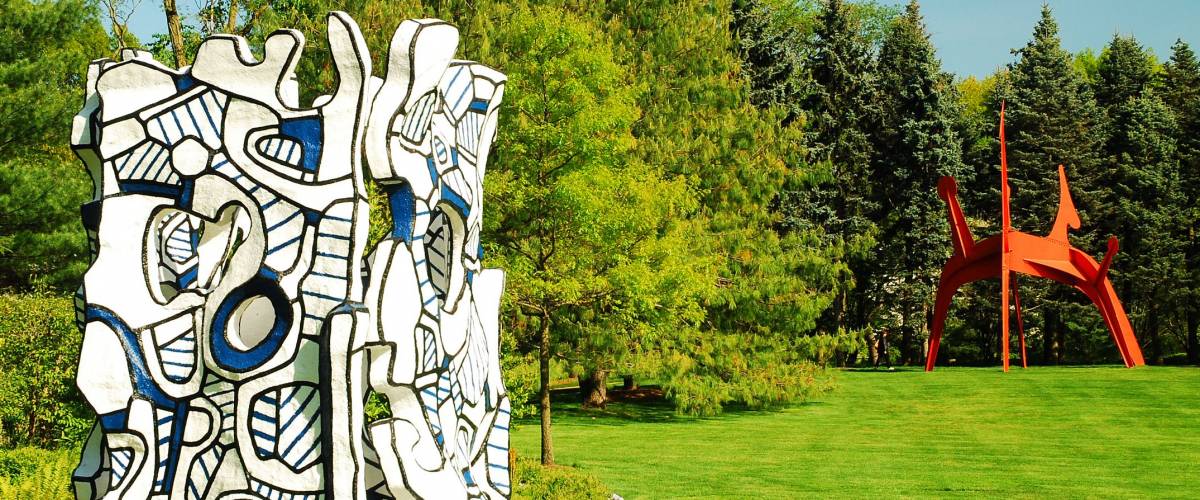 Average income: $976,200
Sitting between White Plains, New York, and Greenwich, Connecticut, the hamlet of Purchase makes up the wealthiest ZIP code in the northeastern United States.
This quiet New York City suburb is home to the headquarters to MasterCard and PepsiCo, and it's the former hometown of Texaco and computer maker Lenovo.
The compact community has not one not two but three exclusive country clubs: Blind Brook, Old Oaks and Century. Homes in the middle of the market are valued at $1.5 million.
4. 94301 (Palo Alto, California)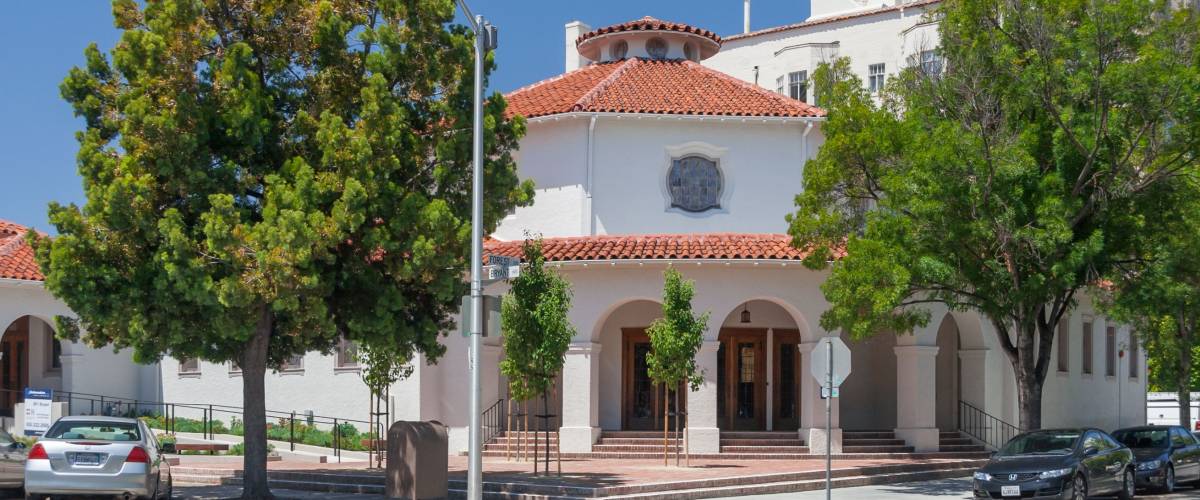 Average income: $1.18 million
This Silicon Valley ZIP code encompasses downtown Palo Alto, old Palo Alto and Crescent Park. The median home value here is an impressive $3.8 million.
Many of the world's richest tech entrepreneurs and executives live in the area, and the ZIP code is where many of the industry's best-known companies got their start. For example, Facebook originally leased space in downtown Palo Alto.
Stanford University is just one ZIP code over.
3. 33480 (Palm Beach, Florida)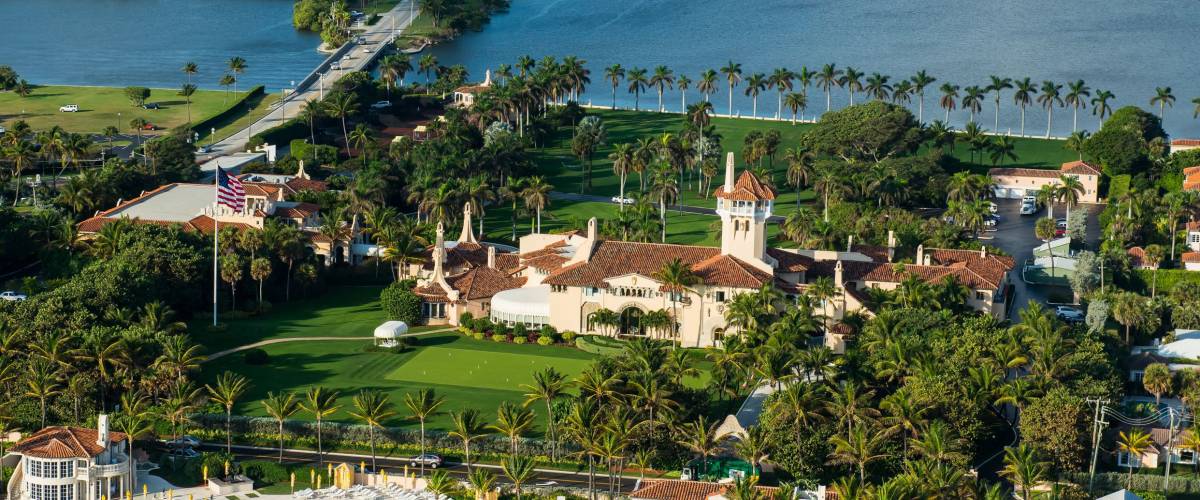 Average income: $1.25 million
Palm Beach is a narrow strip of shoreline that has long been a favorite winter address among the famously wealthy.
President Donald Trump's has put Palm Beach in the spotlight with his frequent trips to his Mar-a-Lago resort. Other distinguished denizens of the island include singer Jimmy Buffett, talk-show host Rush Limbaugh and rocker Rod Stewart.
The median home value in Palm Beach is $640,000.
2. 94027 (Atherton, California)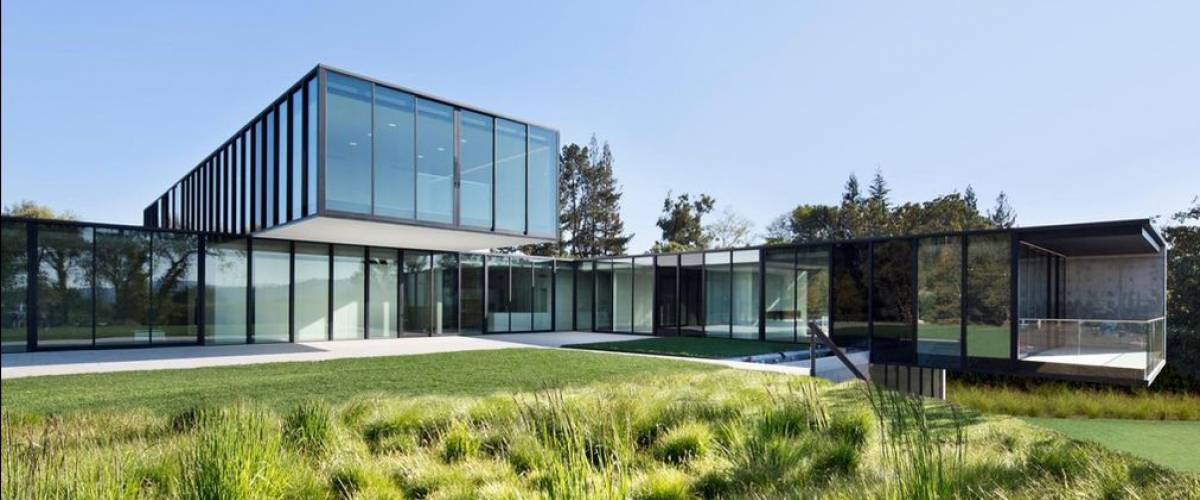 Average income: $1.5 million
This wealthy community near Palo Alto is one of only three cities in the San Francisco Bay Area with more registered Republicans than Democrats. (Hillsborough and Danville are the other two.)
The town is home to many business giants, including investor Charles Schwab and former eBay and Hewlett-Packard CEO Meg Whitman.
Only the mega-rich can afford to live here. The median value of a home in Atherton is a staggering $6.7 million!
1. 33109 (Fisher Island, Florida)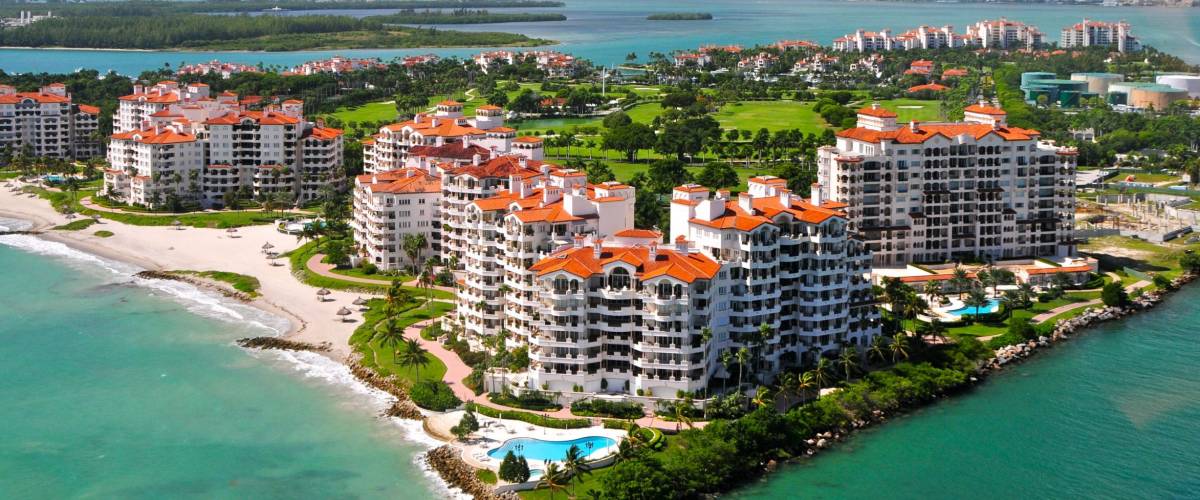 Average income: $2.54 million
This small, secluded island community off the coast of Miami represents America's richest ZIP code, according to the Bloomberg analysis.
For 20 years in the mid-20th century, the island was owned by William Kissam Vanderbilt II — of the New York Vanderbilts. Recent residents reportedly have included Oprah Winfrey and tennis greats Andre Agassi and Boris Becker.
Fisher Island is accessible only by ferry, water taxi or personal yacht and has just 218 households. No data is available on median home values.