21 Affordable Ways to Add Value and Style to Your Home
Some of the best and most effective home upgrades are also the least expensive.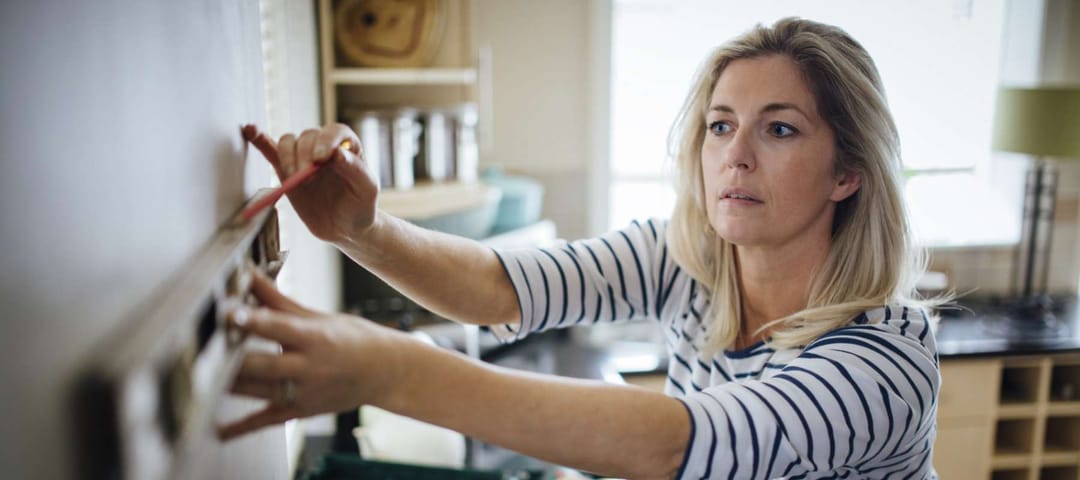 No matter what kind of property you live in or where your home is located, a few strategic upgrades can make your place more appealing while increasing the value of your most important investment.
If you are contemplating a home improvement, you may wonder if you can really afford it, or if the disruption in your normal routine will be worth it in the long run.