Who wants to leave their job and why? With 26% of workers from Prudential's survey planning to leave their current workplace after the pandemic, an overwhelming amount of them (80%) are doing so to advance their careers.
And nearly the same number — 72% — say the pandemic has forced them to rethink their skill sets, with more than half of that number reporting they plan to leave their current employer having participated in training for new skills during the pandemic.
Most of the workers who are preparing to hand in their notice say they're looking for a new job with more flexibility, like hybrid workplaces where employees can split their time working from home and the office as well as work outside of the regular business hours.
Even for those who aren't planning a change, more than half say they will look elsewhere if their current company won't continue to offer remote work options after the pandemic ends.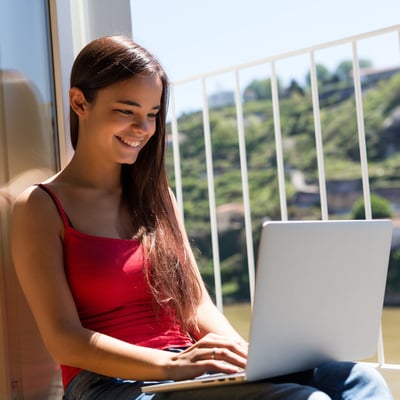 ZipRecruiter helps you secure the job of your dreams faster than ever. Speed up your job search today.
Get Started
What can employers do? Prudential Financial vice chair Rob Falzon, whose company commissioned the survey, says the looming "talent war" will be won by employers who cultivate cultures that offer what's most important to workers.
Despite the challenges of isolation and increased hours while working from home, 68% of workers describe it as the "ideal" workplace model.
In addition to remote work options and flexible work arrangements, the survey shows workers are hungry for advancement and comprehensive benefits.
"Leaders must be focused on cultivating thriving cultures of internal mobility, prioritizing continuous learning, and delivering robust benefits to support their workers," advises Falzon.
Employers will need to highlight these attributes in their job postings to adapt to the changing needs of prospective employees.
What does this mean for those looking for work? If you have a skill set that's in demand, but you need a flexible work environment, the pandemic has opened up a world of opportunities for you.
It's never been easier to find a flexible role that pays well and lets you work around your schedule.
With so many workers planning to leave their roles once the pandemic ends, you may soon find even more job opportunities opening up and employers eager to find new talent.
The ZipRecruiter data shows the number of open positions across all online listings has gone up to about 5 million compared to the number at the start of the pandemic.
Based on trends in job postings on ZipRecruiter, here are 7 of the most in-demand roles right now:
Food delivery
E-commerce
Computer software
Health care
Retail
Financial adviser
Banking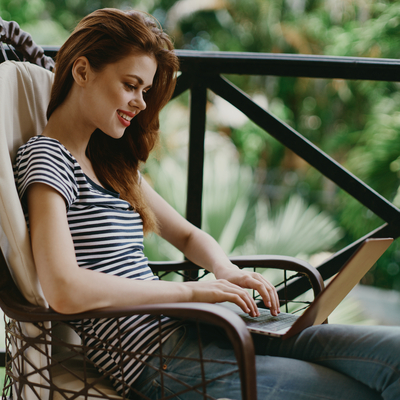 No matter where you are in your career, FlexJobs has you covered. Find the best remote, work-from-home jobs.
Get Started
How to supplement your income now If you're one of the 26% biding your time to start your job search for a better-paying gig, you have some options to bring in more cash now.
Sponsored
Apply for your dream job in one click
Looking for a new job can be a time consuming process.
Rated the #1 job search site, ZipRecruiter helps you secure the job you've always wanted faster than ever. With its one-click apply feature and AI-driven smart matching technology, ZipRecruiter makes the process easy. Employers can even invite you to apply for their jobs.
Speed up your job search and check out ZipRecruiter today.