Easy Street? Rich people will tell you that when you've got money, sometimes it feels more like you're living on Misery Lane.
Oh sure, they'll say that wealth is great and offers a lot of peace of mind and other obvious benefits. But --- and don't scoff --- they're also likely to tell you that affluence comes with its own peculiar set of thorny problems.
Rich people on Reddit were recently asked: What's the worst thing about being wealthy? Take a look at 10 of the most stunning responses.
10. Everybody thinks you're a bank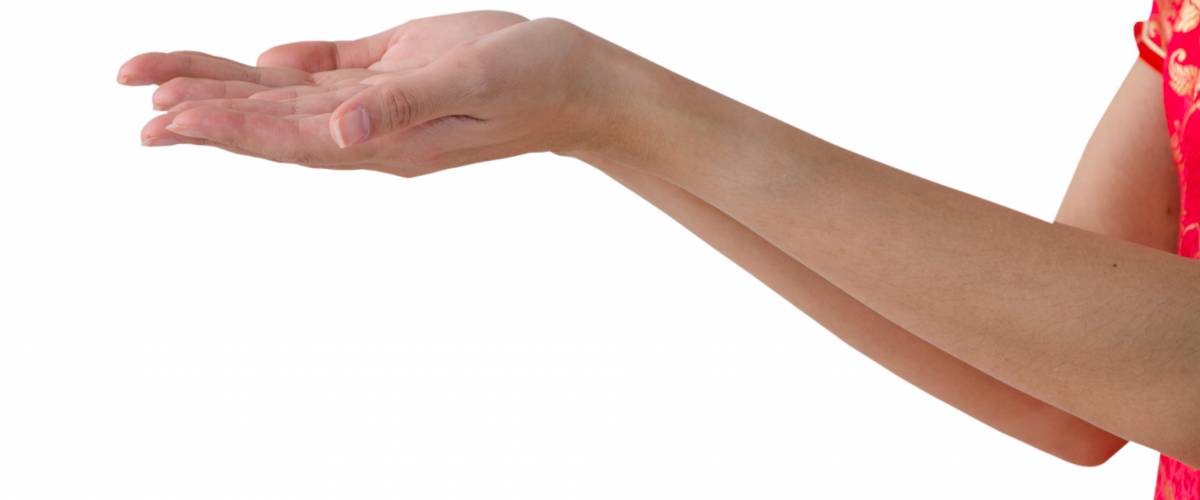 I'm a hardcore saver and people that know that I have any money at all, are always asking to borrow money.
It pretty much aways ends up bad. I had a co-worker ask to borrow money to buy a truck, I didn't want to get involved in it, he took offense to it.
It seems pretty thin that they really don't give a damn about you, they just want to borrow money from you. Same thing when you have anything of value. It's pretty insulting, to be honest.
I've always found it best to not discuss it with people, but they just seem to find things out.
| KarlJay001
Continued on NEXT page...