The numbers are in, and it turns out that the majority of Americans don't even have $500 in emergency savings. This means that even if the smallest of emergencies strikes --- say, the family car needs new brakes --- most people will be in the red. With no money tucked away for a rainy day, they'll have to overreach their earnings and use credit to cover the bill.
This may not seem like a big deal. It never does, until the bill is in your mailbox or sitting unpaid on your kitchen counter. The problem might be that calling it an "emergency" is causing most of us to underestimate the likelihood if it happening to us.
Just because you've never been out of work or visited the emergency room doesn't mean it will never happen. An emergency expense doesn't have to be Earth-shattering to cause problems. It's simply any situation that you can't delay dealing with.
If an emergency strikes and you don't have an emergency fund, there are still plenty of smart ways to avoid having to resort to credit to cover the cost. Here is a list of the most common and worst emergency bills you'll receive — and how to deal with them if you don't have money set aside.
1. Your Phone Dies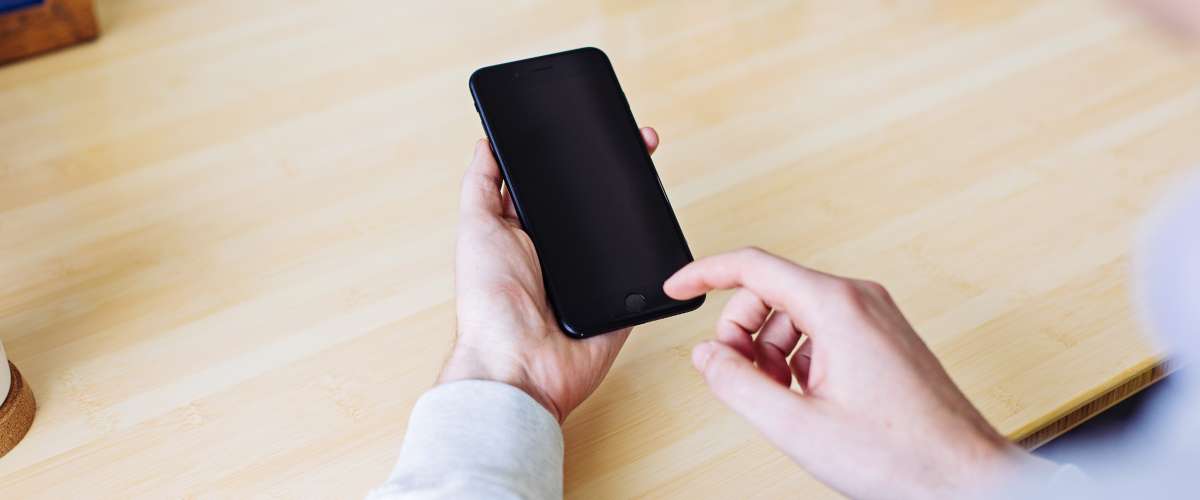 More than 50% of Americans now live in wireless homes with no landlines, relying completely on cell phones. This works just great — except that we carry our phones everywhere, putting pressure on the technology and subjecting them to injury at a much higher rate than the traditional home phone would have experienced. Then the phone gets wet or burns out and dies. Suddenly your social network, emergency line, and work connection is compromised.
If your phone is irretrievably dead and you don't have a protection plan or money set aside to buy a new one, then forget purchasing a new phone right away. Instead of using credit to cover this emergency, first borrow a cell phone (that accepts your SIM's carrier) until you can afford a new one. You can also sell your broken phone on uSell, Glyde, and Gazelle, but be aware that a damaged or broken phone will only get you about half the phone's value. With this money, you can start saving up to buy a new phone ASAP.
2. Out of the Ordinary Utility Bills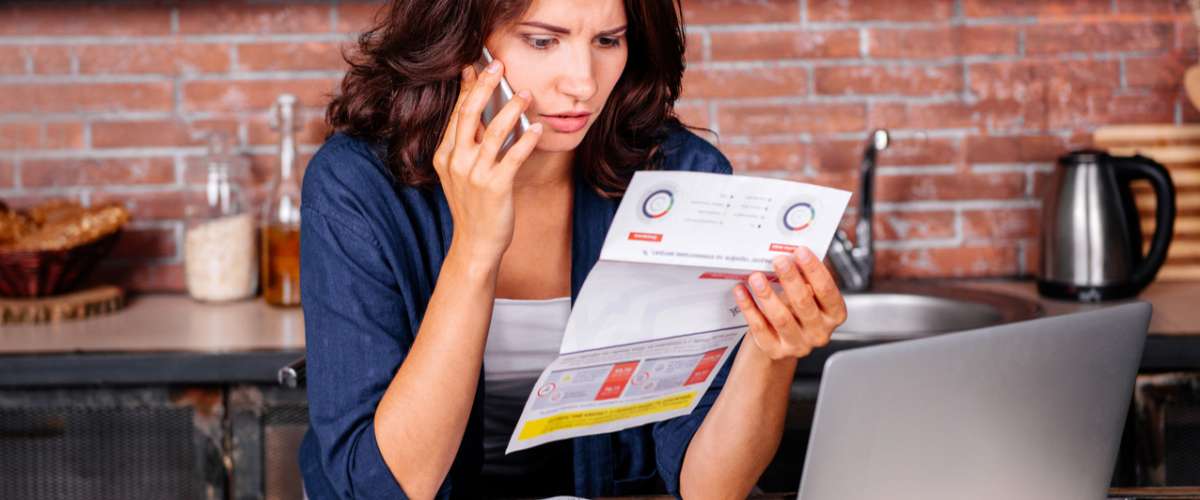 Unexpected utility bills are the worst because they have to be paid immediately if you want to keep using lights in your home. Electricity can be very expensive depending on where you live, so being aware of the price of each utility is the first step to avoiding ridiculously high bills.
Once you know how much you're paying for utilities, you can see where you'll save most by cutting back on your usage. Keep track of how much you pay after you start cutting back on usage
You don't have to go as far as taking freezing showers instead of turning on the A/C! The Balance points out some smart ways to cut energy use in your home and avoid a surprise bill at the end of the billing cycle:
Install dimmer switches to only use as much light as you need.
Switch to LED bulbs. These pay for themselves in a couple of months and save energy for a looong time.
Keep the fridge and freezer full to insulate the fridge and keep everything cooler.
Circulating the air in your home with a fan or ceiling fan. You'll maximize the effect of the A/C and can run it less.
Hang your laundry to dry to save on energy use and make your clothes last longer.
Turn off the dishwasher's "heat dry" setting; this can cut the appliance's energy use significantly.
3. Car Repairs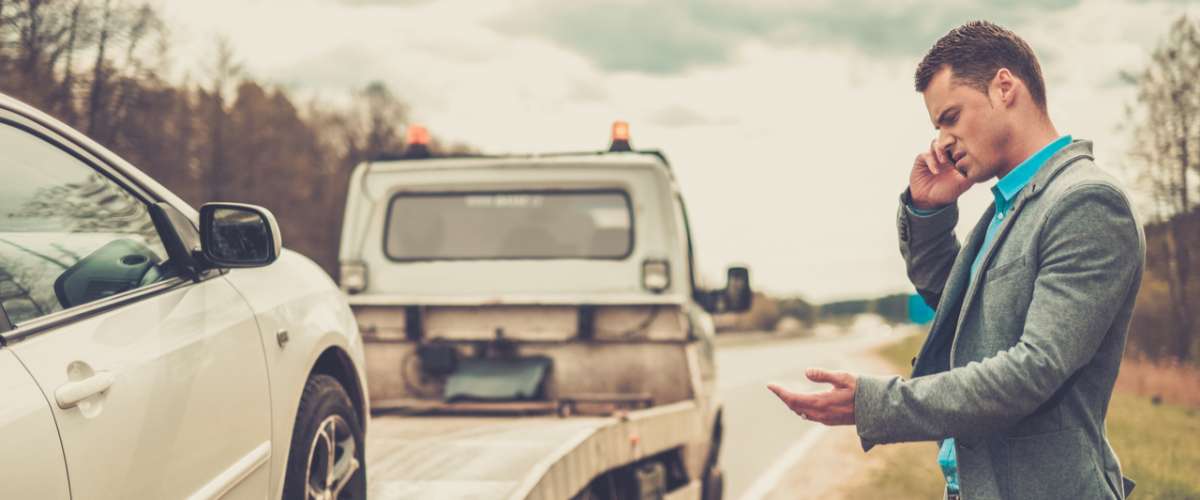 Plenty of people consider their car to be a black hole for money, since a car repair bill can easily run into four figures. Unfortunately, there's absolutely no delaying this expensive bill. If you just got stranded and have a good idea of what the problem is, then look up the issue on RepairPal or AutoMD to get an estimate for the common price of repair jobs in your area. This will give you a bit of background info before calling shops to make sure you're not getting overcharged for the repair.
Car trouble is a fact of life, so it's smart to save some money for this eventuality, just in case. Putting aside even $50 a month for car repairs can save you from using credit or a payday loan to deal with car problems in the future. Plus, if your car is fine but another emergency crops up, you'll be ready to deal with that instead!
Continued on NEXT page...