Joining the AARP for $16 a year can bring savings when you're as young as 50. But consumers 55 or older don't need a membership card for many of the deals we've uncovered and have broken down by category.
Write us at hello@moneywise.com to let us know if we're missing anything.
1. Fast food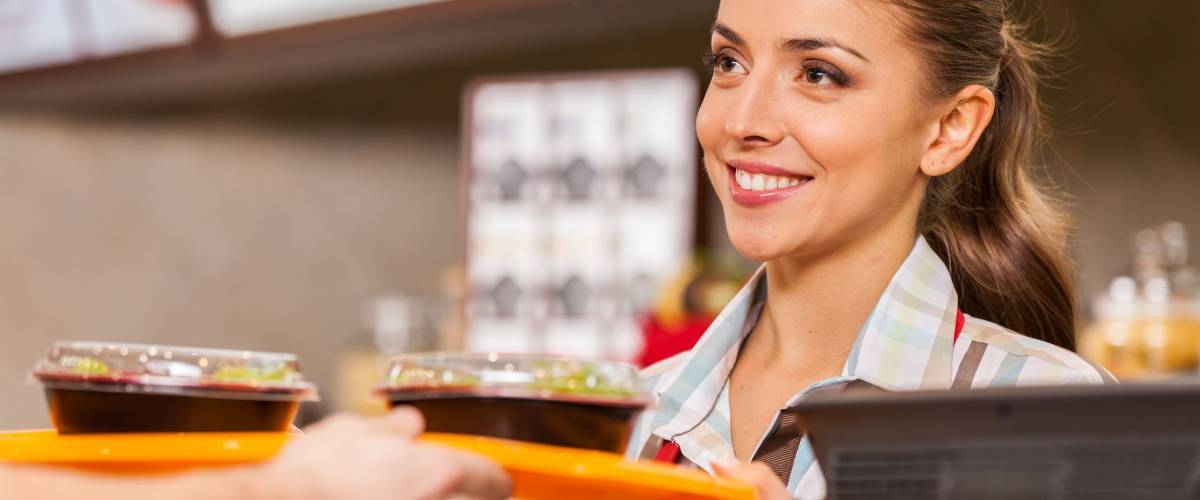 Arby's. Starting at age 55, Arby's customers can receive either 10% off their order or a free drink.
Burger King. When you're over 60, select BK locations give you 10% off. Combine that with coupons from your local newspaper and the 50-cent drinks for seniors offered by some Burger King franchisees, and you can get a seriously cheap meal!
Jack in the Box. Customers 55 or older can get up to 20% off their entire order.
KFC. KFC already has great offers for everybody, like their $5 fill-up meal deals. Anyone 55 and up can receive a free small drink with any meal.
McDonald's. If you're 55 or older, you often can get discounted coffee or other beverages under the golden arches. But it varies, so check with your Mickey D's for details.
2. Casual dining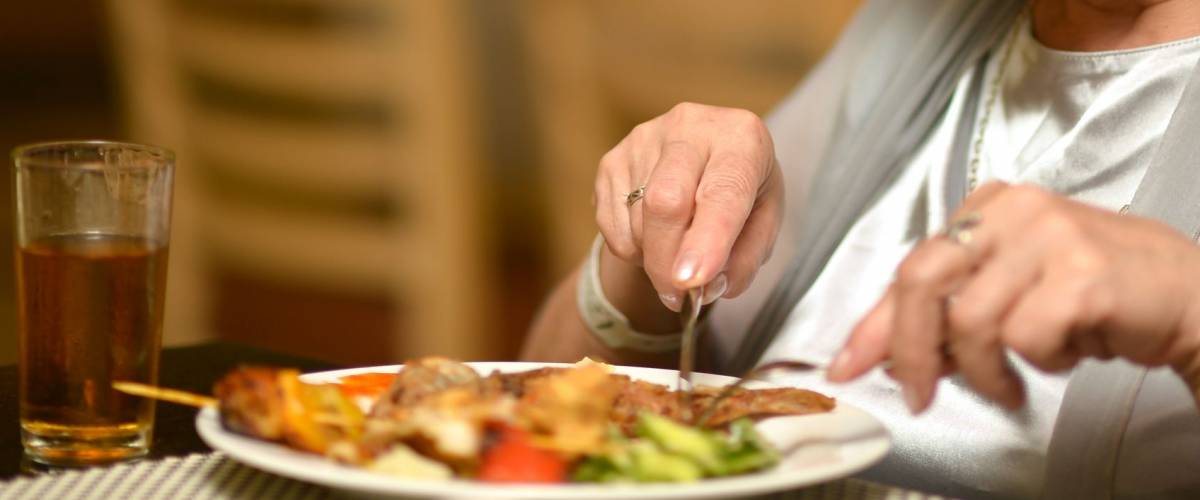 Chili's. Chili's gives 10% off to anyone 55 or above. That's in addition to their other discounts, such as their happy hour deals.
Denny's. Since all locations are open 24/7, it's always time for seniors to save at Denny's. The chain has a special 55+ senior menu with discounted prices. Also, AARP members save 15%.
Golden Corral. In the mood to do some grazing at a buffet? All-you-can-eat means getting tons of food for a flat price, plus many Golden Corral locations offer a 10% discount if you're 60 or older.
IHOP. Like Denny's, IHOP has a 55+ menu with special prices.
3. Sweet treats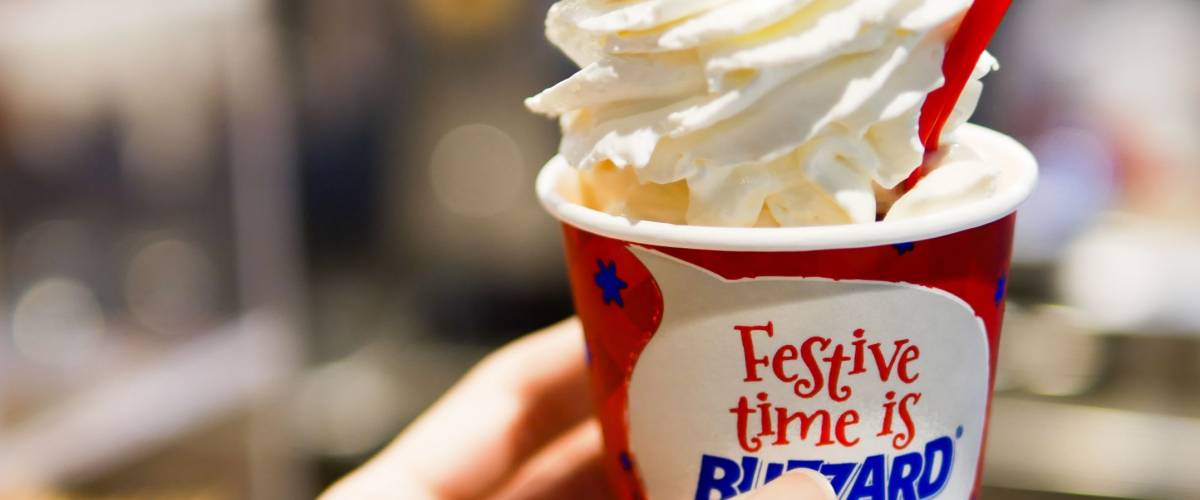 Ben & Jerry's. The ice cream company gives customers over 60 a 10% discount at most of its locations.
Dairy Queen. Wouldn't you expect an ice cream chain connected with 80-something billionaire Warren Buffett to give a senior discount? Older DQ customers get 10% off and anyone 55 or older can get a free small drink, says AARP. (Buffett's company owns Dairy Queen.)
sweetFrog Premium Frozen Yogurt. AARP members save 15%.
4. Travel: Planes and trains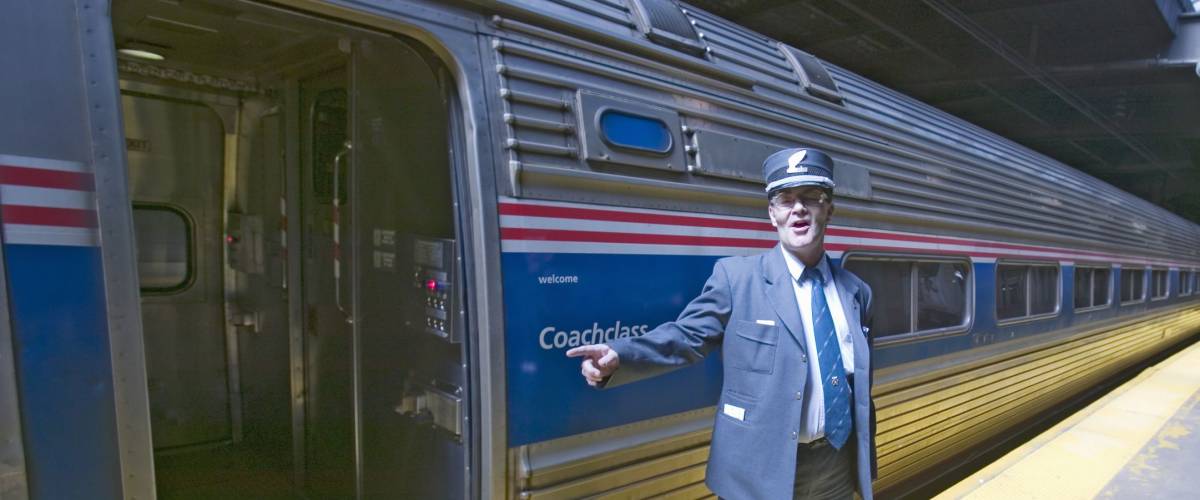 Some Airlines. CheapFlights.com says these airlines provide senior discounts. In most cases you need to call to access these discounts.
Amtrak. Thinking about taking the train to get a good view of the scenery? Amtrak ticket price are 15% off for AARP members.
The Grand Canyon Railway. If you're visiting the Grand Canyon but don't want to get around by donkey, you can see the breathtaking sights from the comfort of an old-fashioned train. AARP members save 15% off the ticket prices.
5. Travel: Other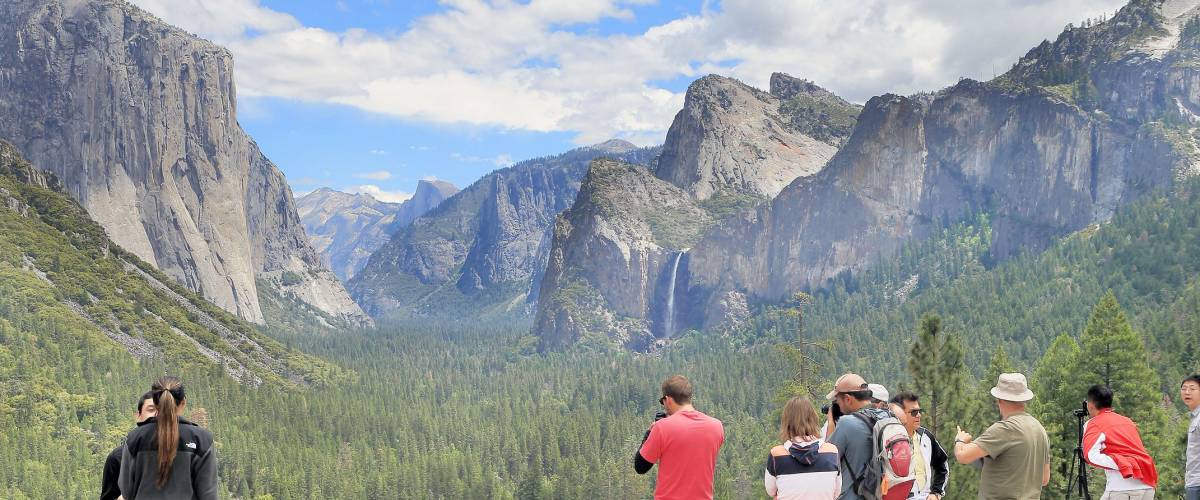 Greyhound. Greyhound's senior discount is 5% for passengers 62 and up. That may not sound like much, but you can boost your savings by reserving your bus ticket online and signing up for the Greyhound Road Rewards program, which allows you to earn points toward discounted or free tickets.
U.S. National Parks. The annual Senior Pass for Americans 62 or older costs just $20 — $60 less than a regular annual pass. Or, seniors can buy a lifetime pass for $80. The National Park Service points out that almost three-quarters of its sites are always free, and those that do charge admission fees are free on select days.
Royal Caribbean. Cruisers 55 or older can get reduced rates for an adventure on Royal Caribbean. The exact amount will be calculated when you call to book your vacation.
6. Entertainment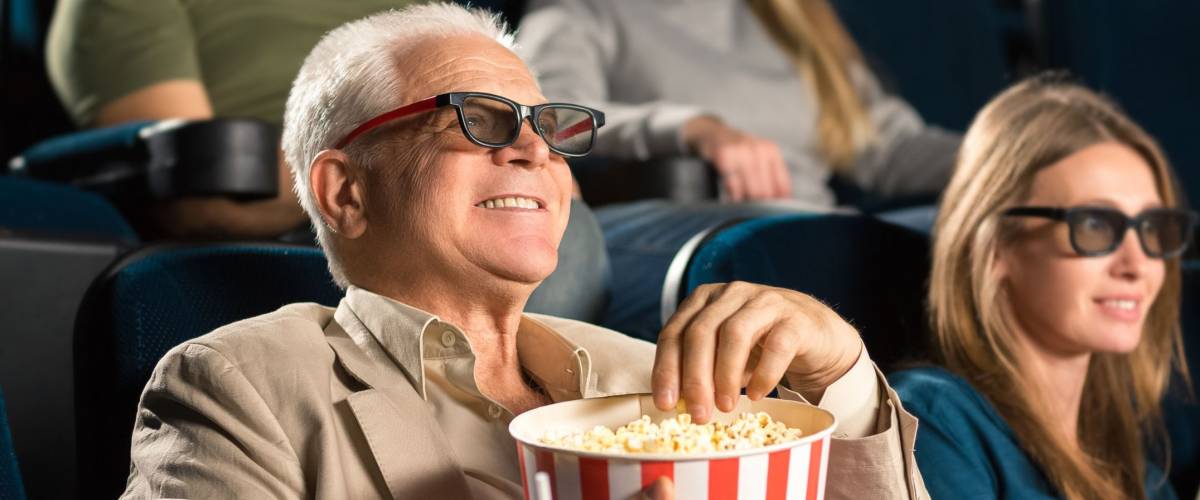 Cinemark/Century Theatres. Moviegoers 60 or older can save up to 35% on designated "Senior Days."
eBooks. Got an iPad or a Kindle as a gift from your grandkids? It's time to put it to good use! An AARP membership gets you 50% off Kindle eBooks. Kindle owners who have Amazon Prime also can borrow books for free through the Kindle Lending Library. If you've got an iPad, you can download an app called Overdrive and connect it with your library card to borrow eBooks and audio books for free.
Regal Cinemas. Seniors can score movie tickets at the discounted price of $10 any day of the week at Regal Cinemas. AARP members enjoy $3 off a large popcorn-and-soda combo, too.
7. Shopping: Clothing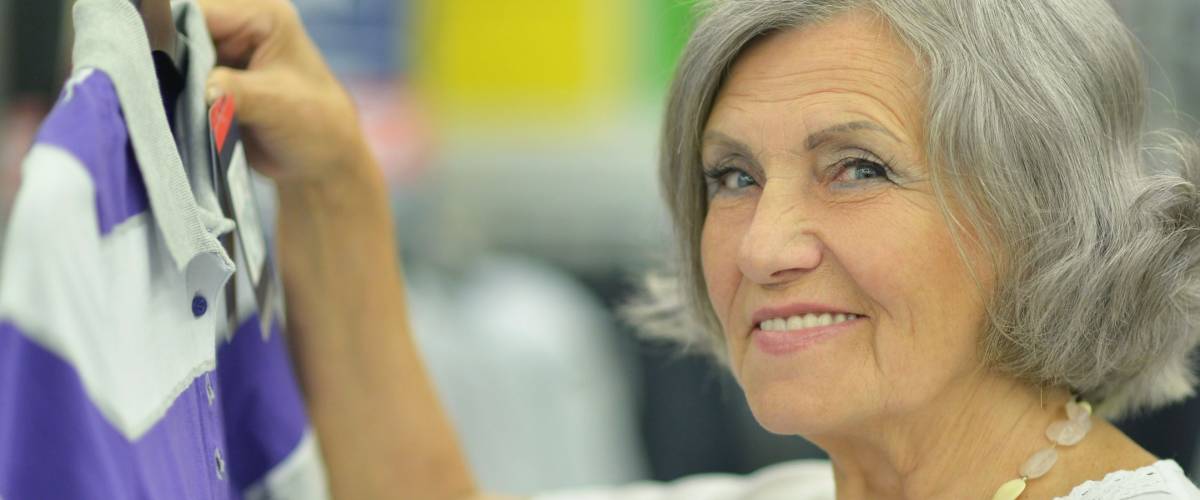 Goodwill. If you love thrift shopping, you're in luck because Goodwill gives seniors 10% to 20% off on select days. (Call your local Goodwill to find out.) An even better deal is Goodwill's $1 Sundays on select color tags, which is available to all ages.
Kohl's. Wednesdays are senior day at Kohl's. Customers 60 or older can get 15% off their total purchase.
Ross. On Tuesdays, customers 55 and over can get an additional 10% off all of the clothing in their shopping cart.
8. Shopping: Other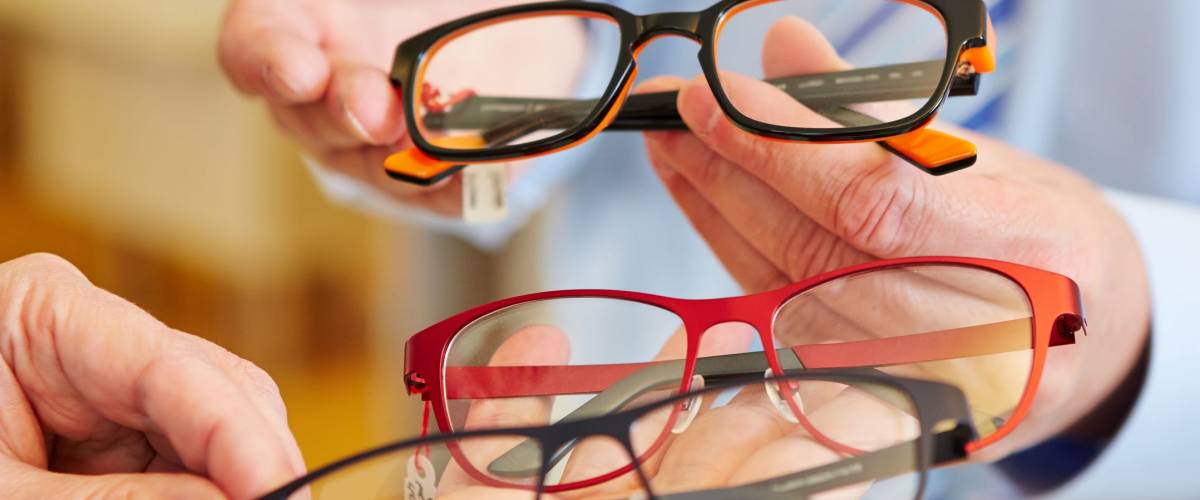 Michaels. If you're crafty you should already know that Michaels has great coupons in your newspaper each week, but seniors 55 and up can get an additional 10% off any item, even if it's already on sale.
Target. Target Optical gives AARP members 60% off eye exams and 30% off eyeglasses, and don't forget that the Target Red Card gives 5% off all purchases.
Walgreens. Through the drugstore chain's partnership with AARP, shoppers 55 and up enjoy 20% off their purchases on the first Tuesday of every month.