You can contact a financial planner to help you balance your saving priorities, but financial planners tend to come with limited office hours and a hefty price tag — most charge an hourly rate, or a flat fee per financial plan ranging between $1,000 and $3,000. Not to mention the management fees.
If you think that cost is too high, you are not alone. The folks over at Facet Wealth think it shouldn't cost so much to get your retirement planning on track.
Get planning today
Facet Wealth is one of the fastest-growing financial services companies in America. Facet Wealth's job is to connect you with a Certified Financial Planner (CFP®). In a 30-minute call with Facet Wealth, you can talk goal-setting, general priorities and figure out how to move forward.
Forget finding the time during your busy weekdays: Facet Wealth is all online, and they are available when it's convenient for you.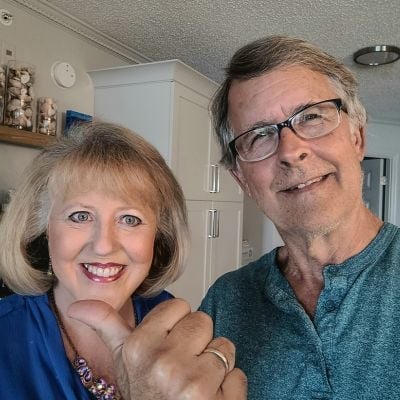 What to expect
The CFP® reviews your finances and goals and recommends a comprehensive long-term financial plan — which includes the answer to how much you specifically should save for retirement.
And the best part (besides the convenience)? A CFP® is a law-bound fiduciary, meaning they have a legal obligation to put your wishes above everything else.
If their game plan sounds good to you, you can choose to hire Facet Wealth under a variety of plans tailored to your budget and needs. Facet Wealth doesn't charge management fees either. Of course, once signed up, your assigned CFP® is on hand to answer your questions and meet whenever you desire.
That's a lifetime of retirement stress successfully managed, and for a fraction of the cost.
Not bad for 30 minutes, huh? Set up your call with Facet Wealth today.
Sponsored
Meet Your Retirement Goals Effortlessly
The road to retirement may seem long, but with WiserAdvisor, you can find a trusted partner to guide you every step of the way
WiserAdvisor matches you with vetted financial advisors that offer personalized advice to help you to make the right choices, invest wisely, and secure the retirement you've always dreamed of. Start planning early, and get your retirement mapped out today.