We count down the restaurant chains that are dwindling fastest, based on the numbers of closings in 2017 and 2018. Will your favorites survive?
17. Pieology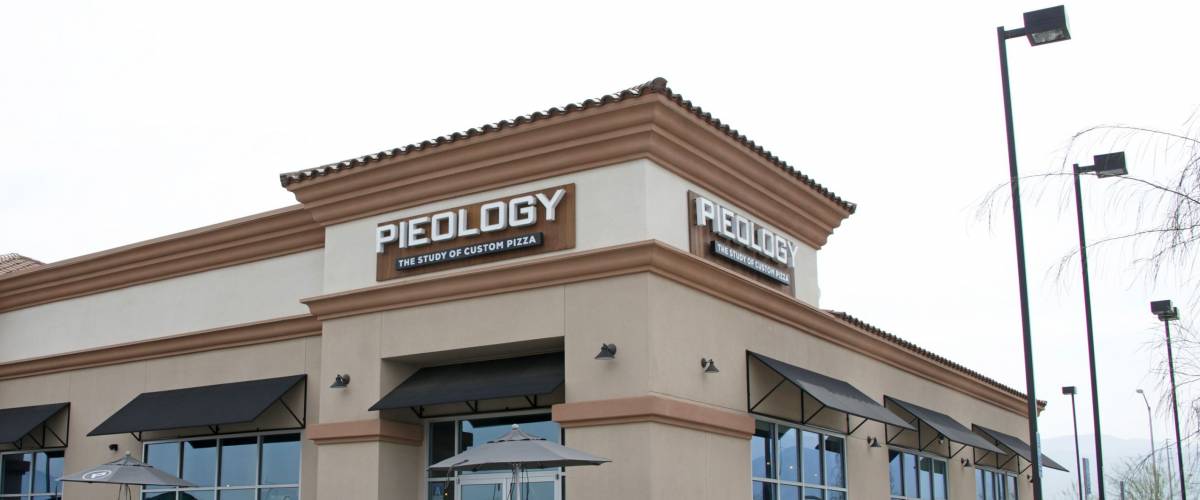 Closings: 4
Pieology is one of those newer, create-your-own pizza restaurants that look more like a Chipotle or a Subway than a traditional pizza place.
The California-based chain operates in 21 states and Guam, and has 135 locations. But there used to a be few more.
Four out of the five Pieology shops in Michigan recently closed somewhat mysteriously. A sign on the door of the Ann Arbor location said it was shut down due to "unfortunate circumstances beyond our control," MLive.com reported.
16. Bravo / Brio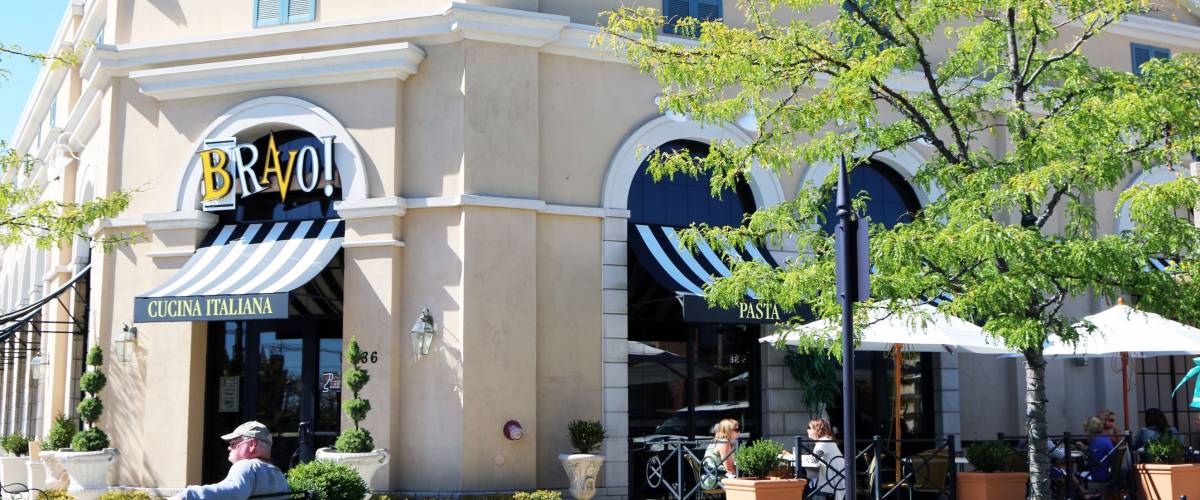 Closings: At least 9
Sister chains Bravo! Cucina Italiana and Brio Tuscan Grille found themselves in a bit of a ragu and have been closing a few of their Italian restaurants where the business lost its spice.
A half-dozen locations shut down in 2017, and a few more have closed this year, including one in downtown Baltimore near the city's famed Inner Harbor.
Bravo and Brio were sold in the spring of 2018 to investors who planned to update the two menus. At the time of the sale, the chains had 110 restaurants in 32 states.