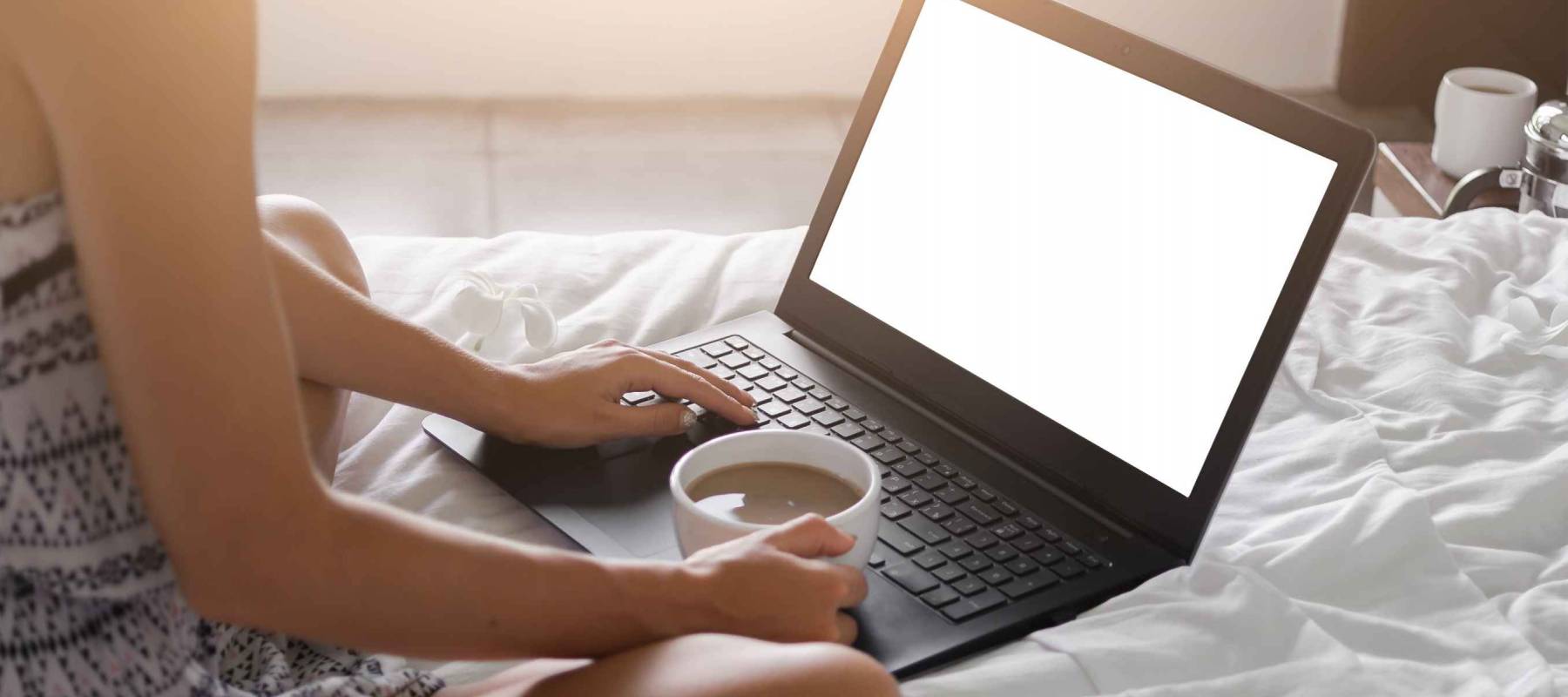 Subjecting yourself to the after-Thanksgiving shopping frenzy might help you sleep better.
We reviewed multiple research studies and determined these are your best places for finding love.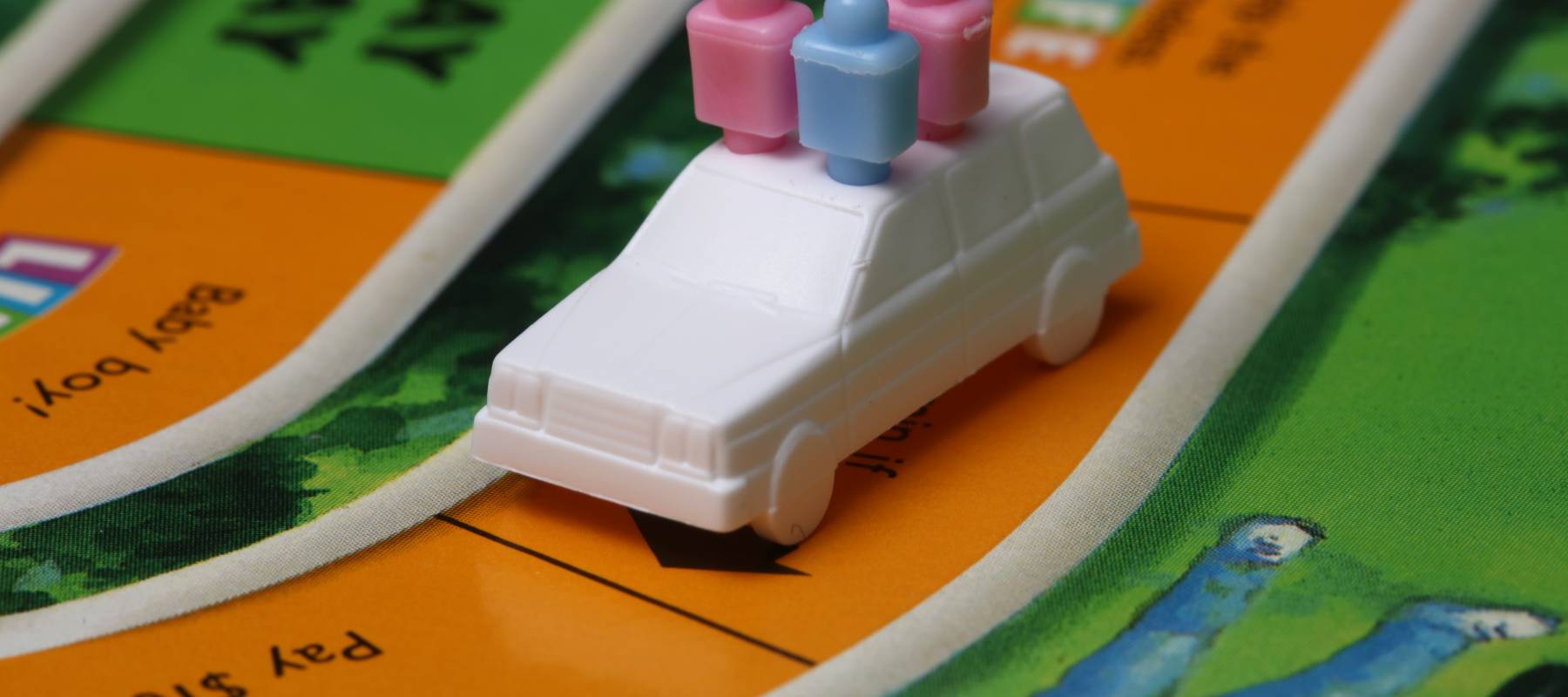 From savings bonds to board games, these presents can help kids get off to the right financial start.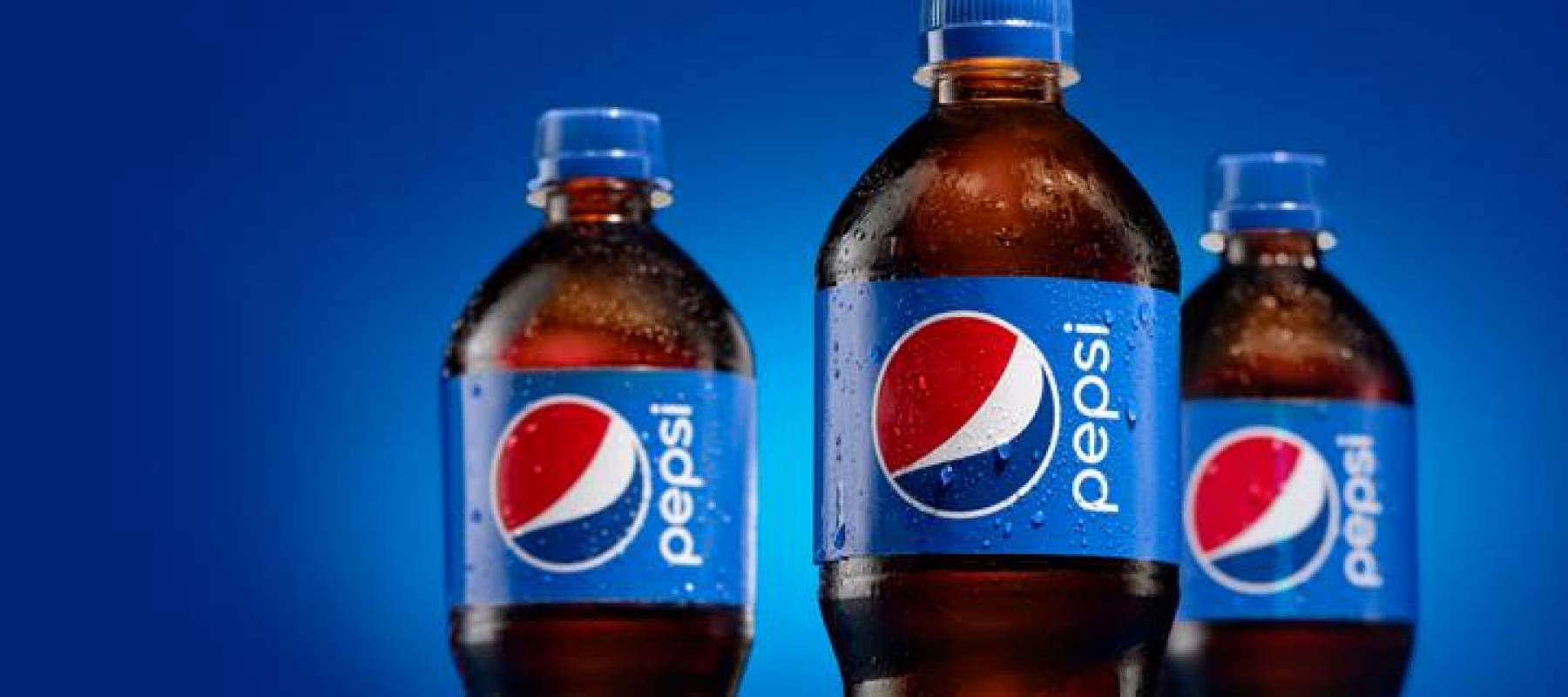 Pepsi isn't just some billion-dollar brand; it owns almost two-dozen of them.
---