World Record Traveler Reveals His 10 New Year's Resolutions
A man who has literally been everywhere says make 2019 your year to get out there!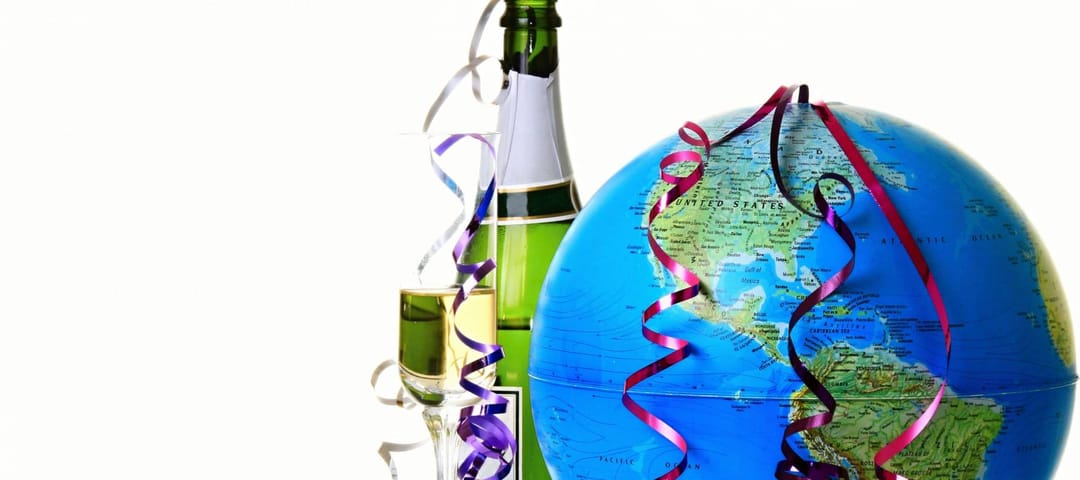 Herlanzer / Shutterstock
But let's make this year a little different. Let's find some resolutions that are ridiculously easy to stick to, because, unlike eating brussels sprouts every day, they're kinda fun — especially if you're already infected by the travel bug.
Eds note: Graham Hughes holds the Guinness World Record for visiting every country on Earth without flying: four years, 31 days. He hosts the Travel Channel's "Lonely Planet: Odyssey with Graham Hughes" and is the author of Man of the World.
1. I will learn more about the world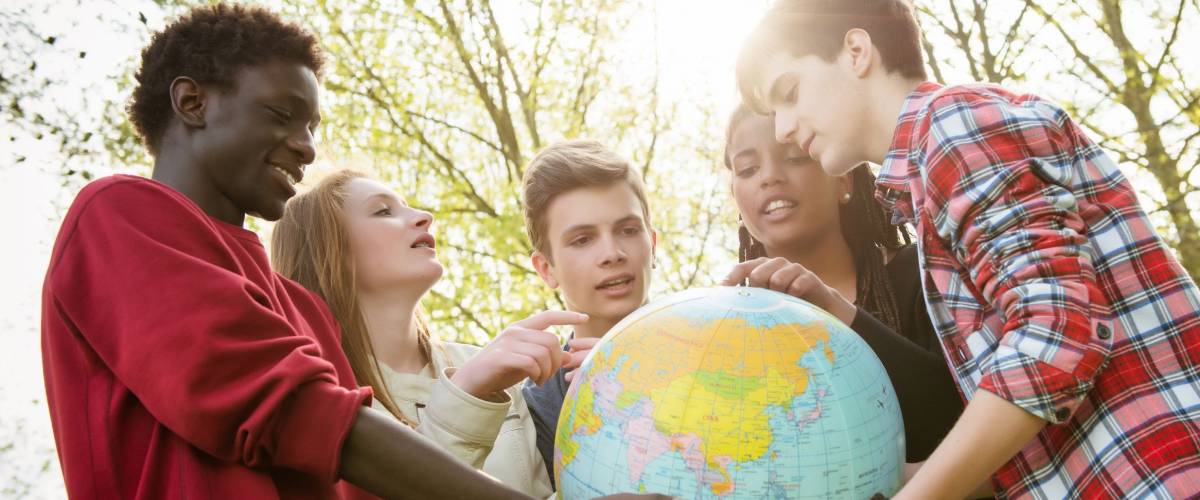 This is possibly the easiest thing on this list as you don't even have to get up out of your seat in order to do it. Pick an area of the world, make a list of the countries contained within and learn a bit about each and every one of them.
You don't have to do this to degree level, just head over to Wikipedia or YouTube, find out where the country is so you can pick it out on a map, what the flag looks like, the name of the capital, and take the time to read a brief overview of the history.
This information is right there at your fingertips! Hurrah for the internet.
2. I will learn more about my own country or state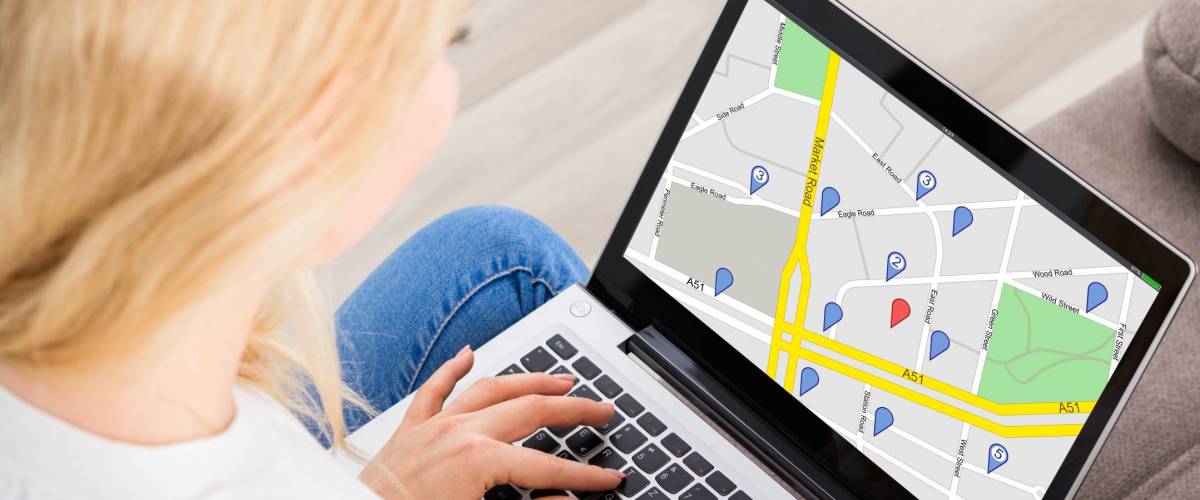 One of the funny things you soon realize when traveling the world is how so many of us consummate backpackers have been to all these far-off and exotic places, but haven't really bothered exploring our own country or state much.
Case in point: I'm from the U.K. but have never visited Stonehenge. So let's do something about that. Make a list of the top tourist attractions in your own neck of the woods and tick them off, one by one.
Start saving up for your next adventure. Find out how much you need to save each month to reach your goal.