Everyone looks forward to taking time off from work for a relaxing vacation. Sometimes, getting away from home and forgetting about all of your worries can be pretty costly. From international flights to food and hotel rooms, costs can add up quickly. These ideas demonstrate that you don't have to break the bank to go somewhere incredible!
There are plenty of great, affordable travel destinations around the world, some of which might even surprise you!
1. Bishkek, Kyrgyzstan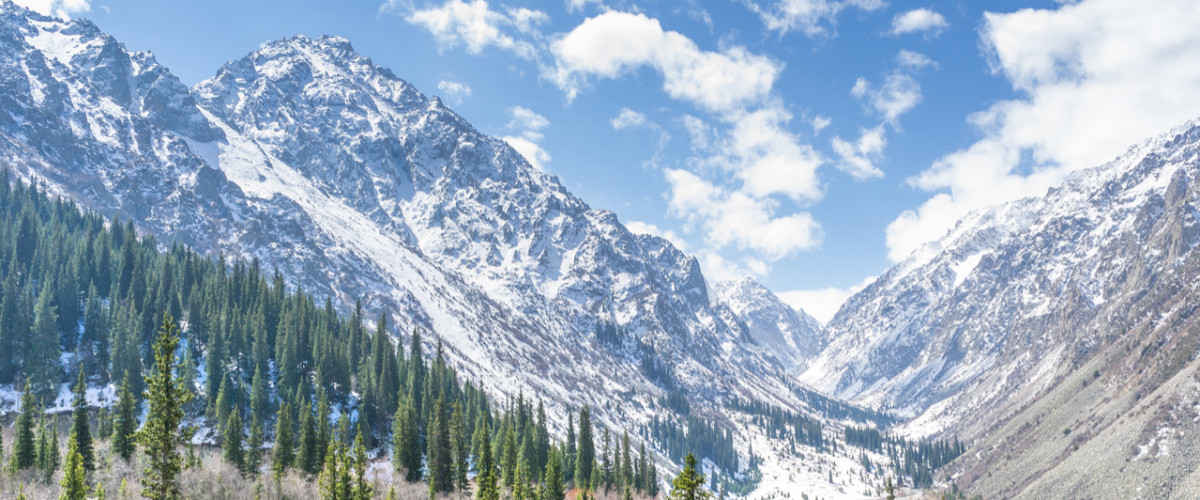 You might not be able to point out this country on the map or even pronounce the name, but it's time to consider this land for your next vacation. With magnificent, mountainous landscapes that witnessed a history that dates back thousands of years, you won't have a dull moment here. Bishkek is the capital city of Kyrgyzstan, making it an excellent hub to explore all types of great surroundings, such as the Burana Tower or the Osh Bazaar.
For such a gorgeous country, you'll find that it's also reasonably priced. As far as private accommodations go, you can easily find a hotel in the city for as low as $15 per night. Your average meal will start around $2. A lot of travelers to Kyrgyzstan choose to have a more traditional yurt stay, which includes two meals and a circular, tent-like structure for sleeping. This type of stay typically costs around $20 per person.
2. Lisbon, Portugal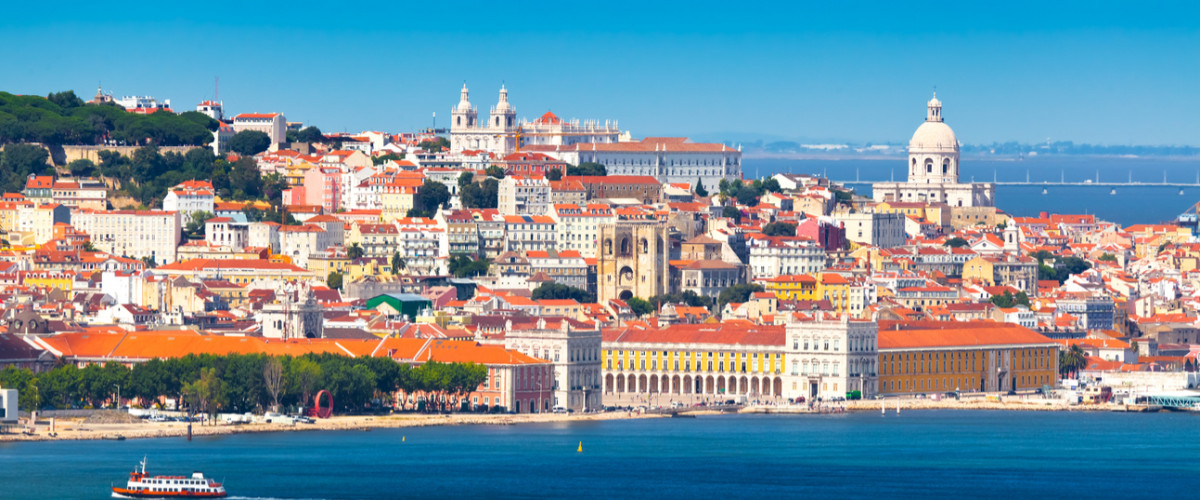 Europe can be extremely pricey. That's why many travelers look for budget airfare, a hostel and any other options that will lower costs. But with Lisbon, you can get a taste of Europe without the typical Western-European price tag. You can find some excellent budget accommodations in the city that come in at around $30 per night. If you're willing to stay in a hostel, you'll be able to find even lower prices. From your hotel, you'll be able to access great architecture, historic buildings, impressive museums and much more.
Here, you can expect to spend about $20 per day on food (per person), with the average cost of a meal between $5 and $10. You should budget in a couple of extra dollars for any public transportation you may use. If you're tired of the city life and just want to relax, why not take the 45-minute train ride to the seaside town of Cascais? This former fishing village is the perfect place to enjoy the beach and have some fun in the sun.
Continued on NEXT page...