In recent years, there's been a major change in the way we think about living in and selling our homes, thanks in part to trend setters at HGTV. Homeowners have got wise to the idea of renovating and staying in their homes instead of selling them, and terms like "house flipping," "stone façade," and "curb appeal" may easily feature in our daily conversations.
In response to this seismic cultural shift, home improvement stores have exploded with options for DIY quick fixes and reno projects big and small. And they're not lying: you really can make significant cosmetic changes to your home and build value.
People usually renovate their homes when they're planning to resell them. But why not make some changes that you can enjoy right now?
Beyond adding value by sinking thousands of dollars into redoing your kitchen or bathrooms, here's our list of 13 renovations that are guaranteed to add value to your home now and in the future.
1. Update Cabinets. Don't Rip Them Out.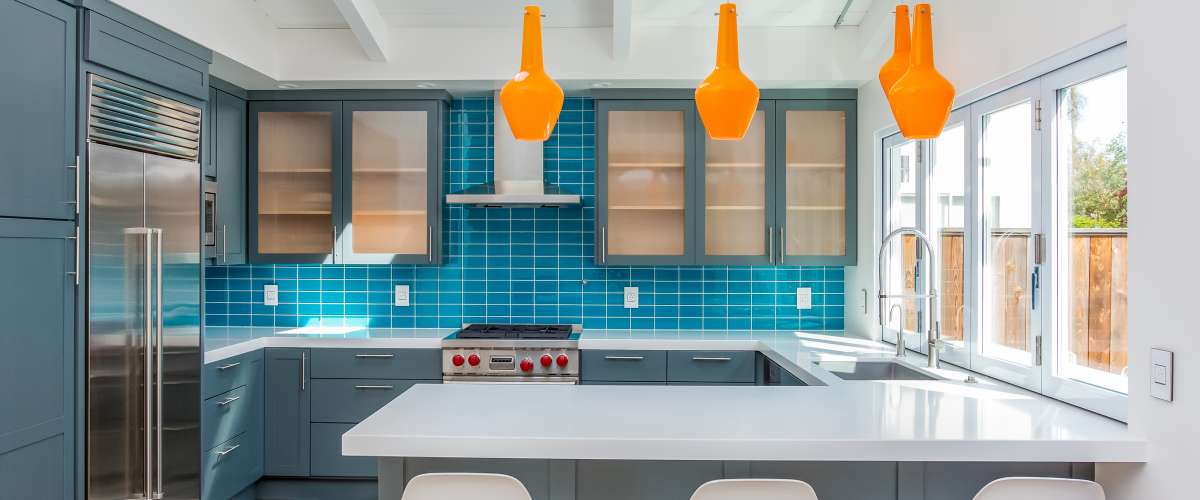 Aside from the appliances, the most expensive part of a kitchen reno is replacing the cabinetry. But spending thousands on buying all new cabinets and paying to have them installed is not necessary to breathing new life into the room.
If they're in good shape, make them look spiffy by sanding them, staining or painting them, and adding new hardware. Make sure you do a neat job and use a bright, clean paint colour like Benjamin Moore Cloud White. For a modern look, choose simple knobs and straight bar pulls in a satin nickel finish.
2. Replace the Sink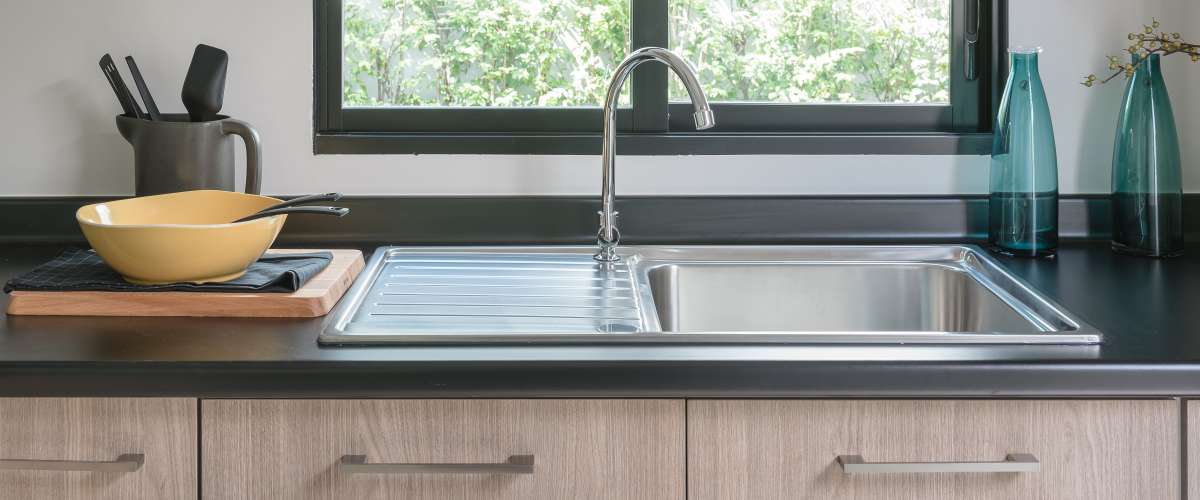 Now that you've decided to save money by keeping the cabinets around, consider adding in a new sink. Stainless steel sinks are a dime a dozen, but a classic French white porcelain sink in the kitchen is a bona fide talking point.
3. Replace Appliances — With Gently Used Ones!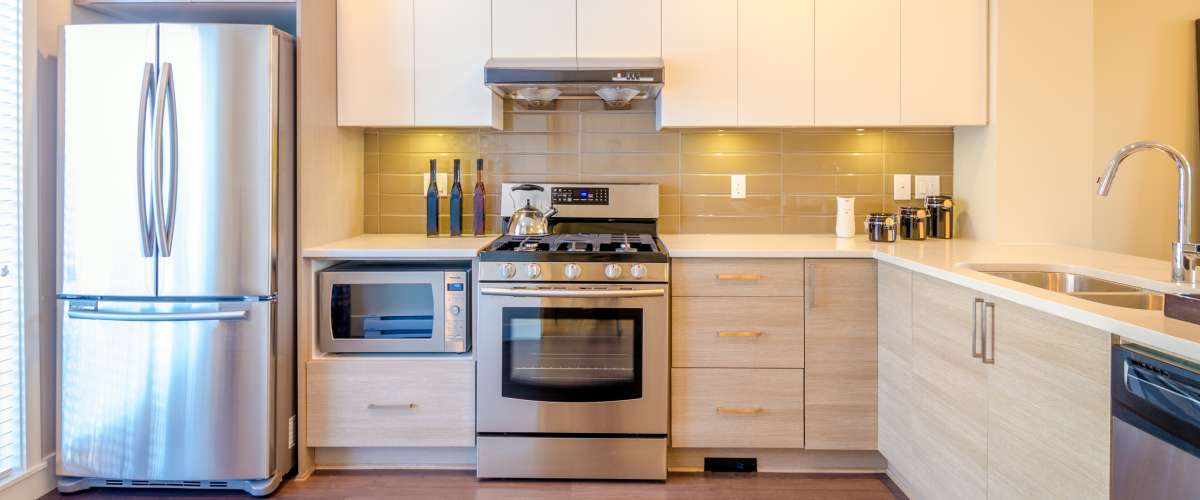 This is less crazy than it sounds. It's true that having an ancient fridge in your neatened-up kitchen looks sad, but a new high-end fridge can cost several thousand dollars that will be hard to get back by reselling your house. Instead of putting in all that money, check out Green Demolitions, an online outlet that harvests store showroom kitchens, gently used luxury appliances, bathtubs and fixtures, and more. Here, you can find perfectly functional fancy fridges of all sizes for a third of their original price.
4. Caulk Around the Bathtub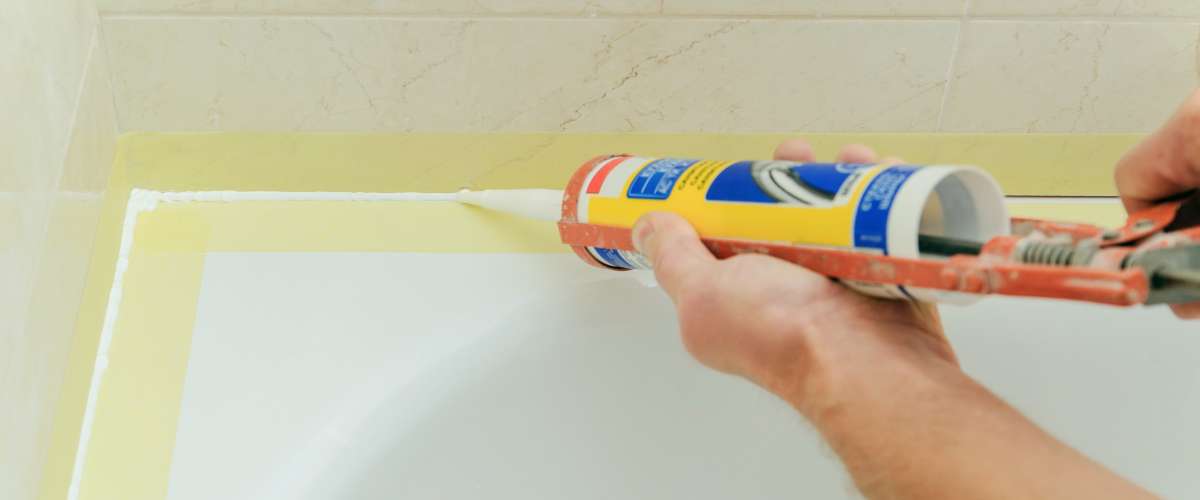 This smallest of changes will cost you about $10 and can make a big difference to the look of your bathroom, whether you are planning to live in your house or sell it. Nobody benefits from a moldy bath. Clean the edges of the bathtub first, let them dry, then carefully re-caulk around the tub. The new bright white edging will be much more attractive to live with and looks neat and clean for prospective buyers who have only moments to size up the room.
5. Add New Counters for Maximum Resale Value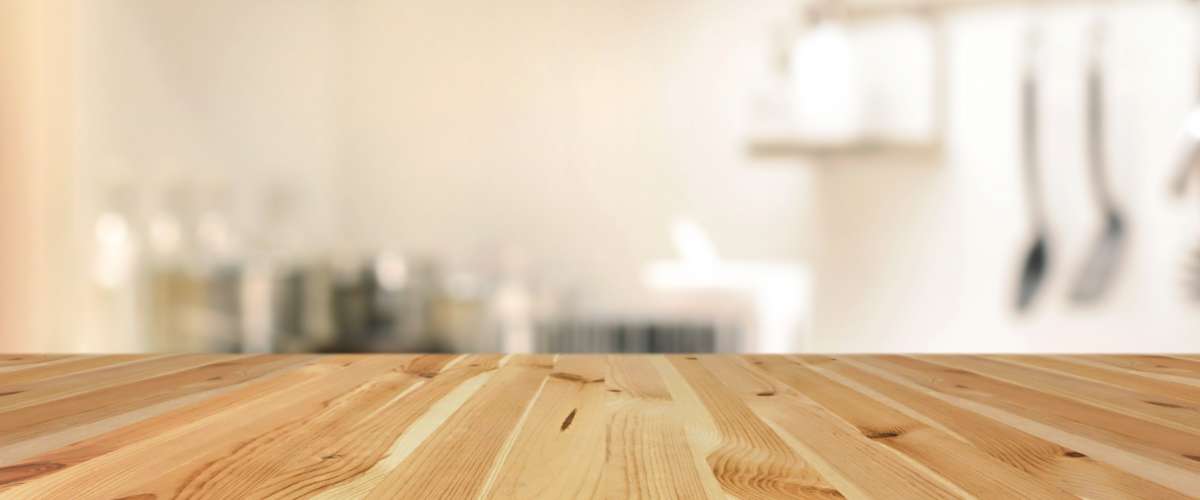 A cardinal rule of renovating a house for resale is to have modern counters in the kitchen. The simple truth is that potential buyers expect to see a granite or quartz counter in the kitchen. Go with light coloured stone to make the space seem as big as possible and avoid custom work to save on costs.
6. Knock Down Walls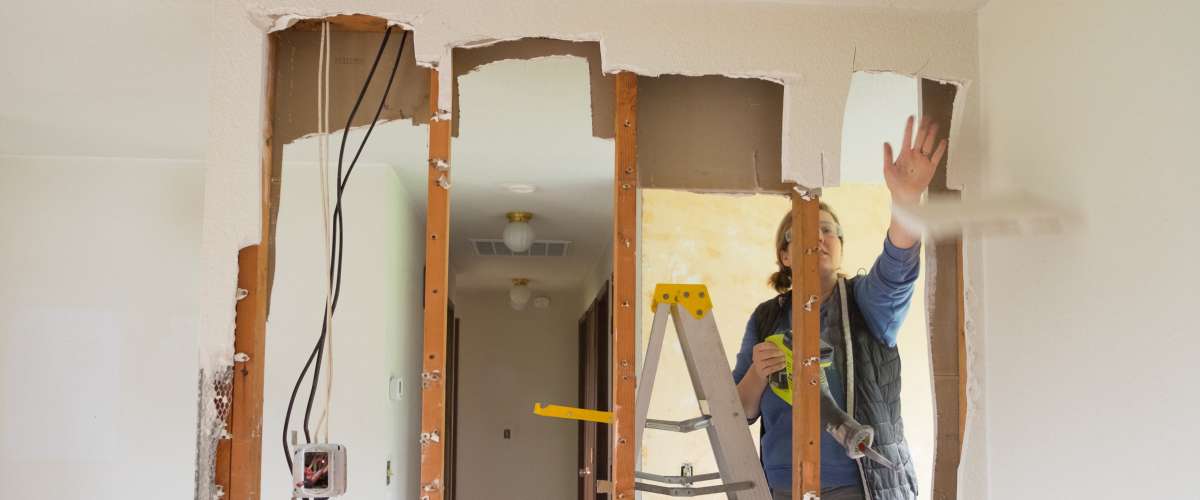 A sledgehammer might bring the biggest bang for your renovating buck. Taking out walls brings in more light and opens up any space. If you remove the drywall or plaster on the ceiling, you can add height and even reveal the joists as architectural details in older homes.
7. Reduce Oversized Closets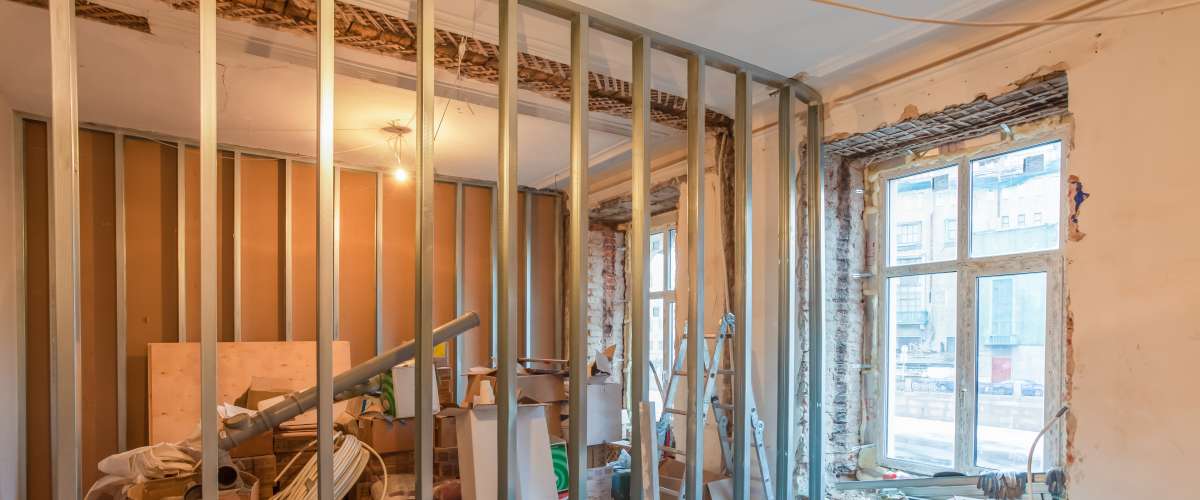 This might run contrary to conventional wisdom, but you really don't need giant walk-in closets in small bedrooms. Closets are major space-eaters and are often over-sized, especially if your home was built between 1980 and 2000. A small bedroom can get significantly bigger if you remove the closet and replace it with an antique armoire. Basements are also prone to having too many closets and unused "bedrooms," which is especially constricting in a small house. Removing closets in basement rooms opens them up to more uses. Removing the walls altogether is also an option to open up the basement with a bigger recreational area.
8. Green Your Lawn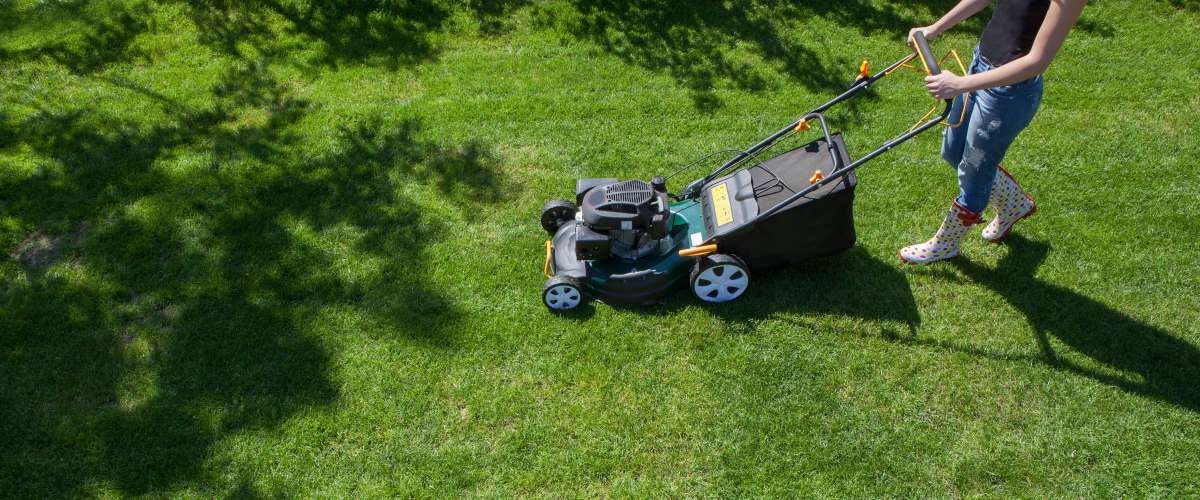 "Curb appeal" is a very real force in home sales. Go outside and take a look at your home from the street. If your lawn is looking yellow, unkempt, or doesn't exist, then it might be a good idea to take the time to neaten it up and add some grass.
9. Neaten Up Your Windows. Don't Replace Them.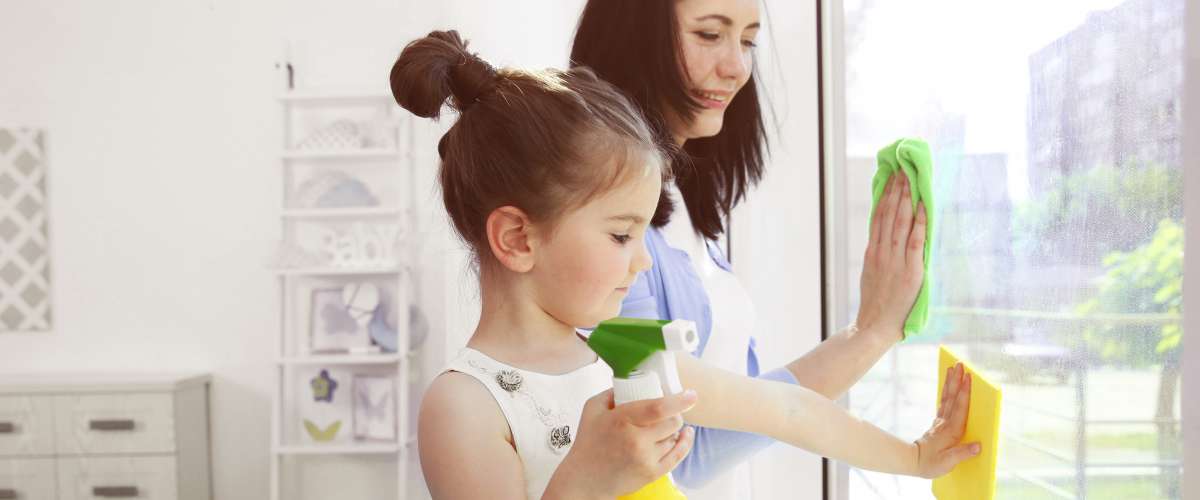 If your windows function just fine to open and keep out the elements, there's no need to spend money on replacing them. Likewise, don't bother "investing" in expensive California blinds indoors. On the other hand, take a look at your windows from the outside. If your house has decorative shutters, then make sure all the windows have them and that they're not falling apart or off the house. Repainting them can do wonders to freshen up the front of the house.
10. Add House Numbers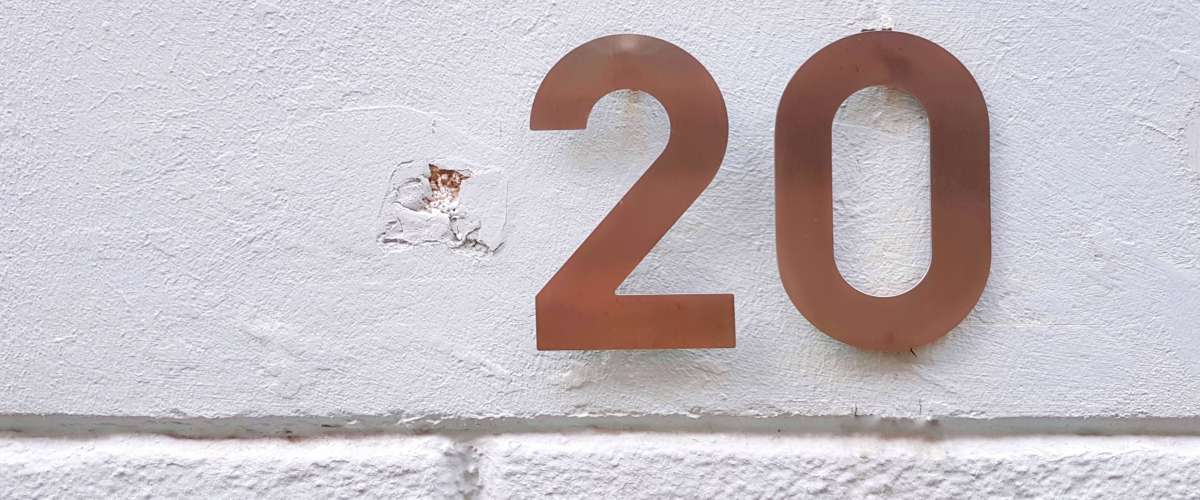 Another simple fix to help your house look great is putting up new house numbers on the front. This is a good idea if they're falling off, chipped, or are visibly rusting.
11. Fix Your Garage Door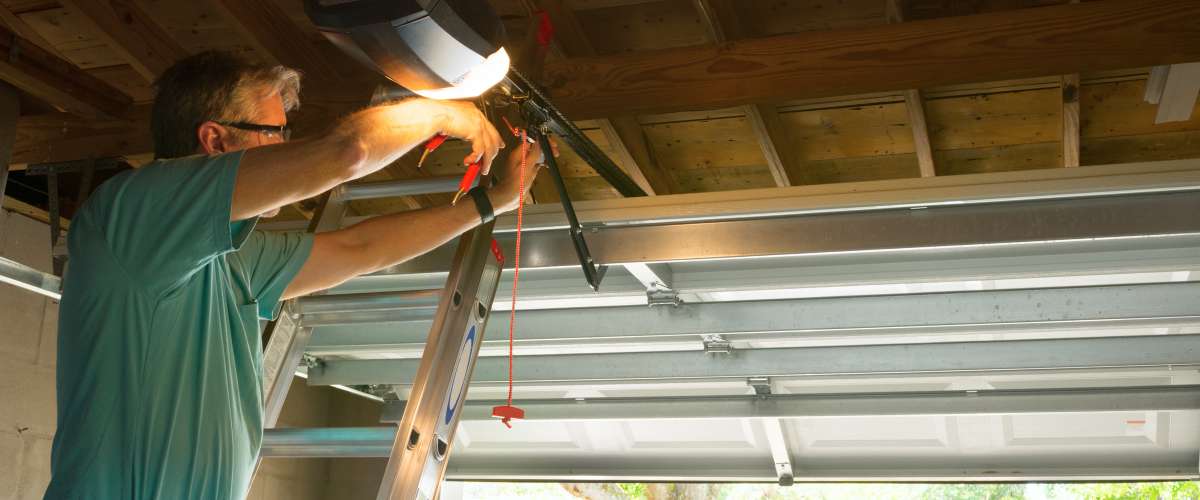 A broken, ancient, or totally weather-beaten garage door can ruin prospective buyers' first impression of your house. Hopefully you can just paint the garage door to spruce it up, but if the door is in really bad shape, you might have to replace it.
12. Install a Sprinkler System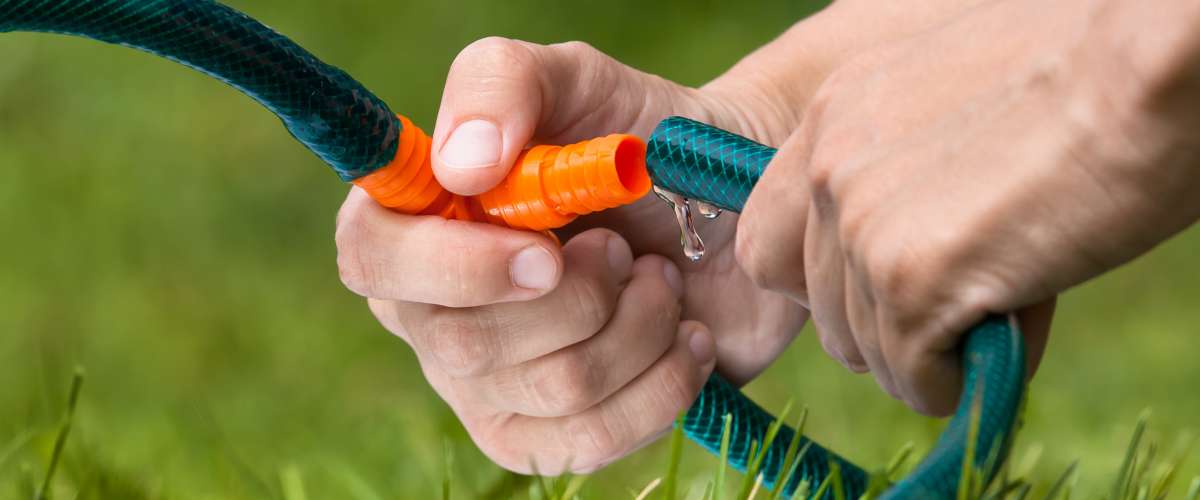 There's no need to do this if you have a tiny patch of grass, but a sprinkler system can be a great selling point for a house with a large lawn.
13. Bring Your Attic to Life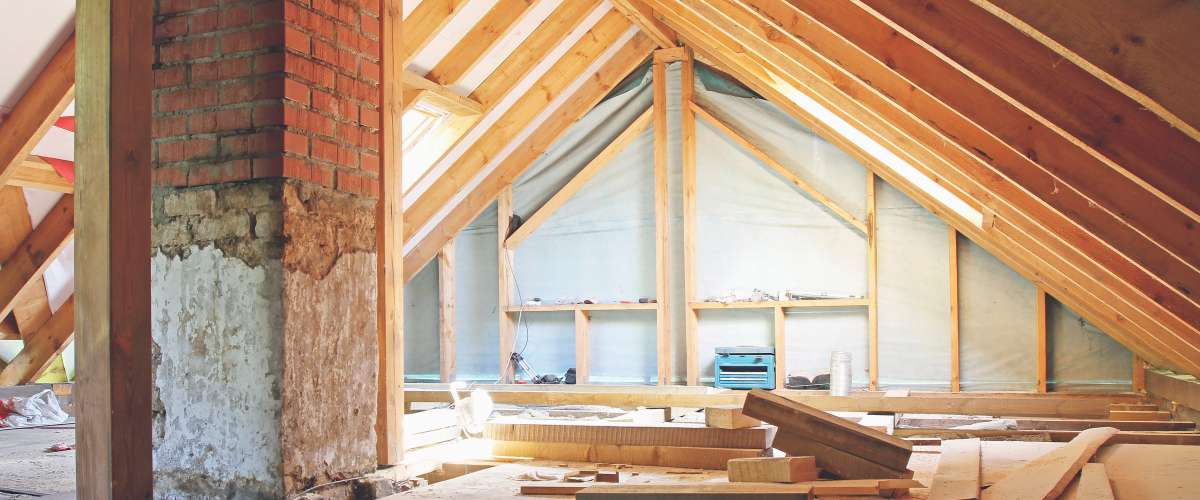 Turning your attic into useable space is a bigger project that can add a lot of value to your home. Adding a window or two creates a room with light and a view. Make sure the window faces the street for added curb appeal. Unlike trying to sell a refinished windowless basement, buyers will be inspired to use a lovely attic room with a view.
The Takeaway
When you're renovating your home for your own family or to resell it, stick to making changes that make sense for the house and for other people who might want to live there.
For one, putting in a skating rink in the basement might entertain your kids for now, but it won't be a big selling point in the future. Decorating your suburban house with a gilded Louis XIV theme also probably won't fly with potential buyers.
Instead, try to make changes that fit within your home's price range and that won't need to be ripped out by the new owners. Avoid unnecessarily expensive finishes like Carrara marble that you'd find in a mansion, if your house will be selling at a lower price point.
Lastly, if you're going to improve your home, don't waste your time waiting until you want to sell your house. If you have the income to put some money aside for the project now, you'll be able to get it done sooner and actually enjoy some of the changes yourself!