How did the Queen accumulate wealth?
Elizabeth II inherited about $81 million from her mother, Queen Elizabeth, when the monarch died in 2002. The inheritance included assets like paintings, a valuable Faberge egg collection, china, jewelry and even horses.
Overall, the Queen didn't receive a traditional annual salary. Like other Royal Family members she received income through a taxpayer fund called the Sovereign Grant, which amounted to more than 86 million pounds (almost $100 million) in 2021 and 2022. The Sovereign Grant is geared to cover official travel, property maintenance plus the operating costs of the Queen's London residence — Buckingham Palace.
The Sovereign Grant finds its roots in an agreement struck by King George III to surrender his income from Parliament in order to receive a fixed annual payment for himself and future generations of the royal family.
Following her death, King Charles is going to receive the yearly Sovereign Grant from the U.K. Treasury. He will be getting 15% of the profits from the Crown Estate.
The Queen's wealth is in fact part of a larger empire worth approximately $28 billion, according to Forbes.
Included in the $28 billion empire are Crown Estate holdings belonging to the British monarchy that are worth $19.5 billion. There are also properties such as Buckingham Palace and Kensington Palace, which are collectively worth over $5 billion.
More: How to calculate your net worth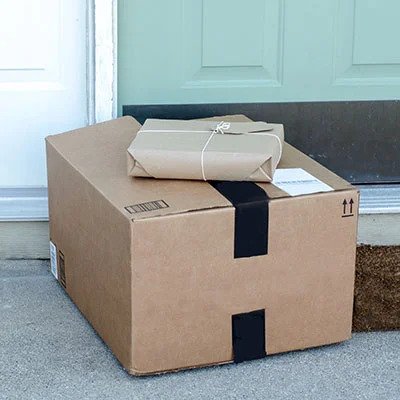 Who inherits her wealth?
Like the crown itself, most of the Queen's personal wealth will go to Prince Charles, in accordance with a protocol laid out before her death.
Unlike other Brits, Charles is going to receive his inheritance tax free in accordance with a special legal clause that allows it. However, gifts left to other children or relatives will be taxed at 40%, the customary inheritance tax for the U.K.
More: Secure your family and legacy. Create an online will at Trust & Will
How about the children?
Prince William, the eldest son of now King Charles, along with his wife Kate Middleton, were long known as the Duke and Duchess of Cambridge.
However, their social media accounts are now changed to the Duke and Duchess of Cornwall and Cambridge. And yes, there is an inheritance significance to this.
King Charles has now passed the estate of the Duchy of Cornwall — which spreads across 20 counties in England, and is estimated to be worth around $1.3 billion — to his eldest son.
It has been a custom for the past 700 years that the duchy, which also translates to "duke's lands", be passed down from eldest son to eldest son, along with the title of Duke of Cornwall.
This cuts Prince Harry and William's youngest son Prince Louis from the inheritance. Rather, the next in line is William's eldest child, Prince George, who is nine.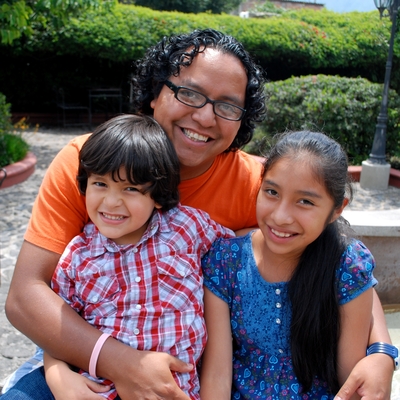 Sign up for Credit Sesame and see everything your credit score can do for you, find the best interest rates, and save more money at every step of the way.
Get Started—100% Free
How about the Queen's other children?
While the vast majority of inheritance is heading toward the new King, it isn't clear if there is going to be inheritance received by the Queen's three other children.
In addition to King Charles, the Queen had Prince Andrew, Princess Anne and the youngest Prince Edward.
Charles's father, the late Prince Phillip, always wanted to pass his title as the Duke of Edinburgh to his youngest son the Earl of Wessex. That decision now lies with Charles, the new King.
Prince Andrew, who is still a prince, is no longer allowed to use 'His Royal Highness' (HRH) title following the scandal linking him with Jeffrey Epstein.
Sponsored
Compare car insurance and save up to $500 a year
If you haven't compared car insurance recently, you're probably paying too much for your policy. Getting quotes from multiple insurers used to be time-consuming, but today's technology makes it easy.
Using a free site like Pretected is easy and could help you save up to $500 a year on car insurance. In mintues, their "smart matching" system will provide tailor-made quotes from insurers that can meet all of your coverage needs - and your budget.
Stay protected on the road and find more affordable car insurance in minutes with Pretected.