Why gas prices are falling
Even though demand for gas is up slightly and supply has also tightened, AAA says, drivers can largely thank lower oil prices for today's cheaper fuel.
Crude prices are down about 30% from March when they spiked above $120 amid the war in Ukraine and a ban on Russian imports fueled fears of supply constraints.
Oil has been falling as markets worry about a slowdown in the economy reducing demand.
On Thursday, the price of West Texas Intermediate fell to $86.61 per barrel.
"Crude prices have declined this week amid market concerns that crude demand will fall if economic growth slows or stalls due to a recession," AAA reports. "Crude prices will likely follow suit if demand declines due to reduced economic activity."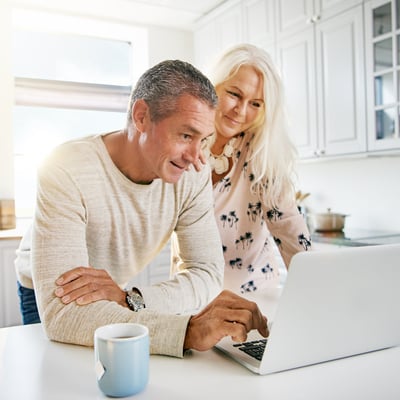 Are you confident in your retirement savings? Get advice on your investment portfolio from a certified professional through WiserAdvisor. It only takes 5 minutes to connect with an adviser who puts you first.
Get Started
What could cause prices to surge again
Gas prices have never been so volatile, jumping from the $3 range to above $5 and now back under $4. But that doesn't mean they stay at this level.
"While the recent drop in gas prices has been most welcomed, the issues that led to skyrocketing prices aren't completely put to bed, and still could lead prices to eventually climb back up, should something unexpected develop," De Haan said earlier this month.
Hurricanes, too, are a wild card when it comes to the fuel market. Should a storm knock out a refinery, supply would fall and prices could spike.
"Unexpected reductions in refinery operations because of unplanned outages — particularly those related to hurricanes on the Gulf Coast — as well as potential increases in driving activity in response to lower retail gasoline prices both present upside risks to gasoline prices," according to an August report from the U.S. Energy Information Administration (EIA).
Where gas prices are heading
If you're planning one last road trip before summer's unofficial end, you definitely won't face the kind of sticker shock you did earlier this year. But if you can wait a few months longer, your gas bill could be even lower.
Gas prices are expected to average $4.29 per gallon in the third quarter of 2022 and then fall to an average of $3.78 per gallon in the last three months of the year, according to the EIA's latest market update.
De Haan also expects prices to continue to moderate — within reason.
"Prices by the end of the year should be under $4 a gallon, but a major hurricane that disrupts the flow of energy could really impact where we go beyond that," he says.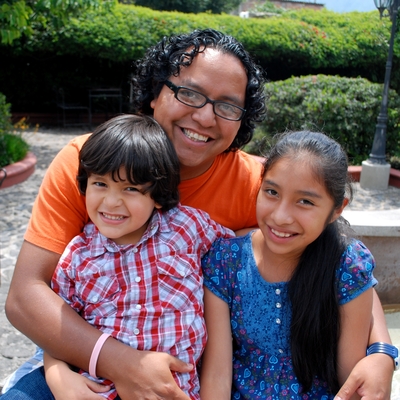 Sign up for Credit Sesame and see everything your credit score can do for you, find the best interest rates, and save more money at every step of the way. You can even find and apply for credits cards based on your credit profile and build credit with your debit purchases.
Get Started—100% Free
What to read next
Sponsored
Stop Overspending, Start Saving
Imagine shopping with confidence and getting the best deals. Capital One Shopping makes it possible.
This free add-on revolutionizes your experience, finding codes and unlocking rewards. Take charge and earn while you spend. Try Capital One Shopping now