Interest rate domino effect
To understand the impact of rising rates it's important to understand the banking system in America. The country's central bank (Federal Reserve) sets the cost of borrowing money via the benchmark rate. Think of this as the rate a commercial bank can borrow money from the central bank.
However, the bank must lend money at a higher rate to cover its operational costs and generate a profit. This is why commercial banks set their own prime rate that is higher than the Fed rate and is a reference point for a typical consumer's cost of borrowing money. The prime rate is the interest rate that commercial banks offer their most creditworthy customers - typically large corporations.
As of September, 2022, the Fed's benchmark rate is 3.25% while the typical bank's prime rate is 6.25%, according to a survey by the Wall Street Journal. The Fed rate pushes prime rates higher, which in turn impacts borrowers, savers, companies, consumers, and investors across the economy. This domino effect is a key economic theme for 2022 and 2023.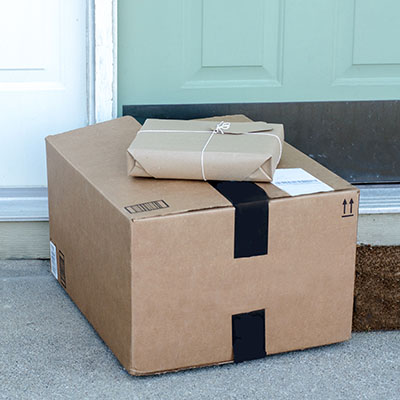 The impact on borrowers
Most borrowers can expect to borrow money at or above the prime rate. For instance, a typical 60-month new car loan costs 5.27% on average right now. The rate could be as high as 15.24% for a borrower with a low credit score. Meanwhile, the average 30-year mortgage rate is 6.19% right now.
Rising interest rates have made all these types of loans more expensive this year. It's now much harder to borrow money for a new car, personal expenses, or a home purchase. Consequently, this reduces demand for all consumer goods across the economy. Borrowers are squeezed when rates rise. Unless they have already locked in low rates for several years.
The impact on savers and investors
The impact of rising interest rates on savers and investors is more nuanced. Savers benefit from higher rates as it increases their passive income. The 10-year U.S. treasury bond offers an attractive 3.71% yield right now. Meanwhile, high-yield savings accounts offer up to 2.6% in annual interest. These rates were nearly 0.2% last year.
Higher interest rates are excellent for savers, retirees, and fixed-income investors. However, higher rates reduce the valuation of stocks and real estate. The S&P 500 has lost 23% of its value year-to-date while some economists expect home prices to drop by as much as 20% by next year.
More: Compare savings account rates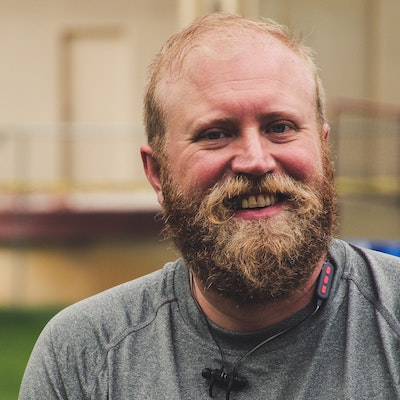 Sign up for Credit Sesame and see everything your credit score can do for you, find the best interest rates, and save more money at every step of the way.
Get Started—100% Free
What comes next?
Fed Chair Jerome Powell said the central bank was "strongly resolved" to reduce inflation. That means more rate hikes ahead. Fed policymakers have indicated that rates could rise as high as 4.4% by the end of the year and hit 4.6% by early next year.
If these forecasts are met, we could expect better returns for banks and lenders while borrowers and investors are squeezed further. Stay cautious.
Sponsored
Here's how to save up to $700/year off your car insurance in minutes
When was the last time you compared car insurance rates? Chances are you're seriously overpaying with your current policy.
It's true. You could be paying way less for the same coverage. All you need to do is look for it.
And if you look through an online marketplace called SmartFinancial you could be getting rates as low as $22 a month — and saving yourself more than $700 a year.
It takes one minute to get quotes from multiple insurers, so you can see all the best rates side-by-side.
So if you haven't checked car insurance rates in a while, see how much you can save with a new policy.