1. Get a balance transfer credit card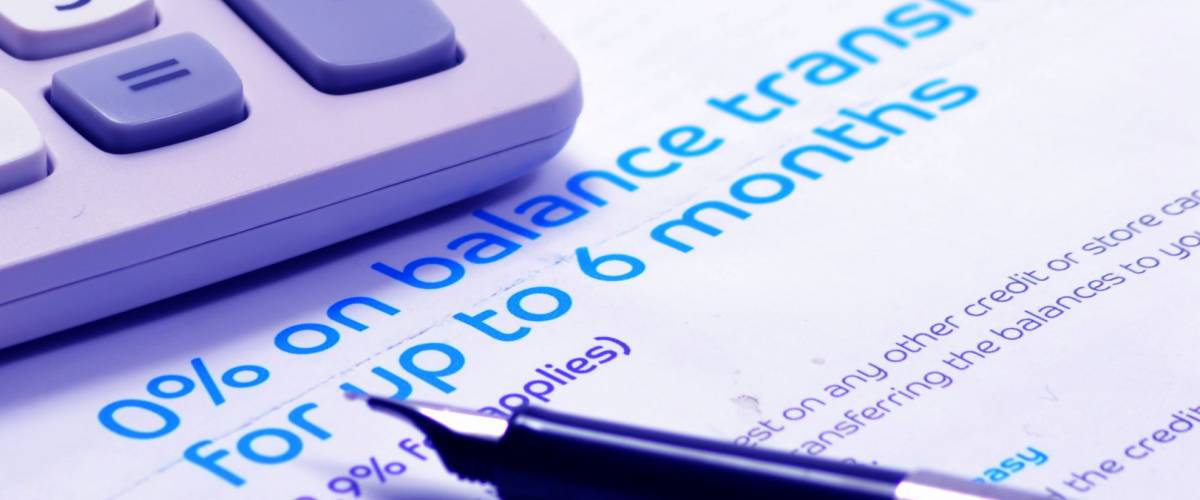 If you shift your credit card debt to a card that offers 0% interest for a promotional period, you can save big on the finance charges that pile up when you don't (or can't) pay your bill in full.
For example, if you racked up a $10,000 balance buying gifts for family and friends, and your credit card has a 17% annual percentage rate (APR), you could end up owing an additional $1,700 in finance charges over the course of a year.
So, move the debt to a balance transfer credit card offering 0% interest for 18 months. Then, be sure to pay down your $10,000 balance before the promotional period ends.
Before you make the leap to a balance transfer card, do the math. Many of these cards charge a balance transfer fee, typically 3% to 5% of the amount you move over. You won't come out ahead unless the transfer fee is less than the interest you'd pay on your existing card.
2. Let it snow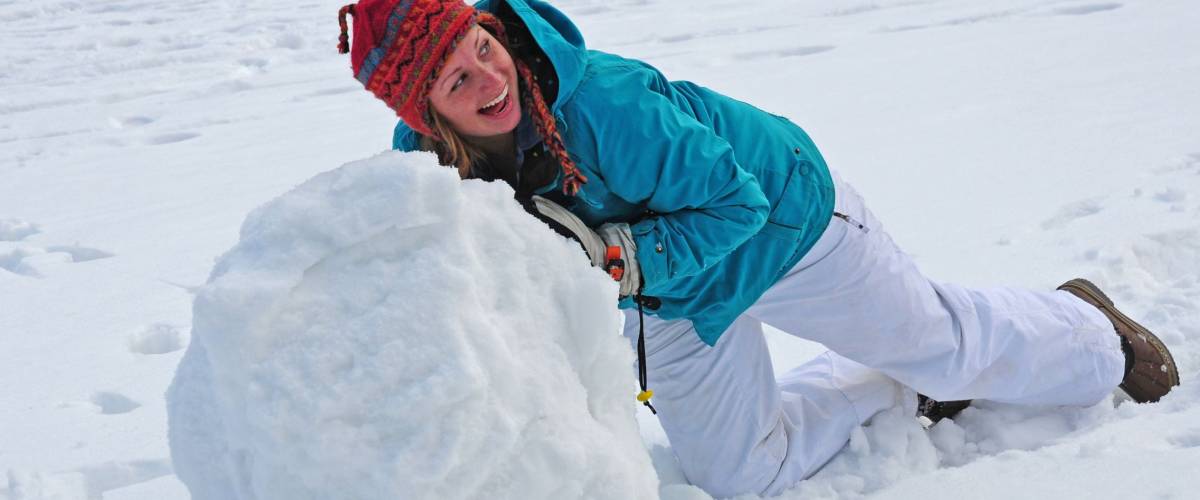 If your spending spree left you with charges on more than one credit card, you may want to try the "snowball" method.
You pay off the smallest balances first, moving on to increasingly larger ones as you go. Like rolling a snowball.
The idea is that you get a psychological boost with each balance you eliminate, further motivating you to tackle the next bill.
This way is best if you have multiple card balances that are all at roughly the same interest rate. Otherwise, you're likely better off making payments on higher-interest cards first (the "avalanche, since those debts are the most expensive to carry.
3. Ask for relief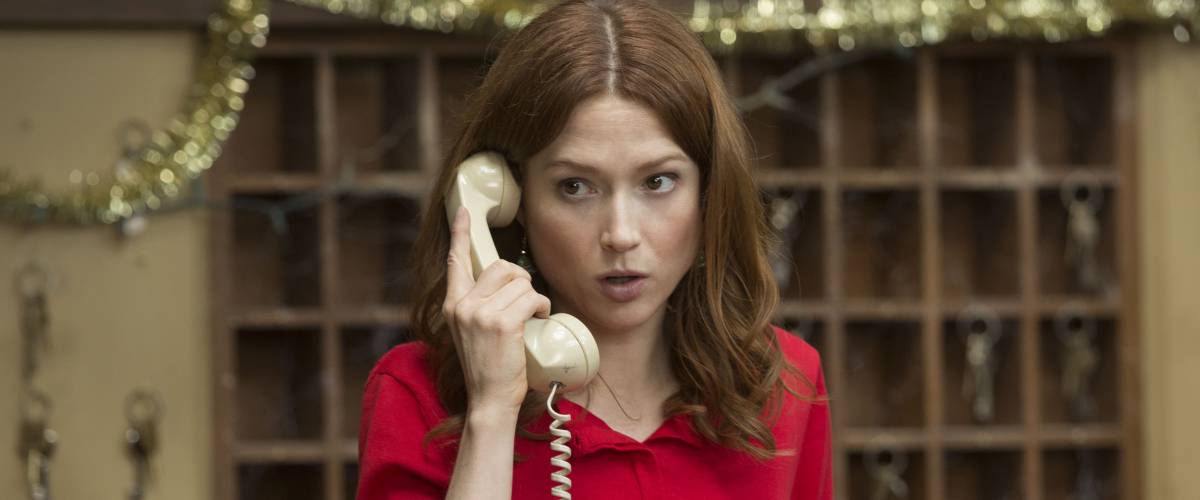 If your overenthusiasm for charging was a major departure from the norm and you normally carry little to no balances and have good credit, you may want to try calling and asking your credit card issuer for a lower interest rate.
Most credit cards set your interest rate based on your creditworthiness, which is determined by the issuer's own internal criteria.
There are hundreds of credit cards out there, and if you're paying higher interest charges than you think you should, just ask for a lower rate.
With a little research, you might be able to tell your issuer that you can do a lot better than the card you're currently using.
4. Become a loan ranger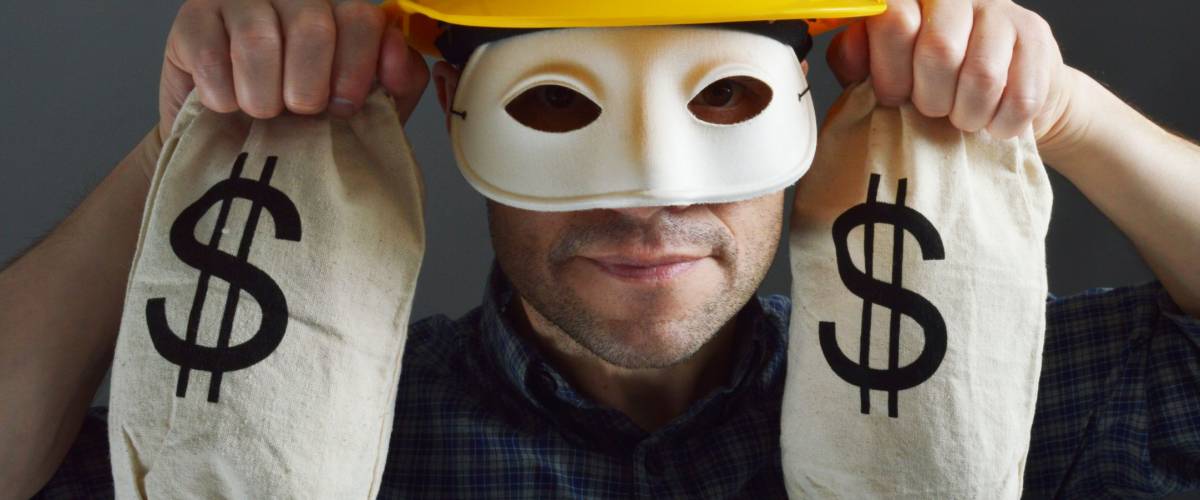 Just don't see how you can get rid of your holiday debt in the short term? Consider a personal loan.

Fiona is a handy website that will let you quickly compare rates from multiple lenders at once, with no hidden fees. You can borrow as little as $1,000 or as much as $100,000.

If you qualify, a personal loan will typically have a lower interest rate than most credit cards. Think single digits instead of double digits.

And although it may seem counterintuitive, paying off your credit card bills with a personal loan can actually help improve your overall credit score.

When scoring agencies calculate your score, credit card debt is considered revolving debt, which weighs more heavily on your overall score than installment debt, or debt you pay in fixed monthly amounts.

The lower your revolving debt, the better for your credit score — which will help you qualify for more favorable rates on credit cards, auto loans and any mortgage.

`