Credit card bills, student loan debt and mortgage debt are weighing down most Americans, and it's all getting more expensive.
Interest rates are climbing, meaning you have to pay your creditors more just to carry your debt forward. The best way to save yourself from spiraling interest costs is to carry less debt or get rid of it entirely.
Want to become debt-free as soon as possible? You can do it — and the following steps and tools can help.
What's the best way to get out of debt?
1. Take stock of your financial situation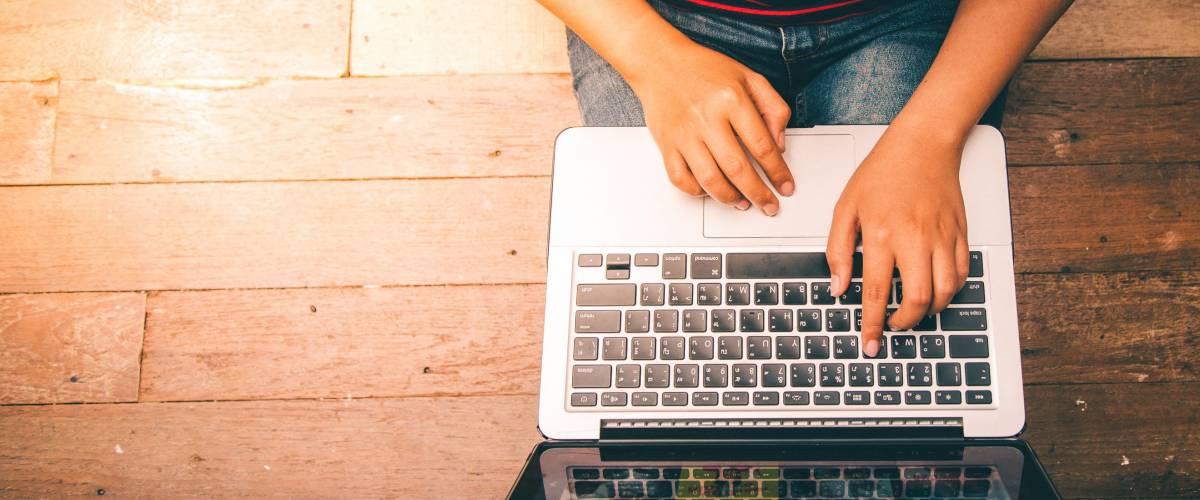 This first step to debt management can be one of the most difficult. You need to get a true picture of your financial situation, and that can be stressful and scary — but also illuminating.
To start, create a spreadsheet with a row for each creditor, similar to our example below.
Include all your credit cards, student loans, auto/car loans, mortgages and any other sources of debt. You'll need a column for the balances you owe, the interest rates you're charged, and the monthly minimum payments. In the final column, tell whether the debt is secured (backed by collateral, such as your house or car) or unsecured.
List of Debts

| Creditor | Balance | Interest Rate (APR) | Monthly Minimum Payment | Secured/Unsecured |
| --- | --- | --- | --- | --- |
| Credit Card | $2,500 | 21% | $20 | Unsecured |
| Mortgage | $208,500 | 5.5% | $1900 | Secured |
| Student Loan | $18,050 | 8% | $375 | Unsecured |
| Toyota Camry | $9,800 | 6.2% | $204 | Secured |
| Department Store Credit Card | $153 | 23% | $10 | Unsecured |
| Mom & Dad | $3000 | 0% | $0 | Unsecured |
If you're unsure about the balances on your accounts, you can always check your credit reports. They may not list your balances with perfect accuracy, but they will give you a list of all creditors and balances known to the three major credit bureaus.
Once you've completed your spreadsheet, you're all set to begin the real work.
2. Simplify your debt so you can shrink it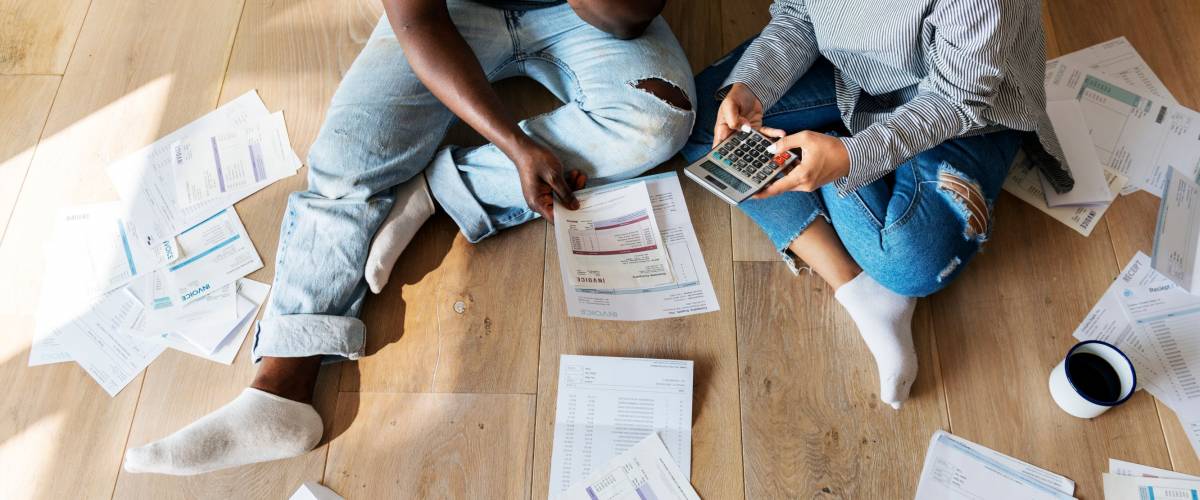 Kick off your debt-free journey by consolidating your unsecured debts. This doesn't reduce the overall amount you owe, but it gathers many of those bills into one single debt — hopefully with a lower average interest rate. What's more, consolidating your debt can improve your credit score.
Here we present three options for debt consolidation:
Apply for a personal loan
Apply for a balance transfer credit card
Apply for a home equity line of credit
Personal loan
Personal loans are offered by banks, credit unions and online lenders. The loans are unsecured, and you pay them back in installments over a period of two to seven years.
You might look into Even Financial , a personal loan matcher that can get you approved for a $1,000 to $100,000 loan to pay off debt. Checking to see if you qualify will not hurt your credit score.
Note that you might not get a lower interest rate with a personal loan — it might be higher than your credit card's APR. The loans come with fixed rates, and the payments are due monthly. Read the terms carefully and be sure you can afford the payments before signing for the loan.
Balance transfer credit card
Moving your debt to a balance transfer card with a 0% APR is a good way to stop piling up more interest and focus on paying down your debt.
But keep in mind that you may be charged a fee of up to 5% of the amount you transfer.
So, see if you can get a card with no balance transfer fee. If you have to settle for a card that has a fee, make sure it doesn't cost you more than the interest you'll be saving. Otherwise, the card isn't worth it.
Home equity line of credit
If you're a homeowner and have built up some equity in your house, you can consolidate your debt by taking out a home equity line of credit, or HELOC.
It's a revolving credit line similar to a credit card: You can use it, pay it off and use it again. Specifically, you'll be using it to pay off other debts.
The benefits of HELOCs include fairly low interest rates, currently averaging around 6%, versus the average credit card APR of about 17%. And, you can get a home equity line even if you have bad credit.
A major disadvantage of a HELOC is that it's secured using your home as collateral. This means if you don't make your payments, you could lose your house. Also, don't count on deducting your HELOC interest — the 2017 tax law ended that write-off with HELOCs used for debt consolidation.
3. Find the best way to pay off debt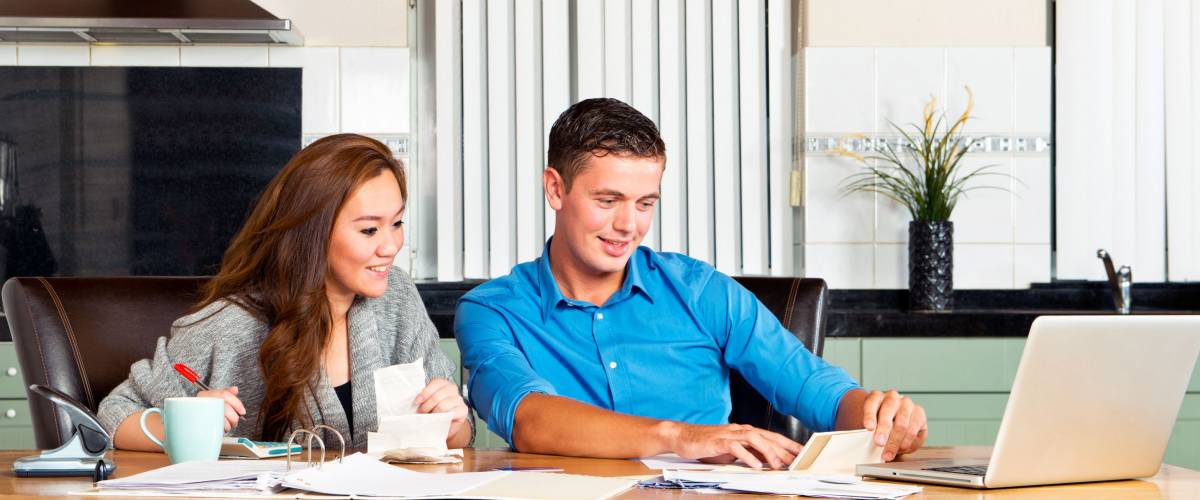 Once you've pulled your debt together into a more manageable pile, it's time to decide how to make it go away. Two primary approaches — and we swear you won't need boots or mittens for either — are called the avalanche method and the snowball method.
Avalanche method
In the avalanche method, you attack your largest debt first. Since your biggest debt may be costing you the most in interest or have the highest interest rate attached to it, it makes sense to get it off your plate the fastest.
You might want to automate your debt payments, to keep yourself on track toward wiping out what you owe. Set regular monthly payments from your bank account, but be sure you can afford them — so you won't overdraw your account and trigger overdraft fees.
Once the largest debt is paid off, you can focus on the second-largest debt, and so on. Crushing your big debts first can save you a mountain of money in interest charges.
Debt snowball method
Although the avalanche method is the more rational way to pay off debt, people aren't always that rational. That's where the debt snowball method comes in.
A team of Kellogg School researchers found that people with large credit card balances were more likely to pay down their entire debt if they focused first on paying off the smaller balances.
Winning little victories against the small debts helps encourage people to keep paying down what they owe. By the time they're left with their biggest debt, they'll be confident debt-crushing pros.
Going this route may cost more in interest — but no matter which method you choose, staying motivated to make regular payments is the key to becoming debt-free.
4. Boost your income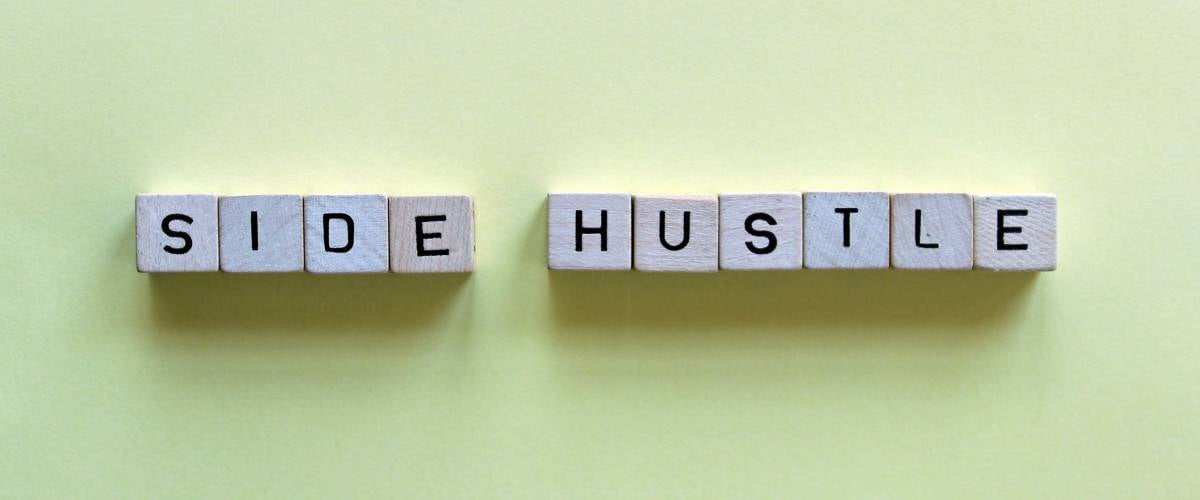 Consolidation, automation and determination can only go so far. If you're really serious about dumping your debt, you'll need to make more money.
Simply put: Increasing your monthly income will allow you to put more money toward paying off your balances.
Get a side job
With so many side gigs available in the sharing economy, there's definitely one that suits your needs and lifestyle.
Uber and Lyft allow you to set your own schedule and earn extra cash in your free time by driving others where they need to go. Each has its own advantages, and you can work for both if you want.
Another way to earn money with your car is to sign up with Door Dash and get paid to deliver food. It's as easy as picking up orders and dropping them off for hungry customers.
Sell your stuff
Selling things you're not using can free up space in your home or garage while earning cash you can use to pay down your debt. Take an inventory of your clutter and see what you can sell.
The hardest part is connecting with buyers. A free app like Decluttr is a great way to find buyers for your gently used textbooks, CDs, DVDs, games and gadgets.
Unlike other apps, Decluttr is a one-stop shop that gives you an estimate of how much your items are worth, sends you free postage to mail your stuff, and pays you the next business day after the buyer receives your items.
Rent your extra space
A bit of spare time and a spare room are all you need to get started earning extra income as a host on Airbnb.
You get to choose when and how often you host. You can share a spare room in your apartment or offer up your entire home the next time you're out of town.
Airbnb makes it simple to earn extra money by putting your extra space to work for you.
5. Last resorts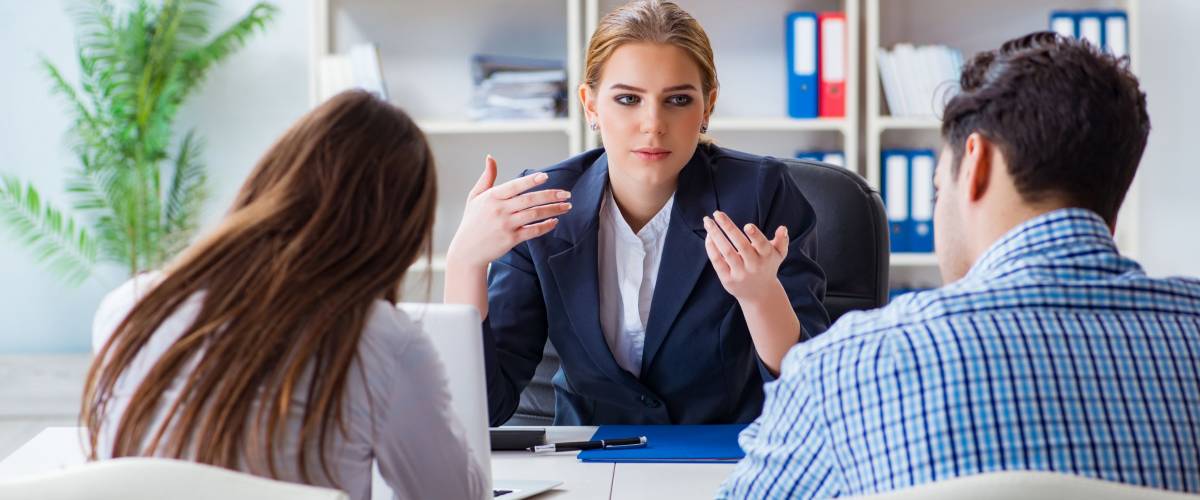 If none of the choices above will work for your situation, there are two final options to consider: debt settlement and bankruptcy. Neither should be approached lightly.
Debt settlement
In a debt settlement, a creditor agrees to accept a negotiated lump-sum payment instead of the entire debt.
A debt settlement will probably damage your credit score and cost you time and money negotiating with your creditors, likely through an intermediary like a debt settlement company.
The company will charge you a fee, often a hefty percentage of the settlement amount, and you may owe income tax on the amount of debt the creditor agrees to forgive.
Bankruptcy
Bankruptcy is a legal process that will allow you to eliminate or repay debts under the protection of a bankruptcy court. Your can file for Chapter 7 or Chapter 13 bankruptcy.
Chapter 7 bankruptcy permanently clears away some or all of your debt, but you may have to sell your property and hand over any cash you have. Chapter 13 allows you to keep your property, but you'll have to repay part of your debt over a period of three to five years.
Warning: Bankruptcy will destroy your credit score, and the black mark will linger on your credit report for 10 years.
Sponsored
What are your spending habits?
When you know where your money is going, you can make better financial decisions.
With Rocket Money, get a breakdown of your spending to see exactly where your money is going. Manage subscriptions, lower your bills and put your savings on autopilot.
Managing money just got easier with the Rocket Money app.