The Best Ways to Cover a $1,000 Expense That Blindsided You
You have plenty of options for fixing the damage.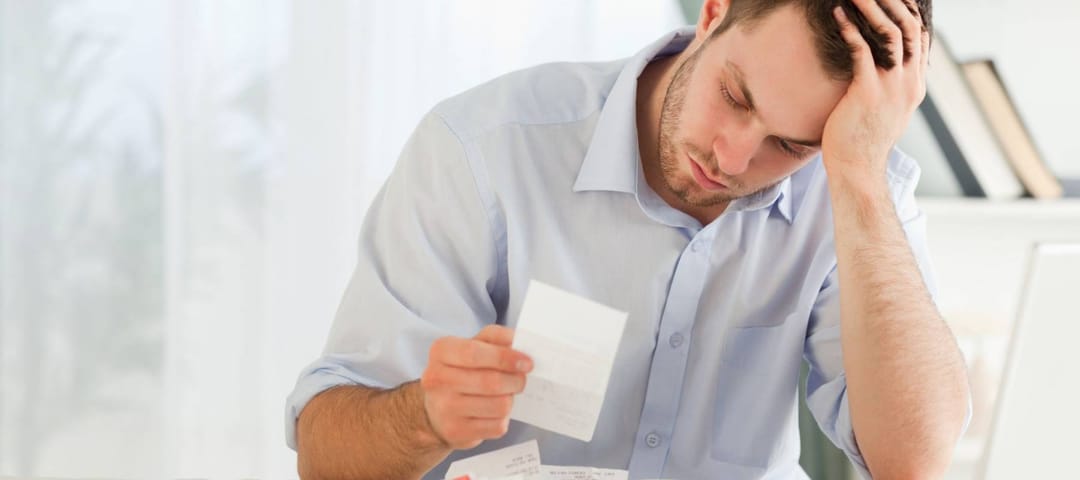 wavebreakmedia / Shutterstock
Surveys routinely show that most Americans don't have emergency savings to cover a big expense that comes out of nowhere, like a $1,000 hospital bill or car repair.
If you're not prepared for a rainy day, what can you do when it starts pouring?
Here are 10 dependable ways to conquer that expense --- and avoid similar debt disasters in the future.