In 2018, American retirees are collecting average monthly Social Security payments of just $1,404, or a mere $16,848 for the year.
That's hardly enough to afford a decent life in America, particularly when seniors are facing out-of-pocket health care costs of more than $13,000 per year.
But what if you didn't retire in the U.S.? The fact is that health care, housing and daily expenses cost significantly less in other countries.
We count down our picks for the cheapest — and safest — countries for retiring outside the U.S., the places where even $150,000 or less in retirement savings would be enough to live comfortably.
Our recommendations reflect local daily living costs, changes to visa programs and political developments.
20. Croatia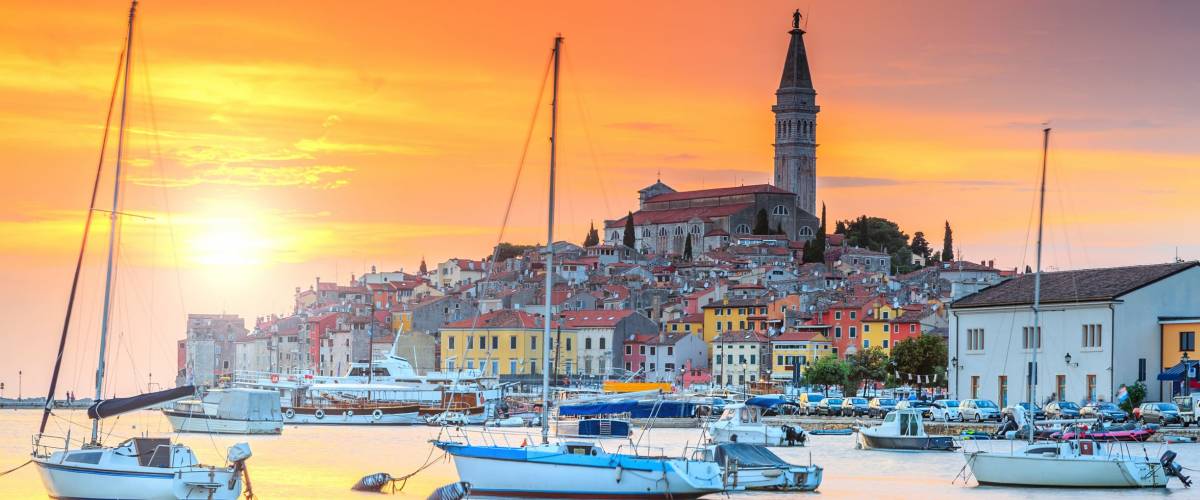 With more than 1,000 islands to explore off its shores, seaside towns, mountain getaways and a simple, peaceful lifestyle, Croatia will never be a boring retirement destination.
The Balkan nation has cold winters and very hot summers, although its infamous "bura" wind will cool you right off. English is widely spoken in seaside towns, but you'll need to know some basic Croatian to get by in inland villages.
In-the-know expats head to the northern peninsula of Istria, which is "the new Tuscany," according to International Living magazine.
A one-bedroom in the small coastal towns of Pula and Rovinj will rent for around $300 a month, while you could buy an apartment that size for $70,000. Or, for as little as $110,000, you could own a home in the vibrant capital, Zagreb.
How to retire to Croatia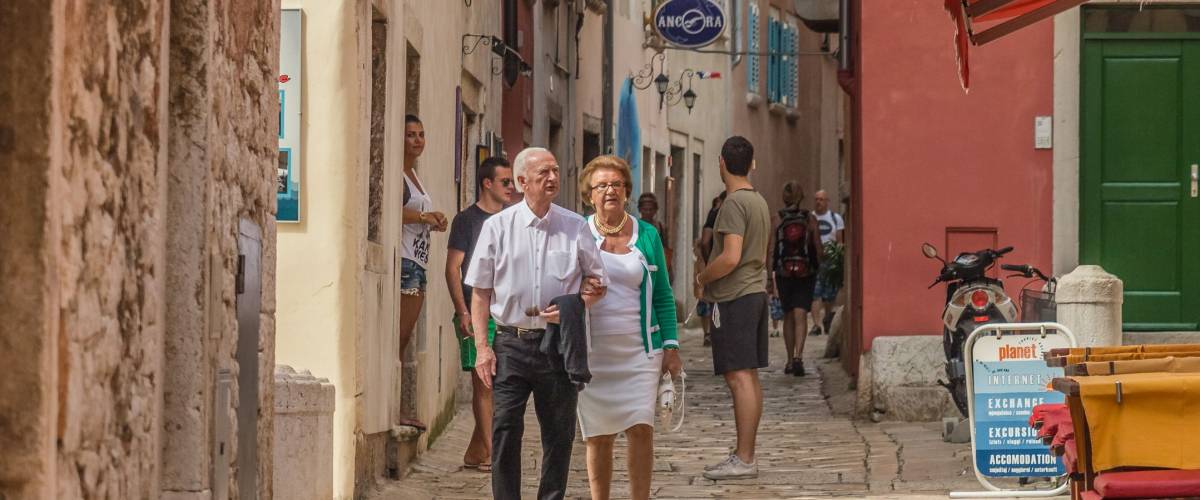 To gain residency, first you must register for the state health system and pay a year's worth of back payments, which costs about $800 for two people, says International Living. The best hospitals are in Zagreb, Pozega and Slavonski Brod.
To stay longer than 90 days, you'll need to apply for a temporary residence permit at the local Ministry of Interior office or police station and prove you have adequate financing and that you own property or that your yacht is moored in the marina(!).
After renewing this temporary residence visa for five years, you can apply for permanent residency.