Advertising & Editorial Policies
Homeownership provides a potential source of borrowing power: Once you build up home equity, you can tap it as a great source of funds when you need money.
The equity -- the difference between your house's fair market value and the balance on your mortgage -- can offer some of the lowest-cost lending available, through either a home equity loan or what's called a HELOC.
Home equity loans: Access equity now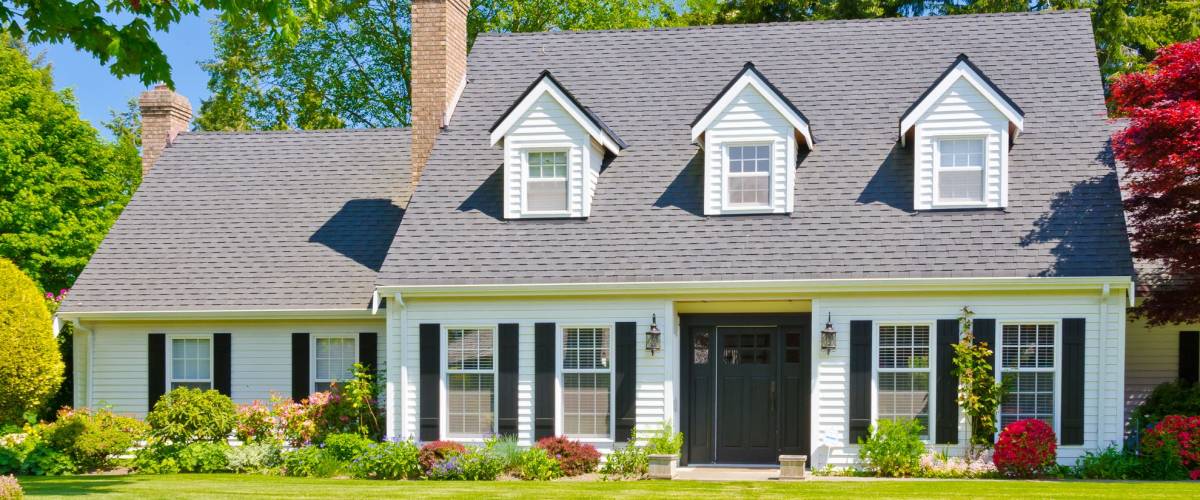 A home equity loan is a second mortgage that allows you to access real estate equity in big one chunk.
After the loan closing, the lender either cuts a check for a lump sum or wires funds to the borrower.
If you own a home worth $300,000, with a $200,000 balance on your first mortgage, you would potentially be able to tap $100,000 in equity.
Some home equity loans allow you to borrow up to the full 100% of your available equity, while others may cap the loan at 85%, 90% or 95%.
HELOC: Credit available now and later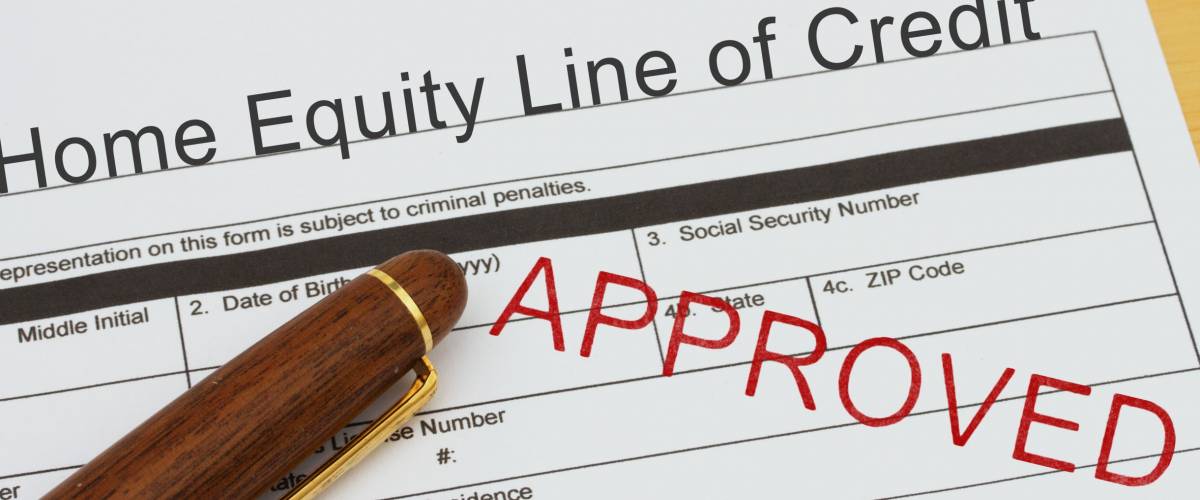 A home equity line of credit, or HELOC, is different from a home equity loan in that you can borrow only what you need now but potentially take more later.
The credit line is similar to the available credit on a credit card. You pay interest only on the money you're using.
In the example home with $100,000 in equity, a borrower could obtain the credit line in any amount up to $100,000.
Your loan payments would be based on the outstanding balances from all of your draws from the line.
Paying off a home equity loan or HELOC
With either a home equity loan or a HELOC, your repayment can be amortized, meaning scheduled out over a period of time and including interest and principal in your installments.
Under a 10-year amortized home equity loan for $100,000, your payments would gradually take your balance down to zero.
There are other variations to be aware of, such as balloon payments — where one large payoff amount may be due at the end (so you'll need to prepare by putting aside money in savings throughout the loan period). Each option allows low-cost access to home equity, for different situations.