1. Save, save, save it
Putting your $1,000 into a high-yield savings account or CD (certificate of deposit) will allow you to accrue interest on the money and make it the start of something wonderful.
Save for your future, or for something more immediate, like a new car or that cruise you've been dreaming about.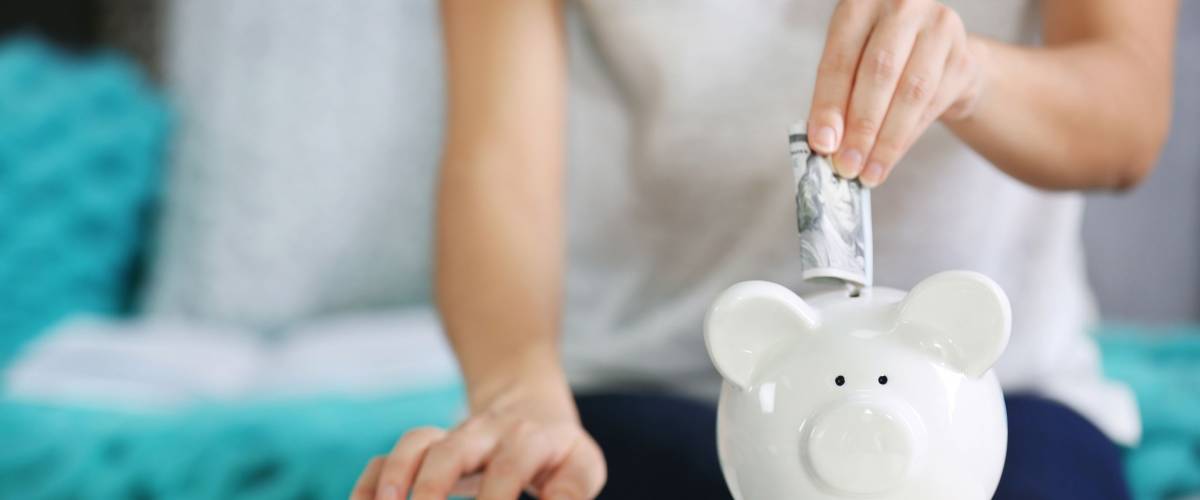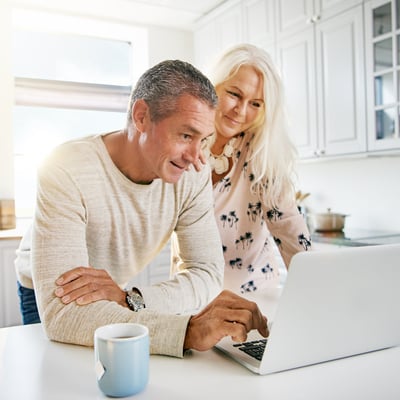 Are you confident in your retirement savings? Get advice on your investment portfolio from a certified professional through WiserAdvisor. It only takes 5 minutes to connect with an adviser who puts you first.
Get Started
2. Get rid of some credit card debt
Carrying a balance on a credit card is expensive! The average interest is more than 16%, meaning a $1,000 balance costs upwards of $160 per year. So take your bonus and pay that off.
If your card debt exceeds $1,000, open a 0% credit card to give yourself a break from interest charges on the remaining balance.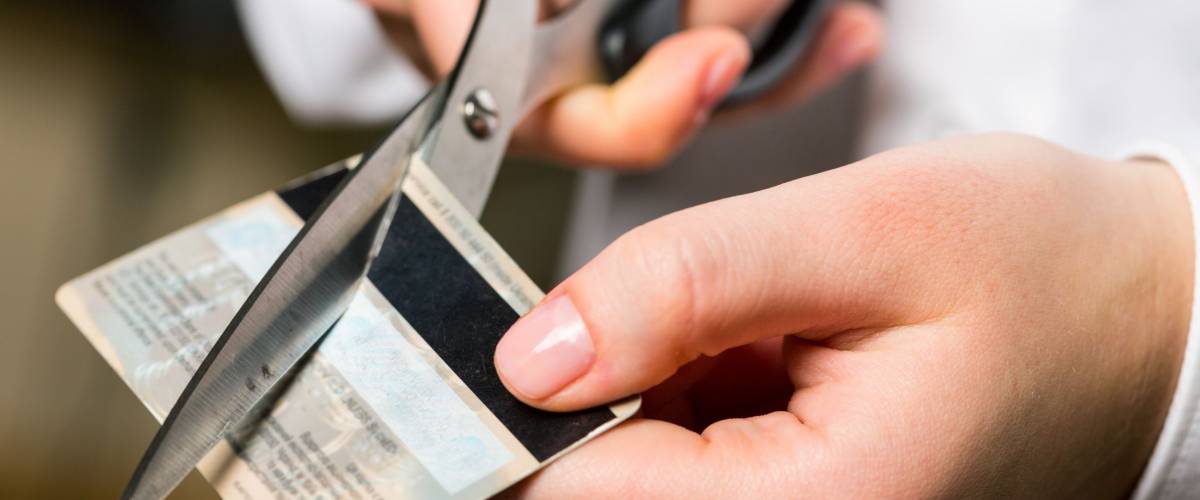 3. Start an emergency fund — just in case
So, you know you ought to have an emergency fund but have been putting it off and putting it off? Well, now you have the money to just get started already!
You need at least enough money set aside to cover six months' worth of expenses, in case of a layoff or other financial emergency. About a quarter of Americans have no financial cushion. It's time for you to leave that crowd behind.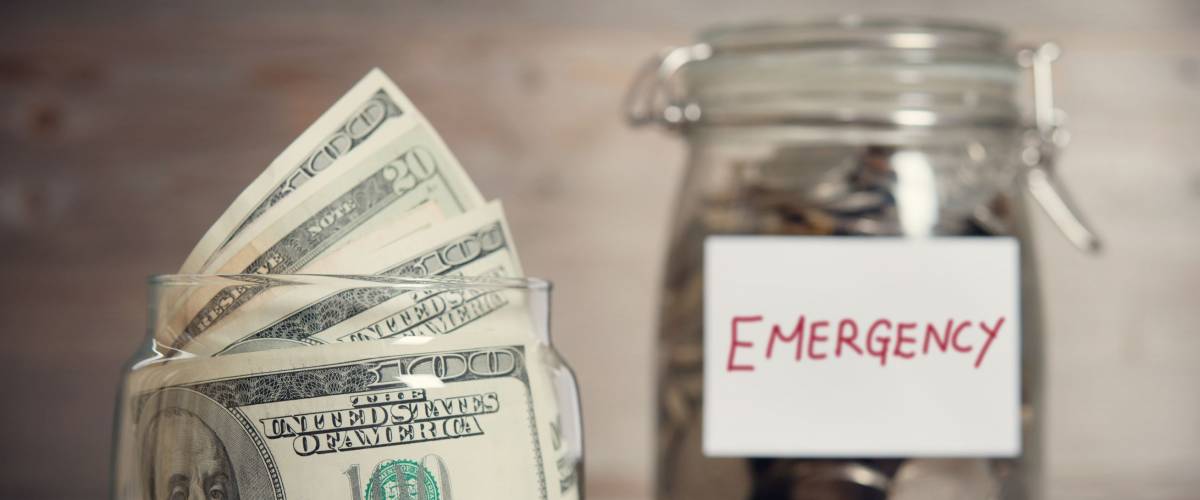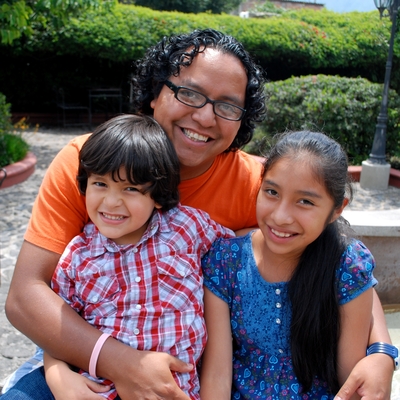 Sign up for Credit Sesame and see everything your credit score can do for you, find the best interest rates, and save more money at every step of the way. You can even find and apply for credits cards based on your credit profile and build credit with your debit purchases.
Get Started—100% Free
4. Ditch some student debt
you're like most college graduates, you've had student loans looming over you for years. Put your $1,000 bonus to good use and drop your student debt by another grand.
You'll cut your student loan payments, and — most importantly — that big number on your remaining school debt will be just a little bit smaller.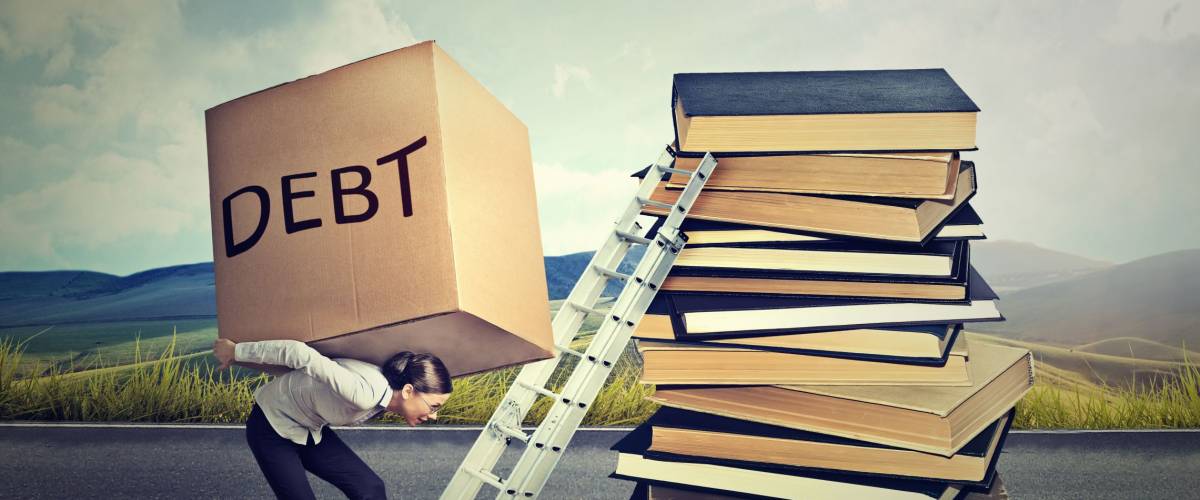 5. Open a retirement account
Retirement may seem like it's 100 years away, but if you are 35, you might be more than halfway to retirement — and that's a little crazy.
A $1,000 payment to open an IRA (individual retirement account) may not seem like much, but it's a way to start building a nest egg. Help it grow by setting up regular automatic contributions, either from your paycheck or your bank account.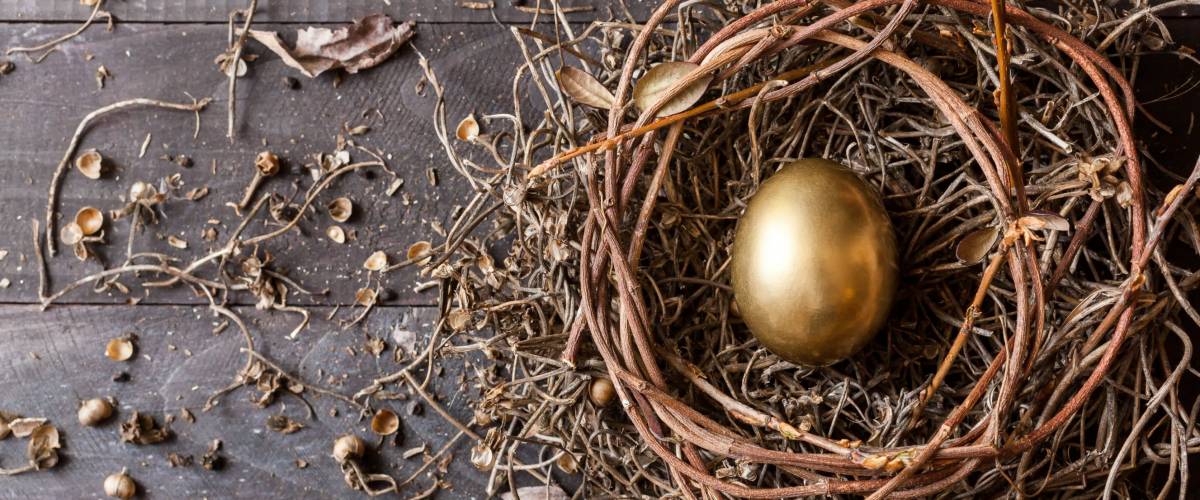 6. Get bullish for stocks
Have you seen the stock market lately? The Dow Jones industrial average shot up more than 25% in 2017. Take your $1,000 and get into the action!
Consider mutual funds, which are baskets of investments that spread your risk and are better than betting everything on just one stock. Do some research to grow your initial investment into something bigger.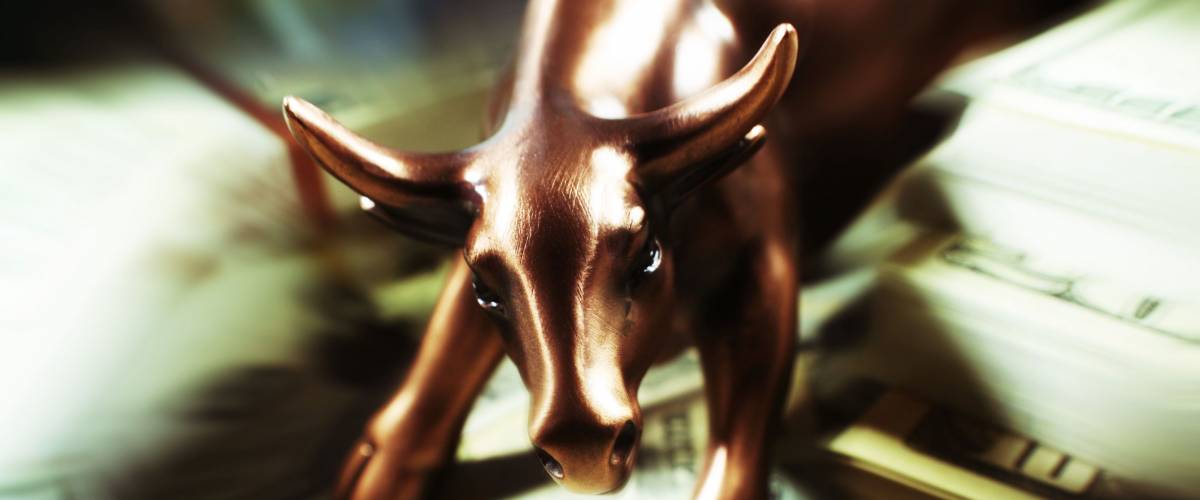 7. Save for your kids' college
If you already have kids or are expecting, use your bonus to open a 529 plan. These college savings plans have tax advantages and allow a family to get a head start on college funding.
Consider this: Higher education is very expensive now, averaging almost $35,000 a year at four-year private institutions. Can you even think how expensive it will be in 20 years?
Get started by selecting your state below: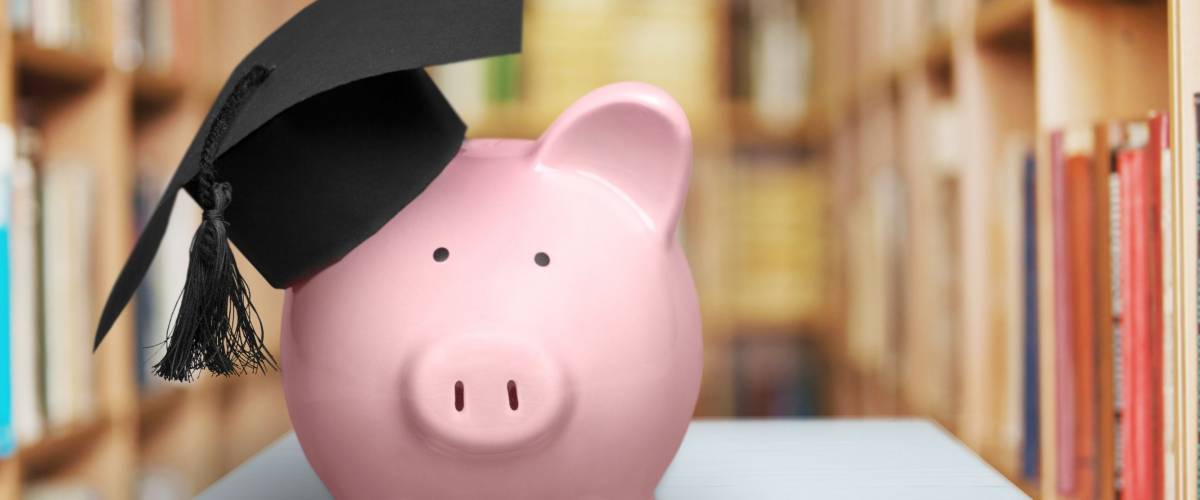 8. Invest in cryptocurrencies
Sure, the price of bitcoin has gotten high and wild. But $1,000 can buy you a nice investment in some of the other leading digitical currencies, or maybe even a brand-new one through an initial coin offering (ICO).
There are plenty of possibilities, but remember: Never invest more than you are willing to lose.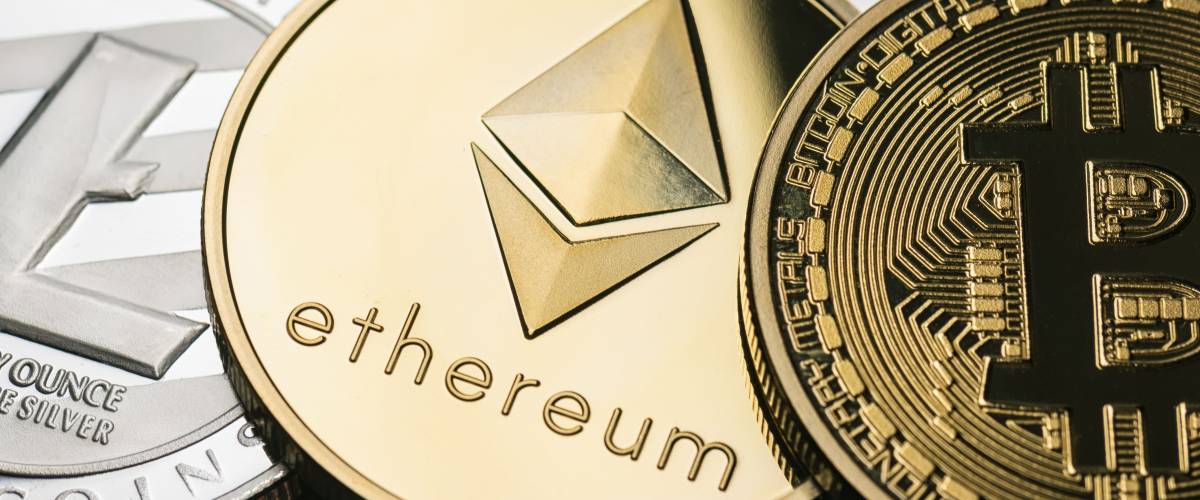 9. Get that medical or dental work done
Health insurance goes only so far. A $1,000 bonus could help pay for that out-of-pocket medical or dental expense you've been putting off.
Using the money to take care of the knee surgery you've been needing or the braces you've been wanting for your teeth can help you feel healthier and happier.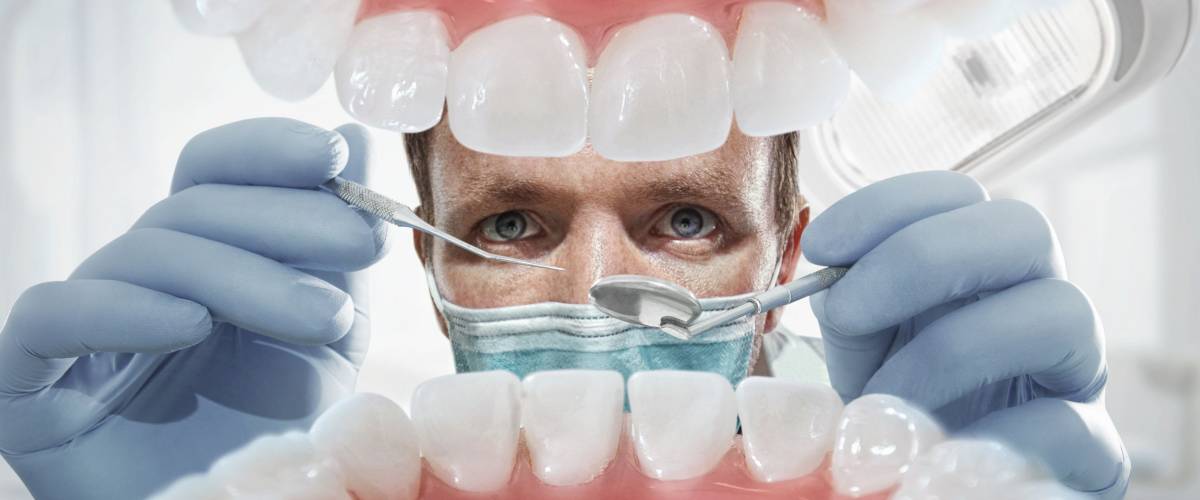 10. Donate the money to charity
Giving your $1,000 to charity could go a long way for those in need.
Make sure you donate to a charity that is registered, and you might be able to get a tax deduction if you itemize. (But note that the new tax law also makes itemizing less attractive.)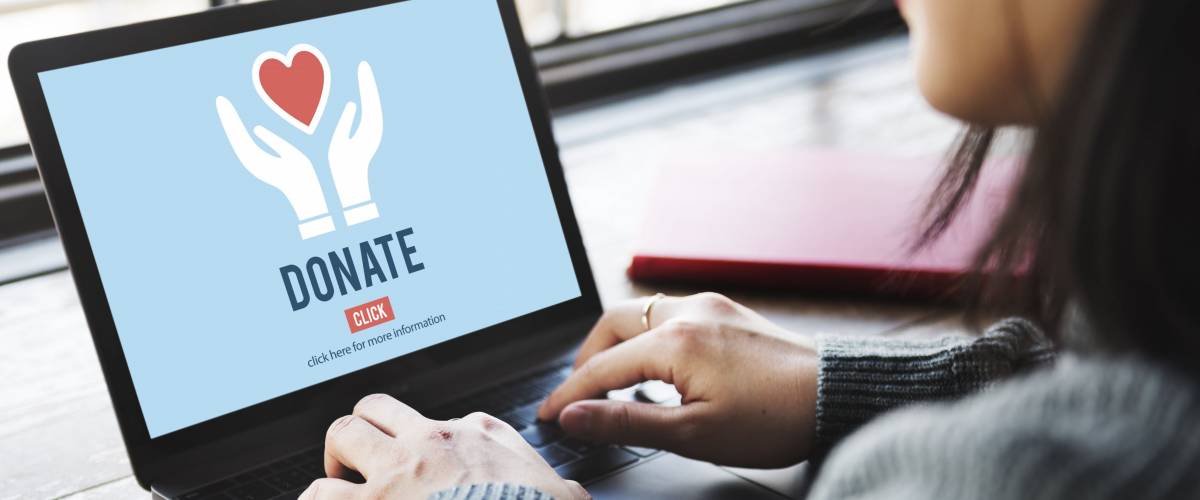 11. Get class-y
Enroll in that class you've always wanted to take. No matter if it is photography or painting, it is about time that you invested in something creative or something that you've wanted to do.
Let your $1000 bonus inspire you and spur on your creative side that you don't get much chance to express at work.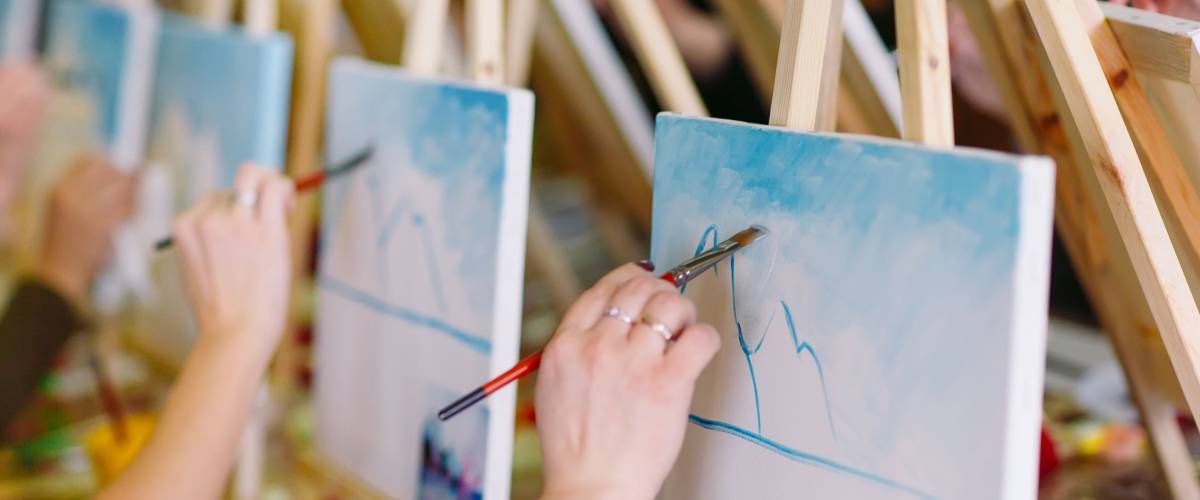 12. Invest in your mental health
A $1,000 bonus might pay for counseling on how you can better deal with stress or make more achievable goals. Or, maybe what you need is just the opportunity to chat about some challenges you face on a day-to-day basis.
Plus, who doesn't want to sit back on a couch and talk about their feelings?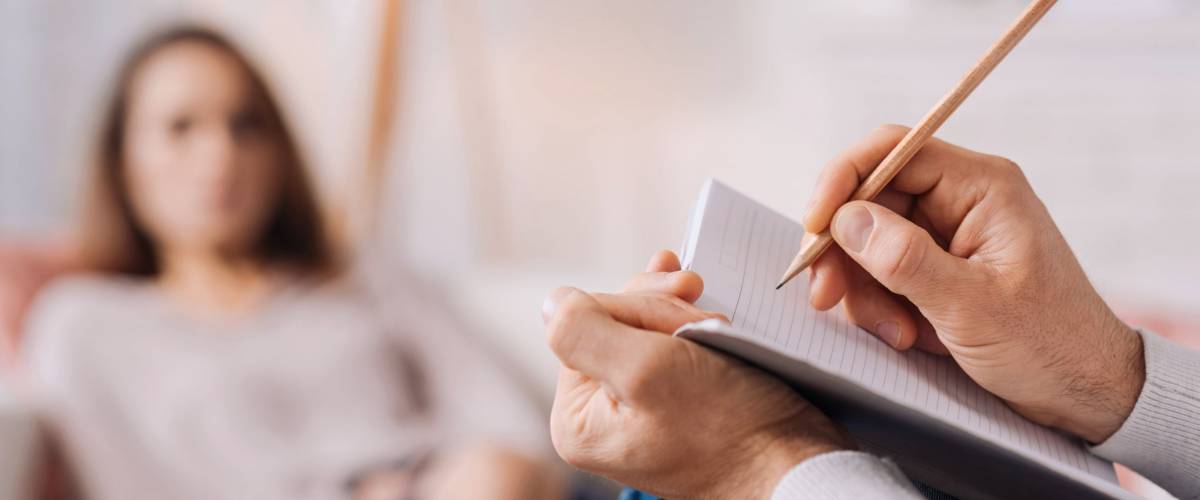 13. Invest in your physical health
It's about time that you spent some money on you, and that could mean starting a gym membership, buying some sessions with a personal trainer, spending a day at the spa or signing up for some amazing hot yoga.
And while you're getting in touch with your body, be sure to work out that kink in your lower back.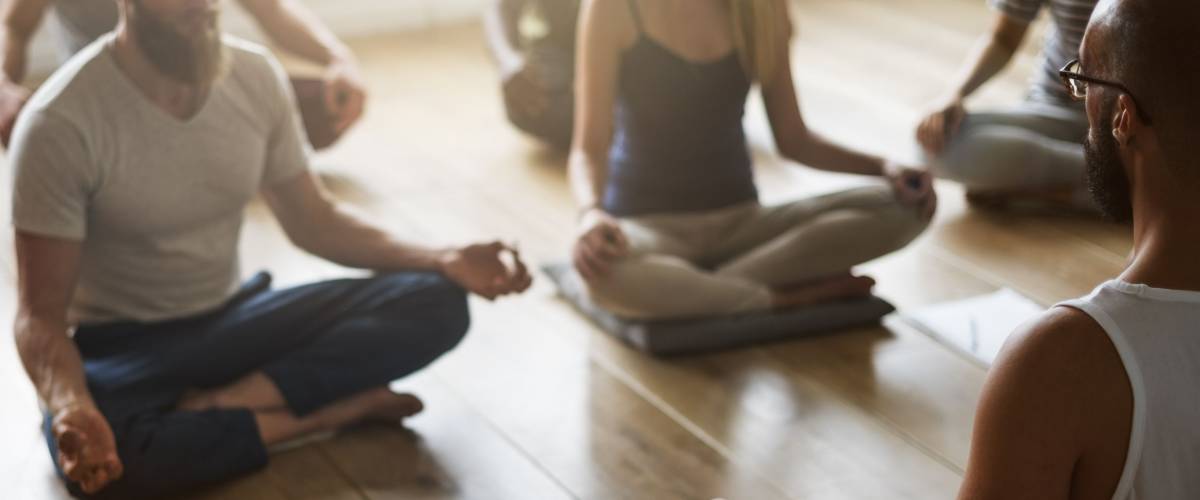 14. Take up cooking
Invest some bonus money in cooking classes and save hundreds of dollars a month that you're now spending on restaurant meals and delivery.
You'll learn to prep for a week of meals like a champ, and you might even impress dates or your significant other with your skills in the kitchen.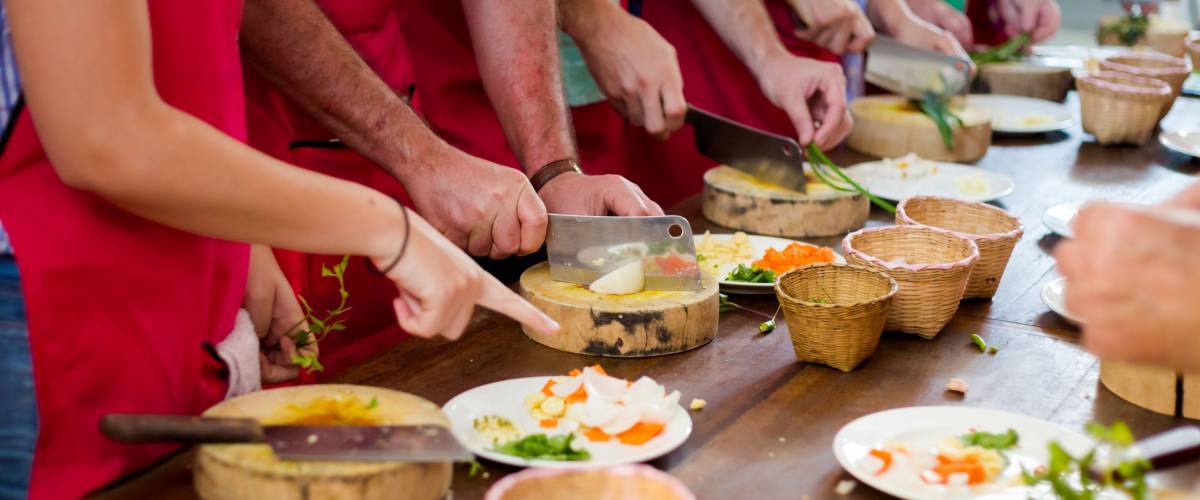 15. Beach, please
Maybe the things you really are the sun and the adult beverages that Mexico or the Caribbean offers.
Put your $1,000 bonus toward a weekend on the beach in paradise, and you can relax and recharge so you're ready for the busy months ahead.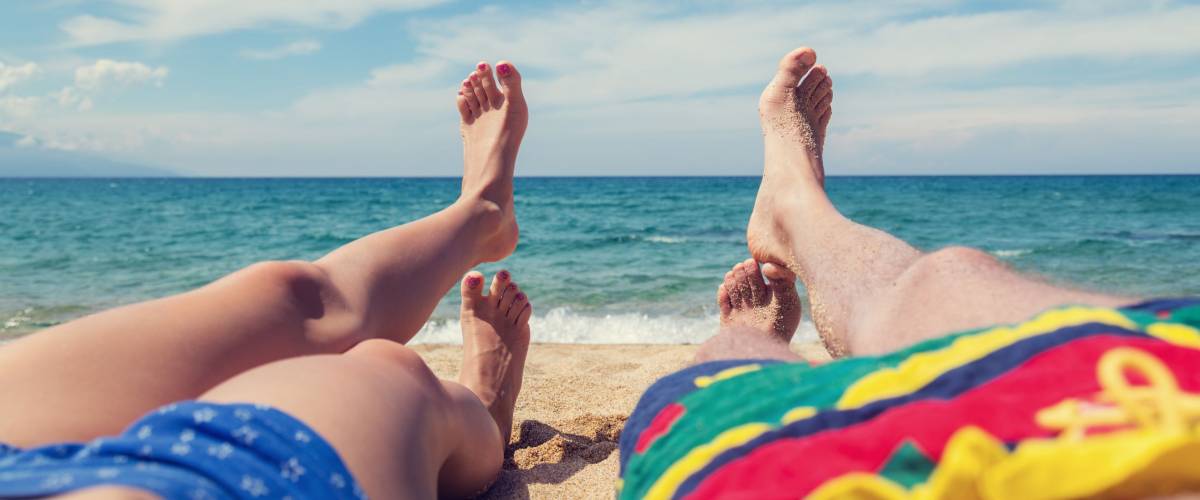 16. Give to political causes
Whether your preferred hashtag is #MAGA or #Resistance, take your unexpected windfall and donate it to the candidate or political organization of your choice.
If you think the government needs the money more than you do (after all, the tax cuts are expected to drive up the federal deficit by $1.5 trillion), you could make a contribution to the Bureau of the Fiscal Service, to help reduce the public debt. 17. Get artsy
You might use your bonus to buy art, from a living artist. You'd be surprised how far $1,000 will go toward putting something cool on your walls.
You'll have a conversation starter hanging in your home for years to come, you could get a nice return on your investment, and owning art is scientifically proven to make you appear 30% sexier. (At least that's the rumor.)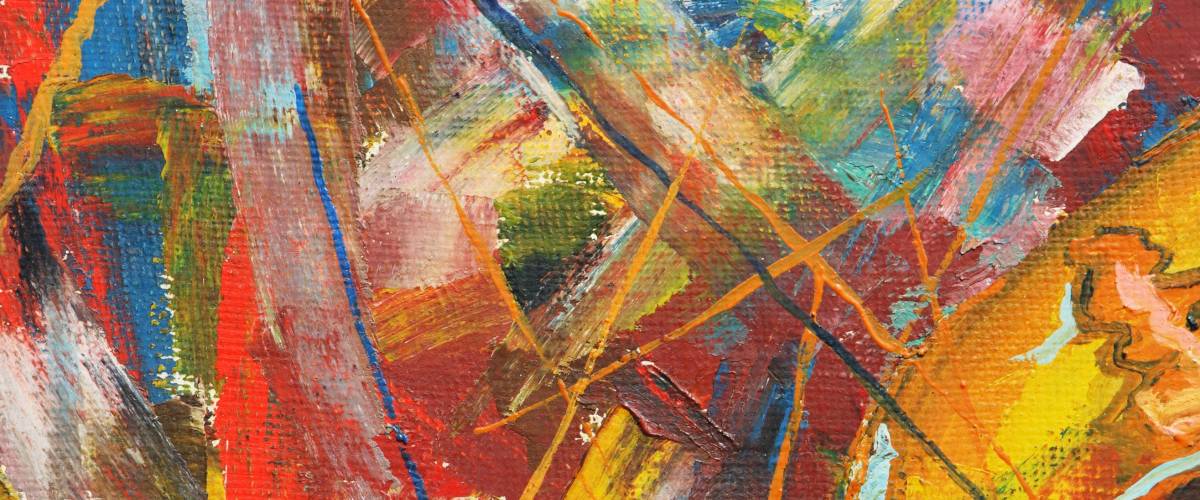 18. Make Mom happy
You could set up an account with a florist and send your mother obscenely decadent flowers every month for two years. It's a sure-fire way to make her friends jealous and upgrade you to the position of the favorite child.
Bonus points if you have them delivered to her work. A mother who is the envy of her colleagues is a mother who's more prone to forgive the time you accidentally left her car windows down in the rain.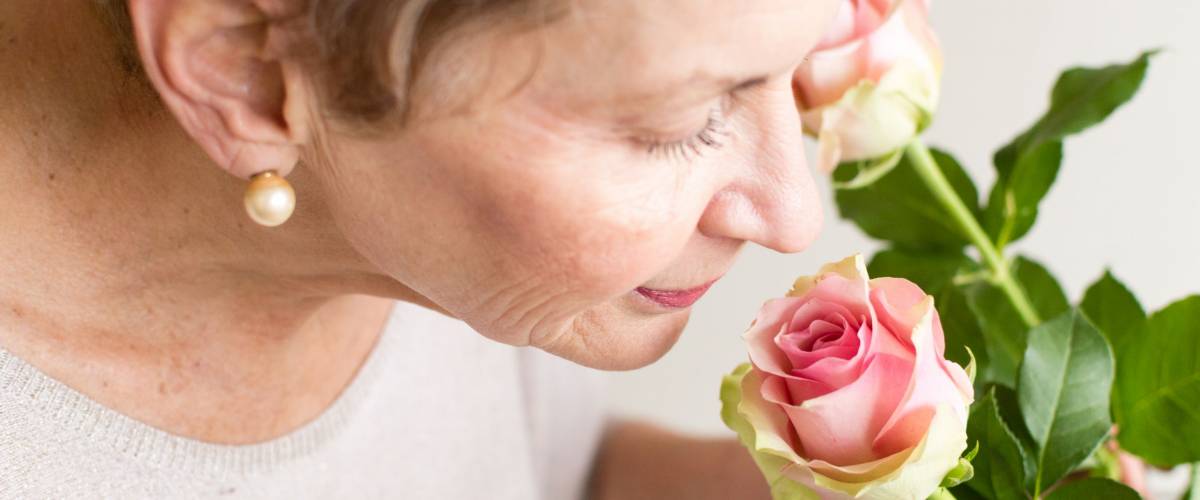 19. Say cheese
This may seem a little crazy, but everyone needs a good photo. So hire a pro to take one.
A good face pic will get your grandmother off your back (because she's been nagging you for a new photo since after you graduated high school), and you'll can use it for your LinkedIn profile, so recruiters will see you don't have three eyes.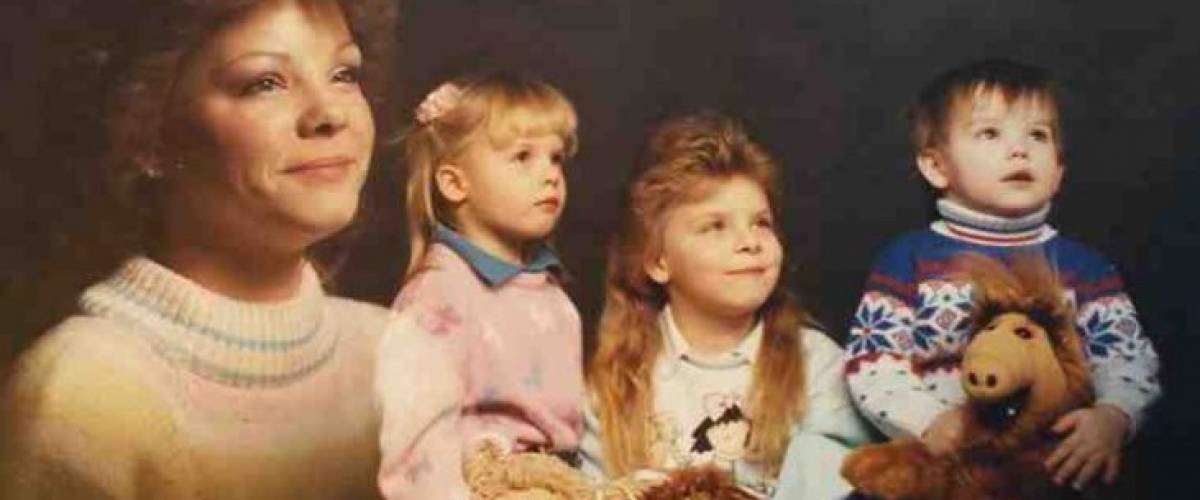 20. Oh, just show off
Cash your bonus into $1 bills, buy an inflatable kiddie pool and a miniature bottle of champagne. Sit in the pool, cover yourself with money and toast your "fortune" while documenting it on the social media of your choice.
Remark to yourself that you've never felt more foolish and immediately put the money in the bank. Spend the next three days deflecting loan requests from cousins you haven't spoken to in years.
Sponsored
What are your spending habits?
When you know where your money is going, you can make better financial decisions.
With Rocket Money, get a breakdown of your spending to see exactly where your money is going. Manage subscriptions, lower your bills and put your savings on autopilot.
Managing money just got easier with the Rocket Money app.