Millionaire Habits You Should Be Copying
To achieve prosperity and financial freedom, you need to make responsible money choices and set tons of goals.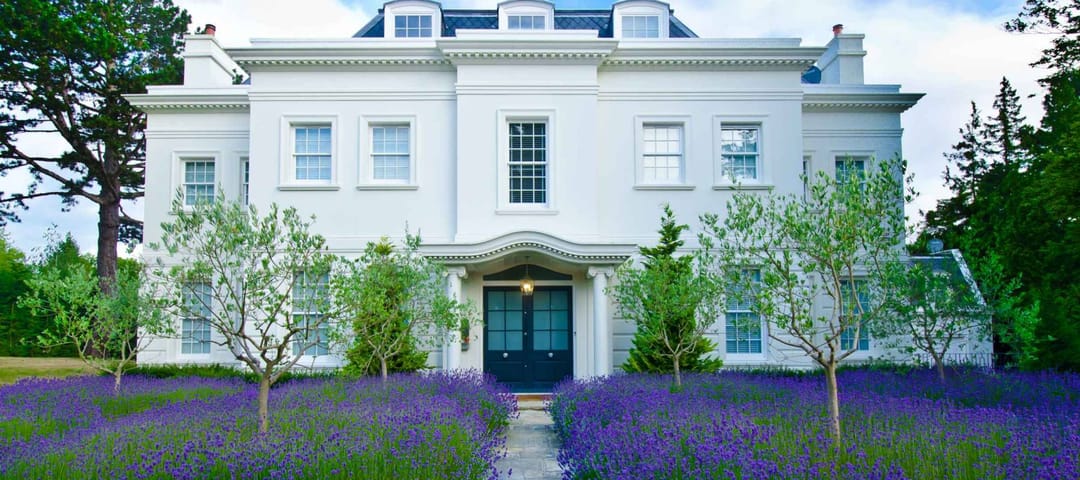 Konmac / Shutterstock
Do you dream of becoming a millionaire? Getting there isn't the easiest thing to do. The road to prosperity and financial freedom is paved with responsible money choices, planning and a heck of a lot of goal-setting.
You can learn from people who have already joined the seven-figure club. To help enrich your life and build your net worth, here are five millionaire money habits you should starting practicing right now.