Here are painful reminders of how bad job cuts can get: the 12 biggest layoffs since 2000. The numbers were provided to MoneyWise by Challenger, Gray & Christmas, an employment services firm that tracks layoff announcements.
12. Wells Fargo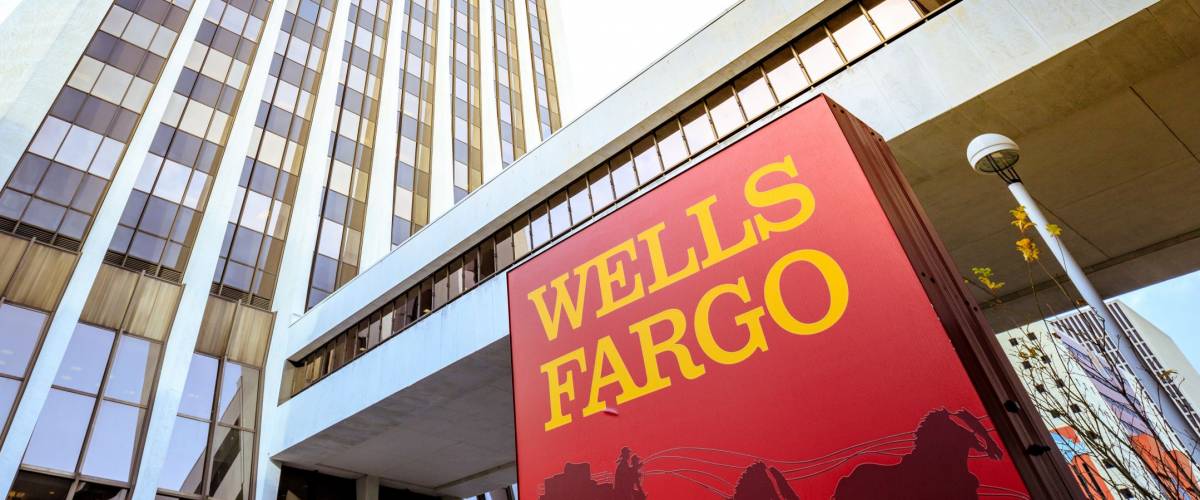 Layoffs: 26,500
Banking giant Wells Fargo announced in September 2018 that it would shrink its workforce by up to 10% over three years.
The company's CEO told employees the move was partly due to "the accelerating adoption of digital self-service capabilities." Huh? He was talking about the great shift to online banking and away from brick-and-mortar branches.
But news of the job cuts also followed a series of business scandals that drove away customers and saddled Wells Fargo with more than $1 billion in fines and penalties.
11. Hewlett-Packard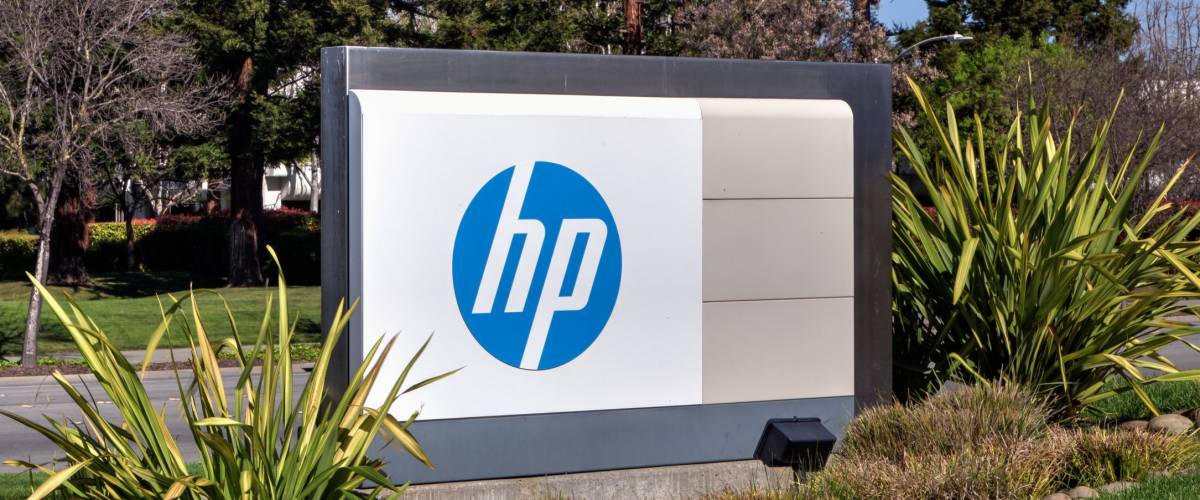 Layoffs: 27,000
In hopes of making itself a more nimble competitor in the tech industry, computer company Hewlett-Packard announced layoffs in May 2012.
At the time, HP was the world's largest maker of personal computers, printers and servers. But sales of its PCs had fallen 15% during the 2011 holiday season, and profits were sliding.
HP was struggling to stay relevant. Though many of its customers were going mobile, the company had no tablet or a smartphone to offer them.